Access analysis results of GIGAZINE for September 2020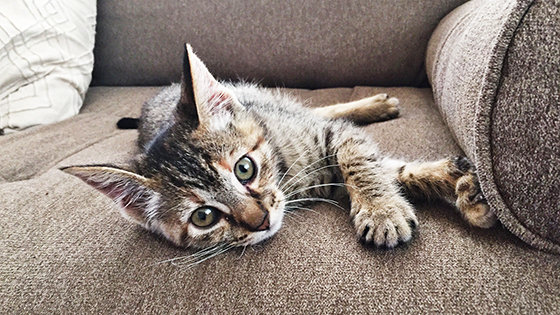 This article is limited to paid members of
GIGAZINE Secret Club
, but can be viewed by anyone until November 30, 2020.
Notice, the number of subscribers to
GIGAZINE's official YouTube channel
has finally exceeded 100,000! The number of registered users has exploded in the month of September 2020, reaching about 134,000 at the time of writing the article.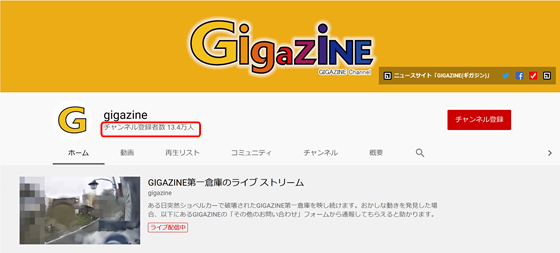 So, various data etc. that will be helpful when advertising on GIGAZINE are from the following.

◆ September 2020
Number of access requests: 191.79 million
Page views: 45.77 million (down 3.86 million)
Number of unique users: 8.79 million (down 490,000)
Transfer volume: 34.553TB
* Measurement results by Cloudflare.

Of the transfer volume, the transfer volume of multimedia files such as images is approximately 32.598 TB. About 1.955TB of advertisement distribution with PHP and HTML.

In addition, the number of articles created in September 2020 is 529.

Next, the 10 most popular articles in September 2020. This is the analysis result by Google Analytics.

1st place: A movie that clearly shows how rich Bezos is, such as 'I can not catch up with the wealth of Amazon CEO Jeff Bezos even if I work for 2000 with an hourly wage of 800,000 yen' is on sale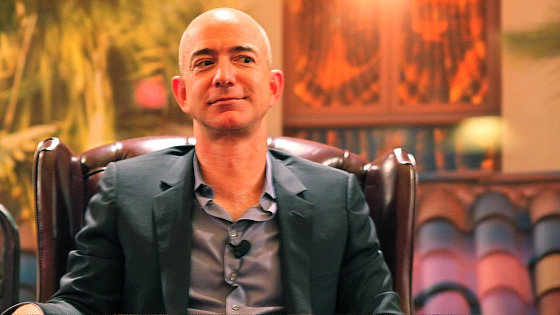 2nd place: The special music video 'GOTCHA!', Which looks back on Pokemon's ultimate memories with BUMP's acacia, is highly acclaimed.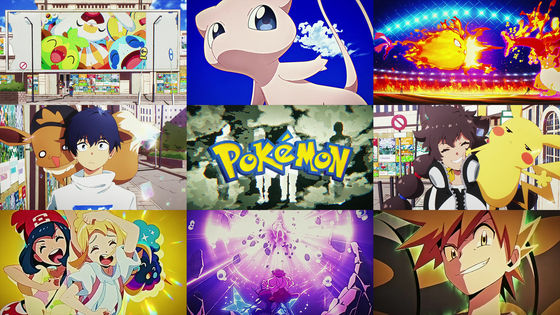 3rd place: The portrait of 54 Roman emperors restored from sculpture by AI is super real



4th place: List of new animations starting in the fall of 2020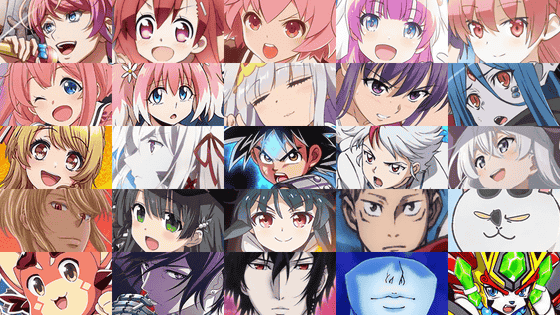 5th place: Headline News on September 30, 2020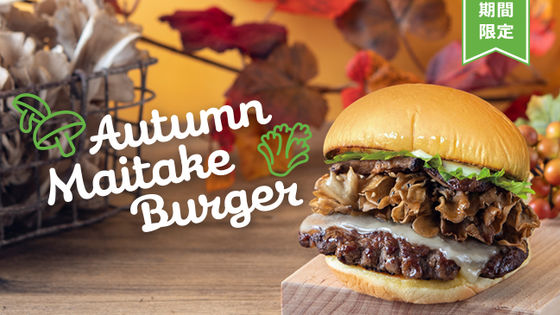 6th place: The project 'pack.png' to reach 'that landscape' displayed by default in Minecraft finally reaches the promised land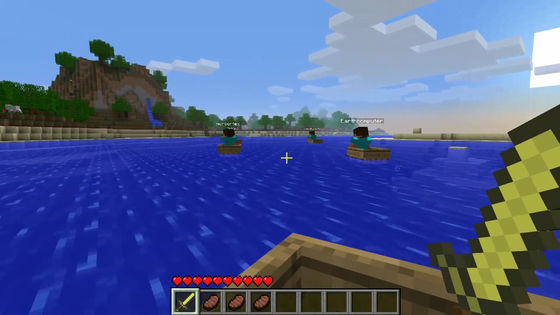 7th place: Technology is being developed to enable hypersonic flight of fighters and missiles with lasers.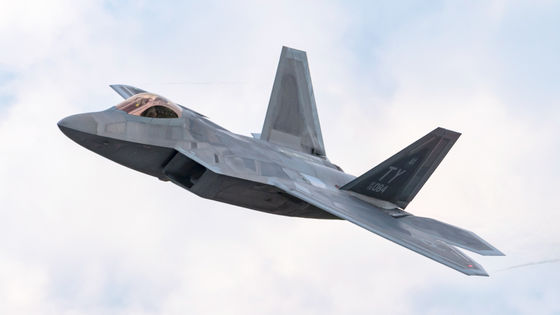 8th place: One of the world's leading shipping companies is hit by a cyber attack and some systems go offline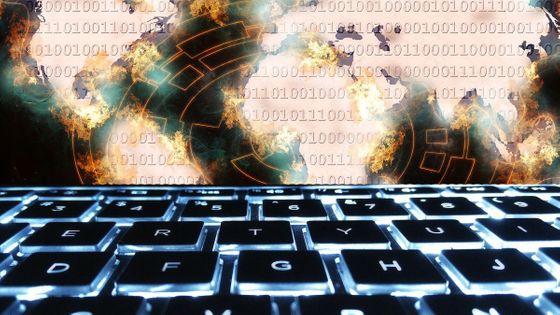 9th place: 3 kinds of tasting reviews such as 'Meisei Noodle God Cup Shinta Noodle x Soy Sauce', which is a sardine noodle with a smooth and chewy texture that you can't think of as dried noodles



10th place: 8 symptoms that appear on the skin when infected with the new coronavirus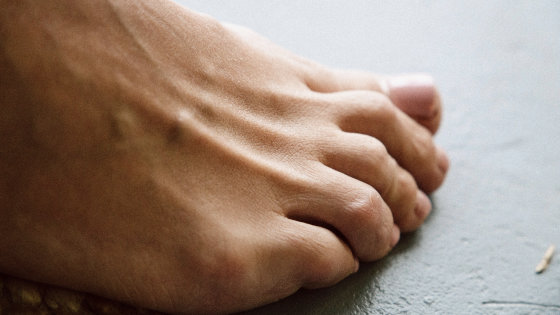 So, next, in order to explore the tendency of GIGAZINE readers, it will be as follows when looking at each browser used.

1st place: Chrome : 49.14% (1.62% decrease)
2nd place: Safari : 20.80% (down 2.84%)
3rd place: Safari (in-app) : 11.42% (3.05% increase)
4th place: Android Webview : 6.47% (up 1.10%)
5th place: Edge : 4.24% (up 0.10%)
6th place: Firefox : 3.71% (up 0.51%)
7th place: Internet Explorer : 2.64% (0.10% decrease)

Looking at the breakdown of IE in more detail, it is as follows.

11.0 : 99.21% (0.05% decrease)
10.0 : 0.33% (up 0.05%)
9.0 : 0.20% (0.03% decrease)
8.0 : 0.26% (up 0.04%)
7.0 : 0.01% (unchanged)

Next are the sites linked to GIGAZINE, and the sites with the largest inflow to GIGAZINE, the top 10 are as follows. Search engines are excluded.

1st place: Twitter (1st place last month)
2nd place: Google News (2nd place last month)
3rd place: livedoor news (5th place last month)
4th place: Hatena Bookmark (4th place last month)
5th place: SmartNews (3rd place last month)
6th place: Facebook (6th place last month)
7th place: au one (outside the previous month)
8th place: Gunosy (outside the previous month)
9th place: YouTube (8th place last month)
10th place: Yahoo! Chiebukuro (10th place last month)

Next, the 10 best phrases that came to GIGAZINE by search are as follows.

1st place: gigazine
2nd place: open HEIC file
3rd place: cma cgm
4th place: Ig Nobel Prize
5th place: Take out the USB device windows10
6th place: Trump
7th place: Autumn animation
8th place: windwos7 windows10 upgrade
9th place: YouTube
10th place: Corona vaccine

Finally, requests from companies and people you want to interview, events you want to go and report, products and restaurants you want to review, or it is difficult for individuals to verify, but GIGAZINE may or may not be able to. Isn't it? We are also looking for projects such as this, so please use this inquiry form for article-related tips and suggestions. Please use the inquiry form to provide information and press releases from individuals and companies as well.

Also, if you point out an error in an article, it will be very helpful if you can indicate the address of the source that is the basis for it, as it will be easier to verify. I would be very grateful if you could contact me with a feeling like 'This is written here, but isn't it really this?' Even if any small typographical error is pointed out.

In addition to that, everyone would be happy if you could send us your impressions of each article, so please continue to support GIGAZINE in the future.