Apple's Unreal Engine block makes it impossible to support popular games such as Microsoft's Forza series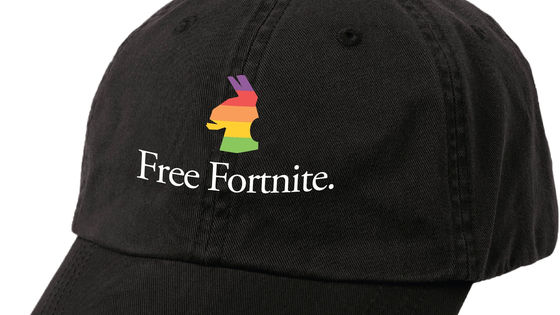 Dissatisfied with the fact that Apple charges a 30% commission on the sales of apps distributed in the App Store, Epic Games introduced a new payment method for its popular game Fort Knight , and at the same time And filed a lawsuit . On the other hand, Apple has taken retaliation measures to remove the distribution authority of the game engine ' Unreal Engine ' provided by Epic Games. It has become clear that Epic Games claims that this impact will prevent support for many games using the Unreal Engine.

Apple is holding the Unreal Engine hostage, Epic says in new motion-The Verge
https://www.theverge.com/2020/8/23/21397369/epic-apple-fortnite-lawsuit-ios-microsoft-developer-tax

Fortnight and Ereal Games, the creators of Unreal Engine, have filed suit against companies that run two giant app stores, Apple and Google. In response, Apple said, ``If the issue is not resolved by August 28, 2020, it is a required membership to distribute the app on iOS devices and use Apple's developer tools. Exclude Epic Games from the Apple Developer Program.' In addition, the distribution authority of the game engine 'Unreal Engine' has been removed.

Apple threatens to ``totally eliminate'' Epic Games, the developer of ``Fort Knight''-GIGAZINE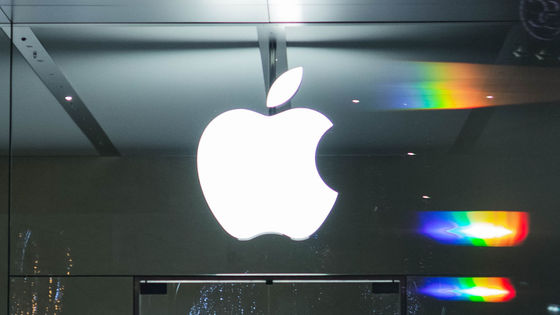 Epic Games sued Apple in the Northern District Court for the Northern District of California for antitrust violations, but in a new document filed in court on Sunday, August 23, 2020, Apple's Unreal Engine Claims that suspension of support is illegal.

Epic Games accused Apple of discontinuing support for Unreal Engine as an unnecessary punishment and would have a significant impact on game developers not directly involved in the lawsuit built using Unreal Engine. 'Apple's retaliation, in its own right, is to maintain monopoly and is an illegal endeavor to curb the behavior of those who dare to rebel against Apple.'

At the same time, Microsoft issued a statement in support of the Epic Games move. In this, Microsoft will not be able to patch or fix bugs in the game that security developers found in the game when support is removed from the game developers using the Unreal Engine. Insisted. Specifically, it cited the possibility that Microsoft's popular games such as the Forza Motorsport series will be affected.

Today we filed a statement in support of Epic's request to keep access to the Apple SDK for its Unreal Engine.Ensuring that Epic has access to the latest Apple technology is the right thing for gamer developers & gamers https://t.co/72bLdDkvUx

— Phil Spencer (@XboxP3) August 23, 2020


``If Epic Games is banned from accessing Apple's SDK and other development tools, it will make it difficult for the company to support Unreal Engine,'' said Kevin Gammill, general manager of third-party developers on Xbox. We pointed out that it may have a great impact on game developers using Unreal Engine.

In response to Epic Games' complaint, Apple said, 'It is like customers do not pay for shoplifted products,' and efforts that the apps distributed on the App Store do not pay part of the sales as a commission It is not accepted.

In addition, at Fort Knight developed by Epic Games, the #Free Fortnite Cup will be a large-scale in-game competition that all users can participate in as an effort to criticize Apple's Fort Knight exclusion movement on August 23, 2020 it was done. At the tournament, the top 1200 players who ate a lot of apples in the game can now get prizes such as Nintendo Switch and PlayStation 4 Pro.

Join the #Free Fortnite Cup on August 23rd
https://www.epicgames.com/fortnite/ja/news/freefortnite-cup-on-august-23-2020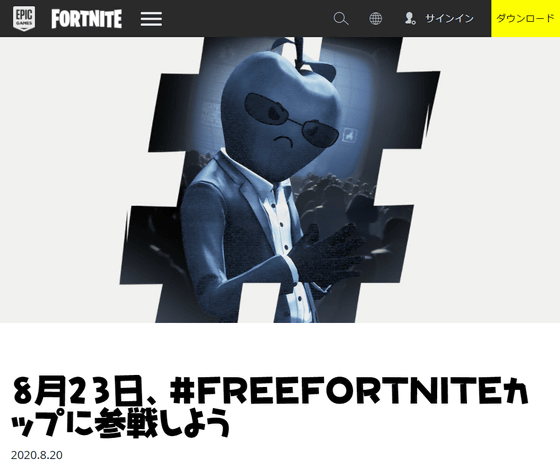 in Game, Posted by logu_ii