CEO of Epic Games reveals comments in lawsuit between 'Fort Knight' developer and Apple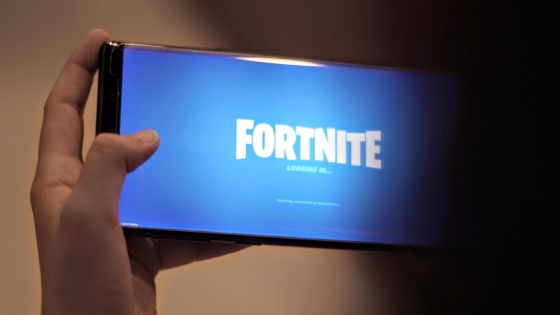 Epic Games CEO Tim Sweeney reveals comments about Epic Games suing Apple after the popular game ``Fort Knight'' was removed from the App Store due to violation of terms doing.

Epic CEO Tim Sweeney says Apple fight is about'basic freedoms of all consumers and developers'-The Verge

https://www.theverge.com/2020/8/14/21369622/epic-ceo-tim-sweeney-apple-fortnite-lawsuit-ban-basic-freedoms-developers
Apple's Fortnite feud and Microsoft xCloud ban have put the future of iPhone gaming in jeopardy-The Verge
https://www.theverge.com/2020/8/15/21369607/apple-ios-fortnite-ban-epic-lawsuit-cloud-gaming-xcloud-microsoft-antitrust-war
FOSS Patents: How Apple's and Google's defenses to Fortnite maker Epic Games' antitrust lawsuits over their app store policies will likely differ
http://www.fosspatents.com/2020/08/how-apples-and-googles-defenses-to.html
The world-famous game 'Fort Knight' has been removed from the App Store as a violation of the rules triggered by in-app purchases
that did not go through the App Store on
Apple's iOS. Fortnite developer Epic Games is suing Apple for 'fair competition.'
``Fort Knight'' developer Epic Games sued Apple-GIGAZINE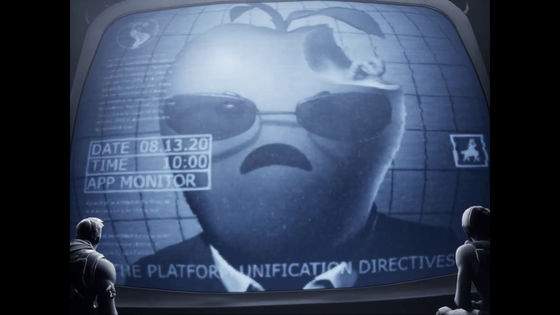 Epic Games CEO Sweeney has posted a comment on his Twitter account about the
lawsuit between Epic Games and Apple
.
'We are fighting for freedom for people with smartphones to install apps they like, app developers have the freedom to distribute apps as they please, and the freedom to do business.' Games is accused of 'a billion-dollar company is fighting a trillion-dollar company on money,' but it doesn't want Apple to have a special deal, but rather with every consumer. You're fighting for the developer's basic freedom. It's not a bad thing to fight for money. People are working hard to make money. That money goes to game development. And whether it's exploited by intermediaries using gamers and developers depends on how you divide your profits.'
Finally, there's nothing wrong with fighting about money.You work hard to earn this stuff.When you spent it, the way it's divided determines whether your money funds the creation of games or is taken by middlemen who use their power to separate gamers from game creators.

— Tim Sweeney (@TimSweeneyEpic) August 14, 2020


Even before Epic Games filed a lawsuit, many developers had been complaining about App Store terms and fees.

Criticism focused on Apple that ``30% margin on App Store is outrageous'' and ``narrows user's choice''-GIGAZINE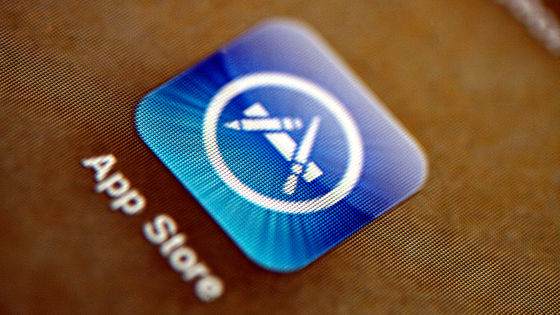 by Glen Bledsoe

Epic Games has also filed a lawsuit against Google since Fort Knight was also removed from Google Play following its removal from the App Store.

Epic Games pointed to the antitrust law violation against Apple only in a lawsuit against Apple and Google. ``Epic Games lawyers are worth pursuing antitrust breaches only with respect to Apple, which controls all of the relevant markets, and not Google,'' said Florian Mueller, an intellectual property critic. You may be thinking.'

In addition, Epic Games' complaint against Apple said, 'The competition for mobile device sales does not limit Apple's power in the iOS app distribution market. iOS device users face lock-in to iOS and significant switching costs. Mueller said, ``Epic Games's complaint addresses Apple's anticipated line of defense against antitrust breaches, but this preemptive attack will easily end the debate. There will be no.'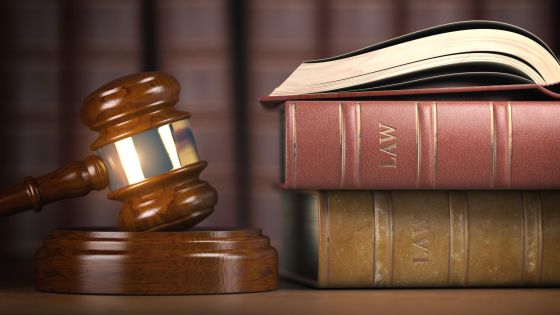 If Apple and Google make different allegations to Epic Games' appeal in court, Mr. Mueller said, 'it's likely that Google will be able to escape unscathed.' Google's Android devices are mostly made by companies other than Google, and in addition to Google Play, some companies have their own app stores, such as Samsung's Galaxy Store . However, because Apple's iOS and App Store are developed by Apple, Muller argues that the litigation wins and loses that 'only the iOS market is completely controlled by Apple.' It's not easy to determine if Epic Games' claims are structurally flawed,' he said.