Microsoft announces support for Epic Games that ``Apple should not exclude Unreal Engine''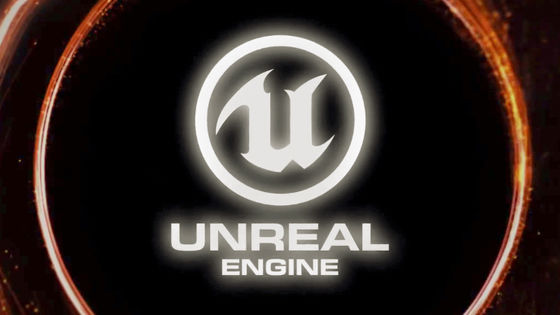 by
BagoGames
In a document filed by Microsoft in the Northern District Court for the Northern District of California on August 23, 2020, he said he
should not exclude Unreal Engine from Apple's App Store,
and expressed support for Epic Games ..
UNITED STATES DISTRICT COURT NORTHERN DISTRICT OF CALIFORNIA OAKLAND DIVISION
(PDF file) https://cdn.vox-cdn.com/uploads/chorus_asset/file/21810025/statement_support_microsoft.pdf
Microsoft legal filing supports Unreal Engine's continued access to Apple tools | VentureBeat
https://venturebeat.com/2020/08/23/microsoft-legal-filing-supports-unreal-engines-continued-access-to-apple-tools/
All iOS apps are distributed through the App Store, Apple's official app store, and app developers must pay 30% of app sales as a commission. Dissatisfied with this fee, Epic Games introduces 'EPIC Direct Payment' which is an iOS version application of its popular game '
Fort Knight
' that allows you to purchase in-game currency without going through the App Store Did. On the other hand, Apple deleted Fortnite for iOS from the App Store, and due to 'Epic Games violated the terms of the App Store', Unreal Engine of the game engine developed by Epic Games becomes the SDK of the company Blocked access.
Apple threatens to ``totally eliminate'' Epic Games, the developer of ``Fort Knight''-GIGAZINE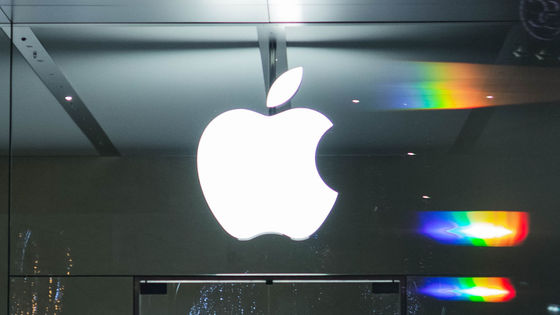 In response, Epic Games has filed a petition with the US District Court for the Northern District of California to suspend Epic Games' account blocks.
Apple's Unreal Engine block makes it impossible to support popular games such as Microsoft's Forza series-GIGAZINE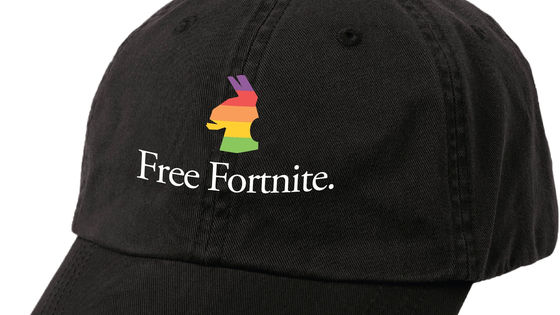 ``Epic Games' Unreal Engine is a key technology for many game developers, including Microsoft,'' said Kevin Gunmill, director of game developer experience at Microsoft, in a legal document. Declared support.
Gunmill said, 'Large companies can choose to develop their own game engines, but smaller game developers don't have the resources or the ability to build their own game engines, saving development costs. We choose to use a third-party game engine to take advantage of the technology we have developed,' highlighting the importance of the Unreal Engine.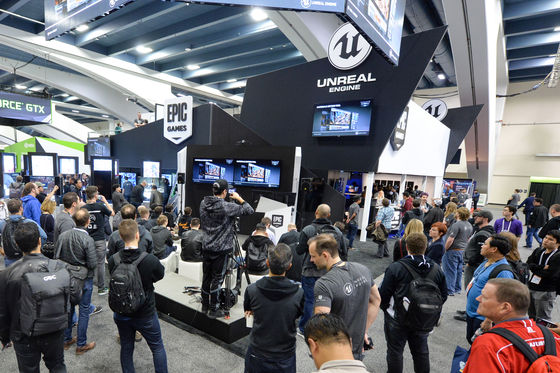 by
Official GDC
``If Epic Games denies access to Apple's SDK and other development tools, Epic Games will be unable to support Unreal Engine on iOS and macOS, which is a significant disadvantage for game creators developing games on Unreal Engine. It will be.'
``Because iOS is a huge growth in the game market, it will be crucial for Unreal Engine to stop supporting Unreal Engine for iOS when game creators, including Microsoft, select game engines in the future. There are many disadvantages." He stressed the importance of the Unreal Engine on iOS.
In addition, Microsoft only supports Epic Games on 'Distribution issue of Unreal Engine for iOS / macOS', and Epic Games appeals 'Apple violates
antitrust law
(antitrust law)' I have not expressed any opinion about the claim.

by Mike Mozart

Antitrust lawyer Paul Swanson said: 'When Epic Games violates our terms, we'll give Epic Games the right to say, 'Hey, we'll kick you out if we violate our terms.' Is there any anti-trust law that prevents Apple from doing so?' and believes Apple's decision to remove the Epic Games developer account is unlikely to get caught in anti-trust law. ..

According to Swanson, Apple isn't competing with Epic Games for games, and it's a big difference from the case where Microsoft was asked by antitrust law in Windows in the 1990s. 'Apple protects its price, not attacks its competitors. Also, Apple doesn't have a monopoly on the market, and Google's Android has much more market share. However, if the rigging of Apple and Google is proved, Epic Games has an advantage,' Swanson said.