Instagram starts head hunting for TikTok users, some of which may pay tens of millions of yen

by
light up!
It is reported that Instagram, a photo sharing SNS under Facebook, is pulling out popular creators from the short movie sharing service TikTok and inviting them to the newly launched competing service '
Instagram Reels
'.
Facebook Offers Money to Reel In TikTok Creators-WSJ
https://www.wsj.com/articles/facebook-seeks-to-reel-in-tiktok-creators-raising-stakes-in-social-media-rivalry-11595928600
TikTok is a globally popular app with a
cumulative download count of over 2 billion
, but behind it is accused of '
collecting user information and handing it over to the Chinese government
.' As a result, discussions on restrictions on the use of TikTok are intensifying in the
Japanese
and
American
parliaments, and
India
has already issued a ban on dozens of Chinese apps, including TikTok.
Faced with the loss of huge markets such as the United States and India, TikTok has a new problem with the emergence of powerful competing apps. On July 16, 2020, it was reported that Instagram is introducing 'Instagram Reels,' a service that shares a 15-second short movie, similar to TikTok.
Instagram announces introduction of shopping function, plans to introduce video sharing service to counter TikTok-GIGAZINE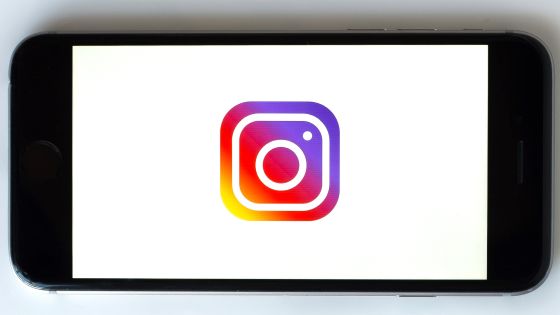 According to a
report
by Deseret News, a daily newspaper in Utah, USA, Instagram Reels will be released in the United States from the beginning of August. There is also
information
that the service will be deployed in 50 countries including Japan shortly after its release in the United States.
Regarding such Instagram Reels, the economic newspaper Wall Street Journal (WSJ) said on July 28, 'Instagram is offering a favorable offer to famous TikTok users to participate in their new competing service.' I reported. According to WSJ, among the contributors called TikTok creators, the amount paid to a particularly popular famous creator may be hundreds of thousands of dollars (tens of millions of yen). In particular, creators who post movies exclusively on Instagram will be paid particularly large amounts of money.
Instagram spokeswoman Salissa Slower told WSJ: "In some regions we are currently testing Instagram Reels, we are approaching diverse creators. We continue to work with creators. We are committed to investing in both of their experiences.'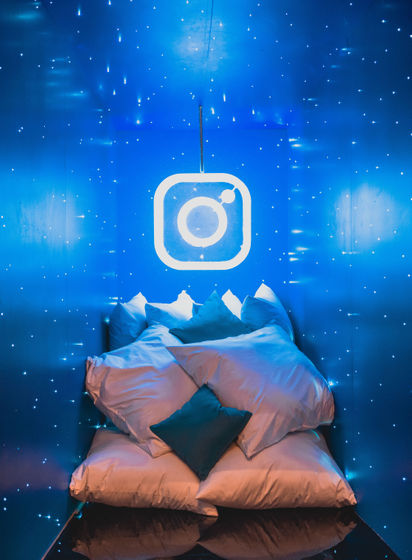 TikTok, on the other hand, is also taking steps to combat new rivals. On July 23, TikTok announced the creation of the 'TikTok Creator Fund,' a $200 million (about 21 billion yen) fund aimed at supporting creators. From August, we announced that we will start accepting applications from creators in the United States.

A spokeswoman for TikTok, who responded to WSJ's interview, pointed out that Facebook's short movie sharing application `` Lasso '' released in 2018 quietly ended the service in July, ``Lasso did not do it With that in mind, it's natural for Facebook to try to break into this space with counterfeiting via Instagram, but no matter how hard they try, hundreds of millions of people still enjoy TikTok. That's not the case.'