Firefox's file sharing service 'Firefox Send' is abused for malware distribution and temporarily closed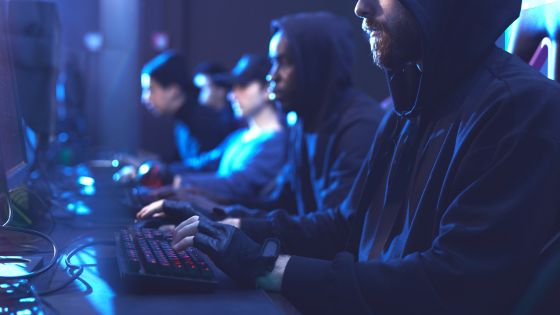 Mozilla has announced that it will suspend the operation of the encrypted file sharing service '
Firefox Send
' for the time being. This is because Firefox Send has been abused for several months as a means of distributing malware and is expected to resume after system improvements.
Firefox Send
https://send.firefox.com/
Hi-Tech: Firefox Send, temporarily closed to prevent malware distribution
https://www.explica.co/firefox-send-temporarily-closed-to-prevent-malware-distribution/
Firefox Send Used to Spread Malware, Mozilla Temporarily Stops the Service --Security Boulevard
https://securityboulevard.com/2020/07/firefox-send-used-to-spread-malware-mozilla-temporarily-stops-the-service/
Firefox Send is a service that started in March 2019 and was used because it allows users to encrypt data uploaded on the server and share it securely. However, from the latter half of 2019, the number of cases where it is used as a means of distributing malware via spam emails has increased. According to Mozilla, he was responsible for all cybercrime, including
ransomware
and
spyware
.
The official website has a message saying 'Firefox Send is being improved and will not be available temporarily. Please wait for a while until it is improved.'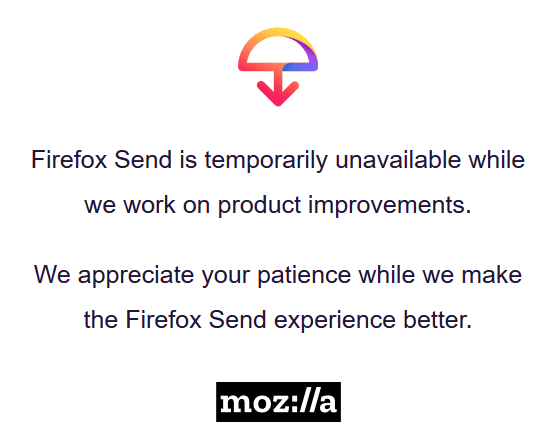 The malware data was not directly uploaded to Firefox Send, but the malware was distributed by sharing only the download URL. It is believed that the distribution of malware has expanded because the URL alone does not tell what files are included in the link until the user downloads it, and the brand 'Firefox' has kept users off guard. ..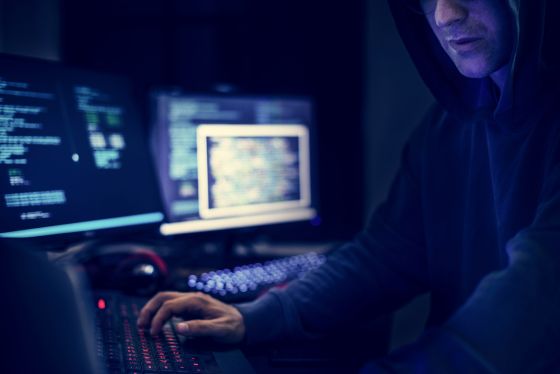 Mozilla told news site ZDNet, 'We've added a fraud reporting system to enhance our existing feedback form and require all users who share content using Firefox Send to sign in with their Firefox account. we plan to be. in addition, the trend is carefully monitored, what you a looking to be the next step should add 'and the comment was. At the time of writing the article, the specific restart time of Firefox Send has not been announced and it is undecided.

・ Continued
'Firefox Send' that was paused ends without restarting, 'Notes' also ends at the same time --GIGAZINE