President Trump stopped issuing new work visas until the end of 2020, voices of repulsion from Amazon and Google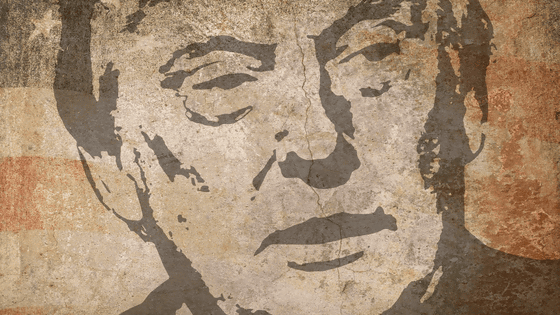 President Trump has signed a presidential decree to suspend the issue of some working visas and strengthen the restrictions to prioritize the employment of own citizens as a measure to counter the economic deterioration caused by the spread of the new coronavirus. Some visas to be suspended include those for professional technicians, and IT companies such as Google and Amazon who are using this visa have been repulsed.

Proclamation Suspending Entry of Aliens Who Present a Risk to the US Labor Market Following the Coronavirus Outbreak | The White House

https://www.whitehouse.gov/presidential-actions/proclamation-suspending-entry-aliens-present-risk-us-labor-market-following-coronavirus-outbreak/


Trump Suspends Green Cards, H-1B, Other Visas Until January :NPR
https://www.npr.org/2020/06/20/881245867/trump-expected-to-suspend-h-1b-other-visas-until-end-of-year

Amazon slams Trump's new visa ban as'short-sighted' risk to American competitiveness-GeekWire
https://www.geekwire.com/2020/amazon-slams-trumps-new-visa-ban-short-sighted-risk-american-competitiveness/

Google speaks out against Trump's halt to guest worker visas-The Verge
https://www.theverge.com/2020/6/22/21299812/trump-guest-worker-h1-b-visa-google-tech-itic-internet-association

Visas that are suspended/restricted are 'H-1B' used by engineers who are active in IT companies, 'H-2B' for seasonal workers, 'J' for internships and training, from overseas to the United States. 'L-1' for executives who are transferred. The 'H-1B' was originally limited to a maximum of 85,000 issuances per year, but President Trump had previously planned further restrictions. The suspension of new visa issuance will create employment for 525,000 people, but it will be a big problem for companies using visa.

A spokeswoman for Amazon, the company that issued the most H-1Bs in 2019, told news site Geekwire, 'We oppose the administration's short-sightedness. Preventing professionals from entering the country and preventing them from contributing to economic recovery jeopardize America's international competitiveness: the value of a highly skilled human visa is clear and we innovate in products and services. We are grateful to the people who come from all over the world to do so, and it is important to have the best and most talented international talent in the United States, and at Amazon, we are working to strengthen the US economy with them. I will continue to do this.'

In addition, like Mr. Jose Castaneda of Google who uses 'H-1B' as well as Amazon, the news siteThe Verge said, 'Immigrants from overseas encourage technological breakthroughs Not only has it created employment, it has enriched the lives of Americans, and the success of the United States depends on the ability of the world's talented people to come to work. Especially now, we need such people to contribute to the revival of the American economy.'

The presidential decree extends to the end of 2020 regarding the "temporary suspension of immigration for the purpose of obtaining permanent residence (green card)" which was carried out by the presidential decree in April 2020.


in Note, Posted by logc_nt