U.S. government tightens work visa requirements, one-third application may be rejected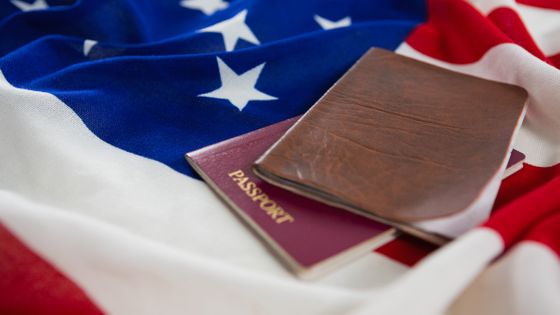 The U.S.
Department
of
Labor
and the
Department of Homeland Security
will issue '
H-1B
' on October 6, 2020 to foreign workers engaged in highly specialized work as part of the Donald Trump administration's policy on foreign workers. Announced that the requirements for obtaining a '
visa
' will be stricter. The newly announced rules are expected to affect the employment of foreign workers on H-1B visas in the high-tech industry.
Department of Homeland Security and Department of Labor Rule Restores Integrity to H-1B Visa Program | Homeland Security
https://www.dhs.gov/news/2020/10/06/department-homeland-security-and-department-labor-rule-restores-integrity-h-1b-visa
Trump Administration Announces Overhaul of H-1B Visa Program --WSJ
https://www.wsj.com/articles/trump-administration-announces-overhaul-of-h-1b-visa-program-11602017434
US unveils long-anticipated restrictions on H-1B guest worker program --CBS News
https://www.cbsnews.com/news/h1b-trump-overhaul-us-unveils-long-anticipated-restrictions-on-foreign-worker-visas-including-h-1b-program/
President Trump has long stated that he would prioritize the employment of his own citizens over foreigners and would tighten restrictions on work visas. In 2020, as a measure against the economic downturn caused by the pandemic of the new coronavirus, we signed a presidential decree deciding to suspend the issuance of some work visas within the year and tighten restrictions. There is also a backlash from the tech industry, which has many employees working on visas.
President Trump suspends new work visa issuance until the end of 2020, voices of opposition from Amazon and Google --GIGAZINE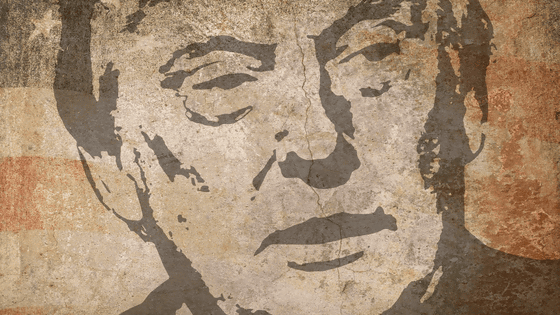 Meanwhile, the Ministry of Labor and the Department of Homeland Security have announced regulations to strengthen the requirements for obtaining H-1B visas for highly skilled foreign workers. Government officials argue that the purpose of the regulation is to prevent companies from turning to cheap foreign labor.
Previously, the requirements for obtaining an H-1B visa had a minimum wage for eligible foreign workers, but the new regulation will raise that minimum wage. As a result, employers have to pay higher salaries to workers working on H-1B visas, and if the salaries do not rise, workers may be disqualified from H-1B visas. ..
In addition, the new regulations require foreign workers to have a 'degree in a field related to the work they are engaged in', and 'software developers with a degree in electrical engineering' etc. can obtain an H-1B visa. It is expected to disappear. It has been pointed out that many cutting-edge technology companies are active in areas that combine multiple disciplines, making it more difficult for foreign workers to work in high-tech companies.
In addition to these additional regulations, regulations such as shortening visas for foreign workers hired through third-party consulting companies and tightening the definition of the target profession will be implemented.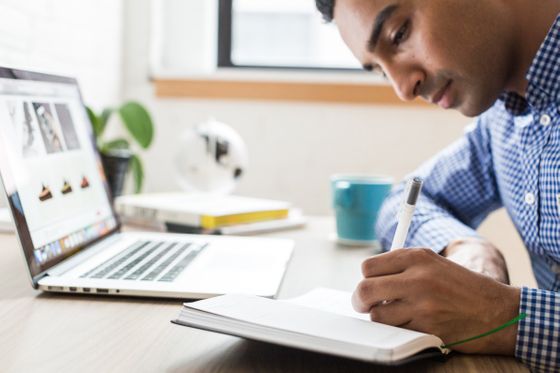 The H-1B visa is designed for highly skilled professional workers and is widely used by technology companies such as Silicon Valley. At the beginning of each year, 85,000 workers were awarded H-1B visas by lottery, and more than two-thirds of H-1B visa holders are Indian nationals.

Deputy Secretary of Homeland Security Ken Cuccinelli argued that the series of changes would affect more than one-third of all H-1B visa applicants. 'We regain the integrity of the immigration system that President Trump had with the American people nearly four years ago, protect Americans from those who abuse our system for personal gain, and protect their families. We are fulfilling our promise to never forget all Americans who are struggling to feed, 'says Kutchinelli.

Labor Deputy Secretary Patrick Pisella pointed out that a series of regulations is essential given the impact of the recession caused by the pandemic of the new coronavirus. 'It is never acceptable that the employment of foreign workers compromises the financial security of American workers and their families, as millions of Americans are looking for jobs as the economy recovers. 'Immediate action is needed to prevent the risks that low-cost foreign workers pose to the well-being of American workers,' Pisella told reporters.

Meanwhile, Sarah Pierce, a researcher at the Independent Immigration Policy Institute, points out that the new regulations on H-1B visas will damage employers and companies as well as visa holders. While admitting that the H-1B visa system is problematic and needs to be addressed, the Trump administration's stance to address it by 'punishing' all workers on H-1B visas is a problem. did.

in Note, Posted by log1h_ik