Acquired software patent to allow Apple to take group selfies while maintaining social distance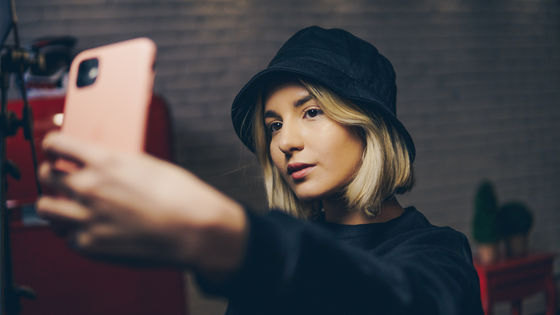 As it is required to maintain a social distance (social distance) as a countermeasure against the new coronavirus, Apple got a patent for ``software that enables group selfies while maintaining social distance'', Apple's patent related Information is reported by
Patently Apple
.
Apple wins Patent for Creating Synthetic Group Selfies-Patently Apple
https://www.patentlyapple.com/patently-apple/2020/06/apple-wins-patent-for-creating-synthetic-group-selfies.html
Apple granted patent for software that would let you take socially distant group selfies-The Verge
https://www.theverge.com/2020/6/7/21283143/apple-patent-software-social-distant-group-selfies
Apple's patented ``software that enables group selfies while maintaining social distance'' can invite others to participate in group selfies, and the software can It combines shots 'as if they were all taken together'. In addition, it is unknown at which article this technology will be available at the time of article creation.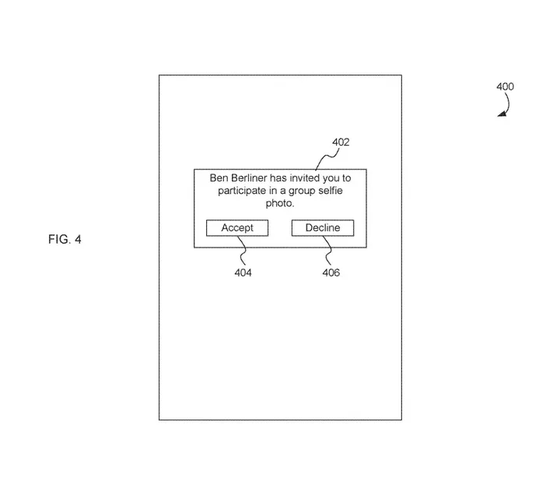 According to the patent application, this technology that enables virtual group selfies can be combined not only with still images, but also with video and live streaming technology. After taking the picture, the user can save both the original 'one person's self-portrait' and 'composite group self-portrait with multiple people' to the device. In addition, you can change the arrangement of yourself or change your own picture to the generated group selfie picture.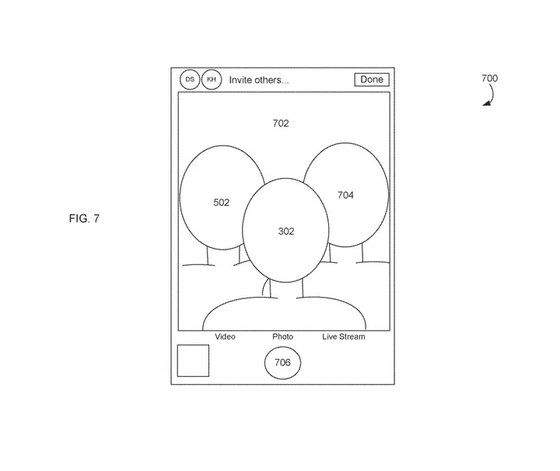 It was in 2018 that Apple applied for a patent on ``software that enables group selfies while maintaining social distance'', and since the patent was acquired on June 2, 2020, 2020 It is clear that the technology was not developed in view of the effects of the new coronavirus, which has become a worldwide hit after entering the market.