Apple seems to be doing something with hundreds of staff starting secret plan for VR technology development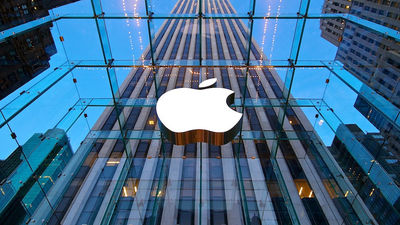 ByAndy

Applevirtual realityWe hired a researcher led by the VR field and organized hundreds of staff and sent VR andAugmented reality(Augmented Reality, AR) technology is being secretly reported as under development.

Apple builds secret team to kick-start virtual reality effort - FT.com
http://www.ft.com/cms/s/0%2Fd9d3b86c-c67f-11e5-808f-8231cd71622e.html

Apple quietly working on virtual reality: report
http://phys.org/news/2016-01-apple-quietly-virtual-reality.html

Apple reportedly has hundreds of people working on a secret virtual reality team | The Verge
http://www.theverge.com/2016/1/29/10871228/apple-secret-virtual-reality-team-report

In the past, Apple has been working on VR headset development in the past, for example, in the middle of the 2000s when Steve Jobs served as the CEO, a small team within the company produced prototypes of VR equipment to make multiple patents In 2013, Microsoft acquiredKinectIsraeli company "PrimeSense" that handled 3D sensor technologyAcquisitionHowever, at that time the VR market was still immature, so Apple did not proceed until commercialization of VR technology.

But in 2014 Facebook was OculusAcquisitionSince the VR market has gradually become active, such as embarking on, we are pleased to announce that Apple has "a software engineer who develops high-performance applications for prototype development and user testing of the VR systemRecruitment"In February 2015 we announced the announcement that. At the same time as recruitment, Apple has applied for a new patents on VR headsets. I thought to plug in iPhone into glasses type device and use it, Google headset "CardboardFeeling quite similar to.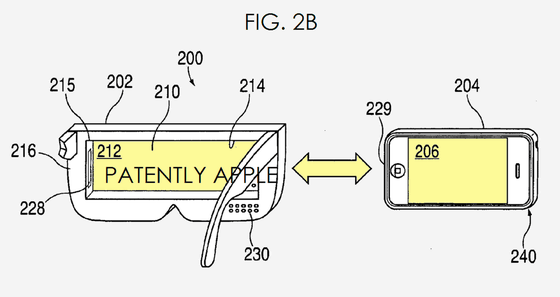 We also applied for patents that operate the glasses type device with remote control.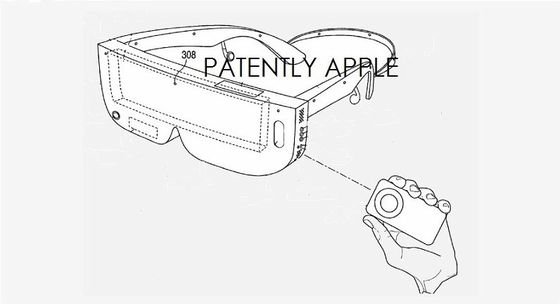 In mid-January 2016, Apple will call Doug Bowman, world-class VR researcheremploymentStarting with what I did, MicrosoftHololensWe are developing development team members and cameras that can focus after shootingLytroWe pulled out talent from companies such as Vietnam, and he hired hundreds of staff to the VR development department. In addition, Apple will launch AR startup Flyby MediaAcquisitionIt is reported that it did. Flyby Media has combined 3D sensor and VR in collaboration with GoogleProject TangoWe have been promoting the development of.

Apple has been prototyping VR headsets for several months since mid 2015, Tim Cook said "VR headsets are really amazing, we have a couple of interesting apps." I am talking. The details of Apple's VR headset and when Apple announces VR technology officially is not clear.