Sony postponed the event to unveil the PS5 launch title for the first time, 'to hear more important voices'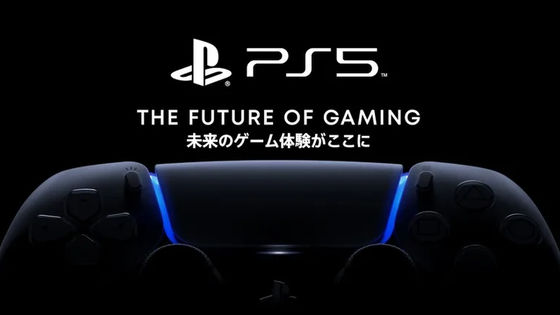 The official PlayStation blog has announced that it will hold an event to unveil the launch title of PlayStation 5 (PS5) for the first time from 5 o'clock on June 5, 2020 Japan time, but this event will be held throughout the United States Has been postponed due to the effects of the expanding Minneapolis riots .

Sony postpones PS5 event'to allow more important voices to be heard'-The Verge
https://www.theverge.com/2020/6/1/21277238/sony-ps5-playstation5-event-postponed-protests

About PS5, a rough spec and controller have been revealed so far, but on May 30, 2020, Sony Interactive Entertainment (SIE) CEO Jim Ryan said, ``The release of console game machines I can't talk without games.' We announced that we will hold an event to announce the PS5 launch title for the first time on June 5. "From new studios to veteran teams, large and small, innovative developers around the world are working hard every day to develop games for PS5," said Ryan. The games created to bring them out will be one of the best in the industry,' says PS5's launch title.

The state of the event was delivered on YouTube and Twitch, and it was said that the required time will be a little over an hour.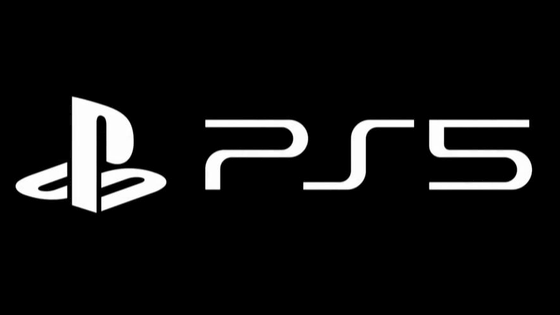 However, it was revealed that the event will be postponed in light of the impact of the Minneapolis riots that started after the assault of a white police officer assaulting a black man George Floyd in Minneapolis, Minnesota on May 25. It was.

The postponement of the event will be postponed on the PlayStation brand's official Twitter account by saying 'The PlayStation 5 event will be postponed from June 4th (June 5th Japan time). I understand that I was waiting for the game title, but now I know it's not the time to do it, and now we want to postpone the event so that more important voices reach more people. I think.'

June 1, 2020


In addition to SIE, several companies have postponed the large-scale announcement due to the Minneapolis riots. EA has postponed holding Madden NFL 21 related events...

An official statement from EA SPORTS pic.twitter.com/MKdgJjvKJB

— Madden NFL 20 (@EAMaddenNFL) May 31, 2020


Google has also postponed the announcement of the beta version of Android 11.

Android 11 beta release postponed again, ``It is not the time to celebrate now''-GIGAZINE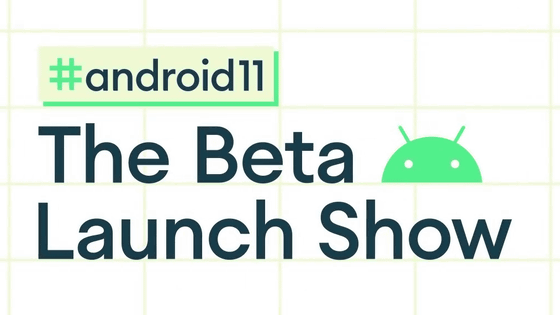 in Game, Posted by logu_ii