PS5 launch title announcement event decided to be held on June 12th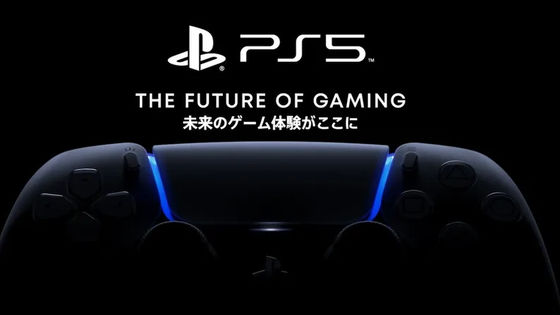 The date and time of the launch title announcement event of PlayStation 5 (PS5) which was
postponed
in view of a protest demonstration calling for the elimination of racial discrimination caused by the assassination of a black man George Floyd by a white police officer, It has been announced that it will start from 5 o'clock on Friday, June 12, 2020, Japan time.
Friday, June 12, Japan time 5am start: Future game experience realized by PlayStation®5 – PlayStation.Blog
https://blog.ja.playstation.com/2020/05/30/20200530-ps5/
UPDATED TIME: This Thursday, See the Future of Gaming on PS5 – PlayStation.Blog
https://blog.playstation.com/2020/06/08/updated-time-this-thursday-see-the-future-of-gaming-on-ps5/
For the PS5 launch title announcement event that will be broadcast for approximately 1 hour from 5:00 pm on Friday, June 12, pre-recorded video will be delivered at 1080p / 30fps. Jim Ryan, CEO of Sony Interactive Entertainment (SIE) said, ``The staff involved in the preparation and many of the development companies are working from home, and this time from a production preparation perspective If you actually play the game titles introduced here on a 4K compatible TV on PS5, you can experience more beautiful images.'
In addition, CEO Ryan explains, 'Since this video is also particular about audio, if possible, you can enjoy more audio by using headphones rather than smartphones and PC speakers'. .. This is supposed to enable viewers to experience the '
Tempest 3D audio technology
', which is the next-generation audio technology adopted by PS5.
In addition, the broadcast time is over 1 hour, and the distribution platforms are YouTube and Twitch.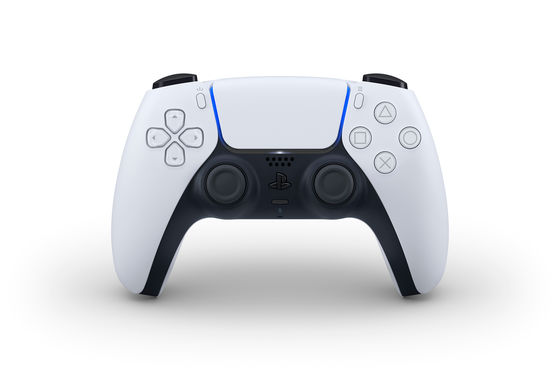 On the other hand, like the PS5, it is the Xbox Series X scheduled to be released at the end of the year sales season, but Aaron Greenberg, the general manager at the developer Microsoft, announced that it will hold an Xbox related event in July.

We have not pushed anything back, our plan remains to have our next digital show in July and teams are working hard on that.https: //t.co/e09NcRpVcC

— Aaron Greenberg ????????‍♂️❎ (@aarongreenberg) June 8, 2020
in Game, Posted by logu_ii