"Unc0ver" that makes it possible to jailbreak iOS 13.5 just released is released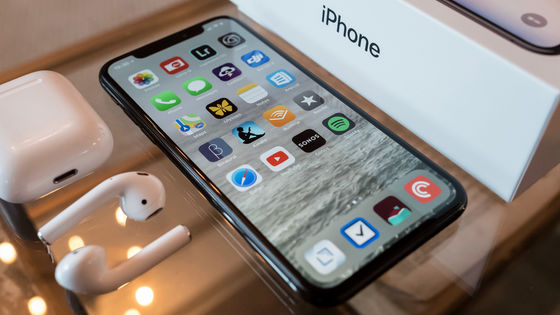 The latest version of iOS released on May 21, 2020, '
iOS 13.5
', has been released as a
jailbreak
tool '
unc0ver
'. The latest version of unc0ver released at the time of article creation is '5.0.1'.
There's a Jailbreak Out for the Current Version of iOS | WIRED
https://www.wired.com/story/apple-ios-unc0ver-jailbreak/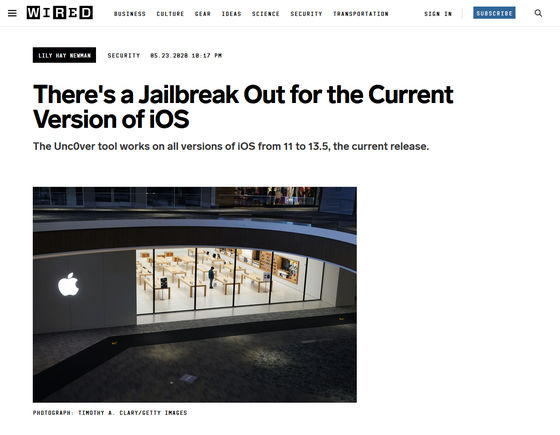 New jailbreak tool works on Apple's just-released iOS 13.5-The Verge
https://www.theverge.com/2020/5/24/21268945/apple-hackers-jailbreak-iphones-ios-13-5
According to a hacking group that develops jailbreak tool unc0ver, iOS has a
zero-day vulnerability that
works on
iOS 11 and
later released in September 2017, and unc0ver is built on this vulnerability. That. It seems that unc0ver does not waste the battery of the terminal unnecessarily, does not affect the use of the service provided by Apple, and does not impair the security.
unc0ver's chief developer told WIRED of overseas media, 'In unc0ver's jailbreak, by adding an exception to the existing rule, it becomes possible to read a new jailbreak file that does not contain user data and part of the file system '. Since unc0ver is not an open source tool, it is not disclosed which iOS vulnerability is used.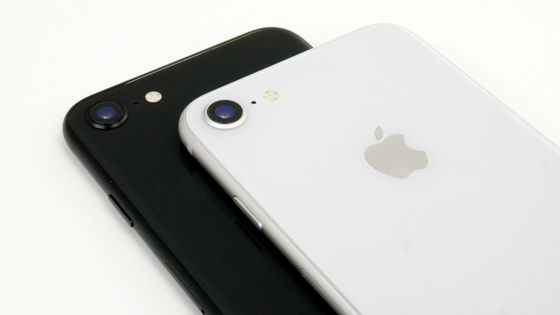 By jailbreaking iOS, users will have more control over the OS and will be able to install apps that do not exist on Apple's official app store, the App Store. An attacker may also use jailbreak tools to compromise the security of the device.

Jailbreaking iOS was more common until a few years ago, but in recent years jailbreaking iOS has become more difficult. As a result, the well-known jailbreak tool Cydia has been discontinued .