It turned out that the code of iOS 14 was leaked to the Internet before the official announcement, whether the iPhone crossflow from a Chinese vendor was the beginning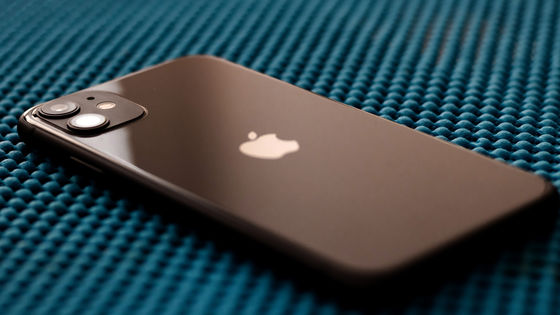 It is reported that the code of the initial build of the next iPhone OS ' iOS 14 ' is leaked to the Internet. Before the official announcement, some of the new features and screenshots have appeared on the Internet several times so far, but this is the first time that the entire OS code is leaked.

How iPhone Hackers Got Their Hands on the New iOS Months Before Its Release-VICE

https://www.vice.com/en_us/article/5dzpxz/how-iphone-hackers-got-hands-on-new-ios-14-months-before-realease
Motherboard of IT media reported that the leaked iOS 14 code was obtained from the development version iPhone 11 equipped with iOS 14 built in December 2019. According to an information provider belonging to the iPhone hacking community, this development version iPhone 11 is only allowed to be used by some developers, and someone from a Chinese vendor costs thousands of dollars (hundreds of thousands of yen) It seems that they bought it, extracted the internal iOS 14 and distributed it to the hacking community.
The screenshot below is part of the iOS 14 code obtained by Motherboard. Motherboard says it obtained the code from a security researcher
claiming
to be
Unknownz21
and verified it with the details.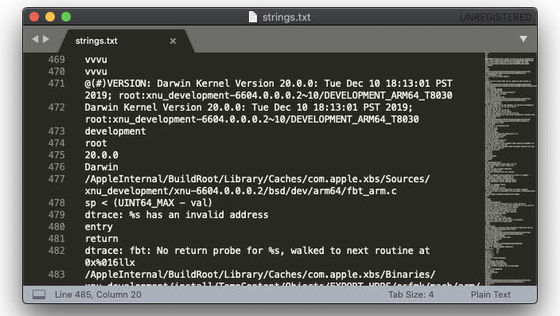 Ryan Duff, director of products for cybersecurity company SIXGEN , said, 'It's very convenient to be able to see a copy of the decrypted iOS filesystem a few months before its release. Yes, but it's a huge amount of information. It's not that easy to jailbreak with this initial build of code, but it contains more information about the upcoming iOS than ever before. '

In fact, in April 2020, 9to5Mac , a media that handles Apple related news, acquired this initial build of iOS 14, and the new API installed in iOS 14, blood oxygen detection function of Apple Watch , Apple Store And Starbucks Coffee pilot partnership . Also, since the iOS 14 code may contain vulnerabilities, not only hackers in the jailbreak community, but also security researchers are showing great interest.

According to Motherboard, leaked iOS code and hardware are often traded on Twitter using the hashtag '#AppleInternals'. Motherboard has confirmed that there are two security researchers who have the code of the initial build of iOS 14, including Unknownz21, and there are three other people who claim to have the same code.

Motherboard asked Apple for comments, but Apple refused to comment on the iOS 14 code leak. An Apple employee who anonymously responded to Motherboard's interview said, 'It is the worst case,' and the code leak has been talked about inside the company, testifying that it was forbidden to tell the press about this matter.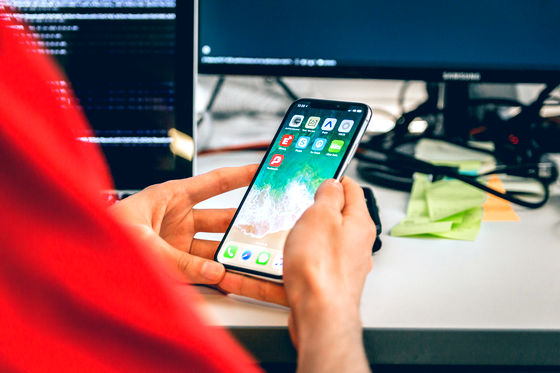 iOS 14 is expected to be announced online at WWDC 2020 on June 22, 2020 , and a public beta version has not been released. This is the first time that the whole iOS code that has not been officially announced is leaked to the Internet.

Duff said, 'In recent years, information about Apple's new hardware and OS was well known before it was announced. The leak of this iOS 14 initial build shows that Apple's security regarding information leaks is getting worse year by year. This is an example. '