Billboard announces that YouTube movie play count will also count on popular album charts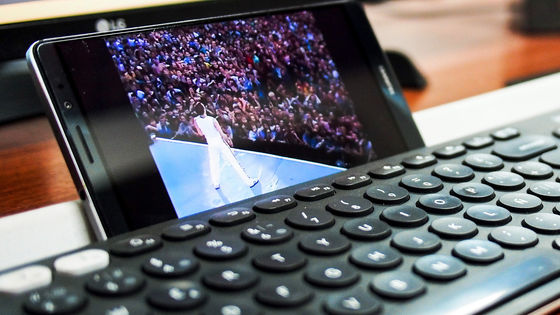 by
Alvaro Felipe
The entertainment media
billboard
is the world's most influential album sales chart ``
Billboard 200
'', announced on Friday, December 13, 2019 that the number of YouTube playbacks will be incorporated in the chart aggregation. did. In addition to YouTube, it also includes the number of music video playbacks delivered by streaming services such as Apple and Spotify.
Billboard 200 to Include Official Video Plays From YouTube, Streaming Services | Billboard
https://www.billboard.com/articles/business/chart-beat/8546247/billboard-200-changes-youtube-video-data-streaming-album-charts
According to Billboard, the number of YouTube views will be reflected from Billboard 200 dated January 18, 2020. The number of YouTube views has been reflected in
Billboard Hot 100
, a single popularity chart since February 2013, but it is the first time that it is also reflected in the album's popularity ranking.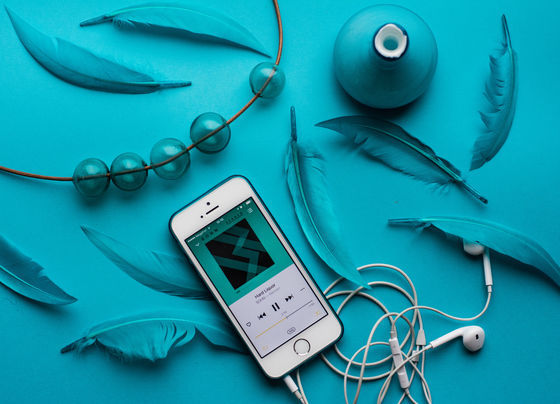 by Juja Han

However, while Billboard Hot 100 affects the number of unofficial movie uploads by YouTube users, Billboard 200 only counts the number of officially uploaded movies. Billboard 200 will also count the number of movies played on Apple, Spotify, Tidal, and Vevo, as well as YouTube.

In the release of music, physical media such as CDs are changing year by year for digital distribution. In 2015, it was reported that sales of digital distribution music worldwide exceeded CD sales.

Finally the sales of digitally distributed music worldwide exceeds the sales of CD-gigazine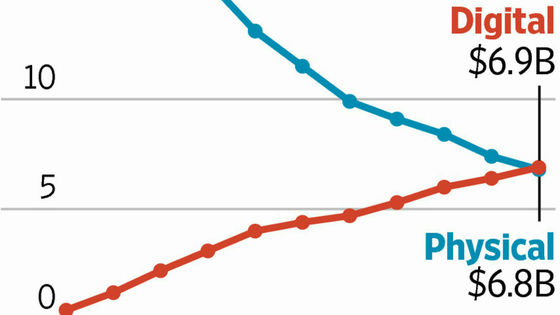 Also, in September 2018, the National Record Association announced that three-quarters of the music industry's profits come from streaming. The music industry, which continues to evolve with analog records, CDs, and download sales, has become an era of streaming music and movies. Billboard 200 has already counted the number of playbacks of streaming distribution since 2013, and the number of movie playbacks on YouTube and other sites has also been counted.

"As a definitive chart administrator supporting the measurement of music consumption in the industry, our goal is to constantly respond to the changing landscape of music," said Diana Brown, president of Billboard's Hollywood Reporter Media Group. 'The billboard's decision to add video streaming data, such as YouTube, to the album charts is an ongoing evolution of the music consumer market and how consumers connect to album-related content.' Is reflected. '

In addition, Mr. Liar Cohen, the head of YouTube's global music division, said about the change in the billing method of Billboard 200, `` It is a very important moment in expressing what people are listening to more accurately on the graph '' comment. "Latin music, hip hop, EDM and other popular genres on YouTube will always be legitimately evaluated. This is a big step in connecting YouTube and the music industry, and thanks to the billboard and the music industry as a whole. '