Summary of 15 things Spotify has radically changed the music industry in 15 years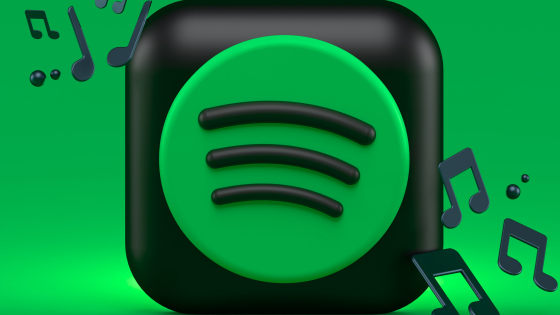 Through the media of records and CDs / MDs, the mainstream of the music industry in 2021 has
shifted to
streaming. In commemoration of the 15th anniversary of Sweden-based Spotify, which transformed the music industry with streaming services,
Variety
looks back on 'How Spotify has changed the music industry.'
Spotify Turns 15: How the Streaming Giant Has Changed Music --Variety
https://variety.com/2021/digital/news/spotify-turns-15-how-the-streaming-giant-has-changed-and-reinvented-the-music-industry-1234948299/
◆ 01: Decrease in pirated editions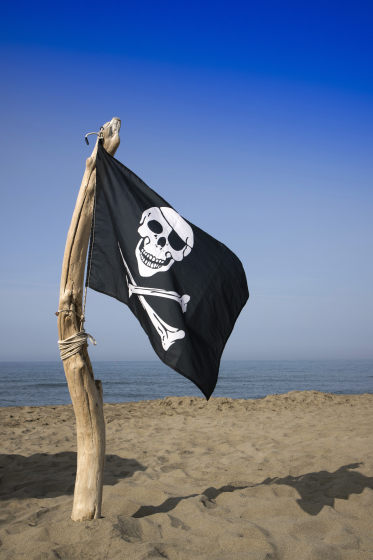 In the era when music was consumed on CDs, the problem was how to illegally download music with
P2P software.
The rampant pirated sound sources caused revenues in the American music industry to plummet from a 1999 record of $ 14.6 billion to $ 6.7 billion. However, after that, streaming services such as Spotify became mainstream, making it easier for users to access music. Music piracy dropped from 18% in 2013 to 10% in 2018. 'Online piracy is declining, probably because online piracy is declining, not because of legal action, but because it's easier to access legitimate content at an affordable price,' said the
American University International Law Review.
is showing.
◆ 02: Music de-gentrification
Gentrification is a word translated as 'luxury' and 'richness'. Spotify paved the way for high-end music.
In the days when CDs were the mainstream, in order to listen to your favorite music, you had to buy an album for thousands of yen, even though you didn't know if you liked all the songs. However, as subscription services have become more widespread, it has become possible to listen to music from a variety of artists and genres without restrictions for just $ 10 a month. It is believed that this led to the fusion of music across genres, and the general public became more fond of different types of music rather than being fixed in one category.
◆ 03: Establishment of 'free audience'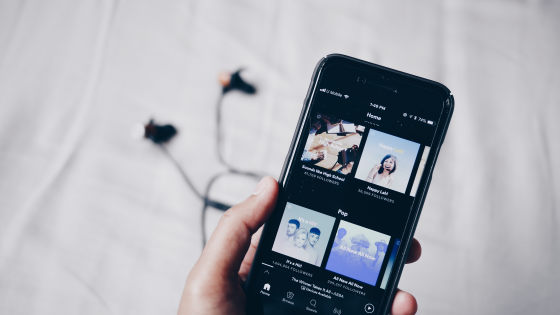 Spotify has a 'free audience' where ads are displayed instead of using the service for free. It seems that there was criticism from the beginning to provide the service for free, but Spotify CEO Daniel Ek thought that thanks to this free audience, 'it can provide beneficial services to paying customers.' ..

In fact, this free audience is useful for market research. For example, it seems that free viewers have created several 'barbecue-themed playlists', but Spotify analyzes such playlists and says 'I want customers to adapt to specific situations.' It is now possible to find out what kind of music it is. Advertising revenue from the free audience is only about 9% of Spotify's overall revenue, but it plays an important role from the perspective of the company's overall business.

◆ 04: Invention of 'mood playlist'
While Spotify broke the existing 'genre' barrier of music, it also created a new category of 'mood' -based music.

◆ 05: Automatic playback
Before streaming became mainstream, the concept of 'autoplay' didn't exist. This is because the order in which music is played is fixed on media such as CDs. iTunes has some functionality, but it has the limitation of 'music in the library created by the user completing the purchase of music'.

On the other hand, in streaming services such as Spotify, when one playlist is finished, the algorithm suggests another playlist, giving the viewer access to more music. In this sense, Spotify is considered the first streaming service to popularize autoplay.

◆ 06: Ended Apple's monopoly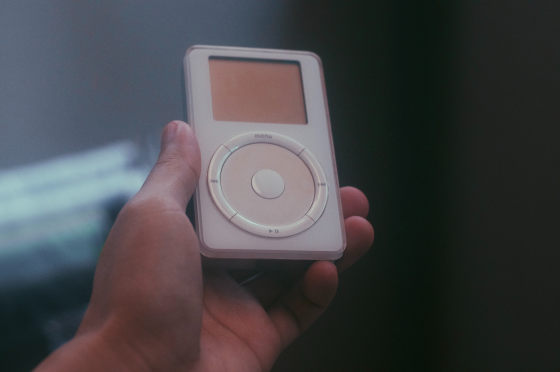 With the announcement of the iPod and iTunes, Apple dominated the digital music market and is said to have monopolized 69% of digital music sales in 2009. But in 2016, streaming service revenue will overtake digital download revenue, ending Apple's monopoly.

Since then, Spotify has maintained its top position as a digital music provider, maintaining 34% of streaming music revenue as of the second quarter of 2020.

◆ 07: Playlist 'curator' becomes important
The 'curator' who creates playlists has become an important part of the success of the music presented by the artist.

◆ 08: Personalized 'Music of the Year'
As a digital music provider, Spotify provided the world's first personalized 'Music of the Year' based on user viewing history in 2015. Apple has followed suit and announced similar features in 2019.
Tidal
announced similar features in 2020.
◆ 09: Credit function of lyricists and producers
As music moved from analog to digital, the names of musicians such as lyricists, producers, and engineers who had previously been on CD jackets were buried. It was pointed out that this was a big loss for musicians.
Despite being behind Apple, Spotify launched the first 'credit display system' as a streaming service in 2018. Spotify has also created
a playlist called Songwriters Hub
that focuses on lyricists and composers.
◆ 10: Hate policy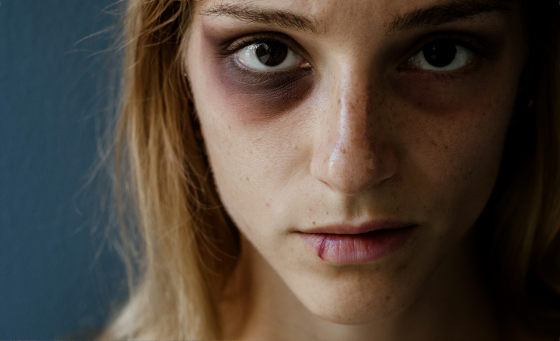 In 2018, Spotify announced a policy on hate content, involving artists and labels and causing a great deal of controversy in the music world. The announced hate content policy was to exclude 'content that incites hatred and violence against individuals and groups' from Spotify, but while keeping R. Kelly 's music, where sexual abuse was a problem, out of the service. So, it contained the contradiction that the music of other convicted artists would continue to be offered.

Some artists have boycotted Spotify, and eventually Spotify admitted the mistake and withdrew its policy.

◆ 11: Allowing artists to share 'story'
Spotify was the first streaming service to offer the ability for artists to record short movies and share them with their fans. This feature, like Instagram and Twitter, makes it easy for artists to tell their fans the 'story' of their music.

◆ 12: A system in which fans donate directly to artists
In April 2020, as the effects of the new coronavirus infection (COVID-19) spread, Spotify released a fund-raising function for artists called 'Artist Fundraising Pick'. This made it possible to support artists whose activities were restricted. On the other hand, it is also pointed out that this function 'is a function that implies that the artist is not paid enough money'.

◆ 13: Mini video function 'Canvas'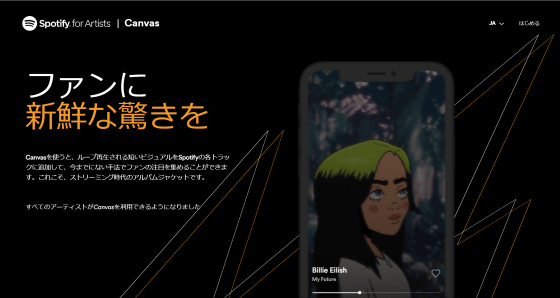 Canvas explains, 'You can add short looped visuals to each Spotify track to get fans' attention in a new way. This is the album cover of the streaming era.' ..

According to Spotify data, users listening to songs on Canvas are 5% more likely to continue watching, 20% more likely to add songs to their playlists, and 9% more likely to visit the artist's profile page. That's right.

◆ 14: Podcast licensed music
Spotify announced a new form of playlist in 2019, 'Your Daily Drive,' which mixes playlists and podcasts. Spotify sees such a system as a 'new format' that makes it easy for podcast organizers to do music reviews, radio shows, or even meditation.

◆ 15: Controversial targeted advertising
In 2019, Spotify announced a feature called 'Marquee'. Marquee is a targeted advertising tool that allows artists and their teams to target and display sponsored recommendations to interested users. Marquee is an advertising system that charges Spotify every time a user clicks on an ad. The click-through rate (CTR) is very high at 55%, but there are criticisms that it is similar to Payola , where radio stations bribed and played music.