Google's cloud game service 'Stadia' will start on November 19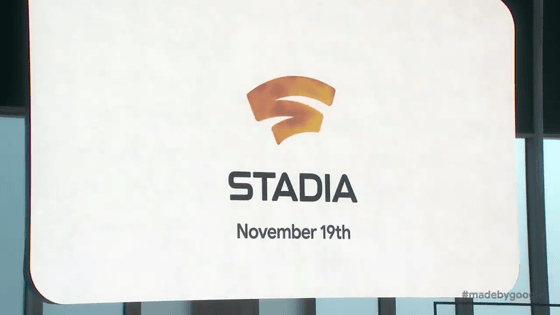 Google's new product launch " Made by Google '19 " announced that the cloud game service " Stadia " will start on November 19th.

Made by Google '19-YouTube


Stadia's official Twitter account has also announced that the service will start November 19th.

Mark your calendars! Stadia will start arriving November 19.

Need a quick guide on what exactly Stadia is? We got you covered. Become an expert in all things Stadia just in time for launch.pic.twitter.com/iwbCQiJ0CH

— Stadia (@GoogleStadia) October 15, 2019


The first thing that was mentioned after the launch was about Google's cloud game service "Stadia".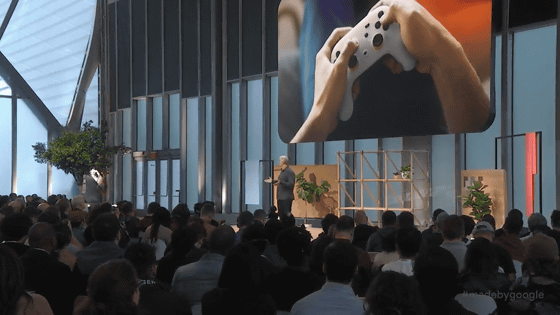 It was revealed that the service start date will be November 19th.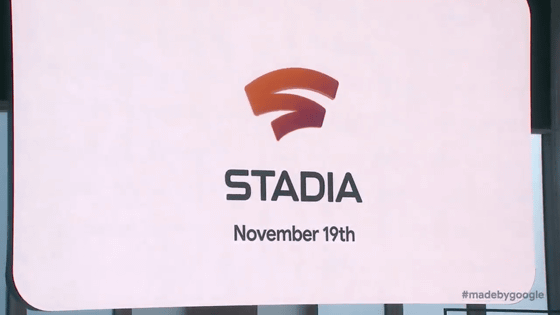 Stadia is to perform game-related processing in the cloud and play the game by streaming it to the terminal used by the user. As a result, users can always enjoy the latest games regardless of the specifications of the devices they use.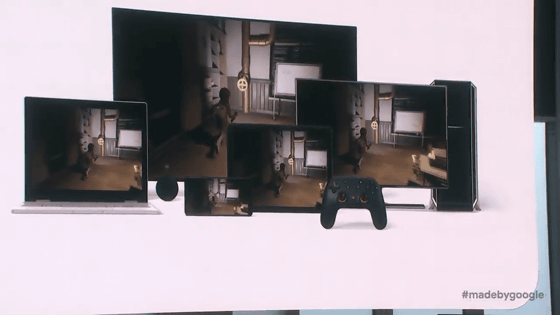 Prices for Stadia and 30 launch titles have already been announced and can be found in the following article.

Google's cloud game service `` Stadia '' with unlimited game play for 1100 yen per month starts in November, 30 launch titles are also available-GIGAZINE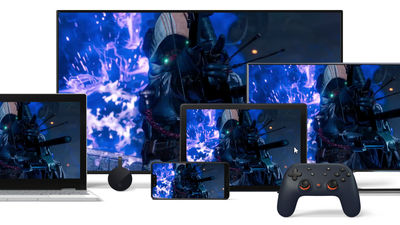 In addition, a frank report from an overseas media reporter who actually played the game on Stadia has also been released, so that you can understand the strengths and weaknesses of Stadia and the future prospects of cloud-based game services.

Strengths and weaknesses that have been seen by actually playing Google's cloud game service `` Stadia ''-GIGAZINE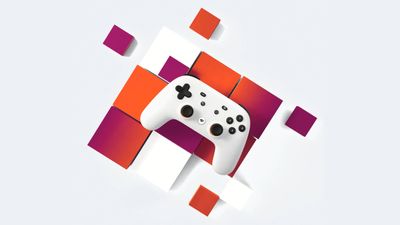 It seems that Google had a hard time designing the controller for Stadia, and the following movies were shown at the venue.

The Inspiration Behind the New Stadia Controller | Inside Story-YouTube


Industrial designer Jason Pai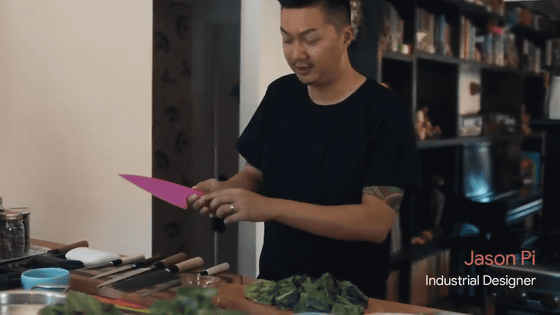 There are many different sizes and shapes of hands. The knife handle is designed to be easy to use no matter who holds it ...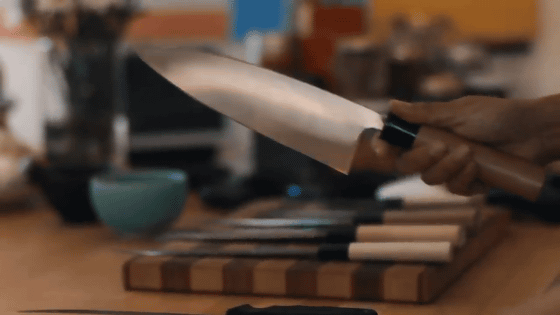 Google thought the game controller should be so.



A lot of mockups made by trial and error, such as the shape of the controller grip and the position of the buttons.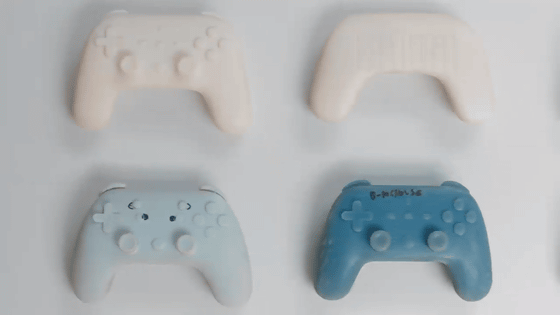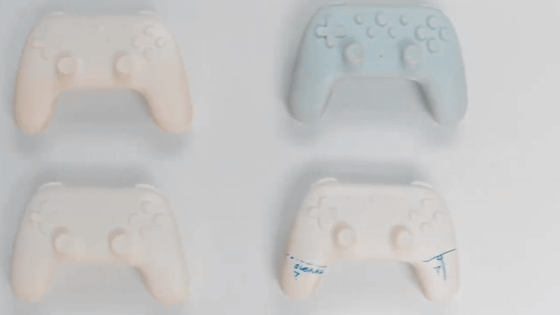 And the completed Stadia controller looks like this. On the left and right are the four-way controller and 4 buttons, and in the center are the home button, 4 option buttons, and 2 analog sticks. There is one L / R trigger on the back.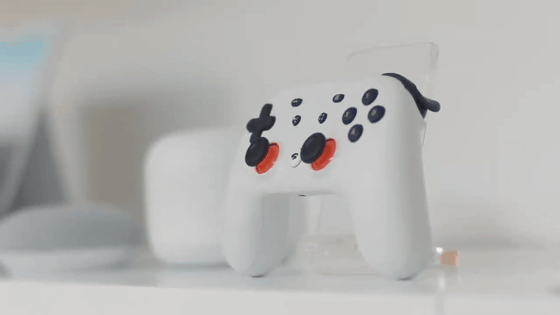 Actually holding a Stadia controller in my hand. Two colors, white and black, are available.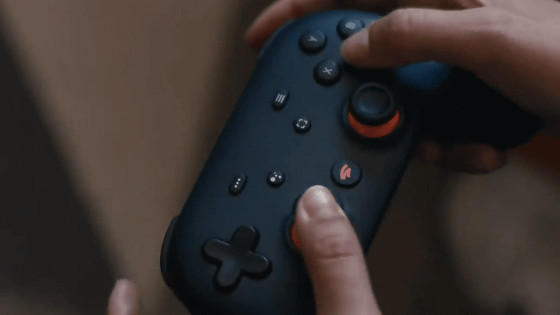 ・ Continued
Google's wireless earphone `` Pixel Buds '' also appeared newly, the price is about 20,000 yen-GIGAZINE