Google's wireless earphone `` Pixel Buds '' also appeared newly, the price is about 20,000 yen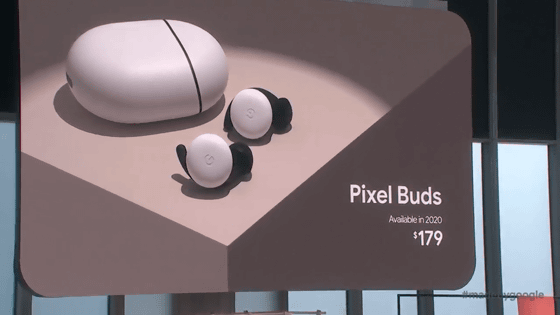 In Made by Google '19 , a new model of " Pixel Buds ", an independently developed wireless earphone announced by Google in 2017, has appeared.

Meet the new Google Pixel Buds-YouTube


Next up was Google's wireless earphone, Pixel Buds.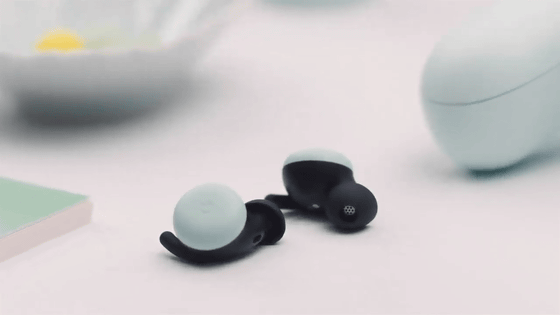 Pixel Buds is available in four colors. You can see how the design looks by looking at the following movie.

Tiny Floating Dots | Google Pixel Buds-YouTube


Also supports Google Assistant. As with the previous model, real-time translation is also supported.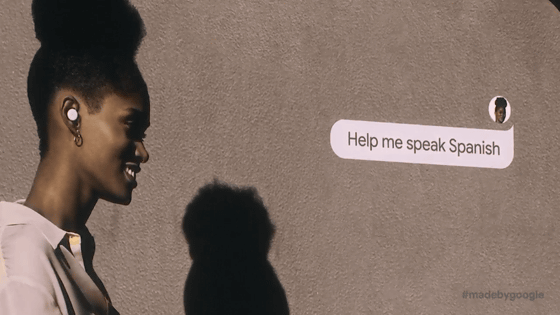 Connect to your indoor device via Bluetooth while you're away from home.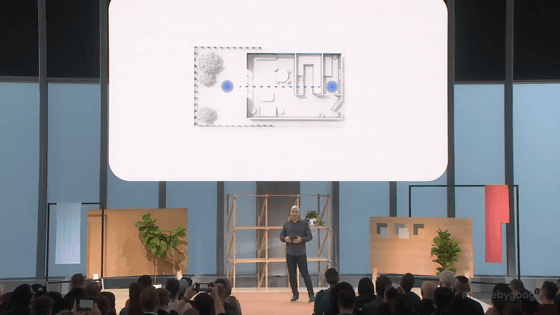 You can connect to a smartphone at a distance of 120 yards (about 109.73 meters) from the edge of an American football field.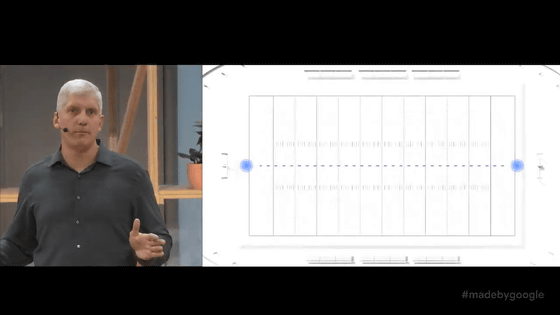 The battery is 5 hours of continuous playback.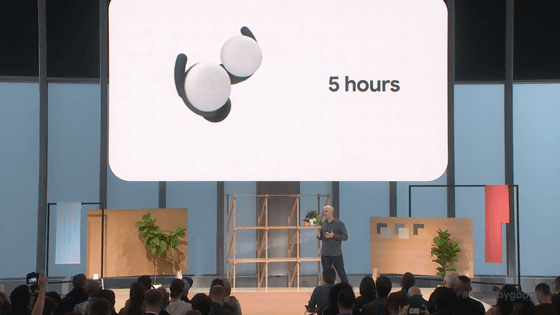 If you charge with a dedicated wireless charging case, the battery will last 24 hours.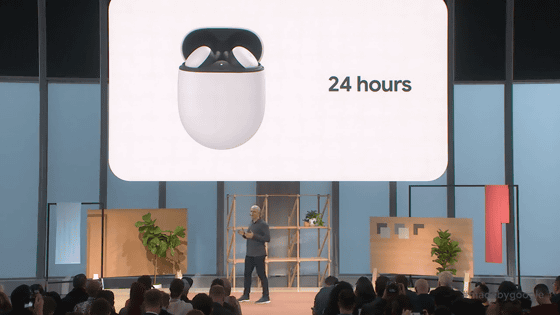 It looks like this when put on your ear. Thousands of ears were scanned and designed to pursue a design that fits as many users as possible.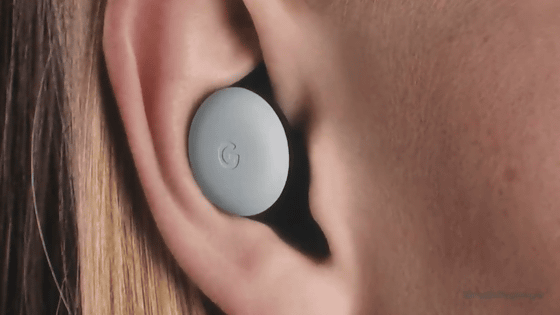 Unlike competing AirPods, it becomes a canal type earphone. In addition, because it is possible to adjust the playback volume according to the surrounding environmental sound, it is a smart earphone that increases the volume in a noisy place and decreases the volume in a quiet place.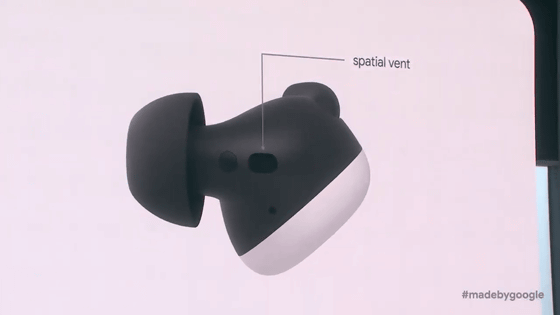 Pixel Buds is scheduled to be released in 2020, and the price is 179 dollars (about 19,400 yen).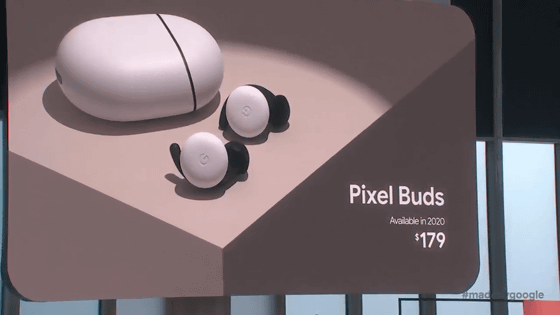 Google has also released a video interviewing Pixel Buds engineers and designers, 'How did you make a perfect earphone?'

Making Pixel Buds Possible | Inside Story-YouTube '


・ Continued
New Chromebook `` Pixelbook Go '' with Chrome OS appeared-gigazine