Helsinki Central Library `` Oodi '' selected as the best library in the world, games and 3D printing are also possible and the level is too high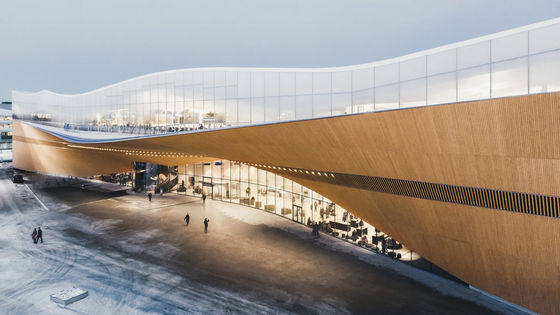 At the 85th World Library and Information Conference held in Athens, Greece on August 27, 2019, the International Library Federation (IFLA) announced the 2019 Public Library of the Year (Public Library of the Year ). ) Was announced and the central library " Oodi " in Helsinki, Finland was selected. Oodi not only functions as a regular library, but also lends game consoles and 3D printers, making it a library beyond the general library framework.

Helsinki Central Library Oodi chosen as the best new public library in the world-Oodi

https://www.oodihelsinki.fi/en/helsinki-central-library-oodi-chosen-as-the-best-new-public-library-in-the-world/
Home-Oodi
https://www.oodihelsinki.fi/
Oodi is a public library in Helsinki's Kansaristori Square. It is one of 37 municipal libraries in Helsinki, and functions as a group of cultural halls in Helsinki along with
Helsinki Music Centre
,
Finlandia Hall
,
Sanoma House and
others.
the outside looks like this. Building of very modern design in two-tone color of yellow of wood and light blue of glass.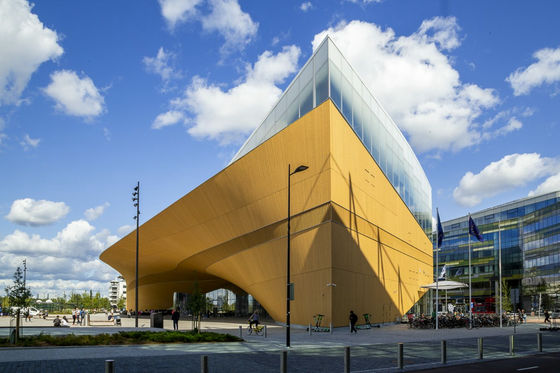 The upper half is glazed.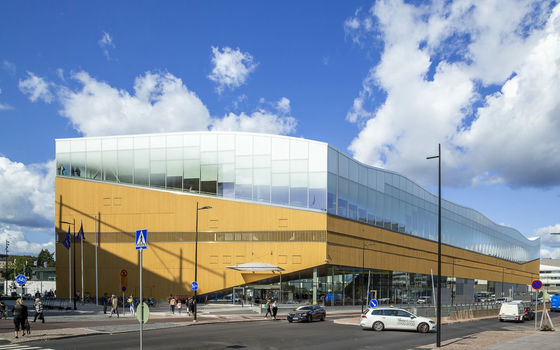 Road and ...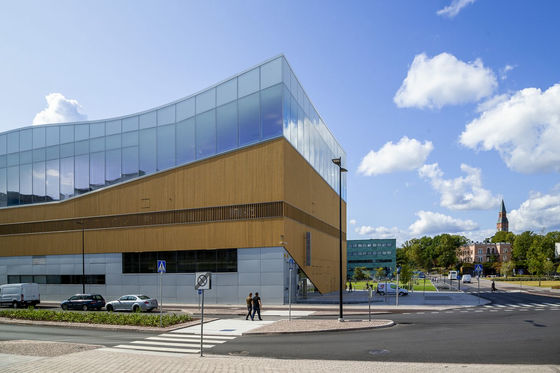 Facing the lawn.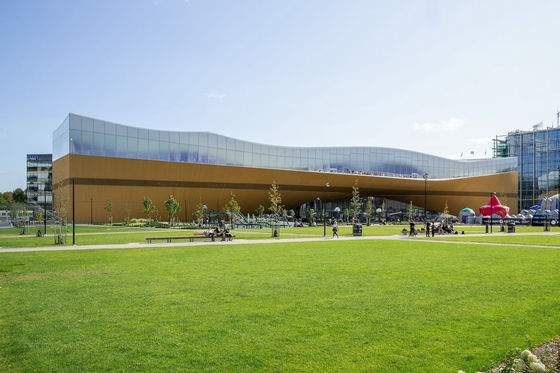 There is a wide passage where bicycles can run and a large space in front of the entrance.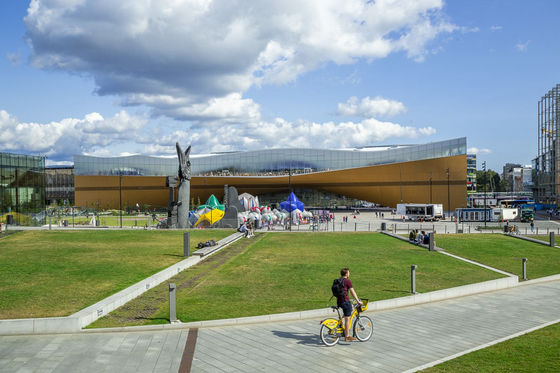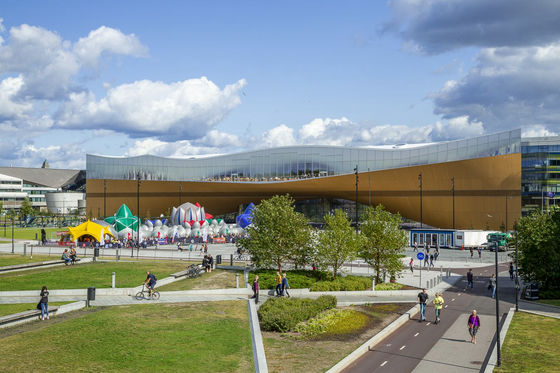 Oodi illuminated in winter in Helsinki.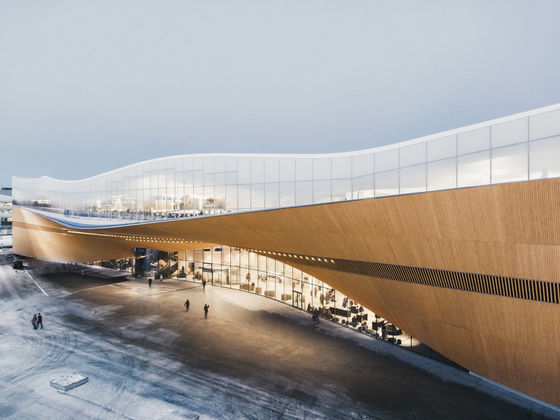 It looks like this from the height of the human eye. The wooden wall protrudes diagonally and feels like a roof change.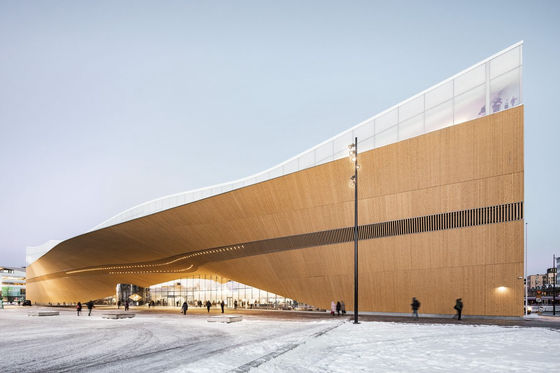 When you enter under the roof, lighting is embedded like this.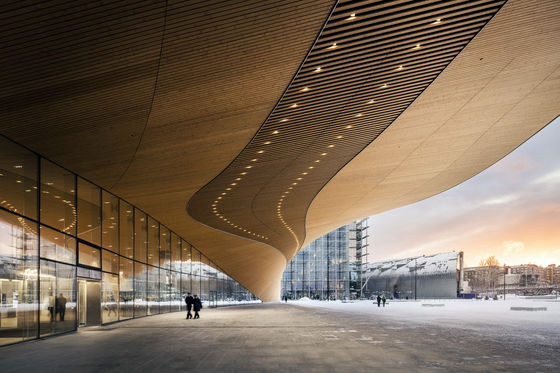 This is the case in Helsinki covered in snow.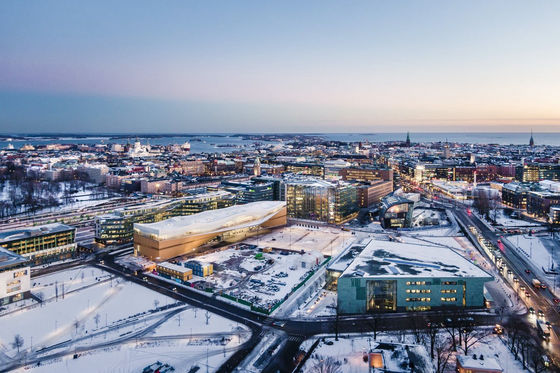 A lot of greenery is planted in the space in front of Oodi.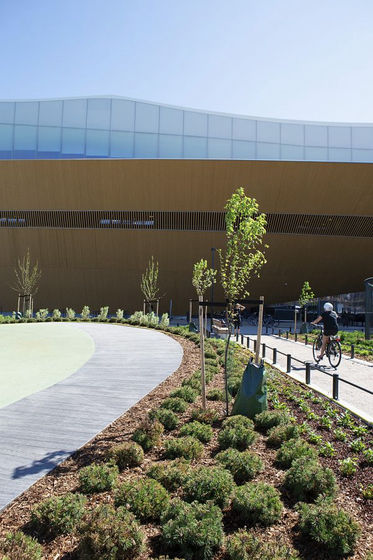 According to the
floor map
of Oodi, the building is three stories high, and the first floor is mainly used for event space, conference space, cinema and cafe space. On the second floor, there are multiple studios where you can play musical instruments, take pictures, and develop, as well as a work space with a 3D scanner, laser cutter, heat press machine, sewing machine, embroidery machine, etc. It is prepared. The third floor has the same facilities as the most ordinary library. About 100,000 books can be enjoyed freely, and magazines, movies, music scores, and games can be rented out. The score of the score is 9000.
The ground floor has a wide passage space.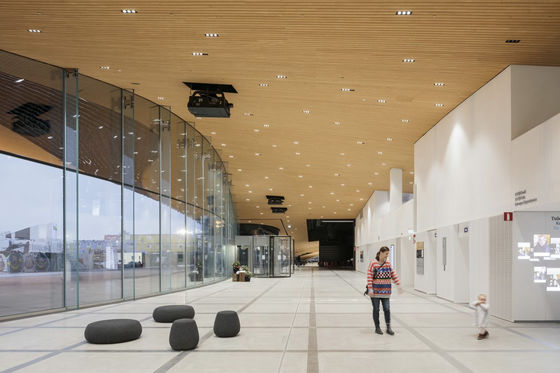 When a lot of people actually pinch up.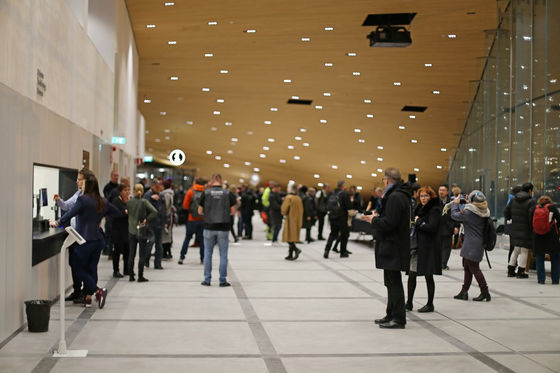 There is also a cafe / restaurant space on the first floor. Business hours are from 8 to 22:00 and the
menu
seems to change daily.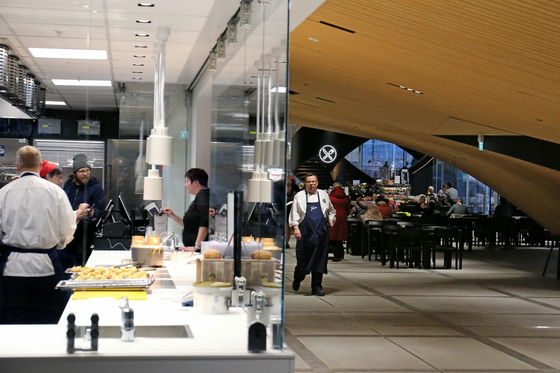 Spiral staircase connecting the 1st, 2nd and 3rd floors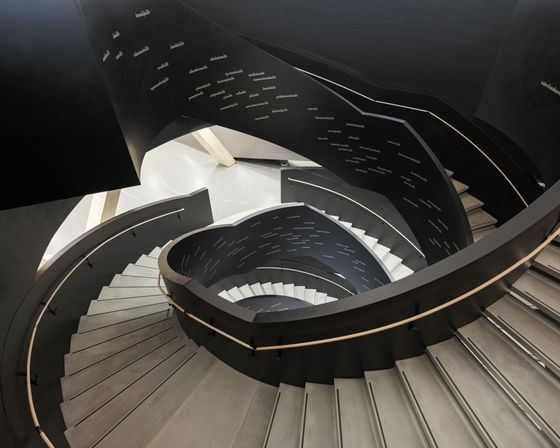 On the 3rd floor, a lot of light enters through the glass windows.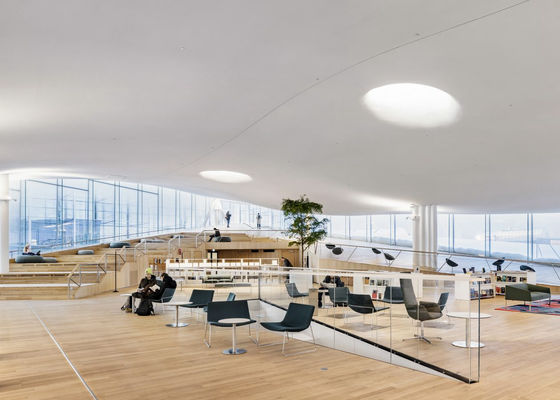 The contrast between the wooden linear bookshelf and staircase area and the ceiling with lighting embedded in a smooth curve.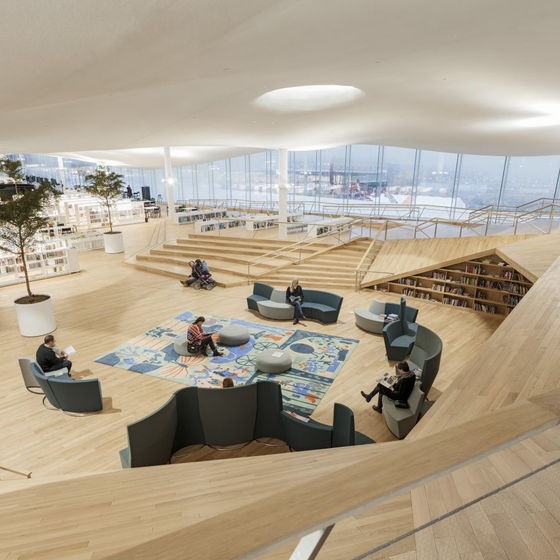 You can take a break or read a book on the stairs.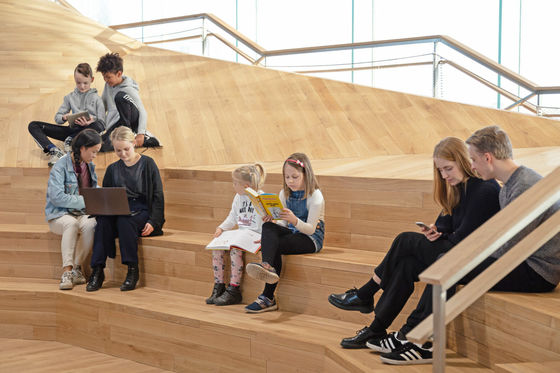 Of course, there are sofas and carpets, so you can relax in your favorite style.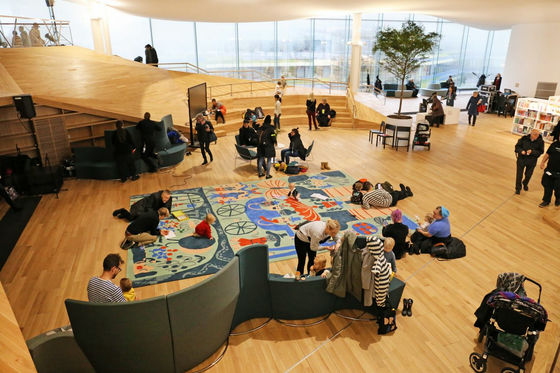 There is a large library area on the third floor where you can freely read and borrow about 100,000 books.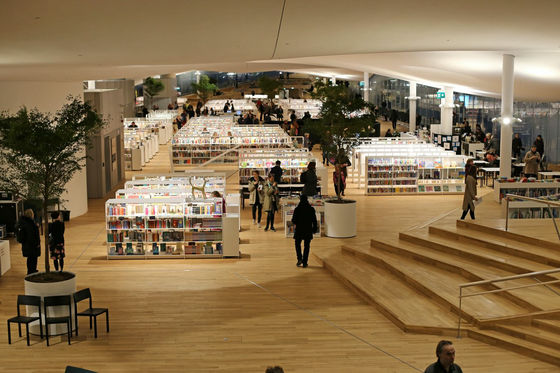 The bookshelves are short and are quite spacious due to the influence of many books.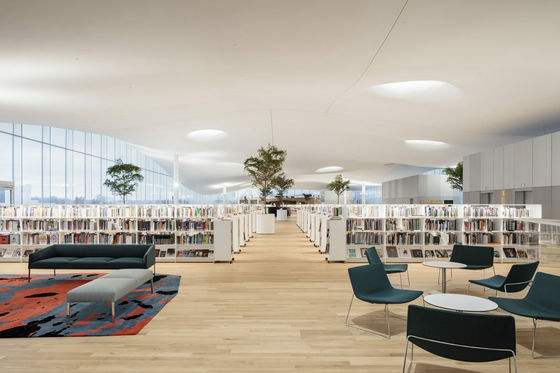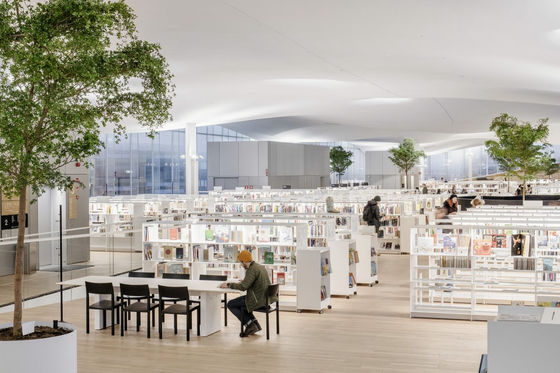 Next to the bookshelf is a spacious aisle and a chair where you can sit and enjoy books.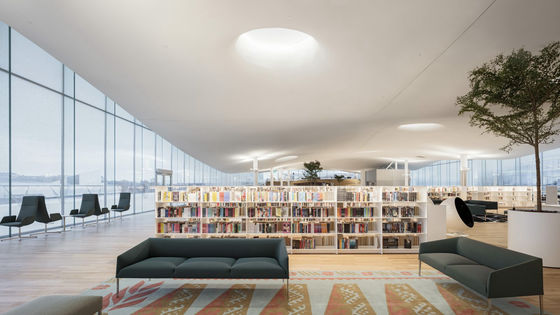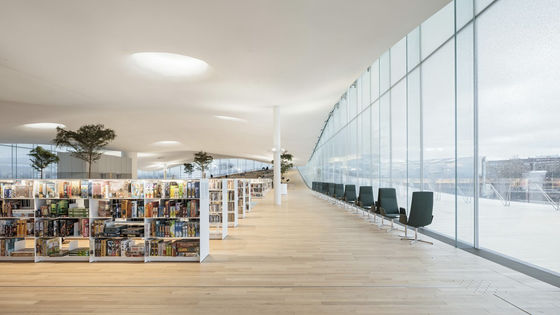 There are only 3 bookshelves vertically.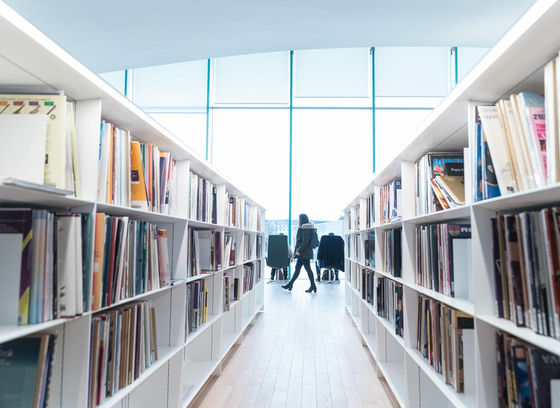 The passage is spacious so you can check the collection without worrying about the surroundings.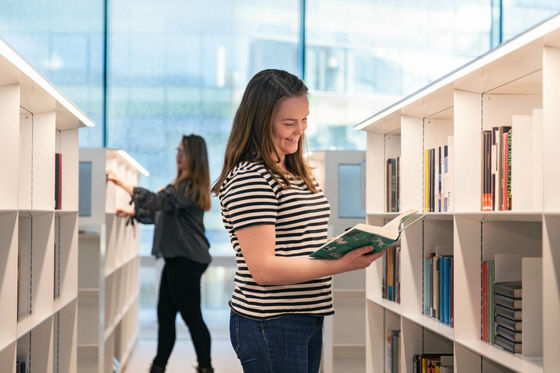 The space between the bookshelves is wide enough that you can find your favorite book without stress even in a wheelchair. The short bookshelf seems to be quite helpful for wheelchair users.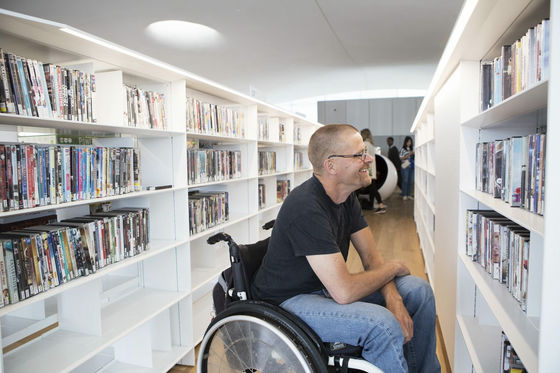 Helsinki cityscape reflected on glass wall.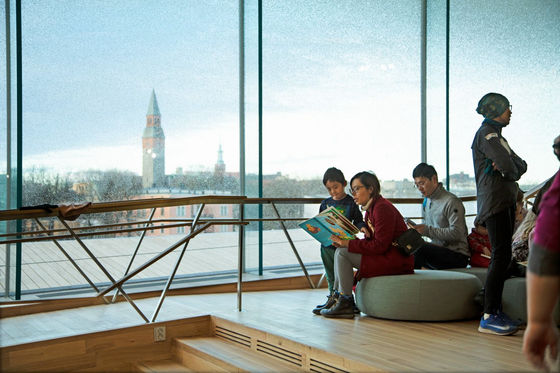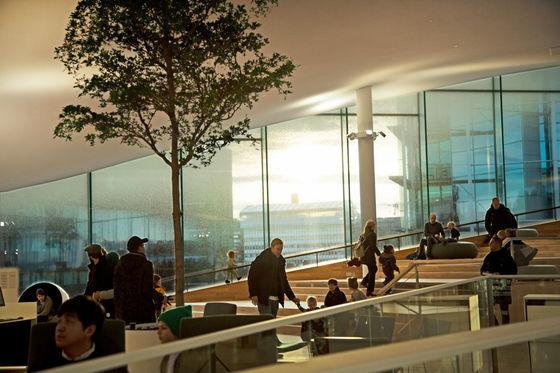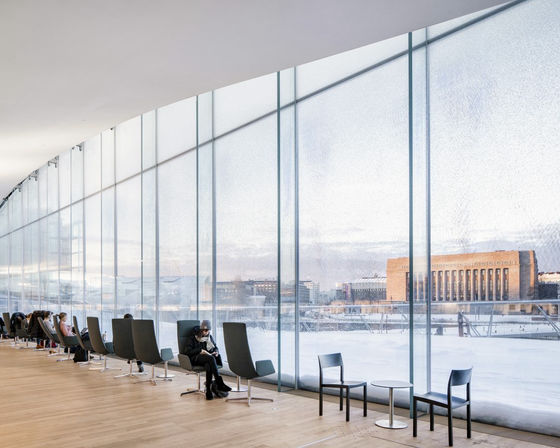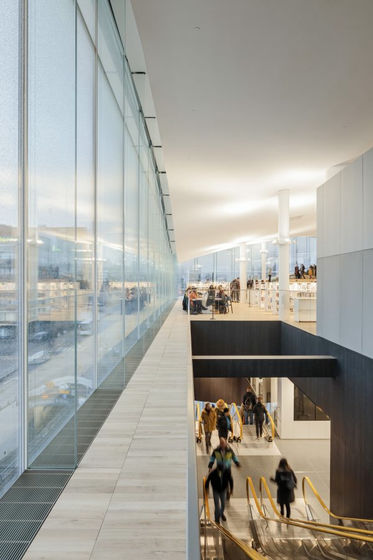 The stairs can be used as a reading / working space.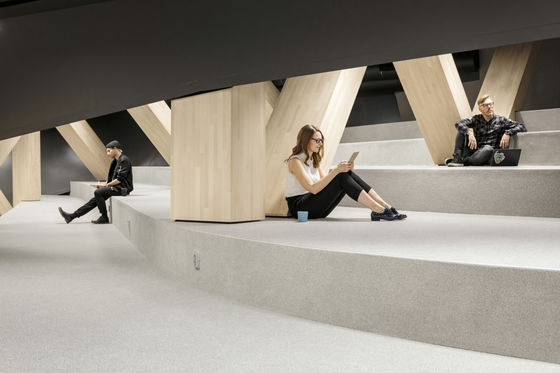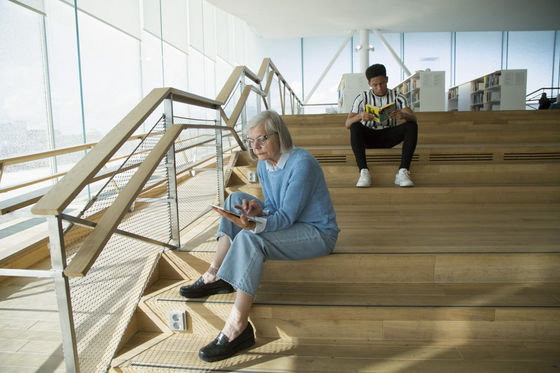 Sit down on the couch and read carefully.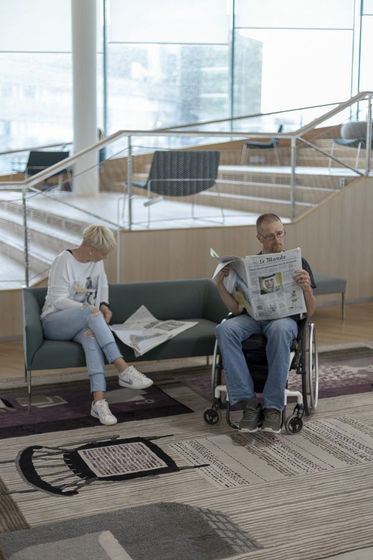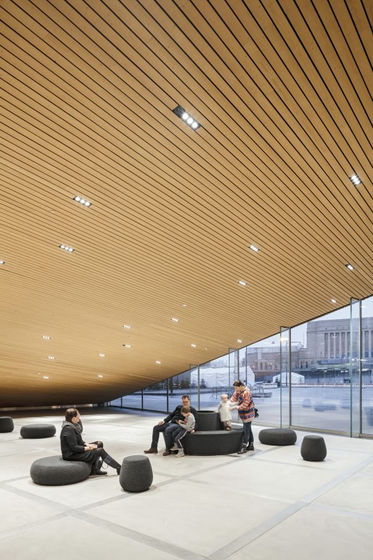 It is possible to read not only books but also newspapers and magazines as well as digital overseas newspapers from tablets that can be rented. The number of e-books that can be read from the tablet is 3.4 million.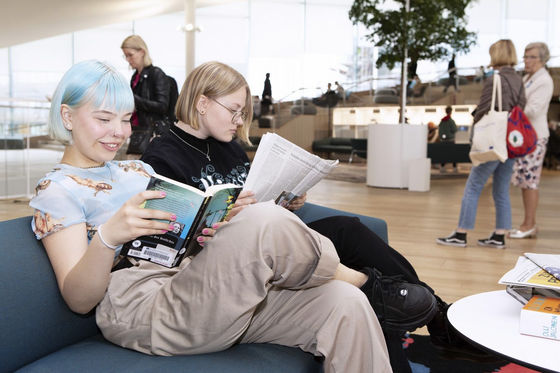 A space like a semi-private room ...



There are many work spaces and meeting spaces. Therefore, it is recommended that not only the library but also freelancers use it instead of the office. In Oodi, PCs, printers, copiers, scanners and Wi-Fi can be used free of charge.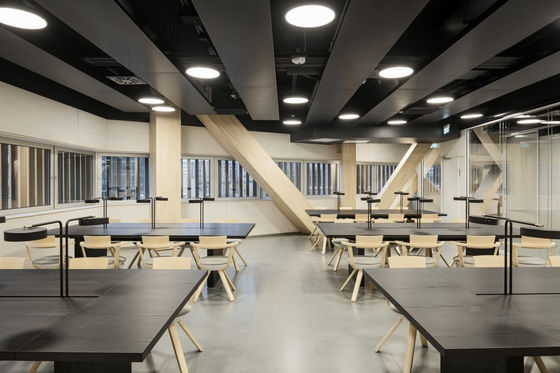 A chair made up of a large number of cushions.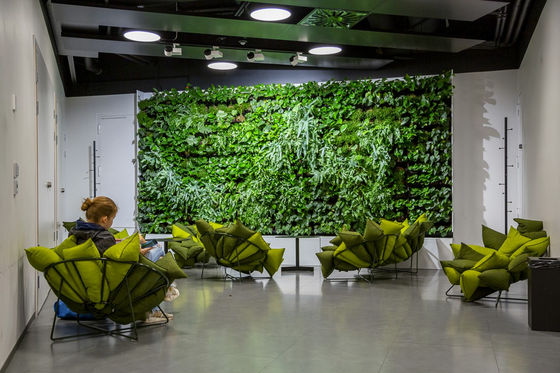 Spacious work space.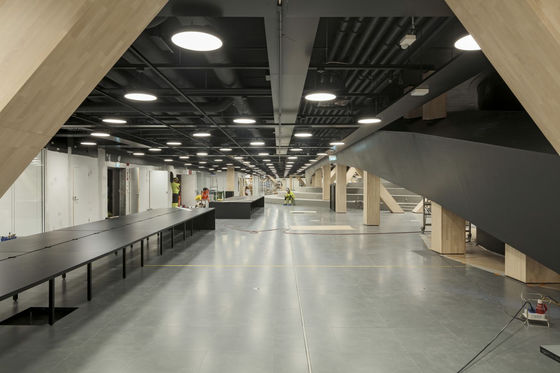 You can also rent a 3D printer in the urban workshop area on the second floor.



In addition to 3D printers, there is also a working space where laser cutters, heat presses, sewing machines and embroidery machines are placed, so Oodi can be used for applications that are not considered in ordinary libraries. Reservation of space and equipment at the Urban Workshop can also be made
on the Internet
.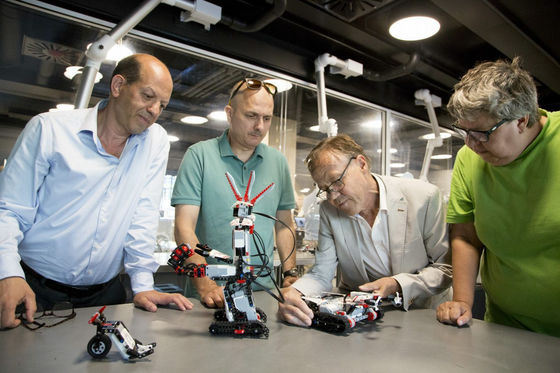 Oodi also rents games, so you can play games in a dedicated playroom. Not only console games such as PlayStation VR but also PC games can be rented using a dedicated high-spec PC.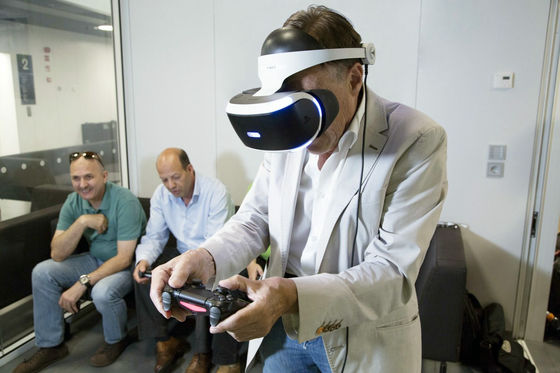 There are not only digital games but also board games, comics, and movies.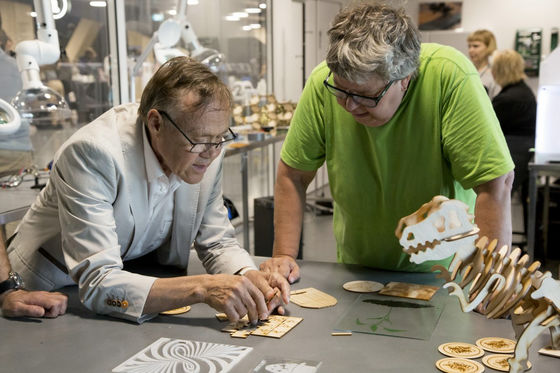 The bathroom is spacious.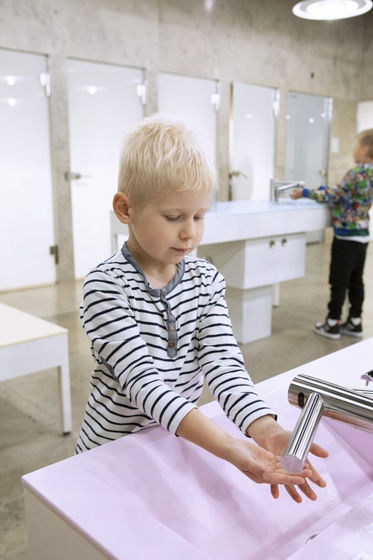 The construction of Oodi started in the second half of 2016 and opened at the time to celebrate the 100th anniversary of Finland's independence in 2018. In the following movie released in 2014 before the facility opened, you can see Oodi's concept and accommodation facilities in detail.

Welcome inside the Central Library! On Vimeo