The production of the third Gintama anime movie version is decided, and it is undecided whether the all-you-can members will appear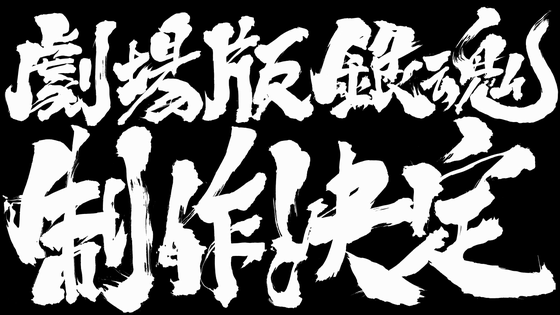 Gintama
was held in March 2019
Silver
The contents of 'Production of completely new animation' announced in
Festival 2019 (provisional)
is '
Animation Movie version Gintama
',
volume 77 of
the
book
and official fan book '
Gloan
' release date 2019 It became clear on August 2nd (Fri).
Anime GINTAMA
http://www.sunrise-inc.co.jp/gintama/
'Gintama' is a popular manga serialized in 'Weekly Shonen Jump', with a total circulation of over 55 million copies. Although there was a serialization end declaration in September 2018, it was not completed in this magazine, and it was published in 'No Shonen Jump GIGA 2019 WINTER' for 3 consecutive days, and the serialization with 'Gintama official application' continued without end, and 2019 It ended on Thursday, June 20. It is unusual for the final announcement to be made three times, and furthermore, the final episode has been postponed to the end, so it was a messy work until the end.
The anime starts in 2006 two years after the serialization in 'Weekly Shonen Jump' began. After the first term was broadcasted until March 2010, a total of 4 series were broadcasted with several interruptions and ended in October 2018.
Meanwhile, in 2010, 'Theatrical Edition Gintama New Translation Benzo Sakurai', and in 2013 'Theatrical Edition Gintama Completed Collection' Everywhere 'will be released, and the live-action version of the movie will be published in 2017 and 2018. You are
It is still unclear whether the 3rd anime theatrical version, whose production has been decided this time, uses an original episode that has not been made into an animation yet, or is it an original episode. First of all, it is undecided about the appearance of Sakata Gintoki all the members. I don't want to say that I won't appear, but 'Gintama' doesn't seem to be wrong no matter what I do.
By the way, the video at the time of the completely new work production decision announced at 'Gin Festival 2019 (provisional)' is Kore.
Animation Gintama Complete New Production Decision-YouTube
It is a content of the serious tone that Takasugi et al. Appear, but it is not necessarily decided by this content.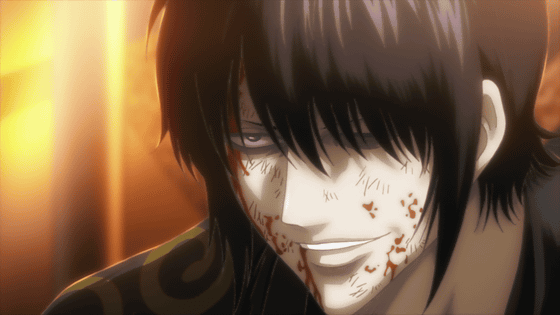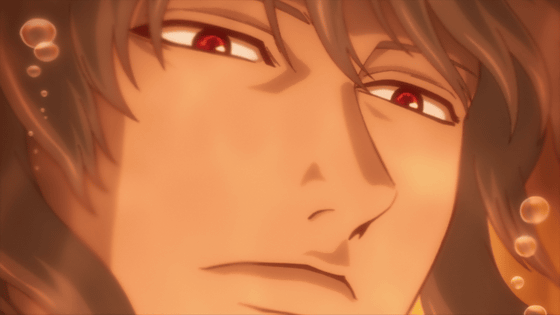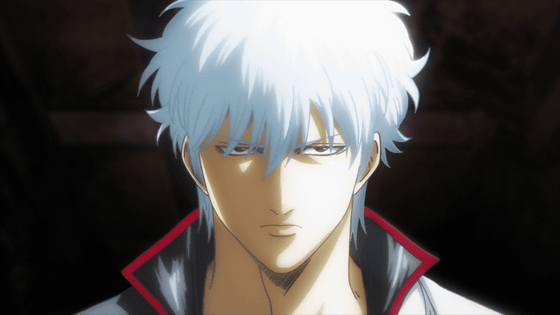 Hiromitsu Higuchi of BANDAI Namco Pictures commented as follows.

I was scolded at last year's Jump Festa, the Silver Festival and so on ... I really didn't feel it! I hope for the follow-up of the movie version and the future of Dr. Sorachi! ? Please look forward to it!

© Hideaki Sachi / Movie version GINTAMA Production Committee
Distribution: Warner Bros. movie