Production and winter release of the new movie of 'My Hero Academia' are decided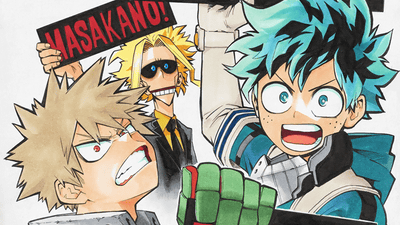 Following the ' My Hero Academia The Movie-Two Heroes- ' released in the summer of 2018, the production of the second movie '
My Hero Academia
' theatrical version and the release this winter are decided Did.
'My Hero Academia' Movie version latest release announced-YouTube
(scheduled for release on March 23 at 13:00)
'My Hero Academia' is a work serialized in the weekly Shonen Jump from July 2014. Book is a popular work with a total of more than 21 million copies in 22 volumes published. Starting with the first stage of the TV anime first season of Spring 2016, so far up to the third term has been broadcast so far, and
the fourth term broadcast has been decided
from October 2019.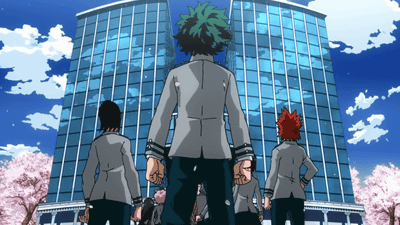 © Kohei Horikoshi / Shueisha-My Hero Academia Production Committee

'My Hero Academia The Movie-Two Heroes-' released in August 2018 recorded a huge hit with 1.39 million spectators and a box office income of 1.72 billion yen. Published in North America was also strong, making it one
of the top 10 Japanese animation boxing revenue rankings
.
The second movie version, whose policy has been decided, is that the original author, Kohei Horikoshi, is in charge of general supervision and character draft following the first movie, and an original story is developed. Illustration and comment of the pleasure of the second work production decision by Mr. Horikoshi are released.
Original author Kohei Horikoshi:
Thanks to everyone who watched it, once in a lifetime can be done twice, and Dek's can be active in the silver screen again. I will do my best to be able to return the feeling of gratitude in the theater!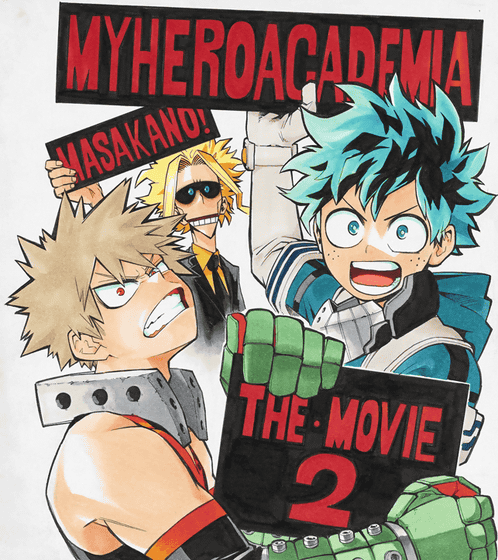 ・ 'My Hero Academia The Movie (provisional)' work information
Original · General supervision · Character draft: Kohei Horikoshi
Director: Kenji Nagasaki
Screenplay: Yosuke Kuroda
Character design: Mako Yoshihiko
Music: Yuuki Hayashi
Animation production: Bonds
Release date: this winter
© 2019 "My Hero Academia The Movie" Production Committee © Kohei Horikoshi / Shueisha