AI company DeepMind, who produced AlphaGo, develops AI that can predict acute kidney injury 48 hours before onset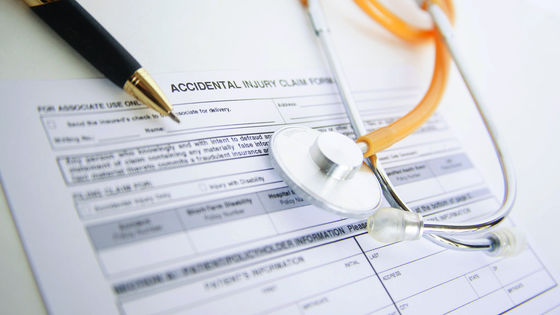 by
SanDiego PersonalInjuryAttorney
DeepMind
, Google's sister company, is known for developing artificial intelligence (AI) that can play Go and PC games at levels beyond humans, such as
AlphaGo,
AlphaStar, and
DQN
. Such DeepMind has announced that it has developed a system to detect the signs up to 48 hours before onset of
acute kidney injury
.
A clinically applicable approach to continuous prediction of future acute kidney injury | Nature
https://www.nature.com/articles/s41586-011-1390-1
Using AI to give doctors a 48-hour head start on life-threatening illness | DeepMind
https://deepmind.com/blog/predicting-patient-deterioration/
Google's DeepMind says its AI Seeds Acute kidney disease 48 hours early
https://www.cnbc.com/2019/07/31/googles-deepmind-says-its-ai-sees-acute-kidney-disease-48-hours-early.html
According to researchers
at the
University of
Pittsburgh
School of Medicine, approximately 2 million people die each year from acute kidney injury, but because acute kidney injury is not always immediate and has definite symptoms, it may be difficult for doctors to diagnose Of.
Research findings
have also been published that early detection of acute kidney injury reduces the risk of endangering life.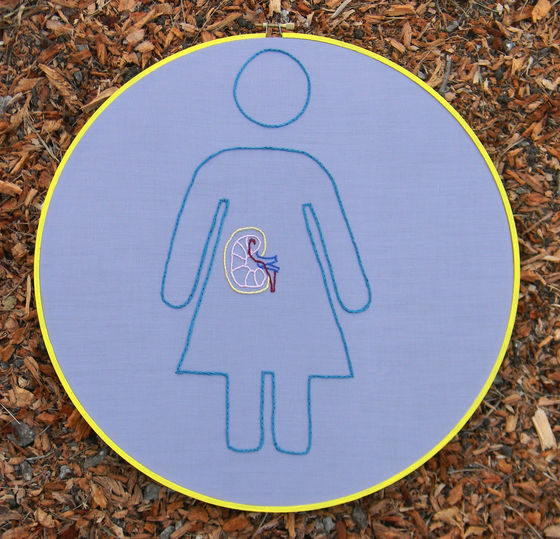 by
Hey Paul Studios
The DeepMind research team, with the cooperation of the US
Department of Veterans Affairs
, entered into AI the electronic medical records provided by more than 100 Veterans Ministry hospitals as data sets. It seems that AI has learned treatment information on hundreds of thousands of patients. In addition, personal information such as the name and social security number has been deleted from the data set.
As a result, the research AI says that the learned AI could predict acute kidney injury in 9 out of 10 patients who would require dialysis. Being able to detect symptoms up to 48 hours before onset of acute kidney injury can be expected to provide appropriate treatment before the patient's condition worsens.
However, AI only predicts the onset, and treatment will be handled by the actual doctor as usual. In the official blog, Dominique King, a researcher at DeepMind's health department, says, 'Even though AI predicts, it can't help the actual patient without the proper tools to warn the expert. Clinician 'I use a pager, a document, and a fax on a daily basis to exchange information, but better technology is essential to provide the right information at the right time to the right expert.' Revealed that research is also being conducted on the mechanism by which information such as AI predictions is accurately and promptly transmitted to specialists.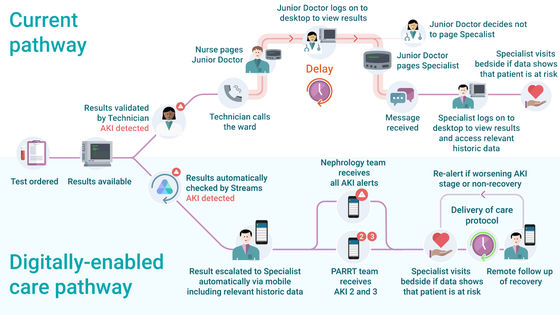 According to CNBC reports, DeepMind's health department will soon be integrated into Google's health department headed by David Feinberg, and the office will move from DeepMind's head office in London to Google's head office in California.