Clearly that DeepMind co-founder Google acquired over 50 billion yen is on leave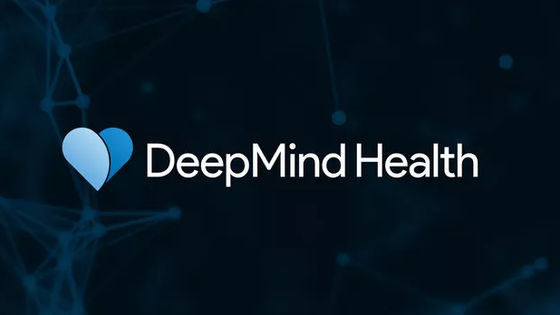 The artificial intelligence (AI) development company that Google
acquired
for more than 50 billion yen is '
DeepMind
'. It was revealed that
Mustafa Suleiman,
who founded DeepMind with
Demis Hasabis in
2010, is on leave.
Google DeepMind Co-Founder Mustafa Suleyman Placed on Leave-Bloomberg
https://www.bloomberg.com/news/articles/2019-08-21/google-deepmind-co-founder-placed-on-leave-from-ai-lab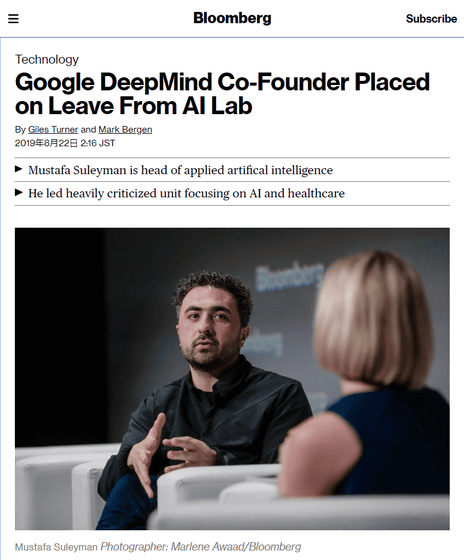 DeepMind founded DeepMind Health as a 100-person organization in 2016 to tackle healthcare research. The department has developed a mobile app "Streams" for the UK healthcare sector to help doctors identify patients at risk for developing acute kidney injury.
However, a data privacy agency revealed that Royal Free Hospital, which cooperated in development as a DeepMind partner in this project in July 2017,
illegally provided
1.6 million patient information to DeepMind. Mr. Suleiman has officially
apologized
.
Rights organization sounds alarm when medical data of 1.6 million hospital patients is now held by Google-GIGAZINE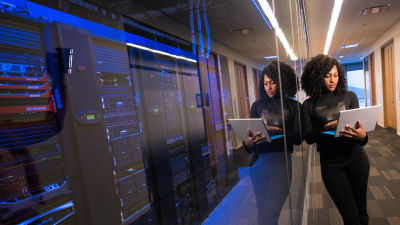 Later in the second half of 2018, Google announced that it would integrate the team that created Streams into Google's "Google Health". As a result, DeepMind's healthcare research department was completely shelved, and Suleiman lost his own team. Later, Mr. Suleiman was part of an external expert panel established by Google to examine ethical issues related to AI, and was responsible for reviewing specific projects.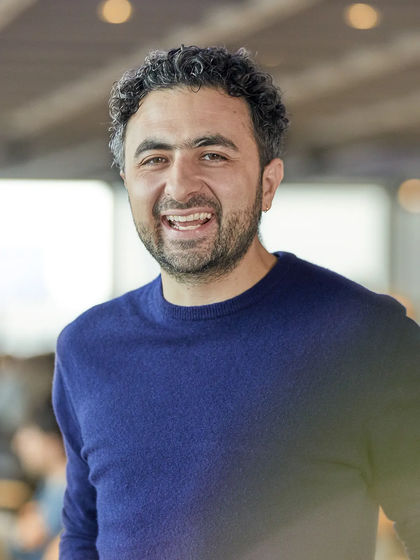 A DeepMind spokesperson said, "Mustafa has been busy for 10 years and is now on leave," says Suleiman 's leave. The spokesperson did not explain why Suleiman was suspended. Bloomberg asked Mr. Suleiman for comment, but he did not respond.


in Note, Posted by logu_ii