'IT / It THE END' If you see it, it's over, draw a confrontation between the revival of the evil clown Penny Wise and the adult loser club final trailer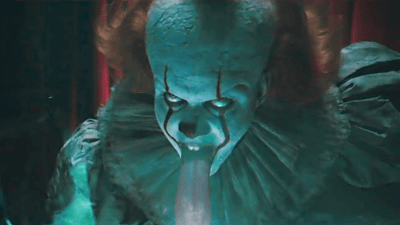 The final trailer of ' IT / It THE END', which is the movie of the novel ' IT-It- ' by Steven King, a master of modern horror, is released. In 'IT / It THE END' which will be the sequel to ' IT / It' It ', it is finished' released in 2017, 'It is finished when it is visible.' The battle for the Lost Dogs Club and the city's revitalized Pennywise is depicted.

IT CHAPTER TWO-Final Trailer [HD]-YouTube


In Delhi, a rural town, there are many cases where children are missing. A number of posters for searching for children are posted on the street corners.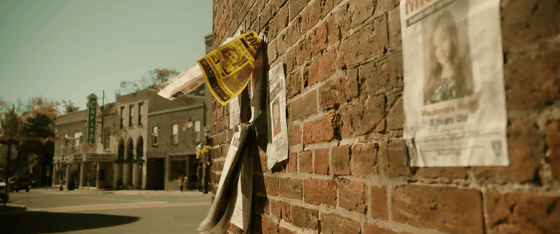 It seems that the penny Wise (played by Bill Skarsg ド rd) who has been sleeping for a long time has revived and the tragedy is repeated again.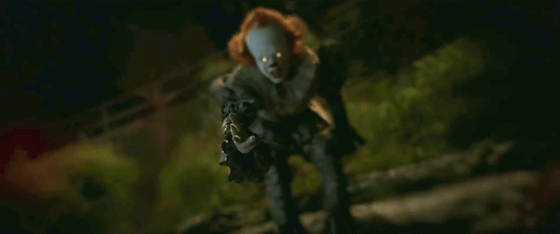 Twenty-seven years ago, the members of the Underdog Club who fought against Pennywise ...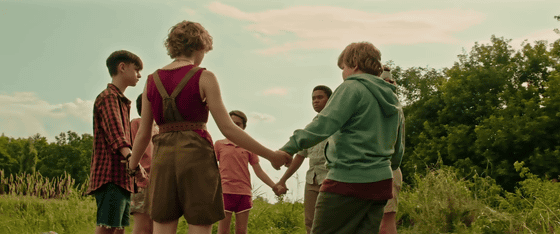 All of us have become wonderful adults.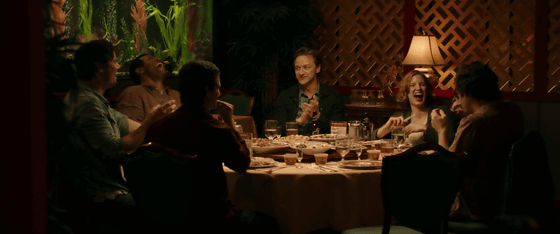 'I couldn't stop it,' said Mike (Performing Isaiah Mustafa)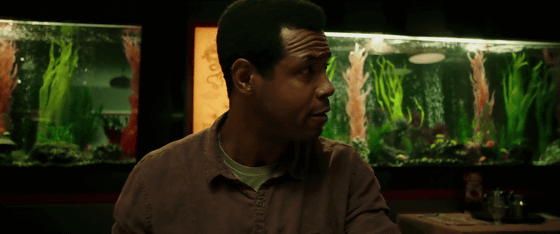 The moment Beverley (Actor: Jessica Chastain) smashed the names 'Penny Wise ...' and 'It', all the members who enjoyed the cup happily bring up a striking expression.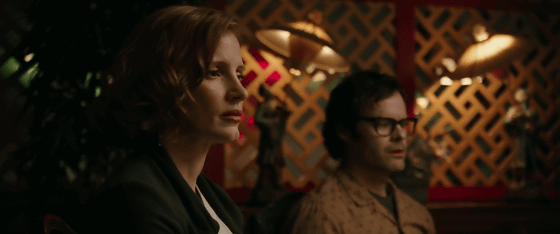 Amusement park where faces of big clowns stand out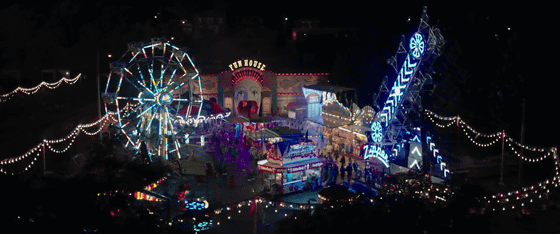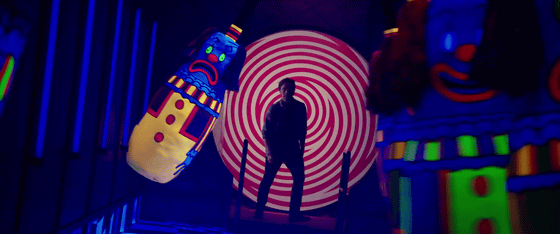 Bill lost in the mirror house (Actor: James McAvoy)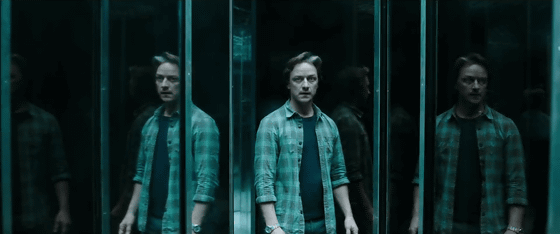 When I turn around ...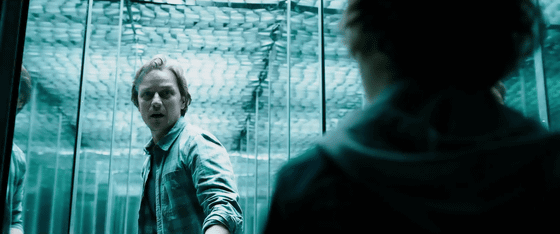 There is a figure of Pennywise that they should have repulsed once.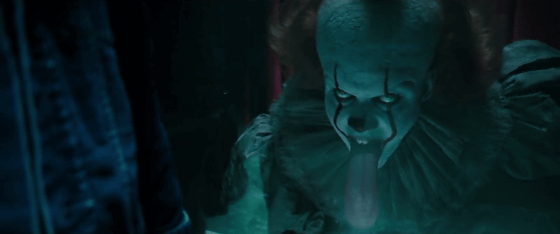 Under the blood vows the underdog club will be reunited in order to confront the raised "it".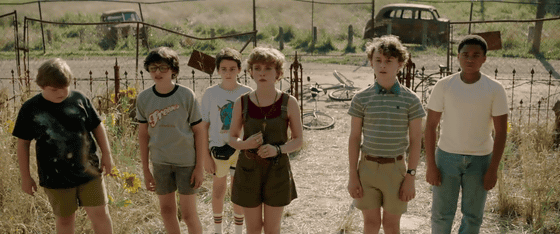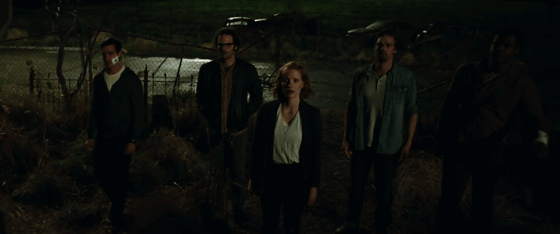 A red balloon flies softly out of the window.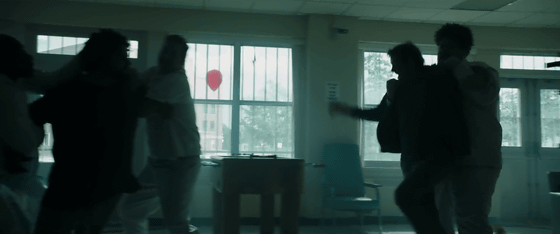 A refrigerator that vibrates with Dosundon.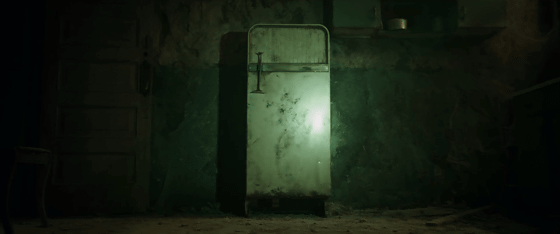 Three doors are written with blood, saying 'I am not so scared' 'Scared' 'Very scared'. What are you waiting for when you open it?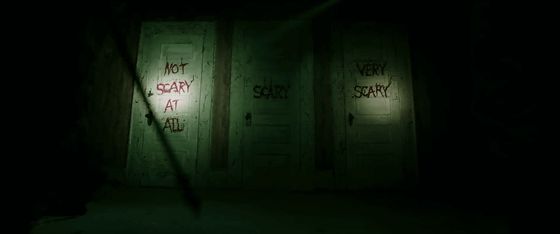 Innumerable red balloons float in the sky.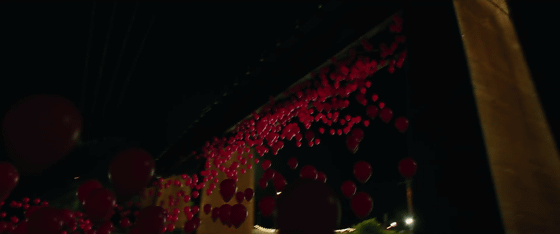 The underdog club to explore the sewers again.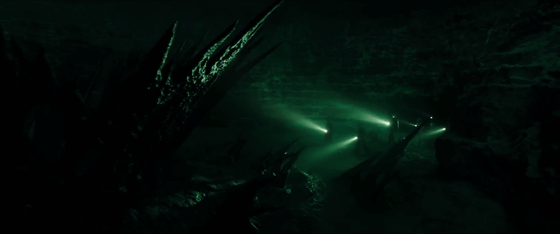 Beverly and Bill exchanged a farewell kiss 27 years ago.



It is also anxious about how the relationship between the two who reunited as an adult changes.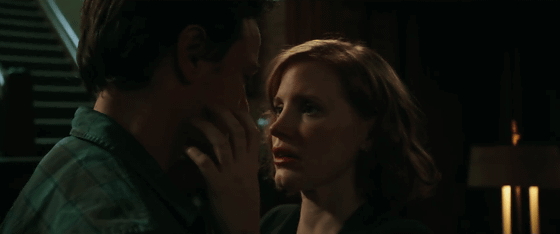 Penny Wise is trapped in a large number of balloons and flew like walking in the sky.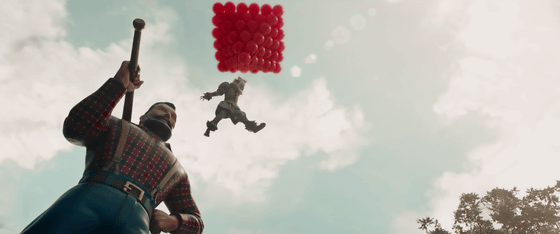 When I visited a room where Beverley lived 27 years ago, it was Mrs. Kash, the current resident, who picked up, but with a strange atmosphere, she smiles with an eerie smile.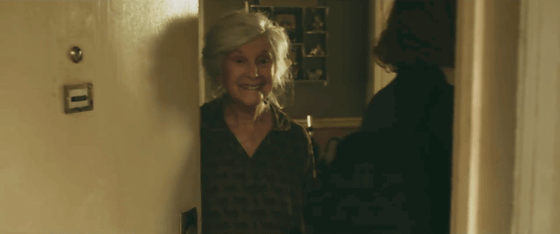 Bloody hands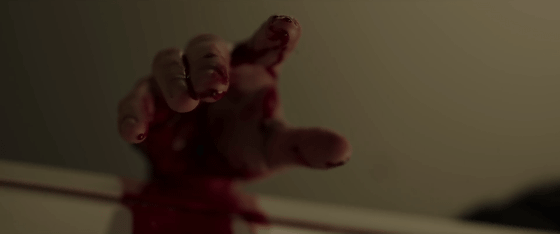 'You are alive, I am dead ...' Georgei whispered again and again, dressed in the rain.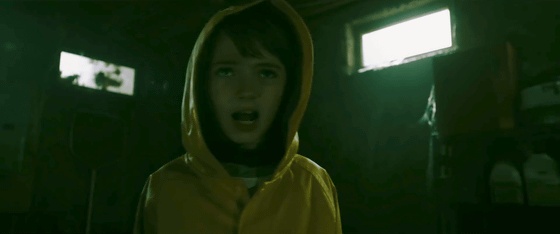 Beverly is bathed in blood. What happened?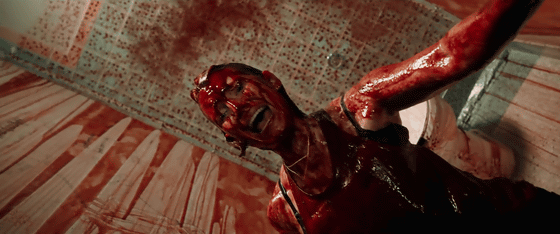 As it was 27 years ago, everyone joined hands and the dog club looking up at the sky.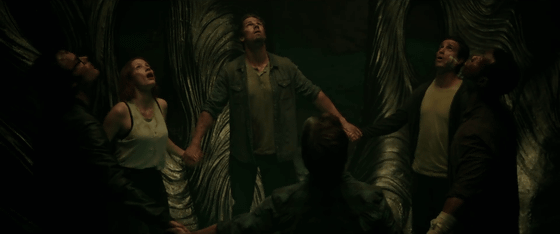 The revived Penny Wise is a Goddess, and appears ignoring gravity from the wall ducts.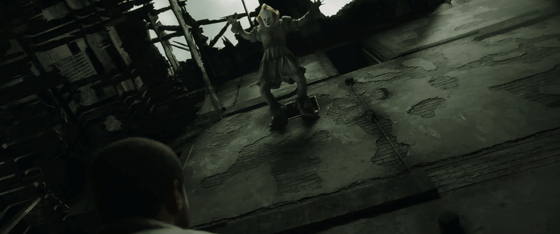 Pennywise shuts the exit to the ground, and is completely covered in darkness.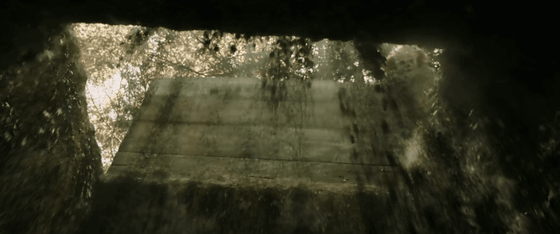 Can the underdog club again stand up to Pennywise and save the city from fear?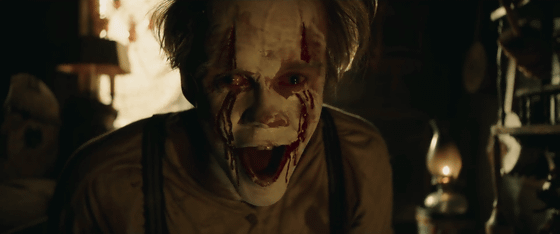 "IT / It THE END" If you see it, it's over "will be released nationwide from November 1st, 2019 (Fri)