The live-action version of the topic 'CATS' trailer is 'various for humanity'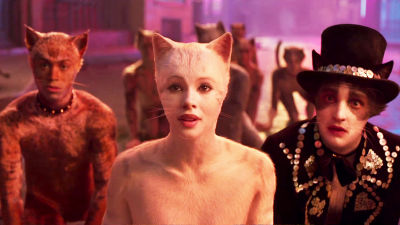 The trailer for ' CATS ' has been released, which is a live-action movie called ' Cats ', which is said to be the most entertainingly successful musical in the world. It 's a movie that features Taylor Swift , Jennifer Hudson, and so on, but the visuals are so terribly too, that it's also talked about in another way, ' I can't catch up with understanding ' or ' I'm not ready to accept anyone. ' You

CATS-Official Trailer [HD]-YouTube


An alley at night, a figure that is on all fours why.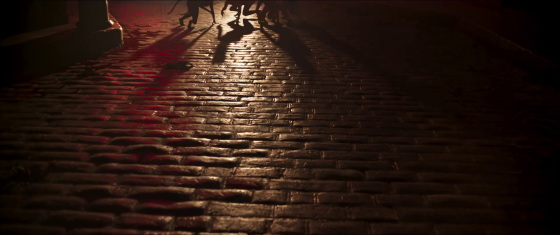 The figure has cat ears ...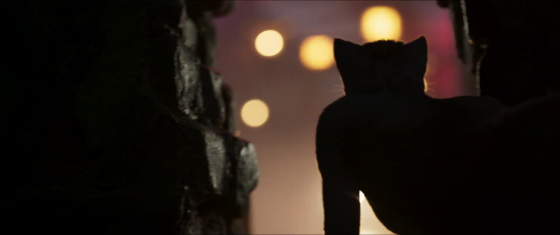 I had a long tail.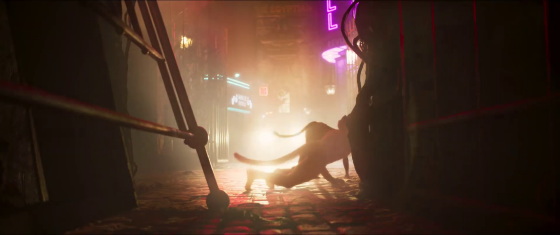 Back view fleeing.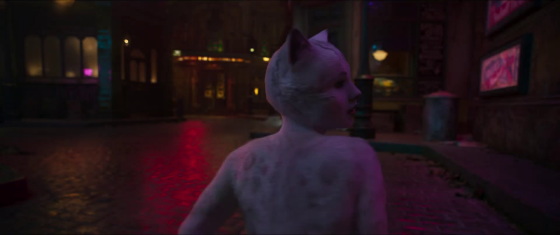 'Girl's Cats' looks like a human face cat looking back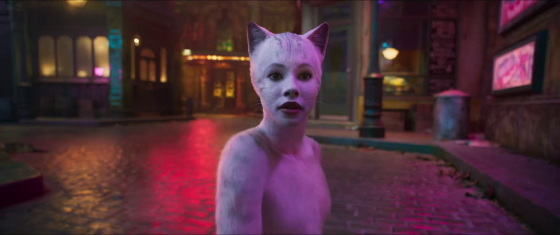 It is a cat, but it seems to be possible to run with two legs.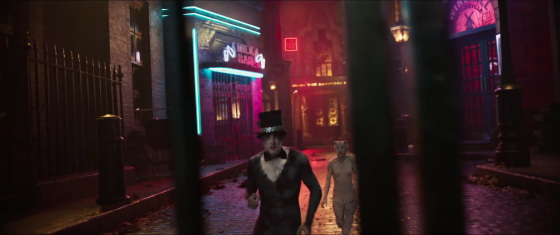 Hold hands and dance.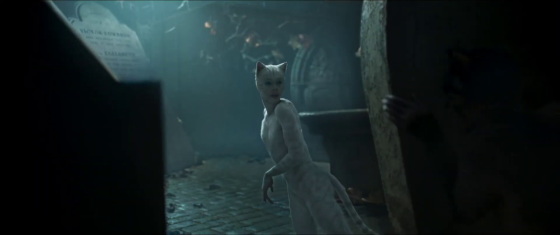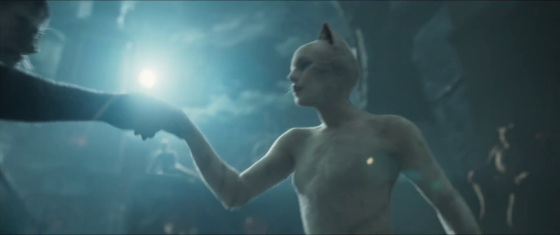 'I wonder if I have met before?'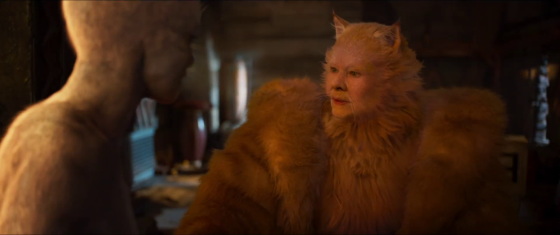 One night, Jellicle Cats survive in a city dump dump ...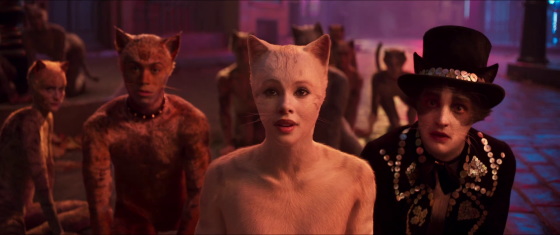 To gather in a large mansion.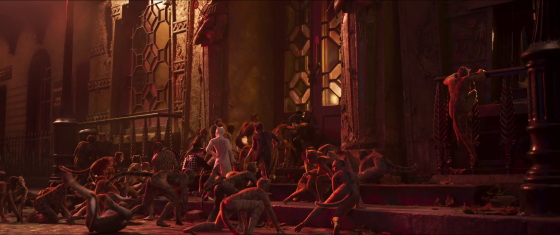 The jellied cats who dance in the room.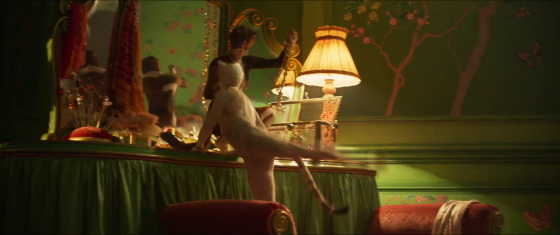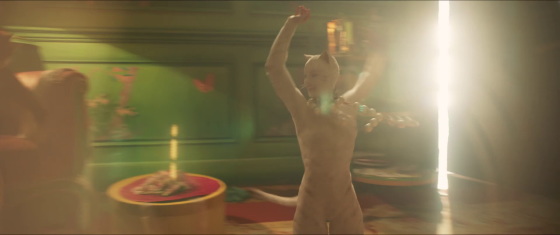 In fact, its size was closer to cats than humans.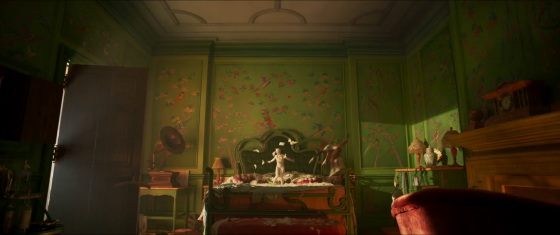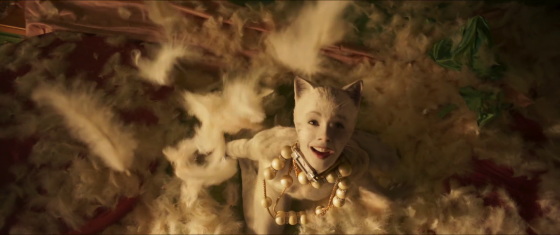 I have an encounter ......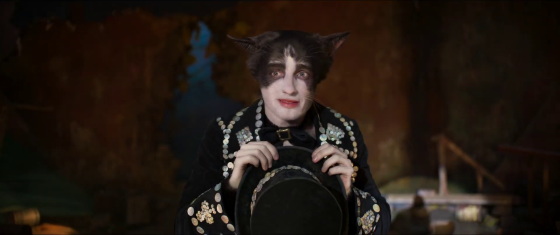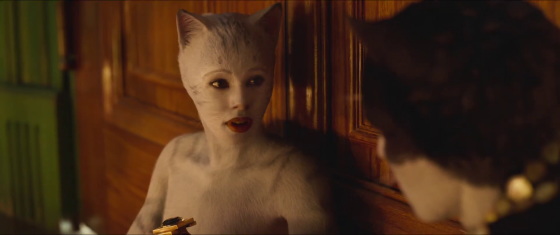 You will see the garbage dump where they were alive, with a different look than usual.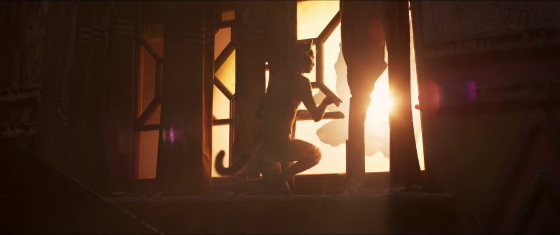 The Jellicle Cats gathered at the "Gericle Ball" to select a "selected one" to be sent to the "heavenly world" with a new life. Under the moonlight, jellicle cats dance and dance.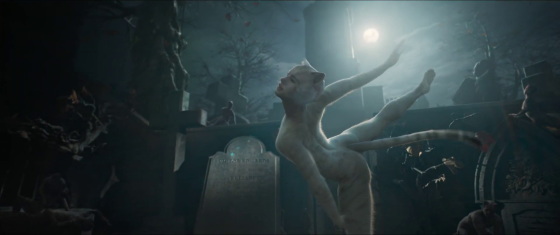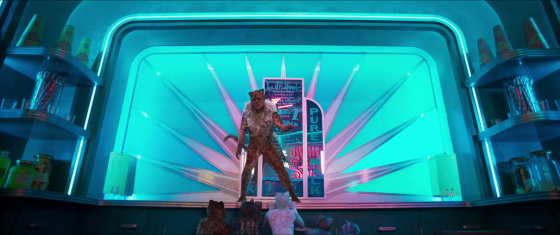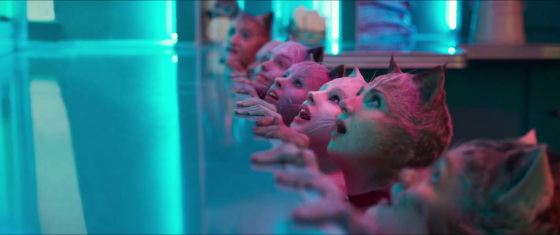 'You have to start'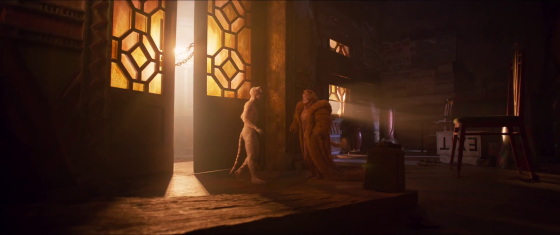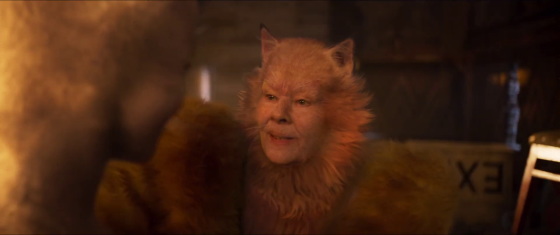 It is Jellicle Cats who don't know who, but the actors are so crowded. Comedian James Koden and ...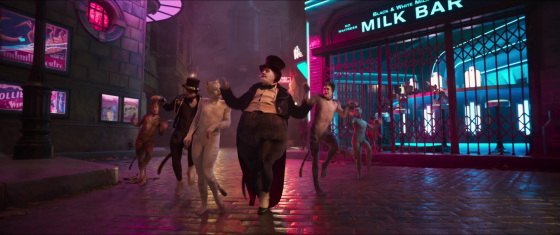 Judy Dench who has been playing ' M ' for 17 years since ' 007 Golden Eye '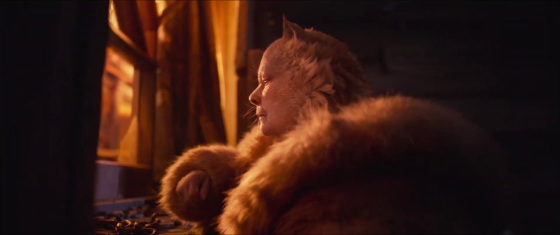 Jason Deluro working as an actor, singer and dancer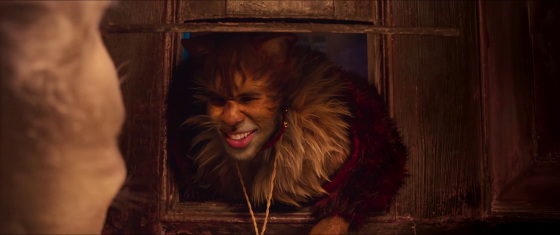 Idriss Elba who played Heimdal in the Avengers series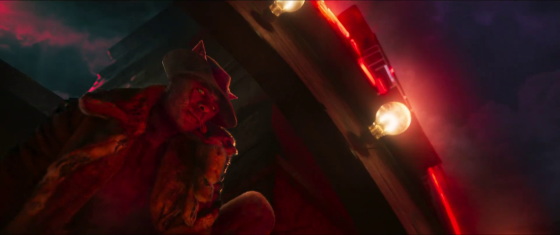 Actress and singer Jennifer Hudson



Ian McKellen who played Magny Toe in the X-MEN series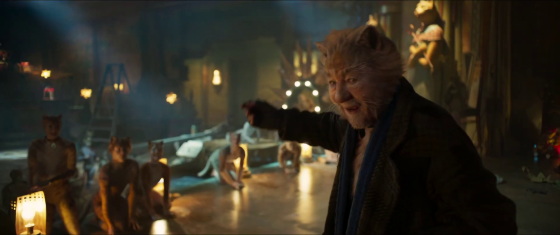 Singer / Songwriter Taylor Swift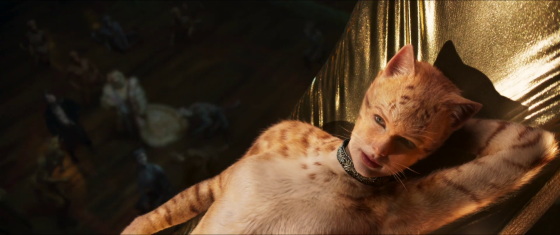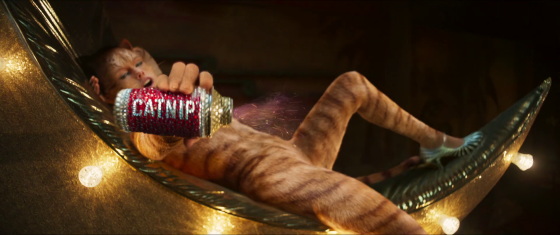 Such as level Wilson who made a big hit in the pitch perfect series.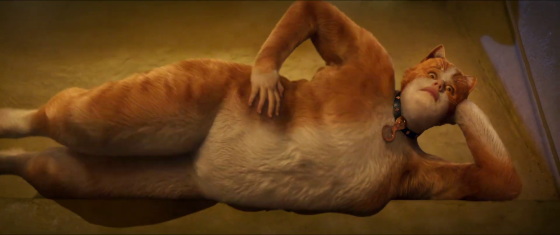 The dance genius and white cat Victoria is played by Francesca Hayward , a ballet dancer who first appeared in the film.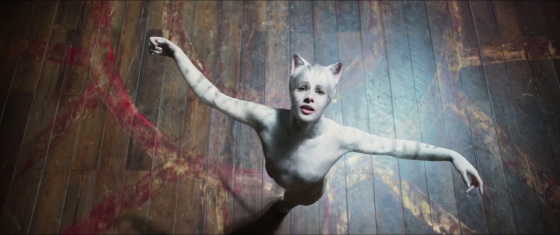 Jericle Cats just dance, dance and dance.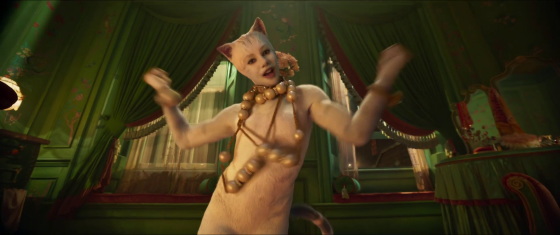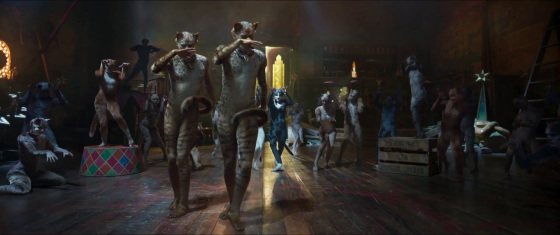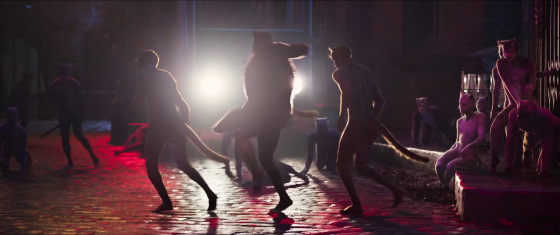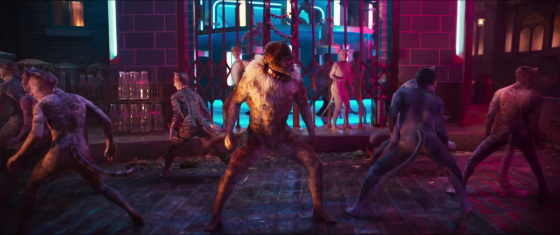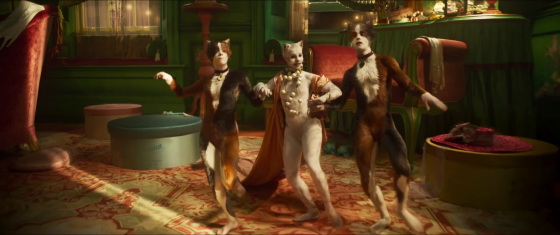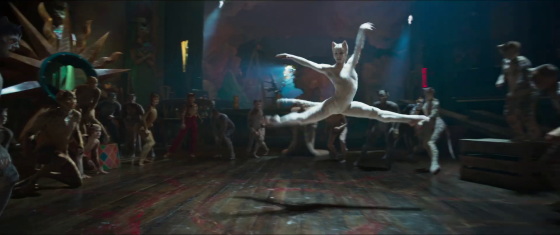 CATS is scheduled to be released to the United States on December 20, 2019, and the release date in Japan is pending at the time of writing.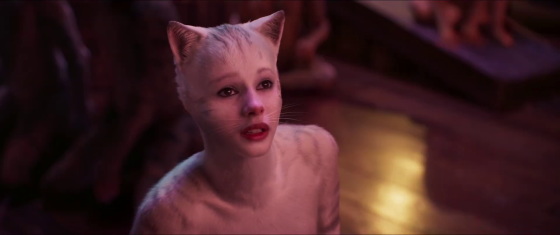 The YouTube movie has a rating of 11,000 for 'Good' and 9800 for 'Poor', and the rating is quite low, but 'I don't know why everyone is complaining. New horror movie There was also a comment that 'isn't it always great?'

In addition, on the net, it is made a neta ...

Comic-Con's Cats Movie Trailer Is Kind Of Terrifying But Memes Are Here To Help Us Through-GameSpot
https://www.gamespot.com/articles/comic-cons-cats-movie-trailer-is-kind-of-terrifyin/1100-6468527/

'It's almost like a cat in a medieval painting'

why do the cats in the new Cats movie look like bad Medieval cat paintings lmao pic.twitter.com/mIHbJbrIhi

— Rae paoletta (in ????????) (@PAYOLETTER) July 18, 2019


'Good trailer for CATS'

the new Cats trailer looks good pic.twitter.com/rQ4dJdjLiV

— Pepin (@Dom_Pepin) July 18, 2019


Various material images such as 'I feel the same energy' are uploaded.

Same energy #CatsMovie pic.twitter.com/ptOmrnqKlA

— Aoife Wilson (@AoifeLockhart) July 18, 2019