The ancient huge shark "Megarodon" and Jason Statham battle "THE MEG" trailer release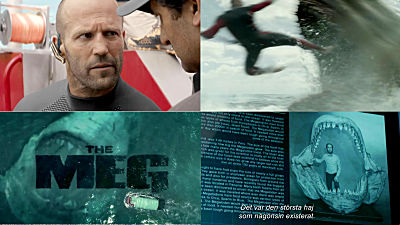 Known for the movie "Transporter" and "Wild Speed" seriesJason StathamHowever, it is thought that it was extinct long ago Huge shark ·MegalodonA film fighting against the battle "THE MEGThe trailer of "is released.

THE MEG - International Trailer - YouTube


A research facility located 200 miles (about 320 km) from the coast of China.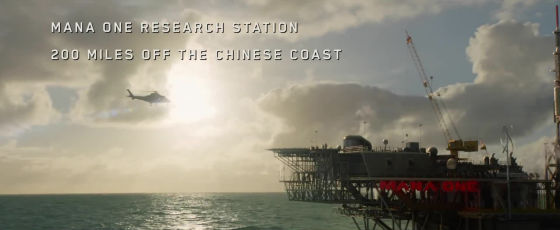 Medium is a futuristic feeling.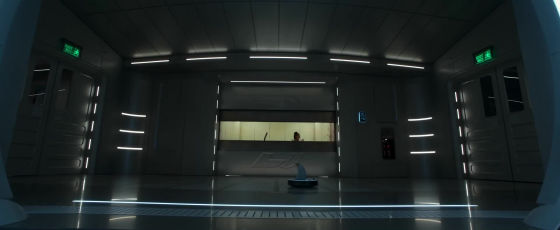 A corner and a ball are rolling at someone's feet.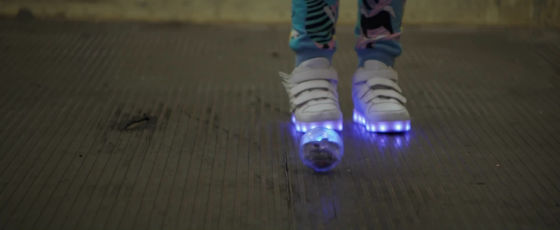 It seems that the ball was a child's belongings. I will walk a passage in the sea.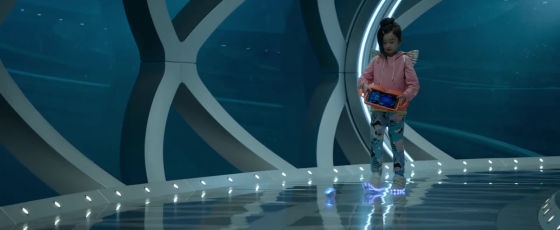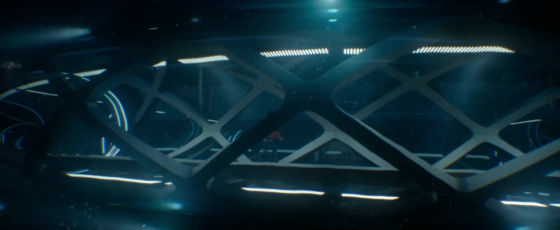 On the other hand, the place where the research team works is like this. The team is exploring is the sea said to be the deepest in the world.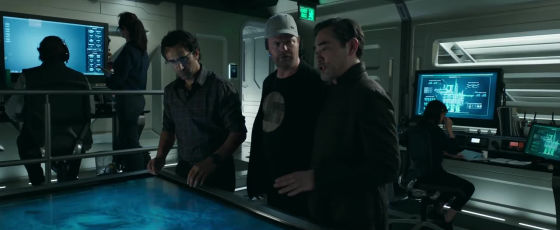 We will search the bottom of the ocean with the aim of new discoveries.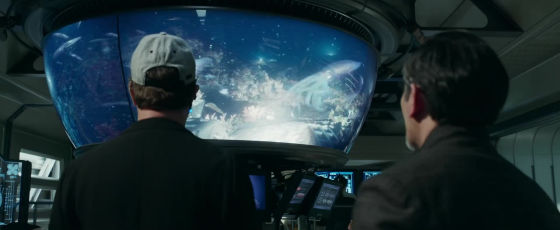 A girl walking in the aisle feels something unusual and is quite odious.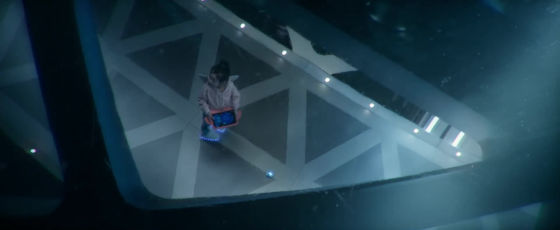 It is Jonath · Taylor of the diver which Jason · Statham plays to explore the ocean floor ... ...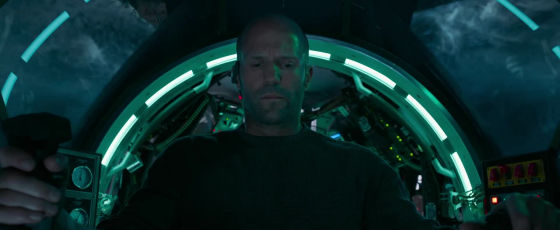 Lee Bing BingI play Sue in. It is the daughter of a famous oceanographer in China.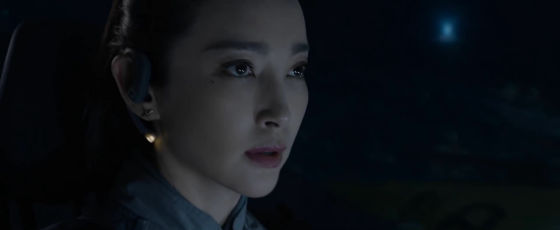 However, where it dives deep into the ocean floor ......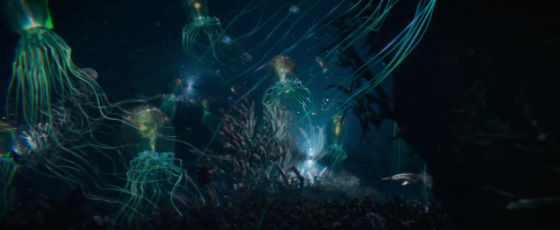 An accident occurs.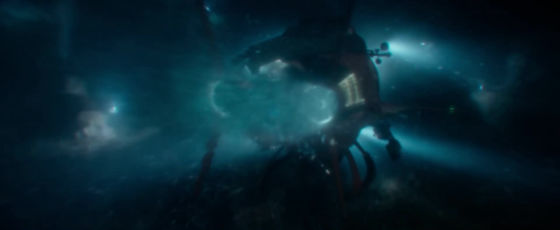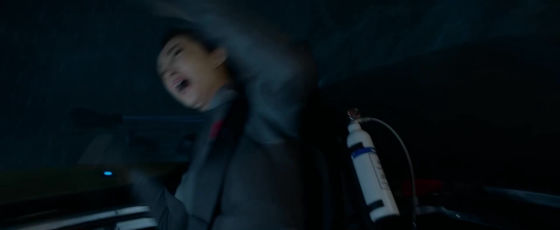 What a girl saw by dropping a ball in spite of ......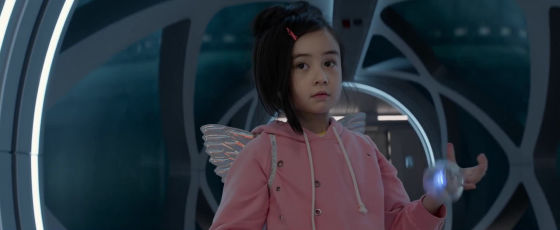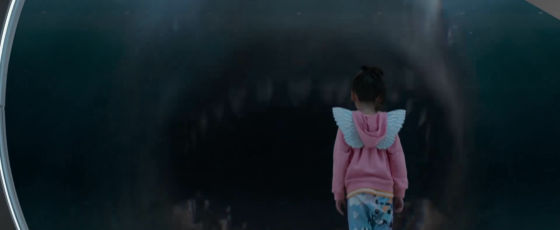 "Megalodon"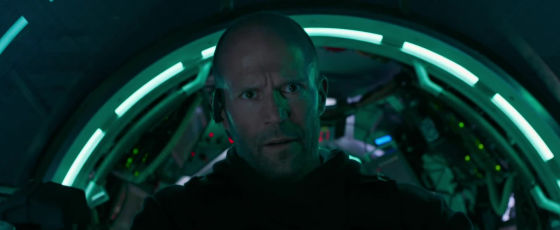 Following Taylor's report, "He is playing, is not she?"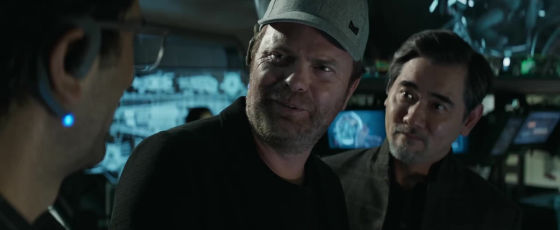 However, it seems that it was not a joke. To the glass of the research facility is clearly the tooth form of Megalodon.



The ocean is in a great disorder.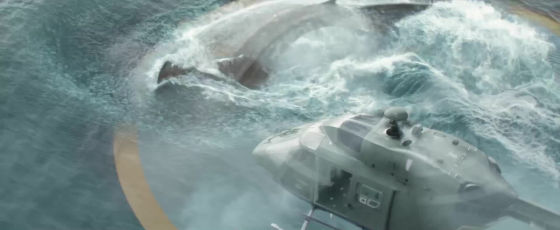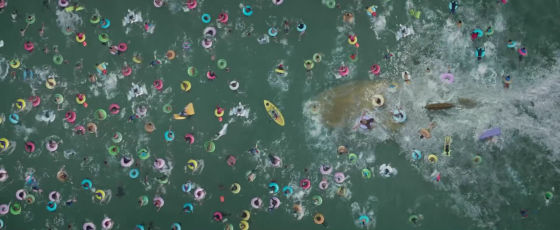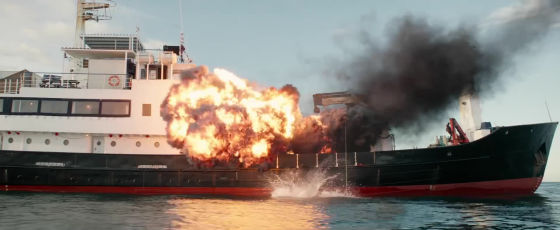 Taylor ...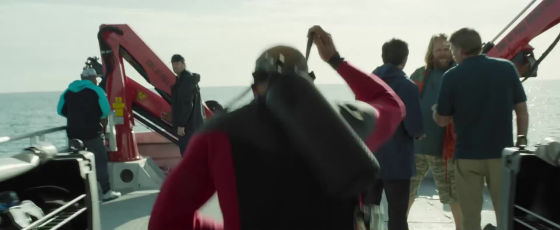 To the sea where Megalodon is.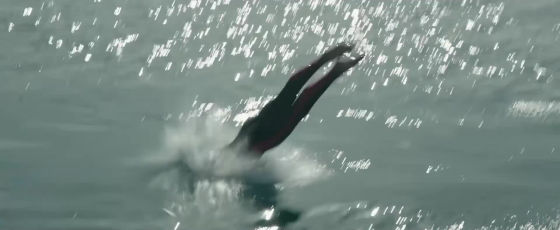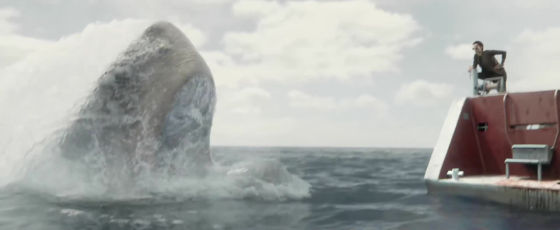 The ship is capsized.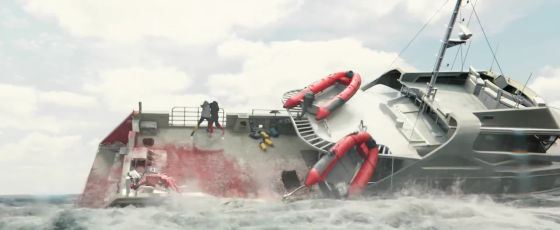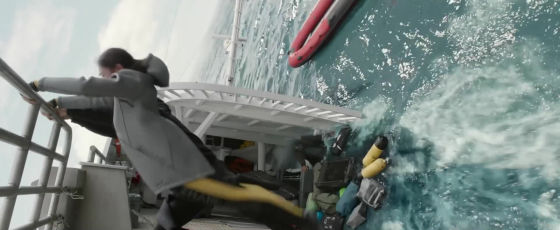 People who run away.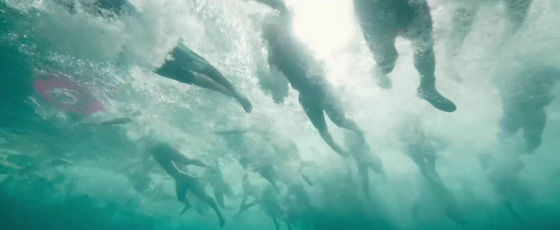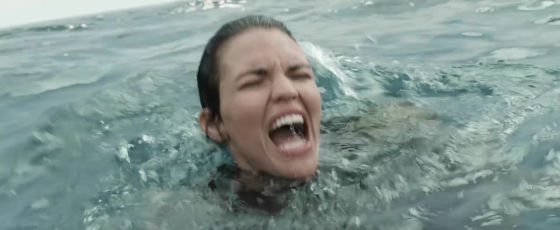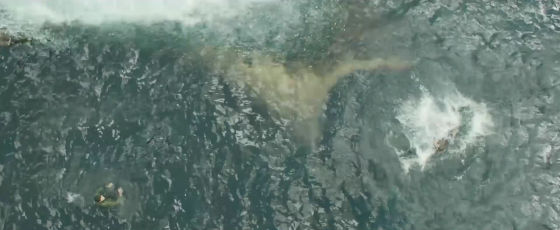 Treasurers escape the megalodon with a crisis.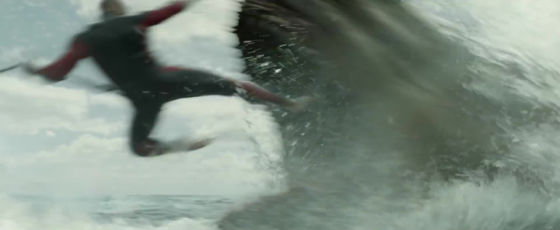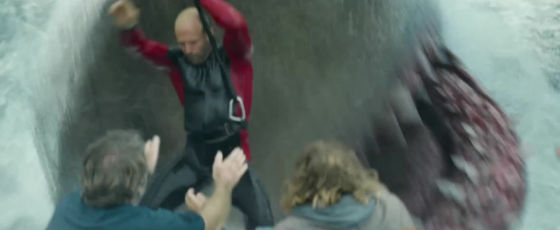 Another trailer movie is also open to the public. This is supposed to be a further story.

THE MEG - Officiell trailer # 1 - HD SE - YouTube


Megarodon attacked the underwater passage where there is a girl ......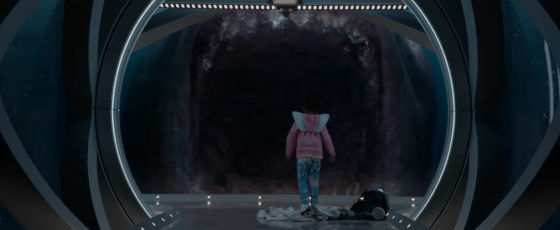 "What is it now?" The research member also senses an incident.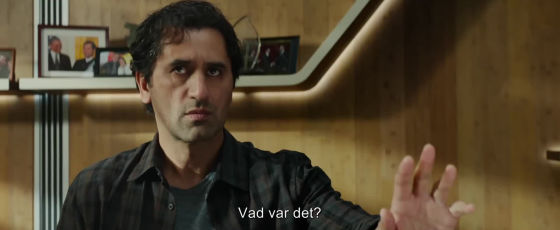 In a hurry and ahead ... ...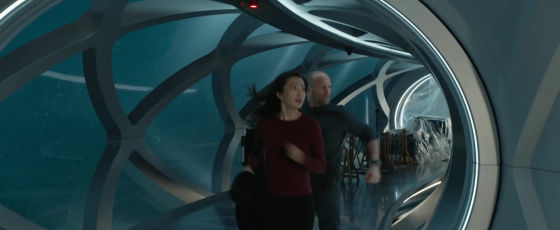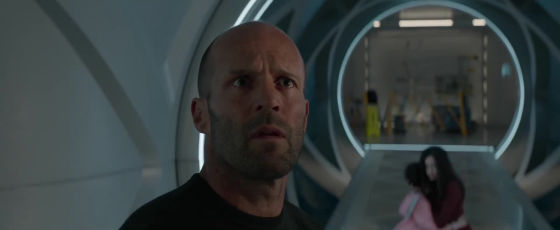 Shark's tooth profile.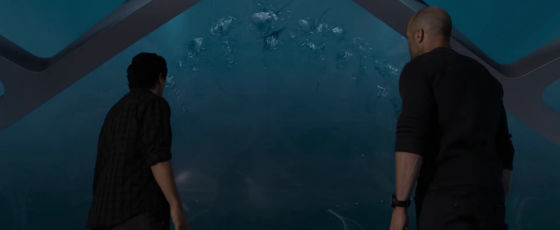 "There was a monster outside," said the girl.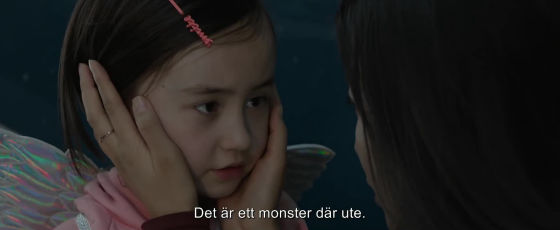 Megarodon discovered in the deep sea is said to be the biggest shark in history.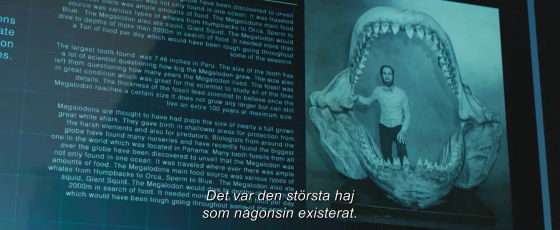 However, it seems that the huge organisms found in the deep sea were not just sharks. Various living things seem to be enormous.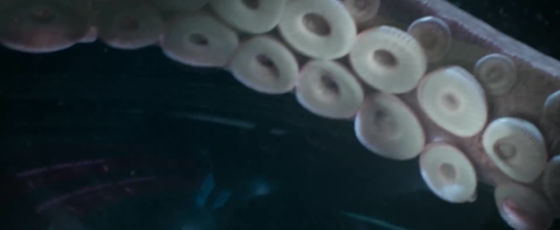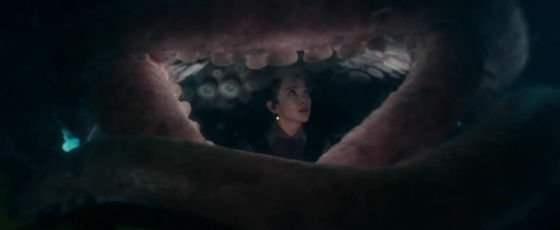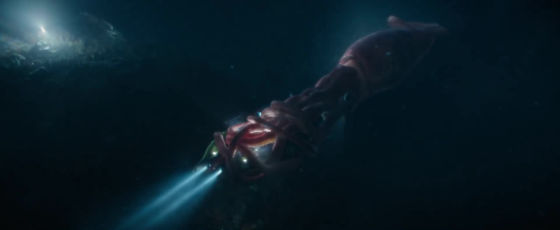 On the other hand, a wedding ceremony was held on a ship on the sea.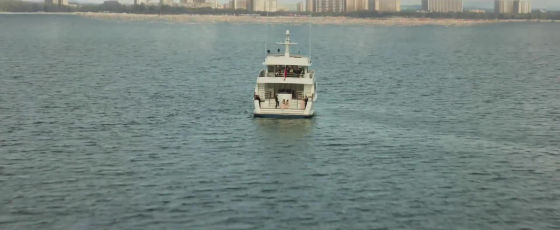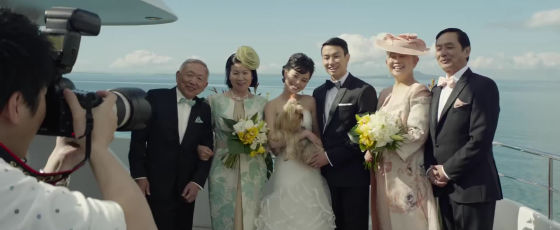 People who jump into the sea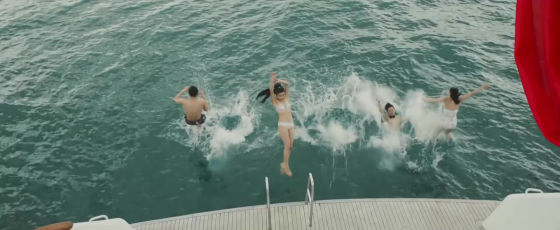 Dive into the crackling ocean ... ...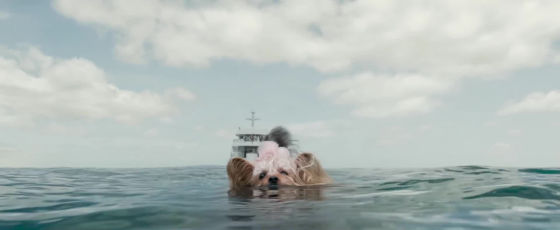 "Something" discovered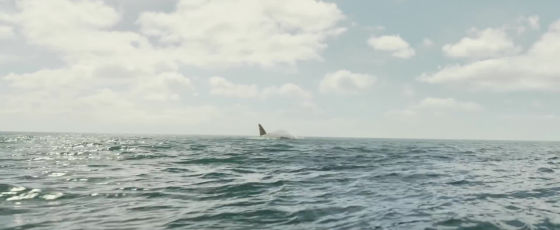 I will hurry back.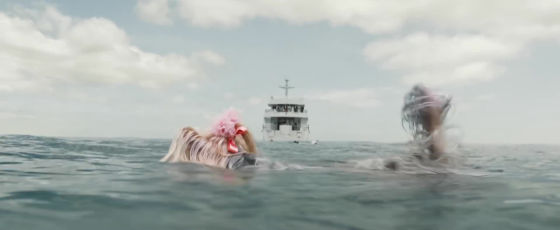 Disturbing shadow approaching people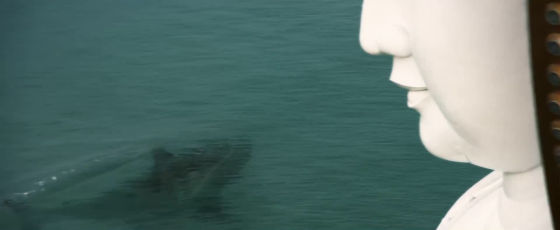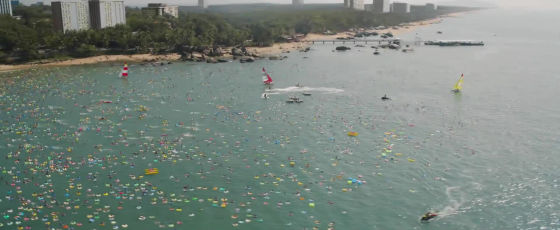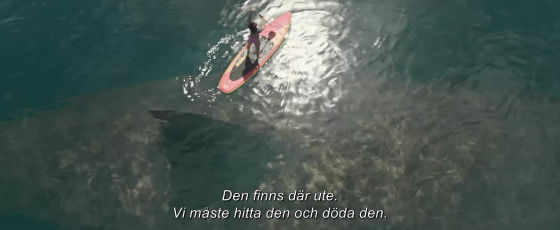 At the destination aimed by a gun ......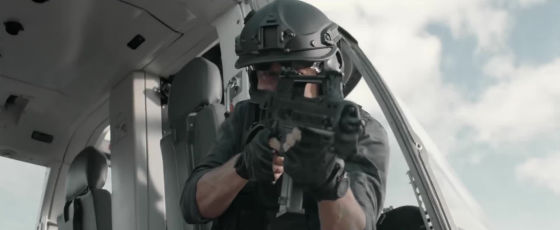 The figure of a huge shark.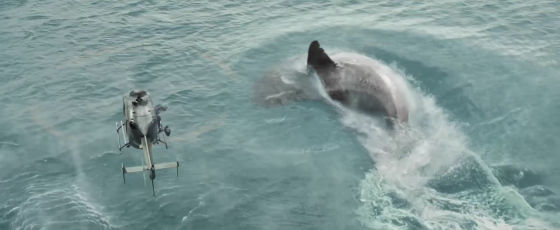 A peaceful sight turns into hell.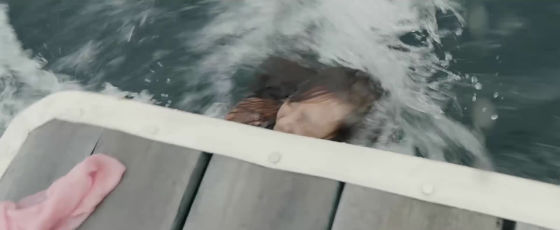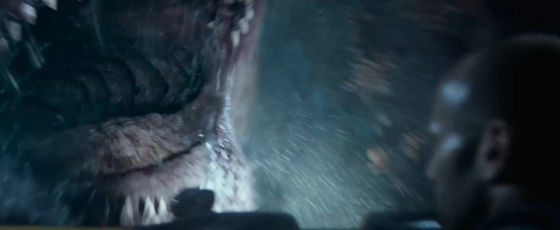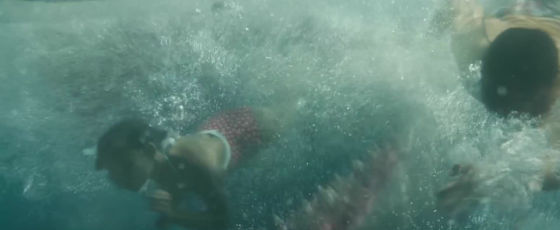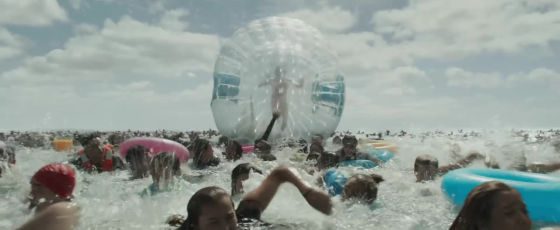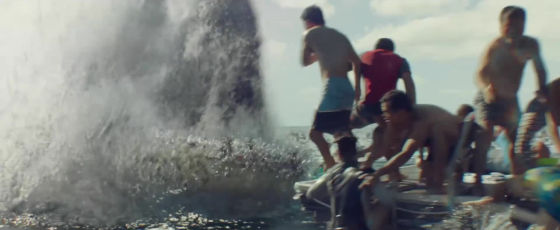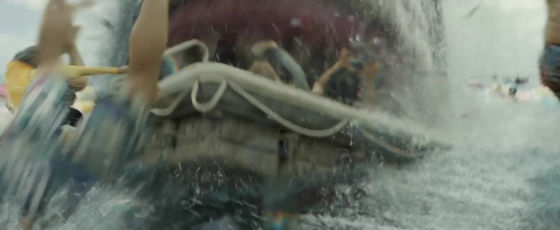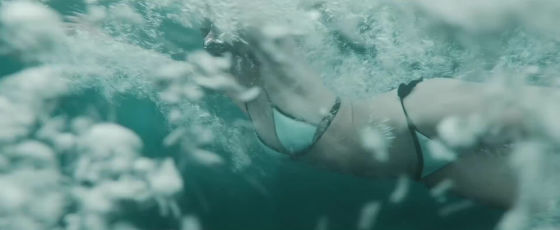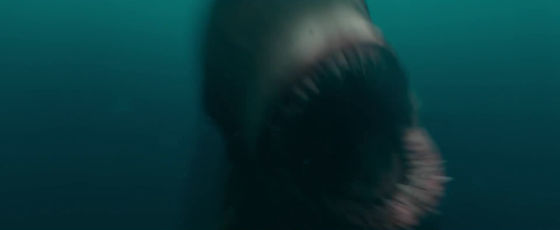 The movie is scheduled to be released in the USA on August 10, 2018, and the date of publication in Japan is undecided at the time of article creation.

Pleased to eat you.# The Meg- in theaters August 10. Watch the full trailer now.pic.twitter.com/dNB84kbx8B

- The Meg Movie (@ MegMovie)April 10, 2018