Film based on Stephen King's masterpiece "Dark Tower" trailer release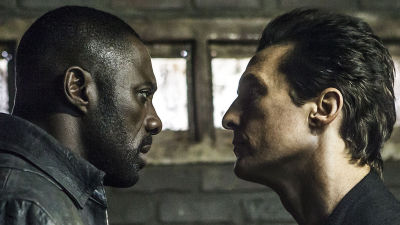 A novel novel that can also be called culmination of a horror novelist, Stephen KingDark TowerThe movie trailer has been released. The dark tower is also connected to the world of other King works, and also commented in the comment section of the movie "The hotel of the shining in the image is reflected".

THE DARK TOWER - Official Trailer (HD) - YouTube


The devastated world.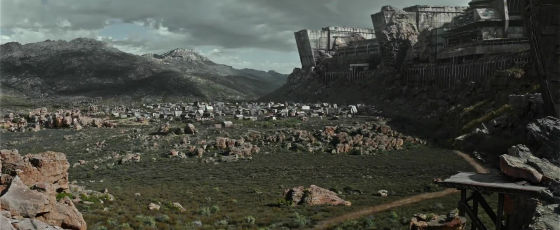 So the last gunslinger trying to prevent the devastation of the world is Roland Deschain.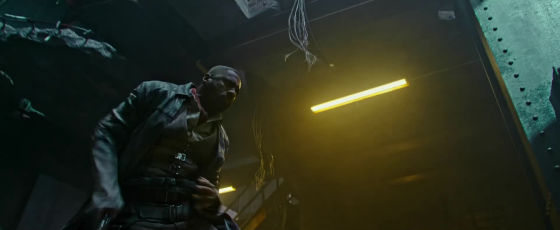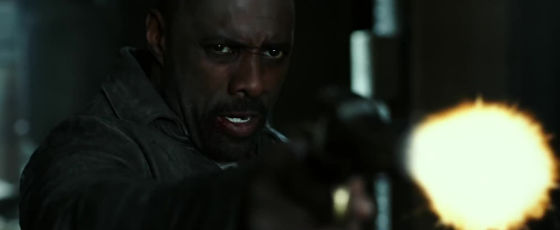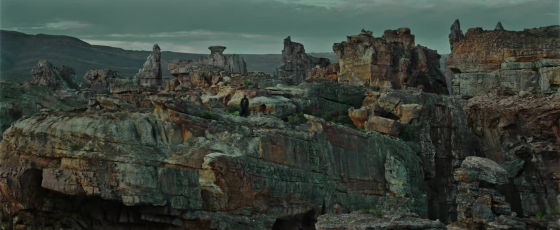 Roland confronts "the man in black dress." And ...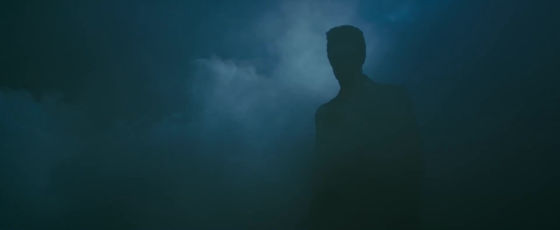 A young boy who awoke from a dream.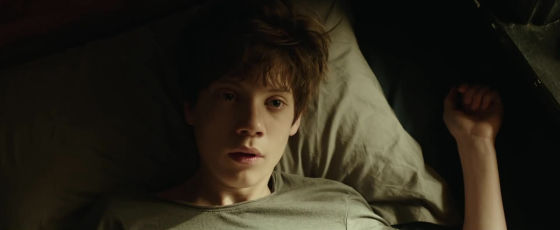 It jumps out of bed with the earthquake shaking.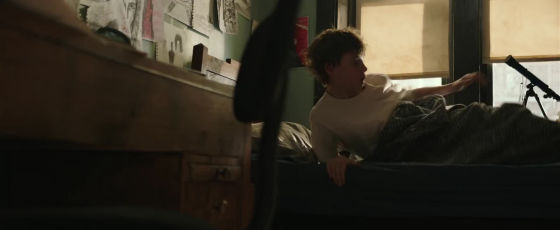 Asked to the person who seemed to be a psychiatrist "What did you see?" ...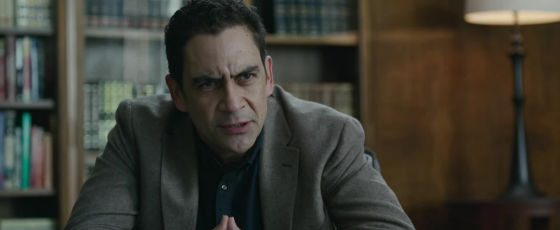 The boy put out "a tower"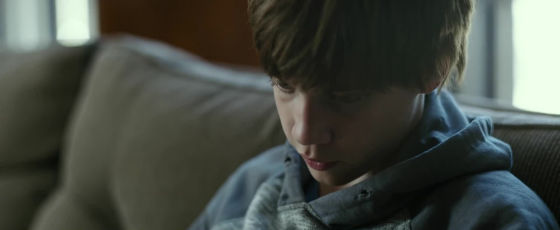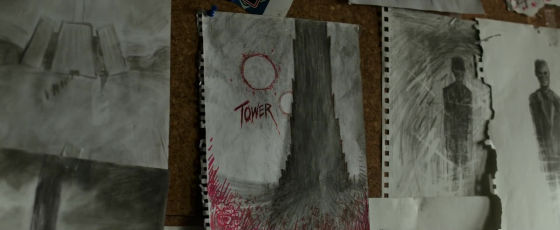 "Black man's man"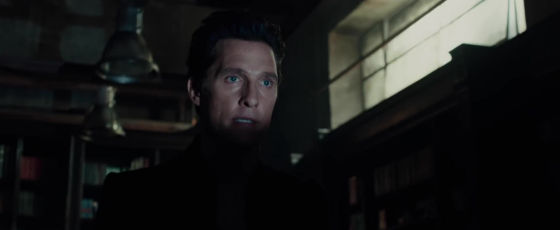 And "Gunslinger"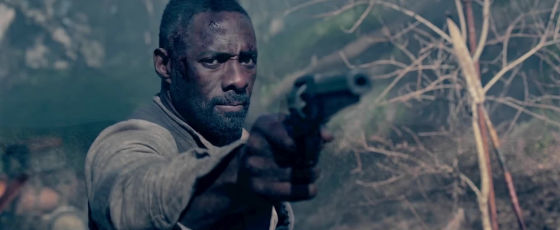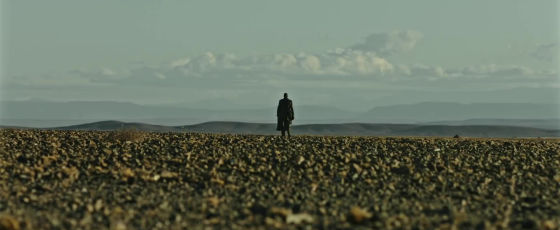 The boy saw it and the walls were filled up tightly.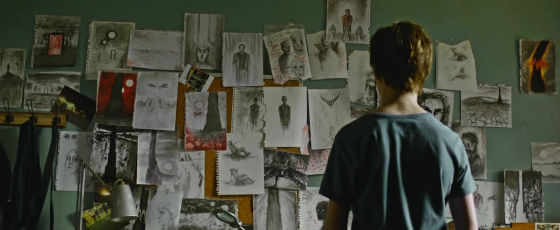 "It's a dream, it's not reality, Jack," when the psychiatrist speaks ... ...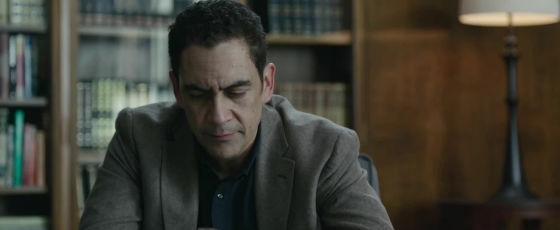 An earthquake will occur again.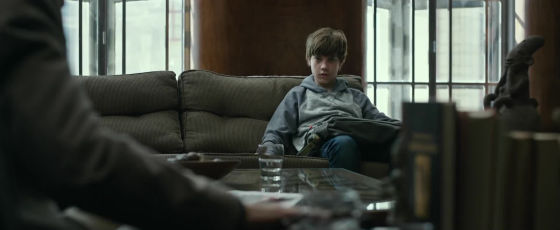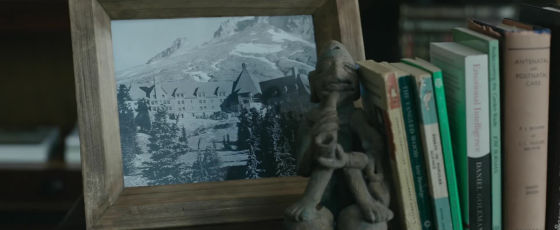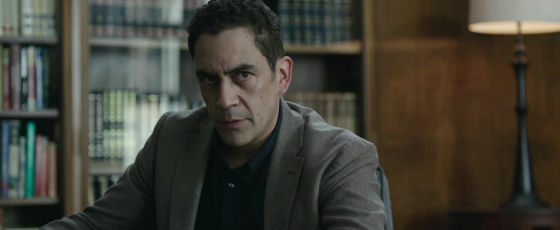 And Jack reached the house he saw in his dream ... ...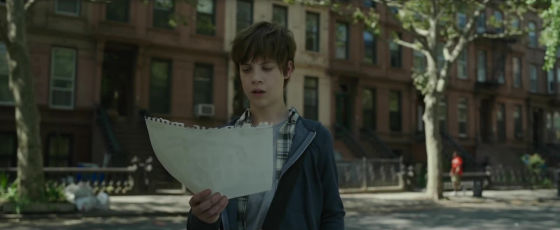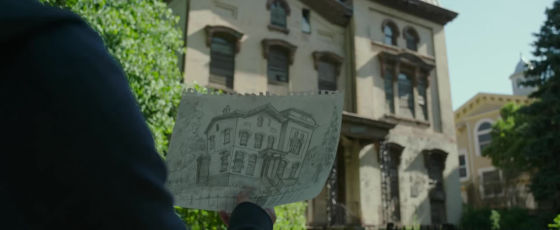 I will find the entrance to another world.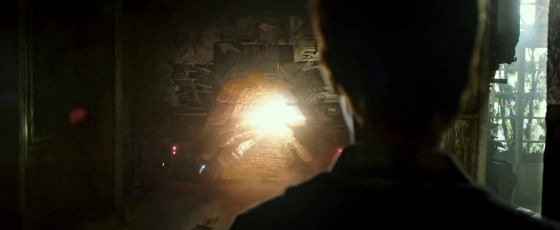 Jack going into the light to be sucked in.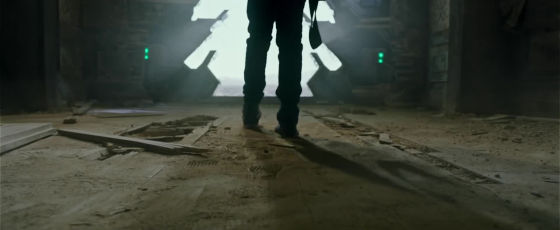 It was a devastated world seen in a dream.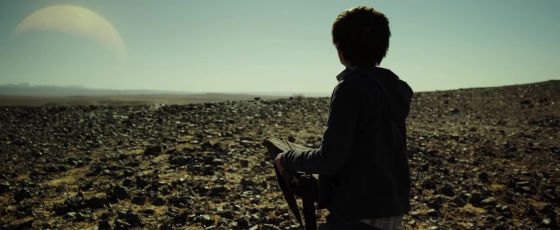 Guns aimed at Roland ......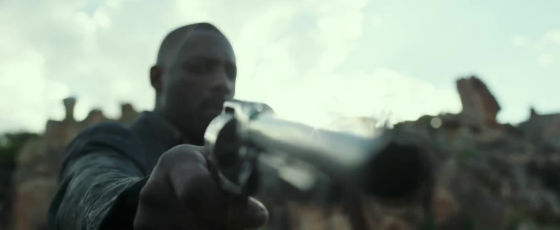 I will present a scary illustration of "Are you a gunslinger?"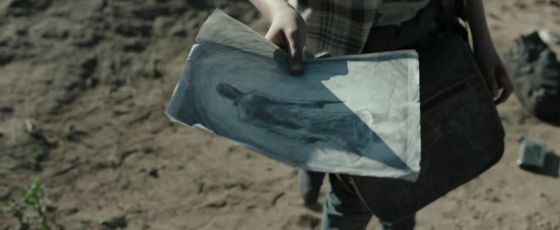 "There are no more gunslingers in this world," said Roland.



While following Roland's followers, "Why is a man in black dress trying to break the tower?" Jack.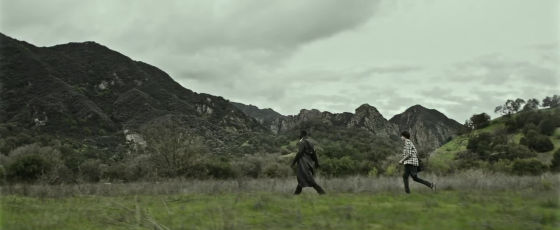 "The tower protects the mid-world, if it gets broken ..."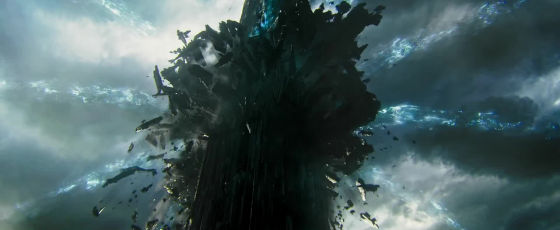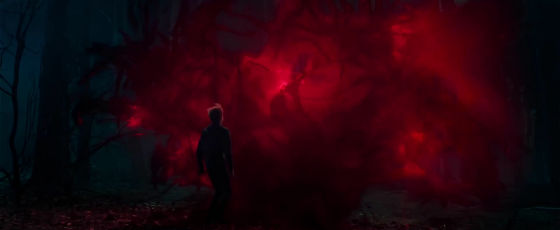 "Hell is waiting"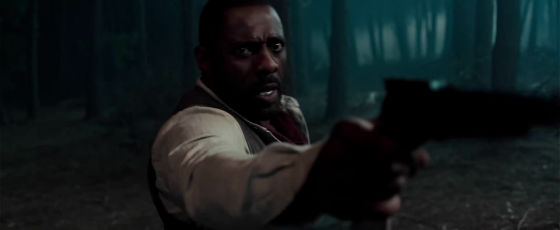 "Is the man in the black clothes a demon?"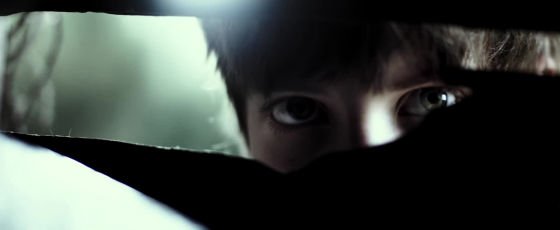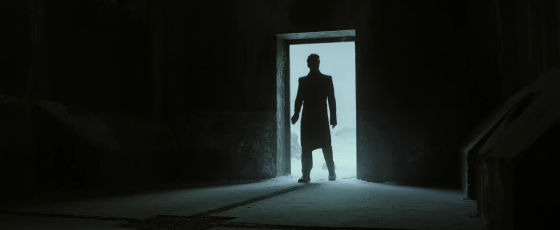 "worse"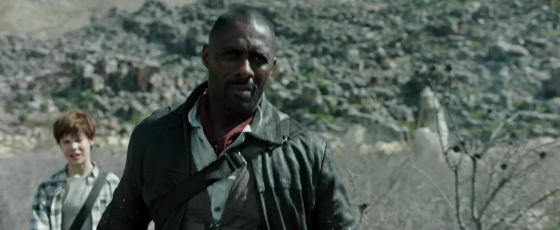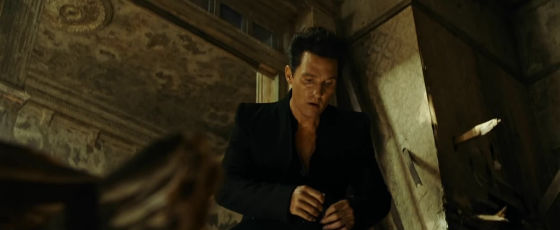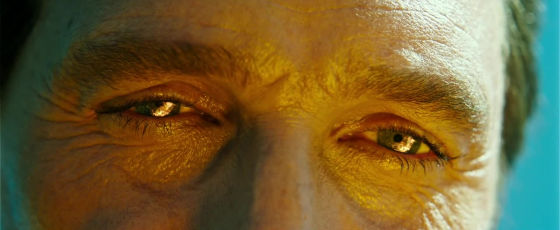 "You can not stop what will come, death will always win," said the man in black.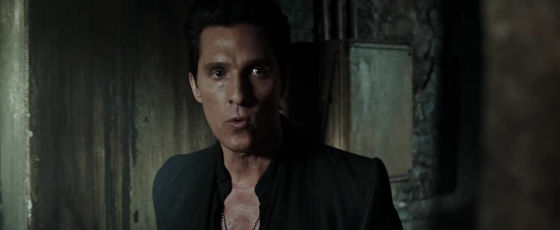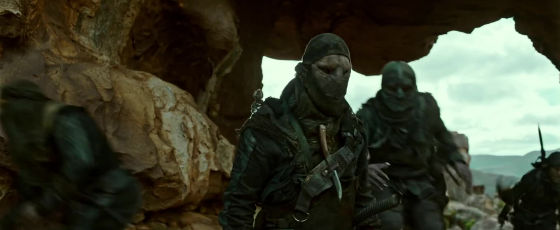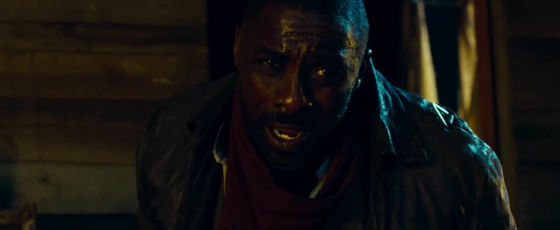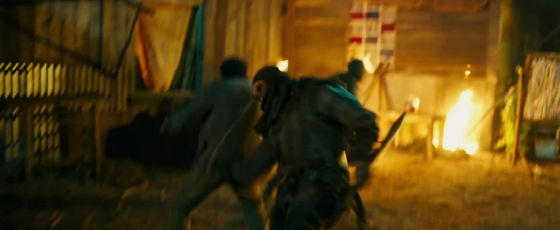 And the two to the world where Jack lives.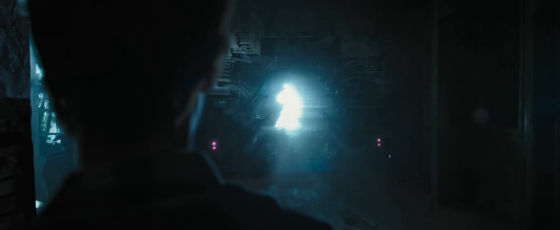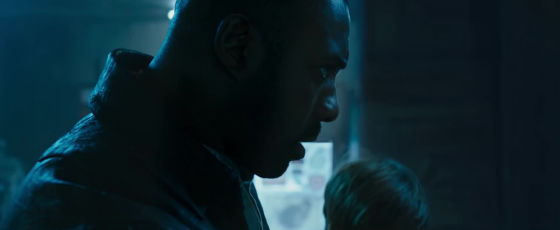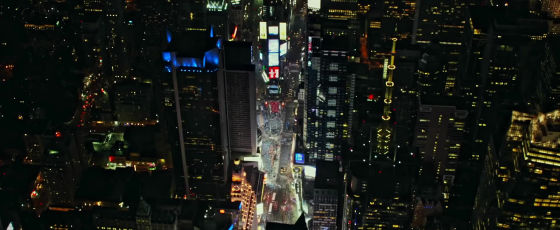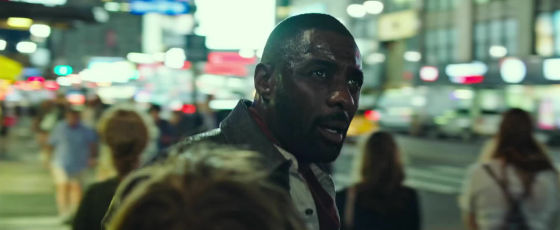 A guy in black also comes over.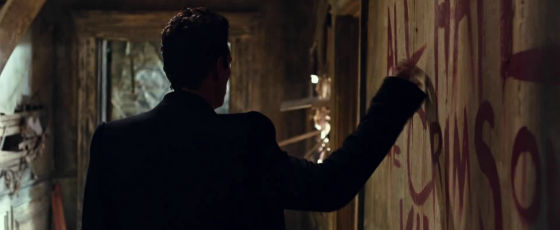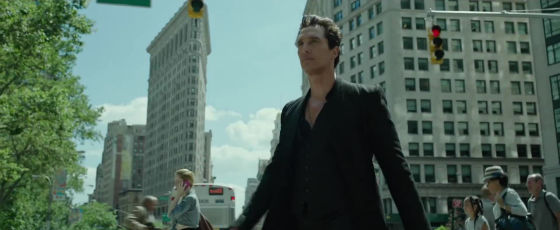 The battle will be fought in this world, not in the middle world.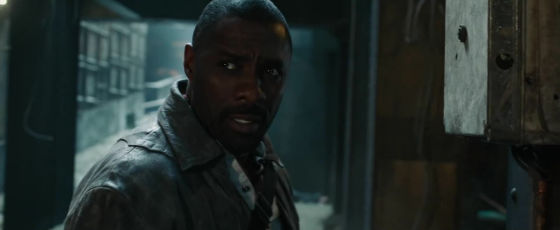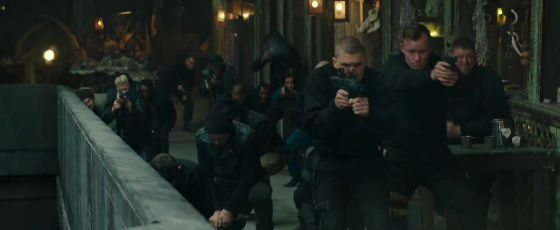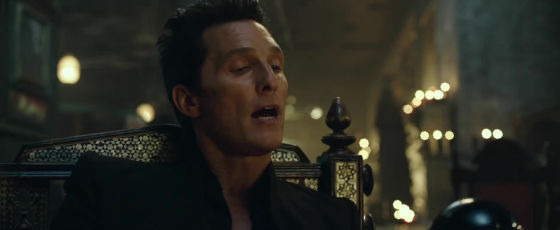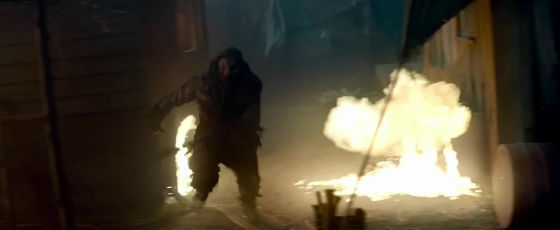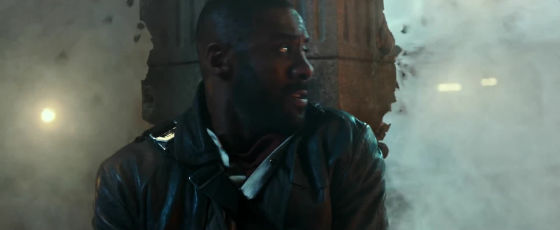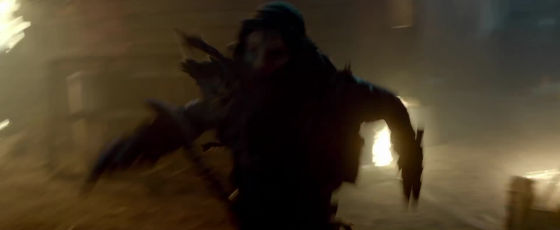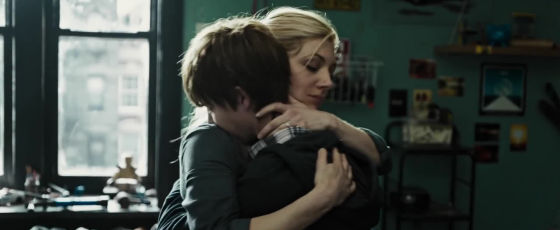 "We will kill him"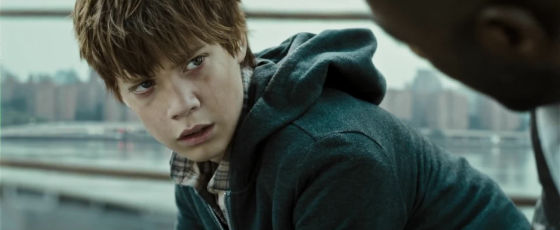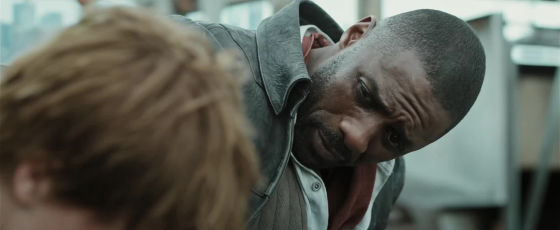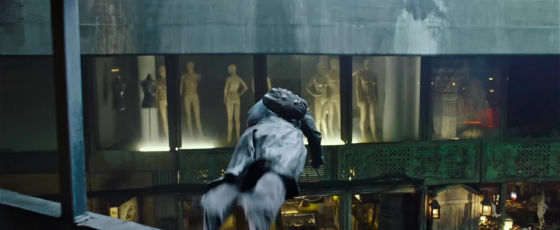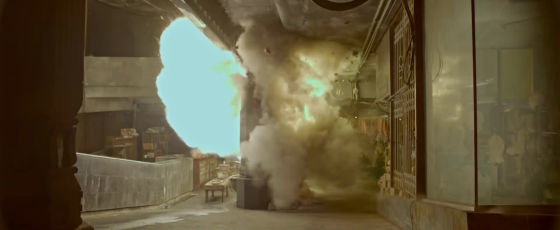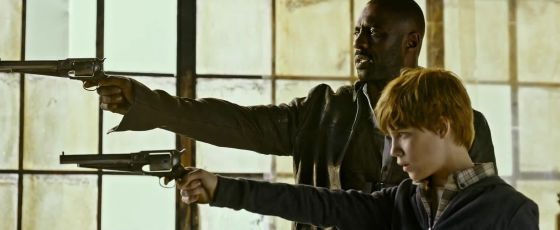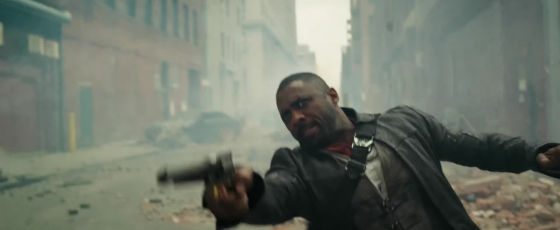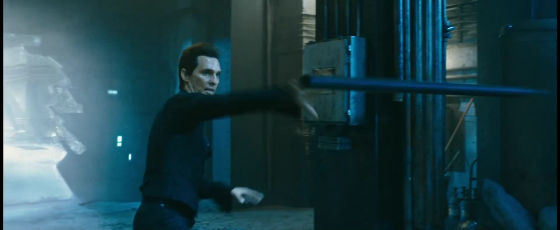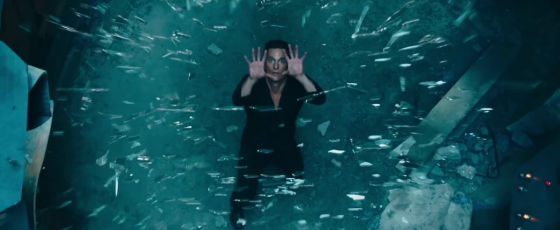 But to Jack being taken away ......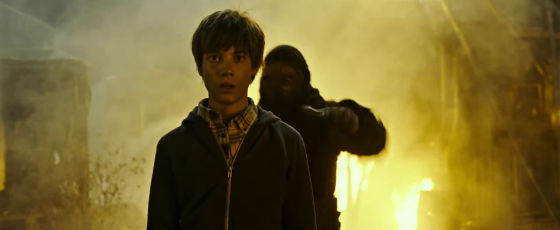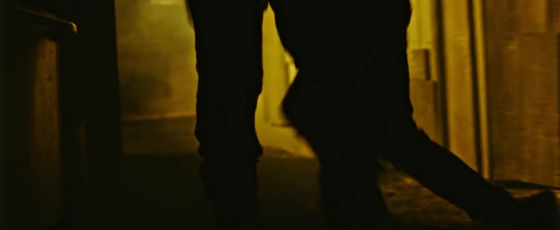 Roland turning his gun.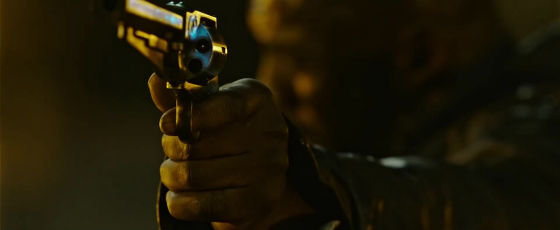 And ... ....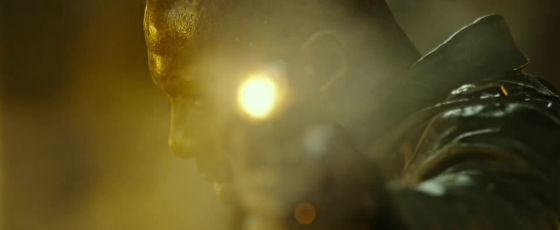 Director Nikolai Arcel said, "I think that if you are a big fan of novels, the movie is a" sequel "of a novel in a sense. Many factors · The characters are the same, but it is another trip. "I am speaking. The publication date of the movie "Dark Tower" in the US is August 4, 2017, and it is undecided on the disclosure in Japan.