Movie "Pirates of the Caribbean: The Last Pirate" in which Jack Sparrow of a youngster appears The latest trailer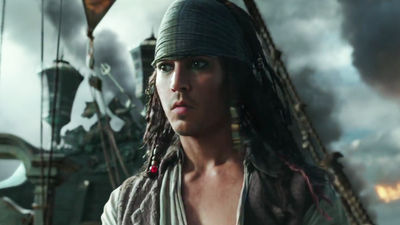 The latest work which will be the 5th work of the series "Pirates of the Caribbean: The Last PirateThe trailer of "Hello! Jack Sparrow of young days has appeared in the trailer.

Pirates of the Caribbean: Dead Men Tell No Tales - Trailer - YouTube


"Pirates are pathogenic bacteria in the sea"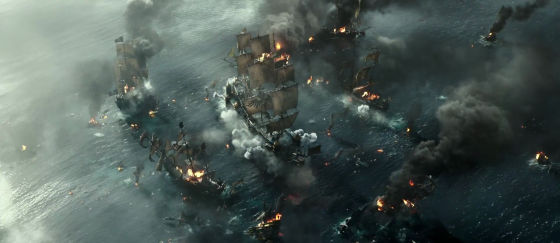 "I will kill all pirates"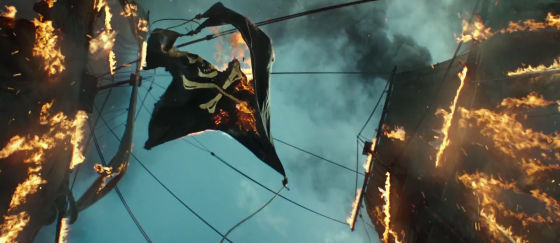 "A boy who appeared there"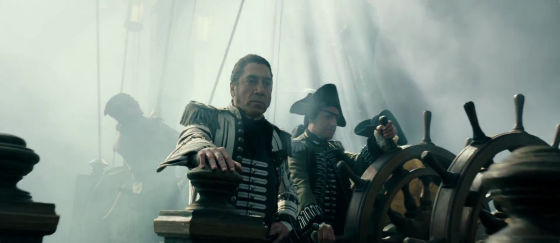 "It was Jack Sparrow"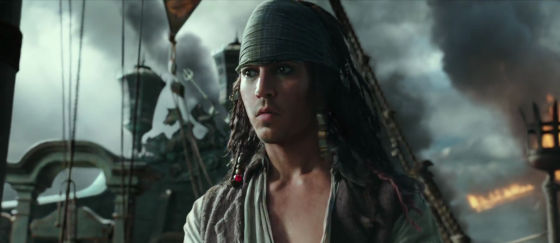 "Follow me!"



Sparrow which suddenly gets off when he gets on a ship different from salazar and makes it catch up to the limit.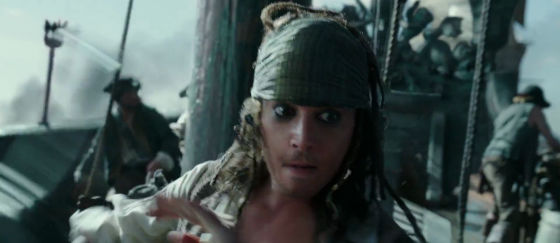 "He took everything away from me."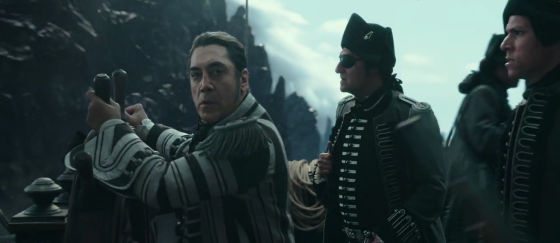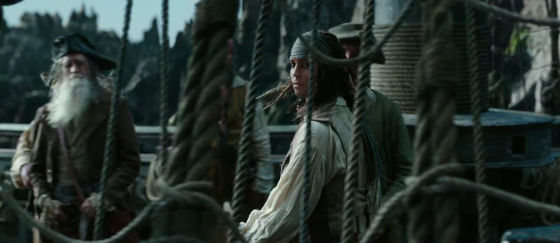 Ships, seamen, and salazar who lost their lives with Jack Sparrow.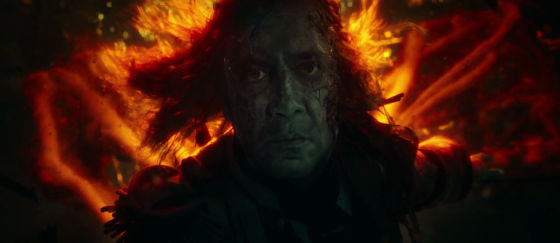 That salazar revived, I escaped from the Bermuda triangle to kill all the pirates.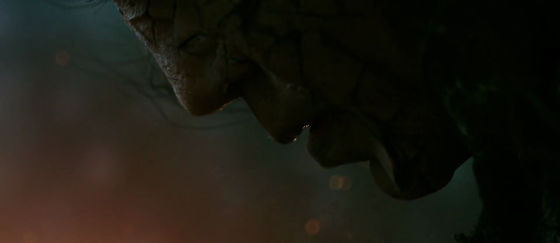 "Death dominates the sea"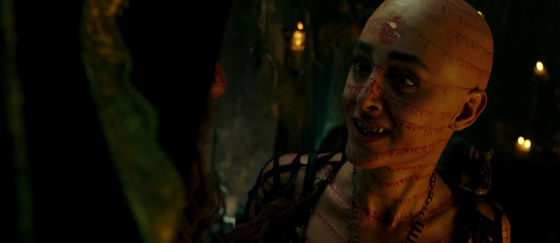 "They are searching around"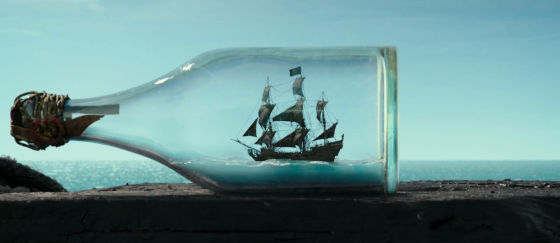 "A girl and ... ...."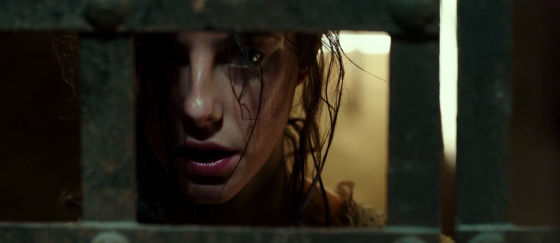 "Sparrow"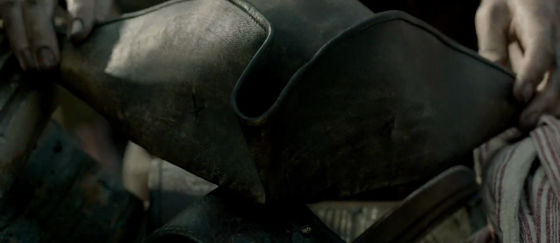 Hector Barbossa who lost one foot in the fight against Blackbeard in the previous work.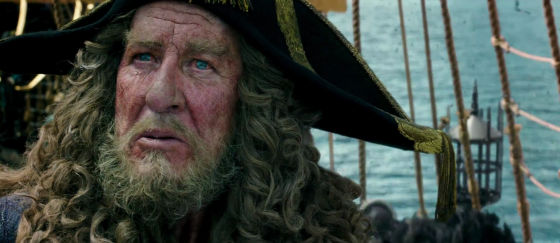 A big pirate ship suddenly appeared before Barbossa.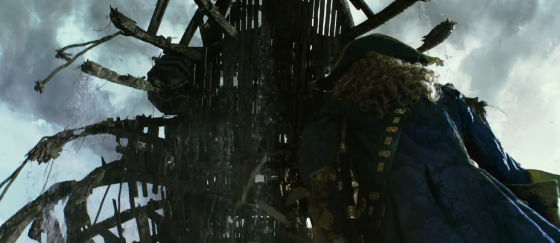 Will Barbosa become a prey of Salazar?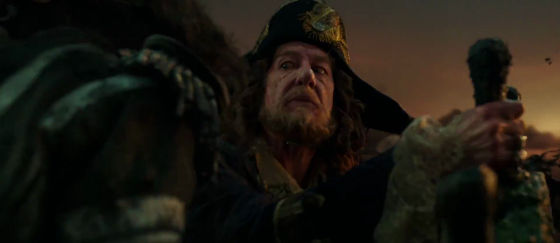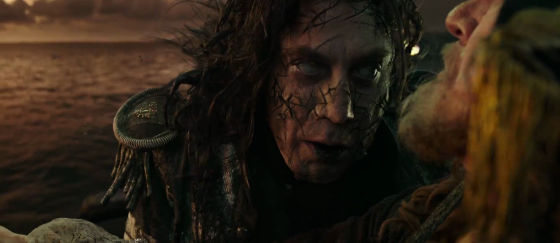 "Salazar is chasing you, Jack."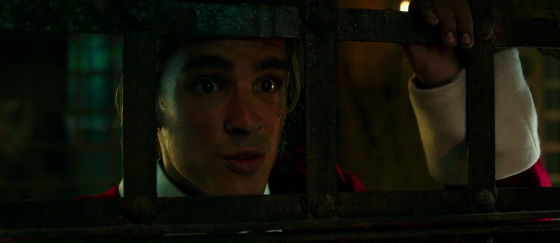 Sparrow, staring at the ship in the bottle.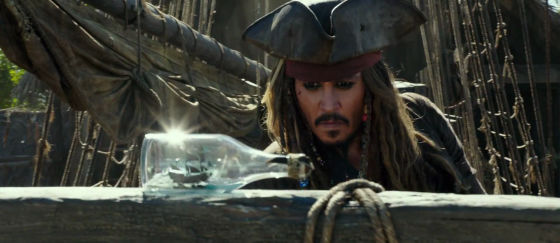 Former crews.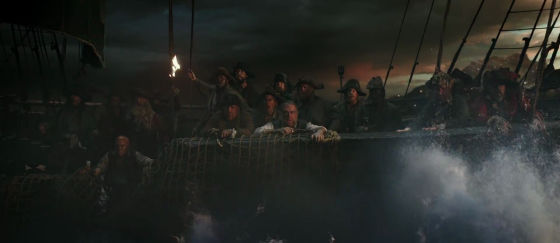 Sparrow's light action that was seen through the series is a healthy pattern.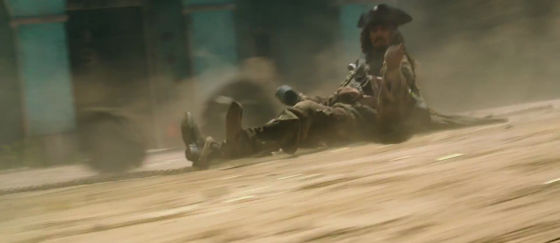 "Where did you take off Jack! Pants !?"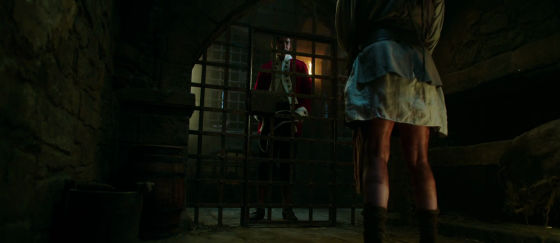 Sparrow, who had been sleeping in the middle of a conversation, replies "I feel sorry, I'm sorry, I was still talking" with a feeling of a blur.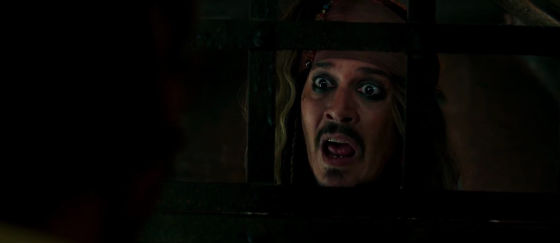 "There is no place to hide in this sea"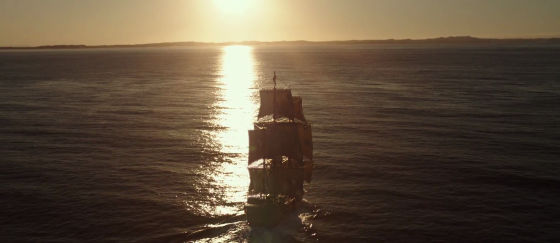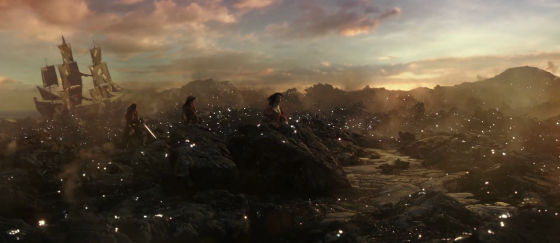 "Find Sparrow"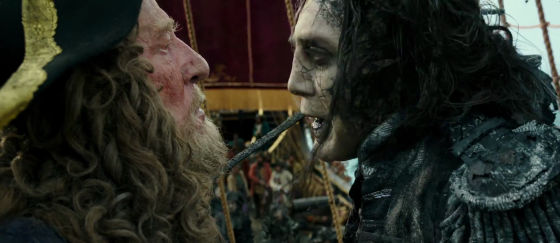 The fire of the spectacular sea battle over Sparrow is cut off and dropped.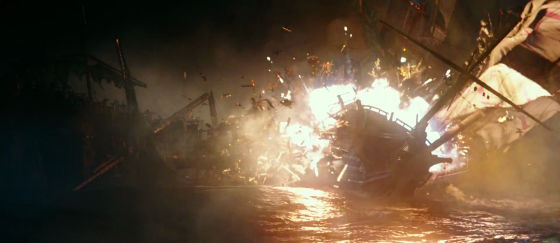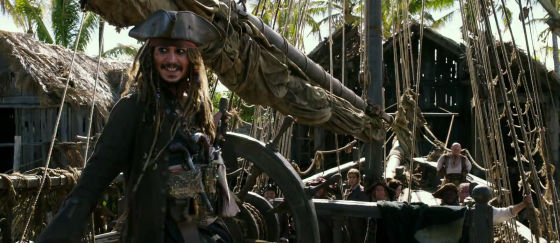 In the ocean dominated by death, even sharks are zombied.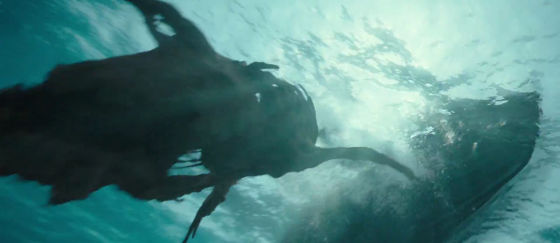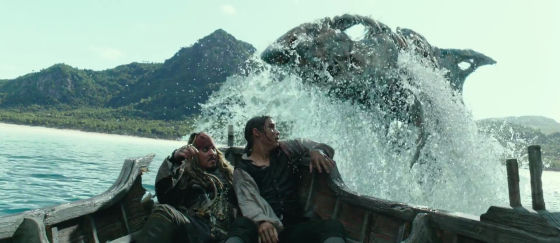 What is the identity of a girl chased by Salazar ... ....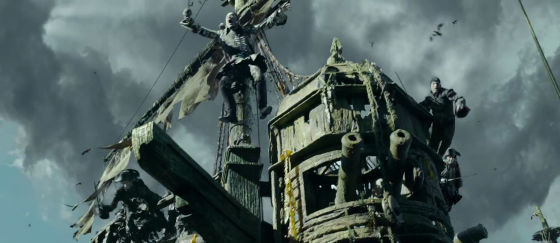 The movie "Pirates of the Caribbean: The Last Pirate" expanding in expectation for Jack Sparrow's new adventure will be released in the United States on May 26, 2017. In Japan it will be released from July 1, 2017.