"King Arthur: Legend of the Sword" depicting the young man living behind the alley pulling out the Holy Sword to become King Arthur


Director Guy Richie's latest work "Sherlock Holmes" and "Codename U.N.C.L.E." "King Arthur: Legend of the Sword"Trailer was announced at Comicon International held in San Diego. It is turned into a "fantasy action adventure movie" that draws on the legend of King Arthur and till Arthur living in the back alley gets to the throne.

King Arthur: Legend of the Sword - Official Comic-Con Trailer [HD] - YouTube


The stage of the movie is Kingdom of Britain.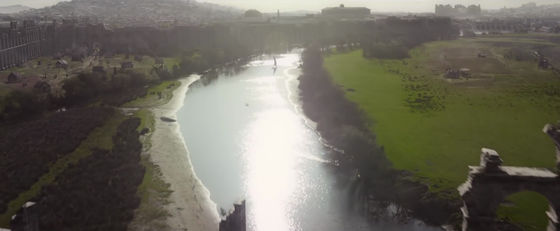 Arthur running through the streets.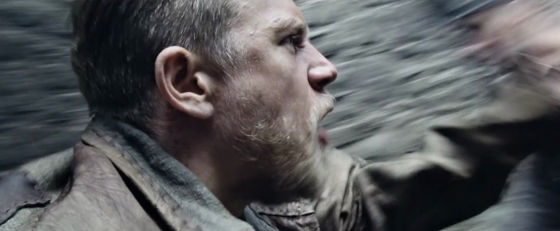 Screaming as "Run! Run!" I escape with my colleagues.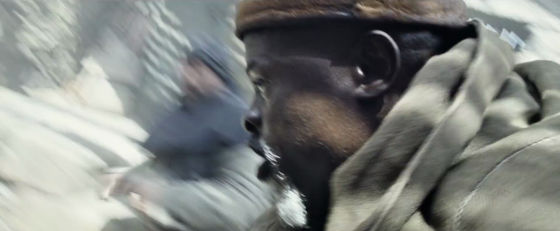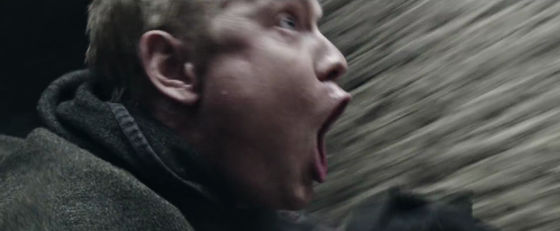 Run away in the explosion.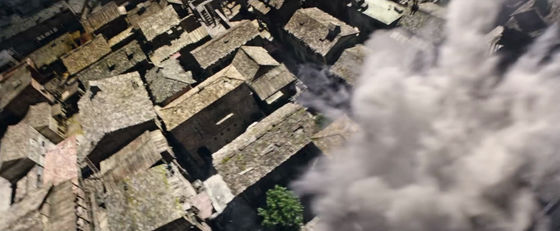 And jump!



Arthur and his friends who fall down to the sea right down.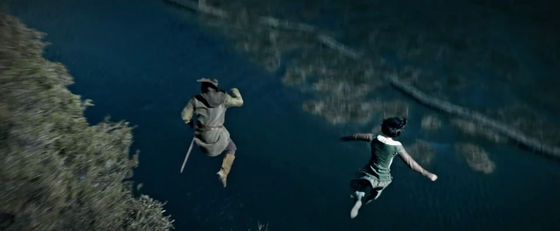 Arthur is told from a mysterious man "Tell me everything that happened to me".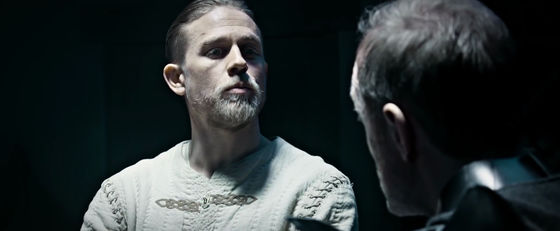 Arthur saying "I woke up with a nightmare."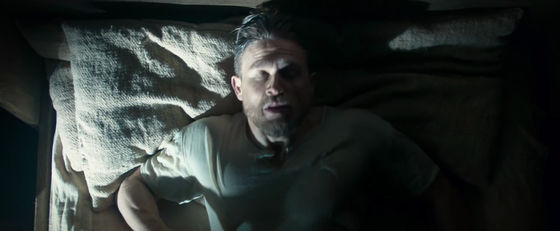 In the dreams Swordsmith was making swords.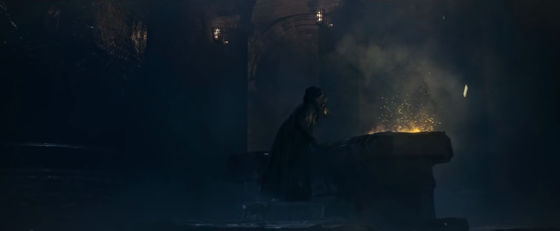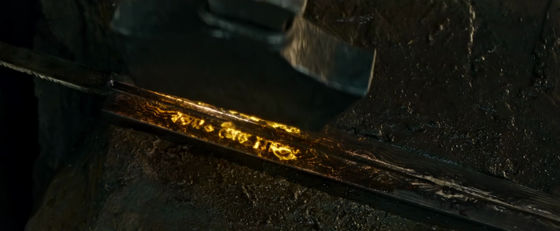 A serpent appeared ... ....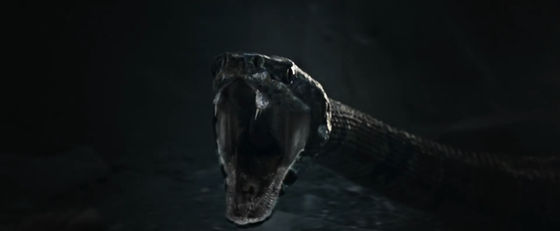 Arthur fighting against the sword.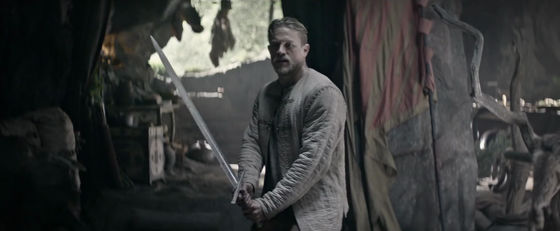 A huge elephant also appeared.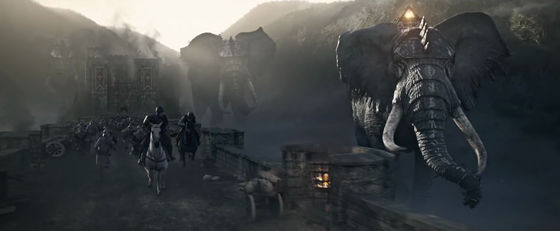 Who is the mysterious woman?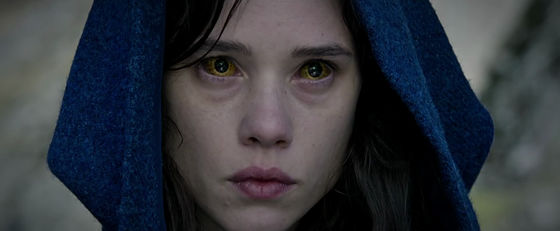 "What happened next?"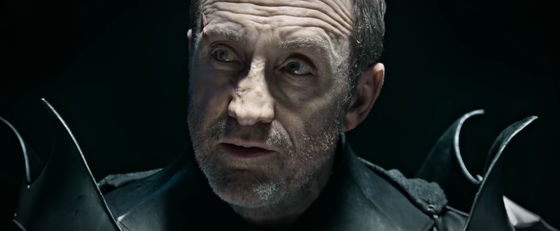 Switch to the scene where Arthur and the man fight at the stadium.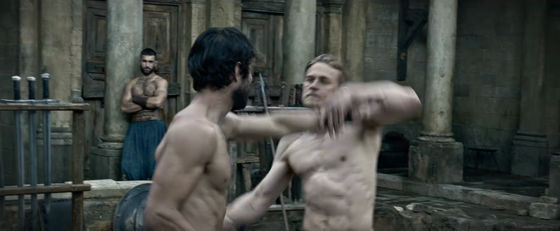 Arthur answering "It's a fighting business".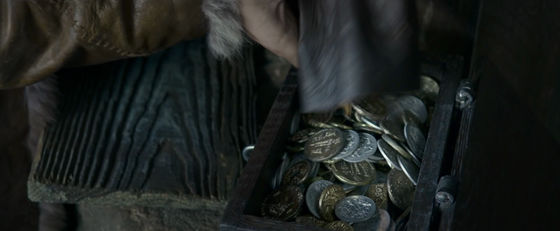 To Arthur who tells Arthur, "They lived happily," the man said "No, the story has not ended, there is something you do not know from the beginning, nobody told you." I will talk.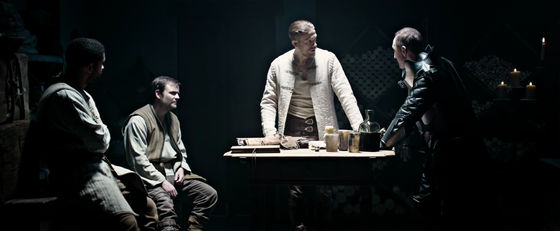 A lot of soldiers are guarding ... ...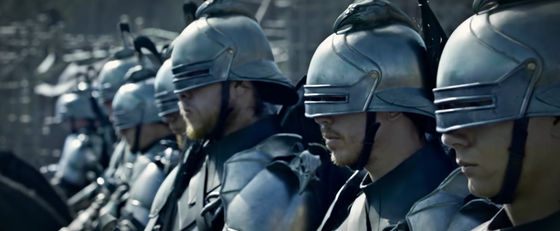 A sword stabbed in a rock. Even if you try to pull out, no one can pull out.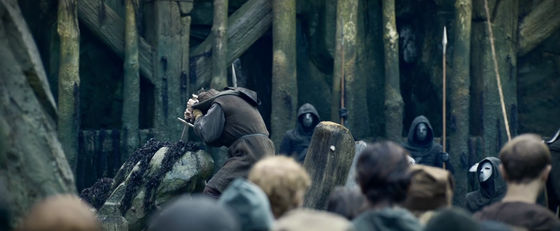 Arthur, the hero, was killed by his father at an early age and his uncle Vortigan robbed King Britain. But Arthur grows up in the back streets of the city without knowing who you are.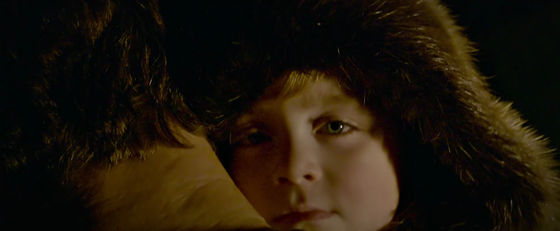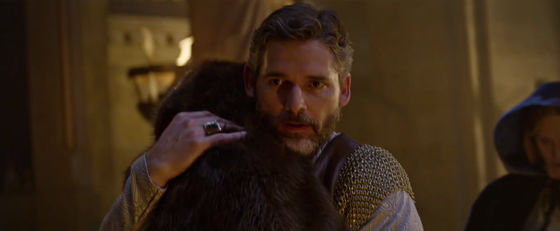 Arthur who came under the holy sword.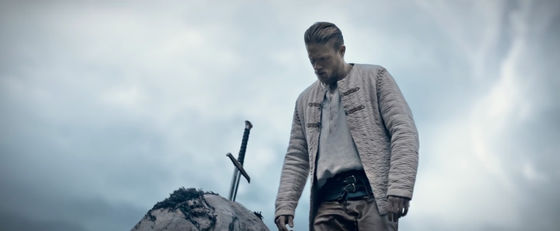 When you put your hand on the sword ...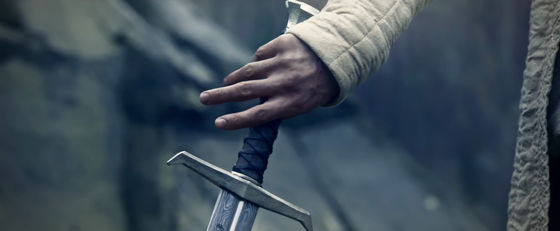 The sword will come out smoothly.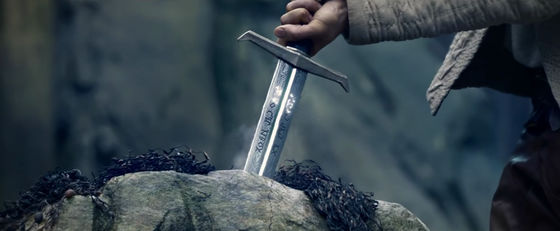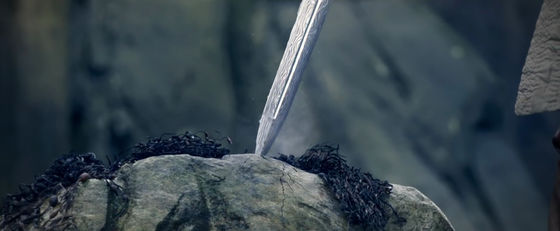 Puzzle, and soldiers of great excitement, burning skull troops etc, events that can happen in the future by pulling out the sword cross the mind of Arthur.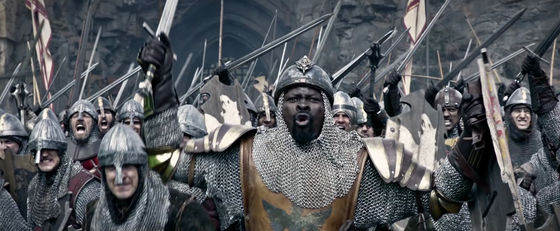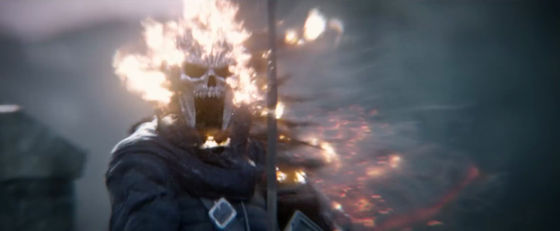 Arthur does not understand what happened at all and looks confused.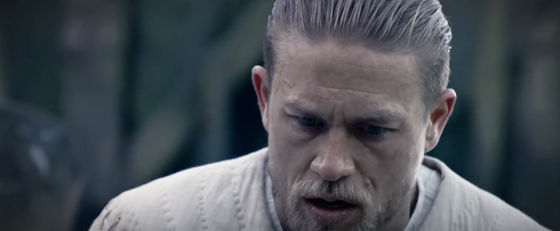 King Arthur played the leading character Raleigh Beckett with the movie "Pacific Rim"Charlie Hanham.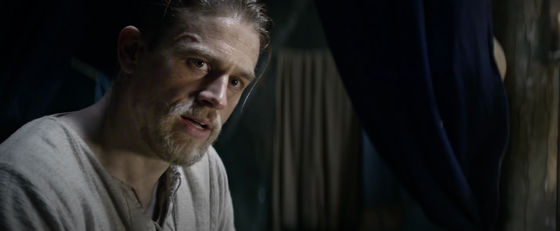 A glittering holy sword · Excalibur.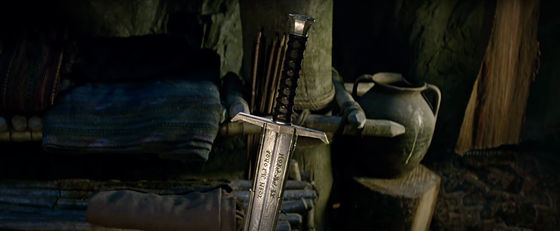 "I draw oneself from here, Arthur told me there's no reason for me to fight."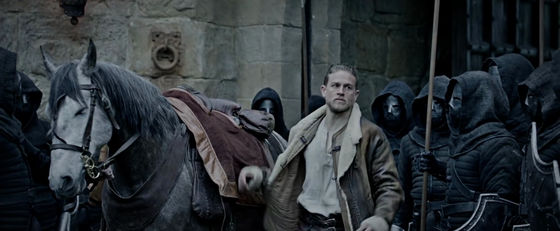 Battle in the city.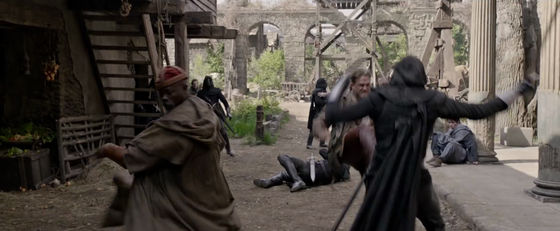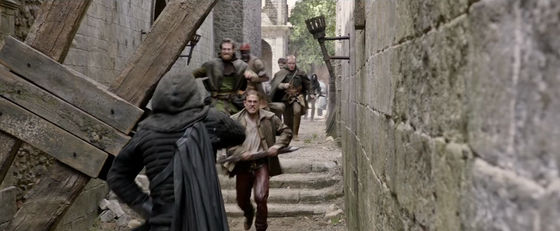 And a brawl on the bridge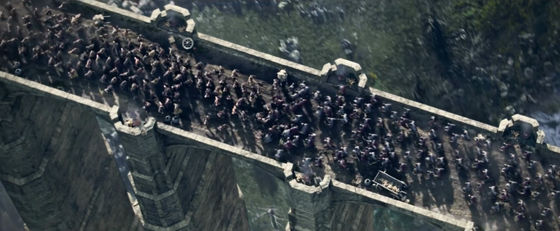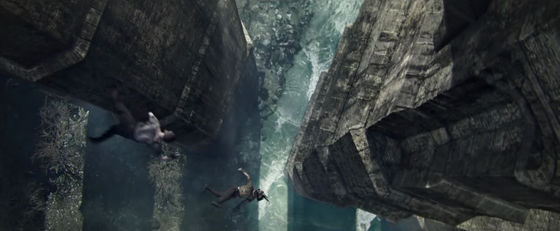 Battle with magic also.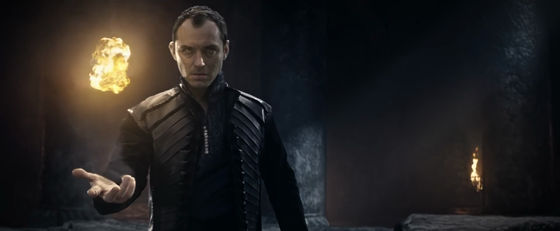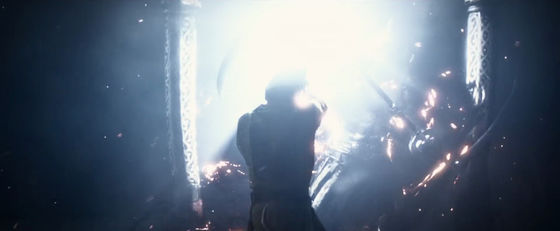 Arthur will throw the sword and what will it be?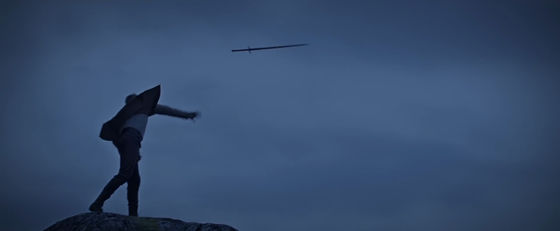 Arthur's uncle Vortigan.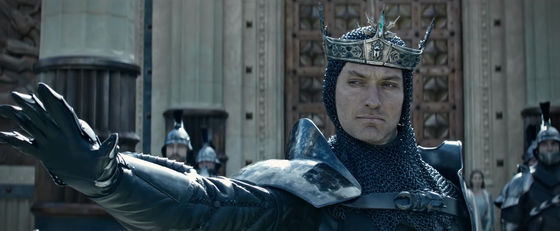 What are you going to do with a lot of soldiers?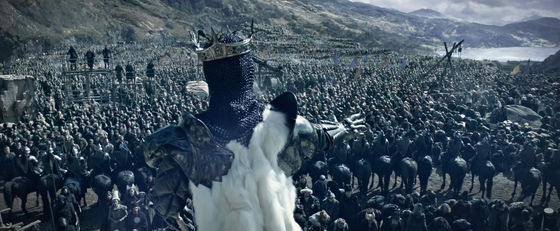 A big battle will unfold over the king's seat.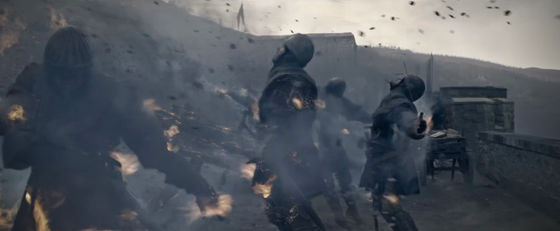 A military soldier shattered into pieces.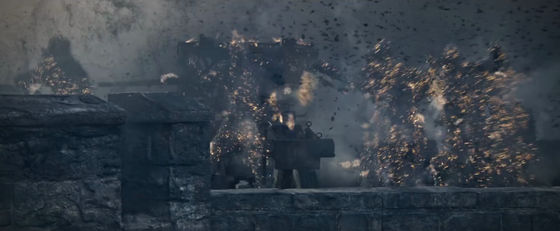 Huge elephant also fights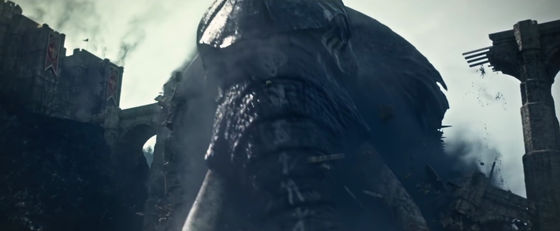 Wow, Arthur to raise a bullshit.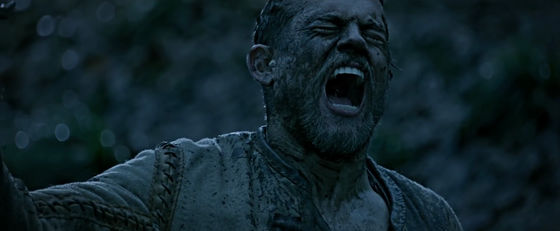 Arthur who got into the prison after the scene turned around, will be told that "You are a legend."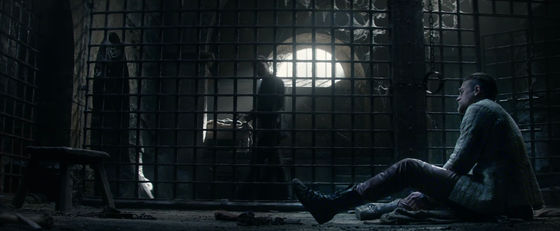 "King Arthur: Legend of the Sword" is published nationwide on March 24, 2017. Publishing in Japan is undecided.