Ultra-militant hunter evolves at the genetic level and hits the earth again 'The Predator' final trailer release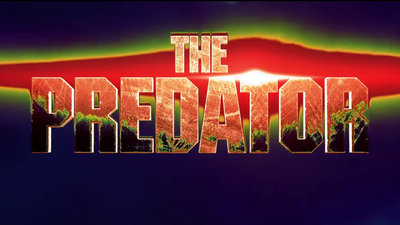 The final trailer of the public movie " The Predator " was released from Friday, September 14, 2018. Predator who has been horrifying humanity many times in the past has attacked the earth again with further evolution.

The Predator | Final Trailer [HD] | 20th Century FOX - YouTube


Emily received a visit from government agent Tragger and asked "Does he have done something again?" It is the wife of the hero Quinn.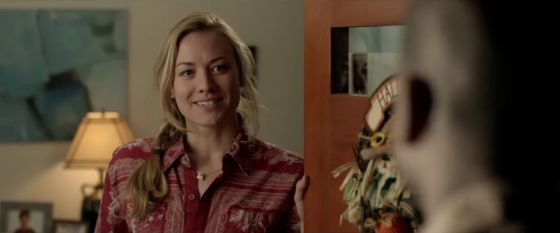 That quinn was caught and was on a bus where rogues were gathered called "Rooney".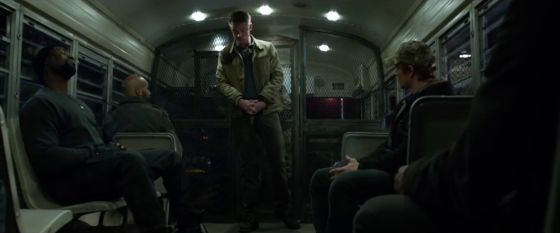 One member, Nebraska · Williams, asked, "What did you do?" Quin, who answers "I got a little comfort with the alien", although I made the word muddy once.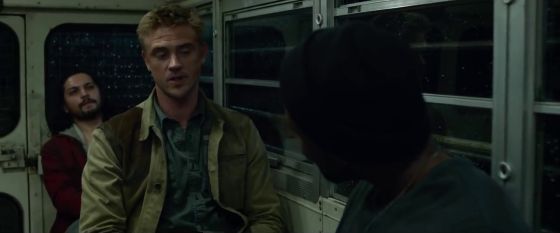 Memory of a miserable battle in its mind.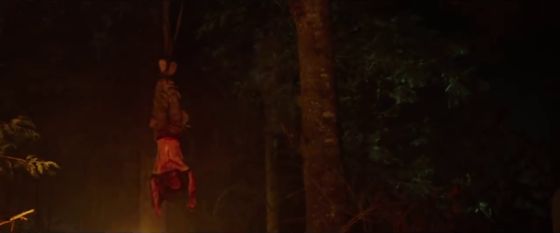 In a naive answer, "This guy is cheaper than us!" Although it was a laughing Runeise, an explosion occurred near the bus and further recognition of the "Predator" confirmed the change.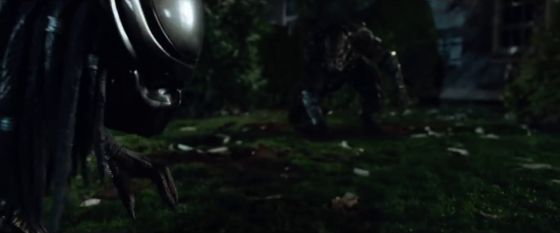 "He did my companion"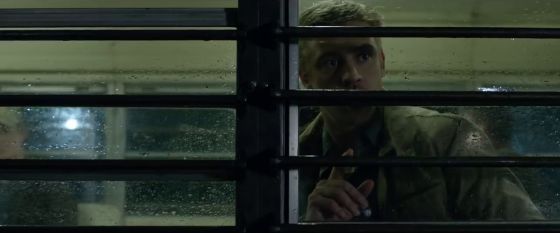 On the other hand, at the institute that captured Predator, if the female researcher Cayce researcher Cayce says "If you're a trainer," let's decide by voting: who thinks Predator is cool? I will crown it.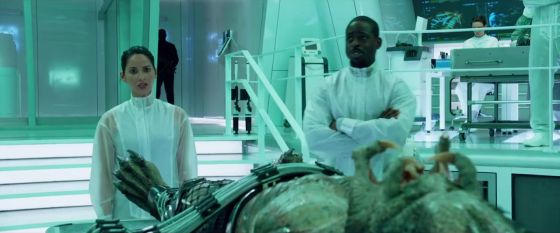 "Rooney" fighting Predator ... ....?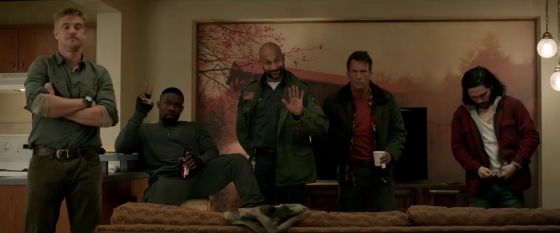 How will we meet with Predator called "Spiritual" in space?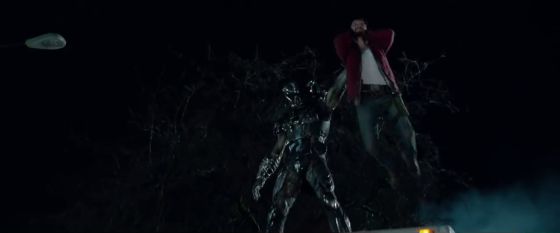 The movie "The Predator" is released September 14, 2018 (Friday). Some theaters will also be screening in IMAX 3D.