The final trailer of the brilliant action-packed movie 'John Wick: Chapter 4' by the strongest killer played by Keanu Reeves is released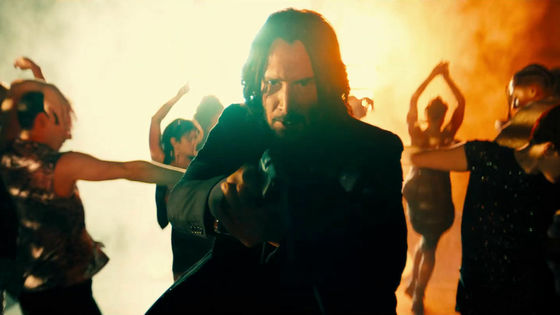 The final trailer of ` ` John Wick: Chapter 4 '', the latest work of the action movie John
Wick series, in which
John Wick, a killer who plays Keanu Reeves, fascinates by making full use of intense gunfights and physical techniques has been released .
John Wick: Chapter 4 (2023) Final Trailer – Keanu Reeves, Donnie Yen, Bill Skarsgård-YouTube
Switch on the electronic device with a click.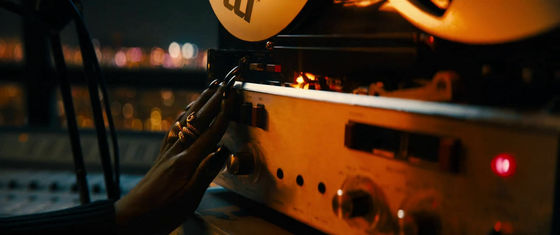 Music begins to flow with a voice saying 'Mr. Wick, dedicated to you.'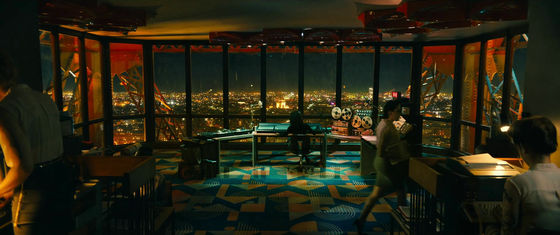 John Wick played by Keanu Reeves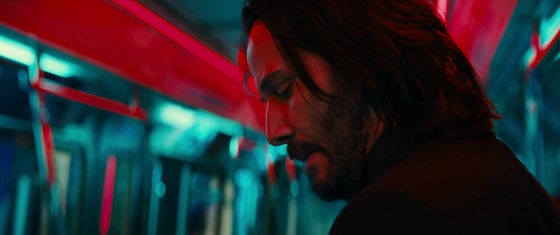 Bowery King (act: Lawrence Fishburne) also appeared as a collaborator of John Wick.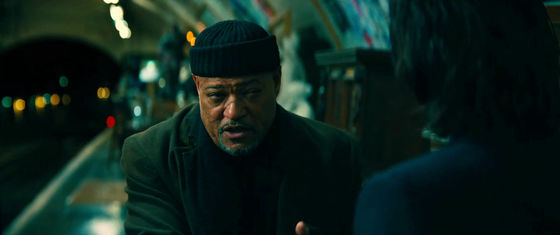 We offer the familiar bulletproof suit.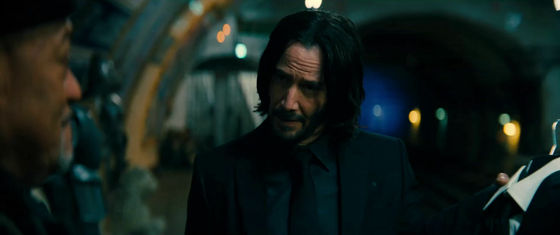 'You got a gun'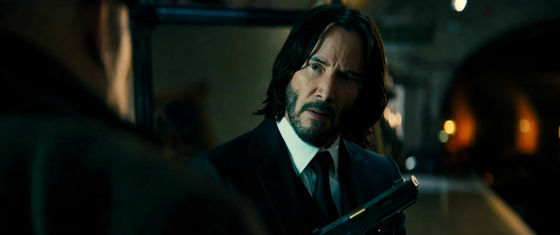 Winston Scott, manager of the Continental Hotel New York (act: Ian McShane)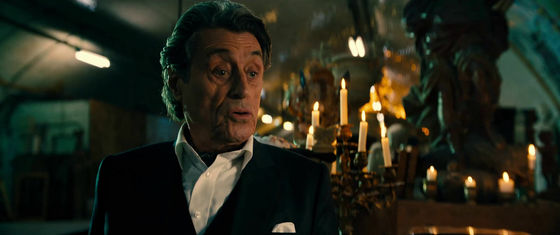 people dancing in a nightclub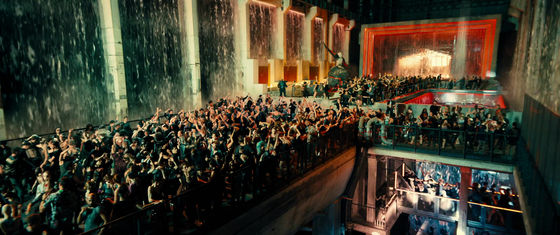 Among them John Wick who fights with a killer with a handgun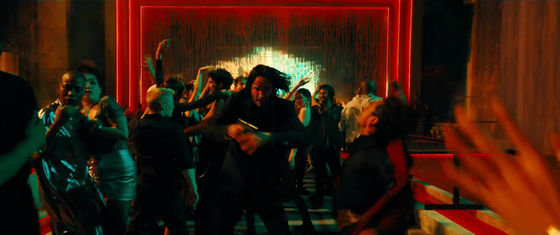 In the scene where Shimazu (played by Hiroyuki Sanada) appears, the meaningful lyrics 'I am now living behind the enemy's back' are played.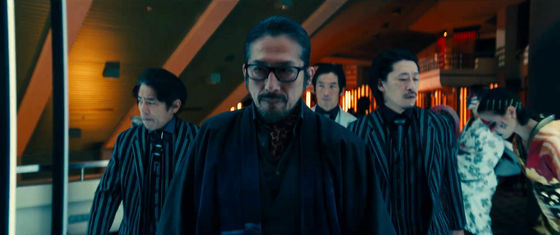 The stage shifts to a dark Western-style building.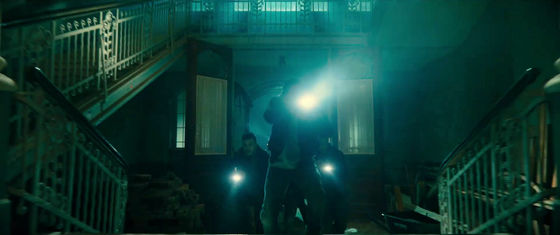 John Wick will return all the assassins.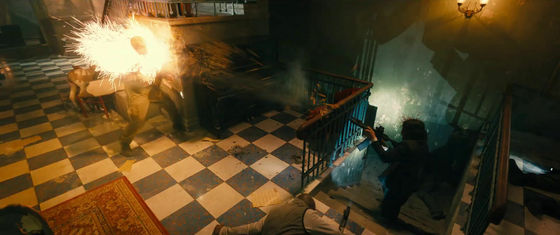 John Wick, who is proposed by the manager, 'Challenge him for a single fight.'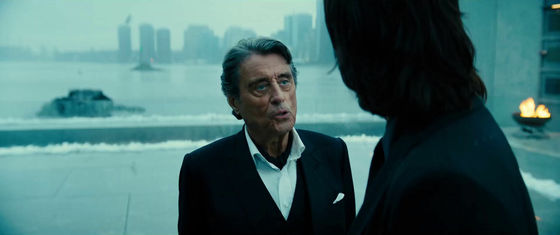 In response to this proposal, the chairman's coalition replied, 'If you win, you are free.'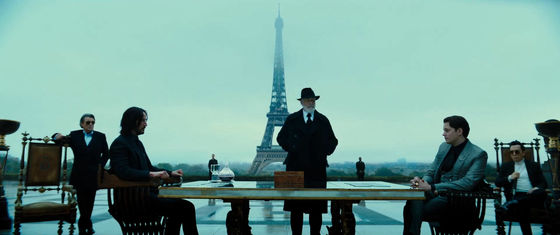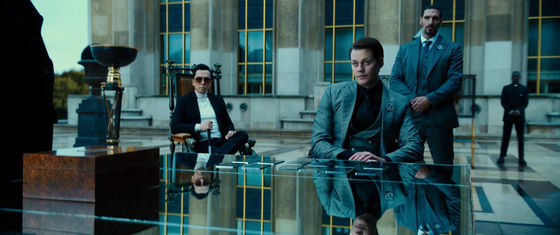 A mysterious female assassin also appears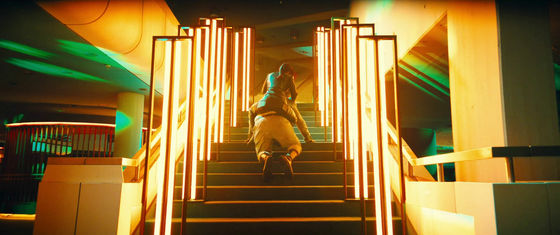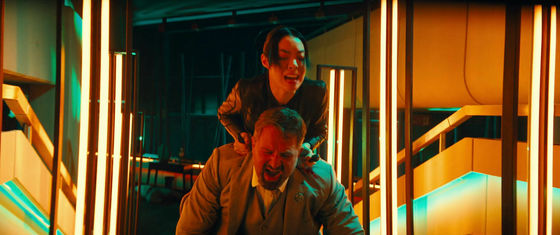 Super close combat using handguns like the John Wick series will be unfolded.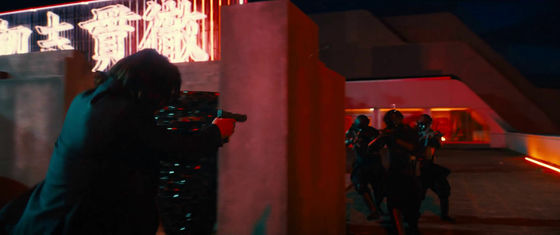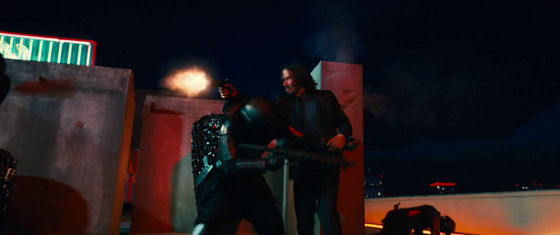 Sharon (played by Lance Reddick), a concierge at the Continental Hotel New York, also appeared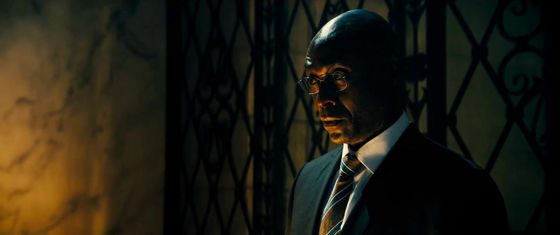 drenched john wick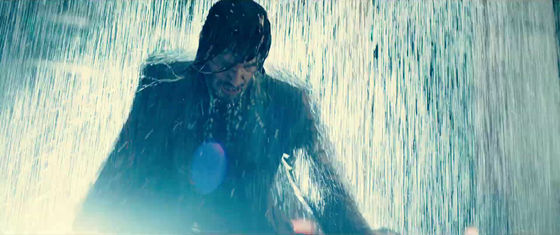 Gracefully replace the magazine of the handgun.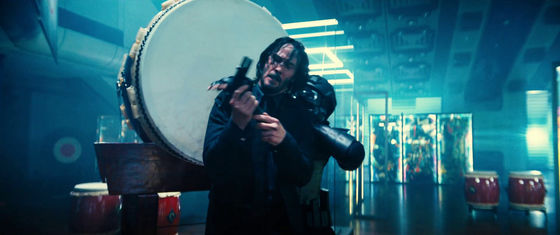 And finally.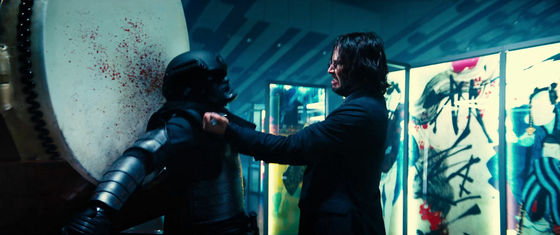 There is also a car action.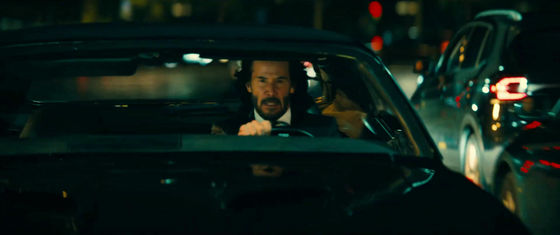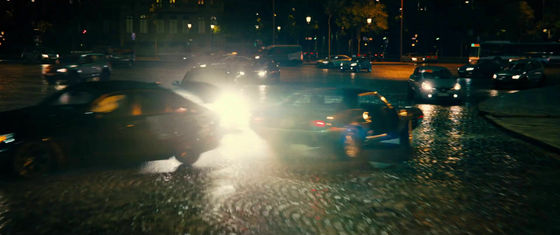 The mysterious sunglasses standing in front of John Wick are the blind assassin Kane played by Donnie Yen.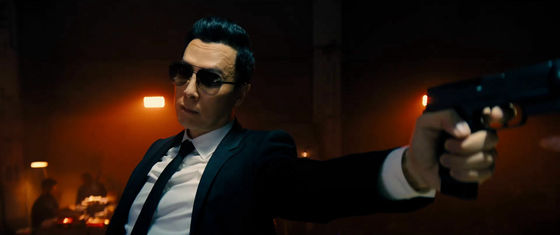 Standing in front of John Wick as an assassin of the Chief Coalition.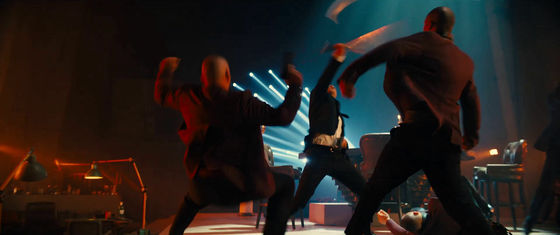 dive through the window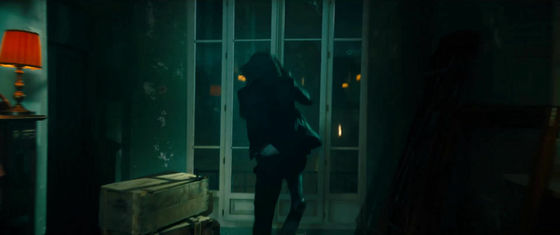 John Wick falling while burning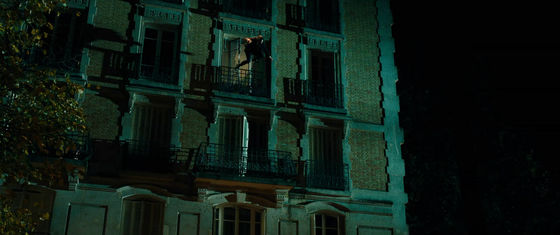 A battle scene unfolding in front of the Arc de Triomphe where a large number of cars run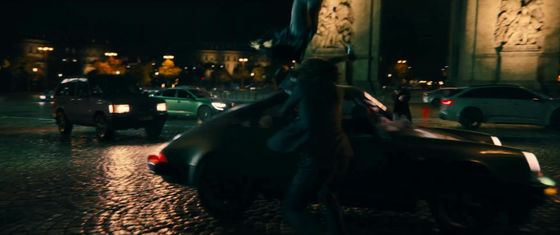 Mercilessly shoot bullets at assassins who are hit by a car and float in the air.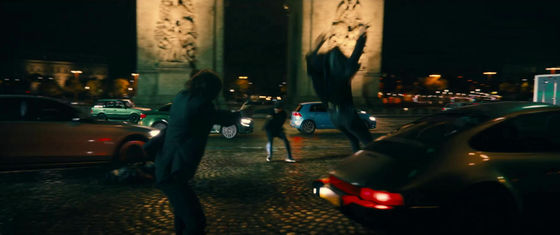 At the end of the trailer, the muzzle is pointed and John Wick falls into a desperate situation.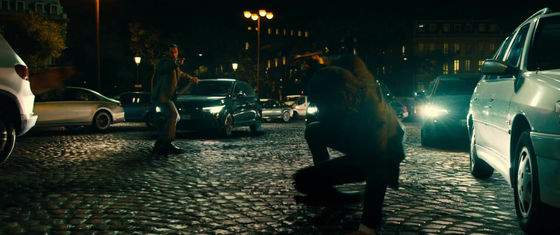 It was a dog that helped John Wick like that.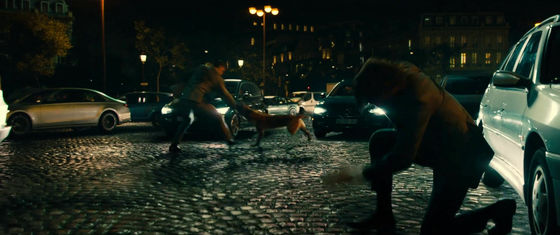 'John Wick: Chapter 4' will be released in the United States on March 24, 2023.