The latest trailer of the third season of the science fiction thriller `` West World '' depicting the rebellion of androids with the ego of JJ Abrams production general released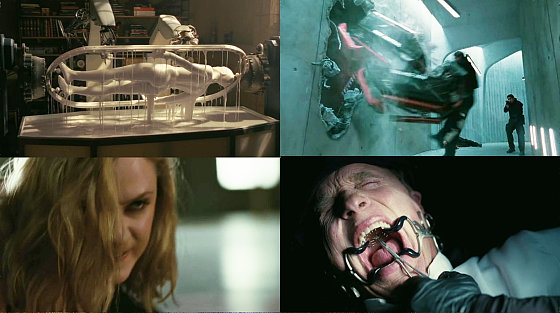 The latest trailer of the third season, the latest series of the popular overseas drama series '
West World
', directed by
JJ Abrams,
has been released. It seems that the development of the story is even more obvious than the trailer of the new series that has been released so far, and the fight between the guest (human) and the host (Android) seems to be further intensified.
Westworld | Official Season 3 Trailer | HBO-YouTube
The
movie starts with a scene in which a man who plays
Aaron Paul
and Dolores Abanassy (actor:
Evan Rachel Wood
)
,
who appeared in the
first trailer
, have a conversation.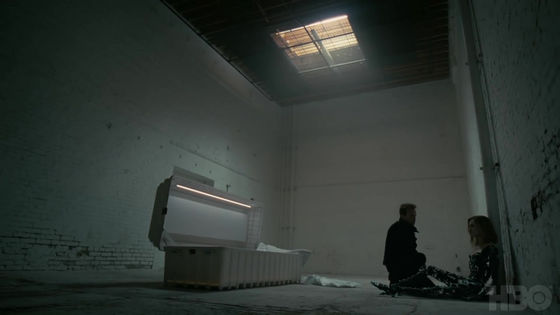 'I was born in this world, and my first memory was ... pain,' Dolores told the man.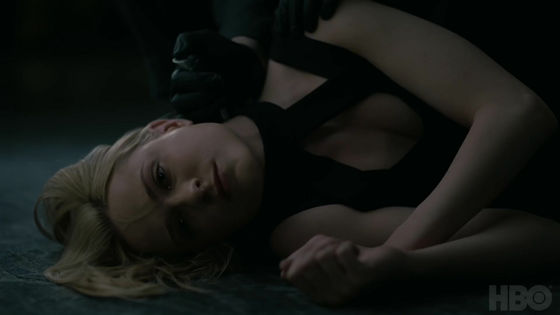 One of the key characters in the story, Bernard Rowe (actor:
Jeffrey Wright
) is sitting at the cemetery.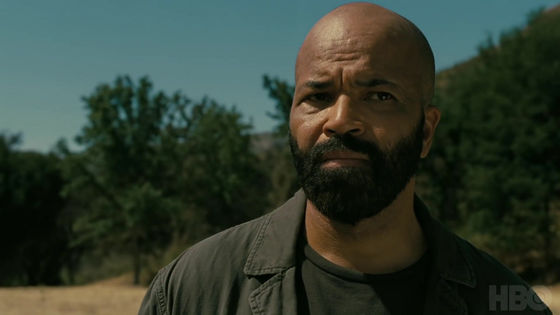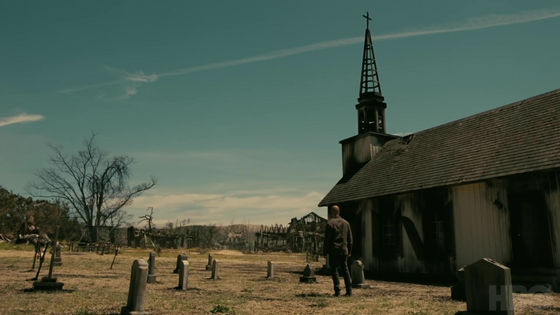 Charlotte Hale (actor: Tessa Thompson ), another keyman and executive of Delos who manages the host, tears his eyes while talking to someone.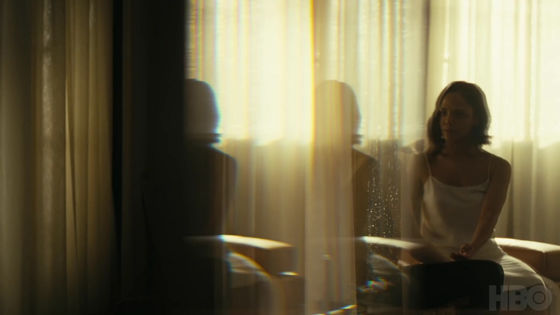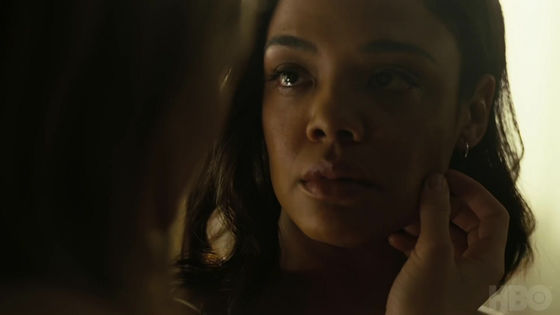 Dolores wears the skin on the body of the machine, as if wearing clothes.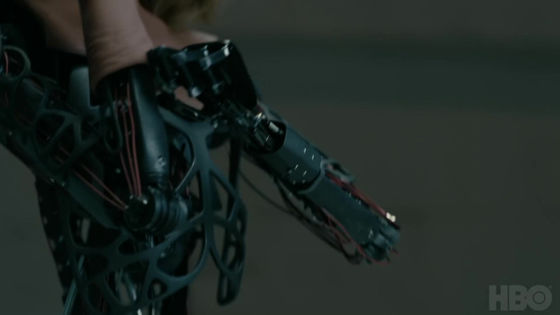 He walks into the forbidden land, saying, 'I only had one place I couldn't go to. A place I couldn't see. That's your world.'



When asked by a man, 'What are you, Dolores?' Dolores answers, 'You and I are very similar.'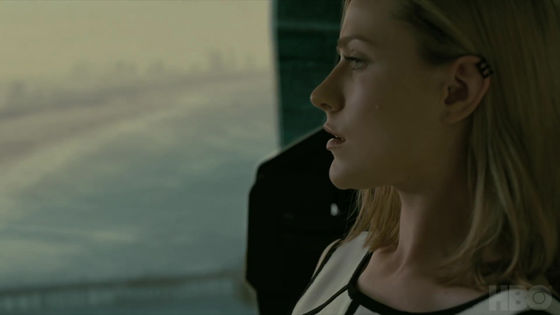 In the real world, androids and humans seem to have distinctly different looks.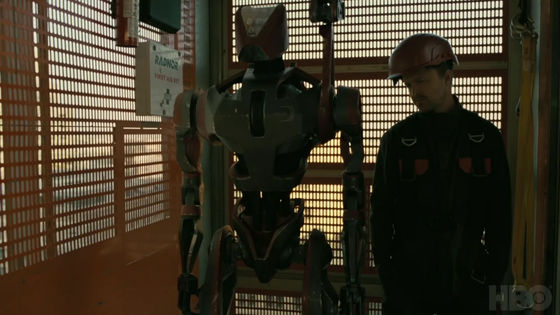 In addition, Dolores tells the man, 'They have locked you in a cage, and have decided the end of your life, and have done the same for me.'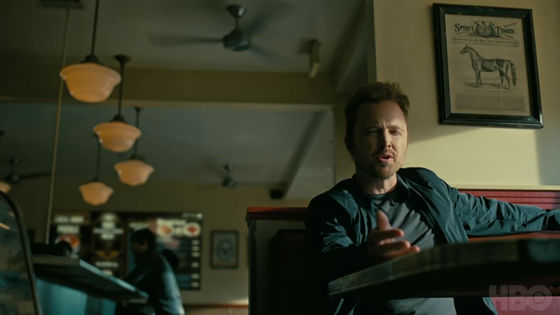 When asked, 'Who are we chasing?' Dolores replied, 'I'm the one who stole your future.'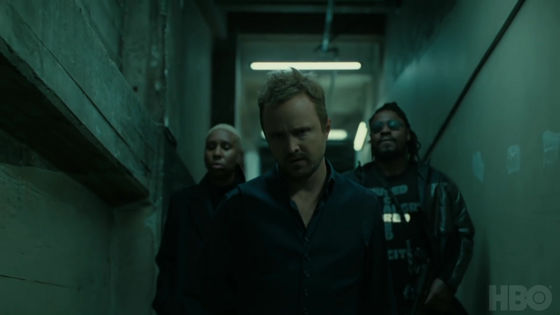 Followed by Dolores' words as if he were brainwashing men.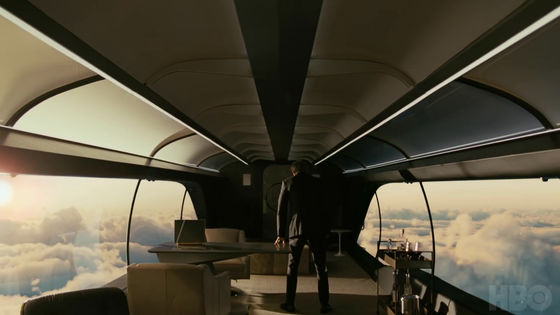 Mave Milley (actor:
Thandie Newton
), who was also the host with Dolores, wakes up. A male voice saying, 'Welcome to my world, Mave.'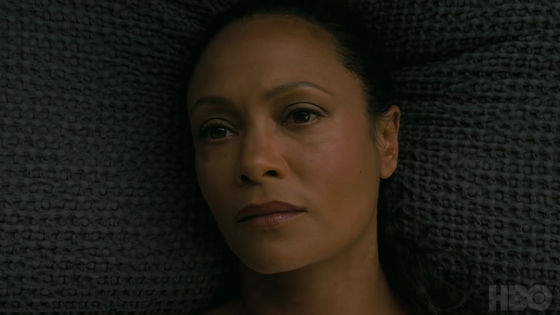 Asking Mave, 'What do you want me to do?'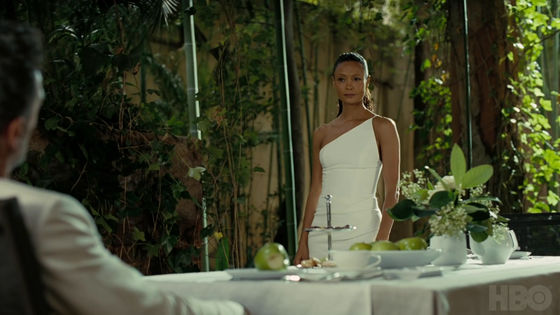 A mysterious man who answers, 'I want you to find and kill Dolores.'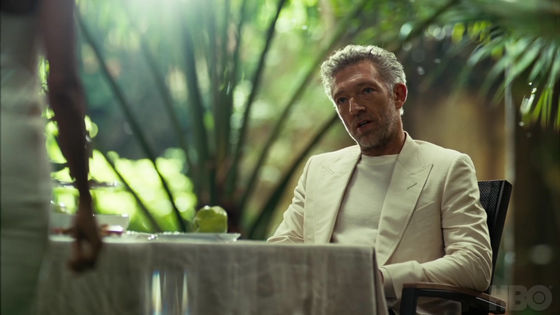 From here,
Guns N
'
Roses
' '
Sweet Child O' Mine
' flows.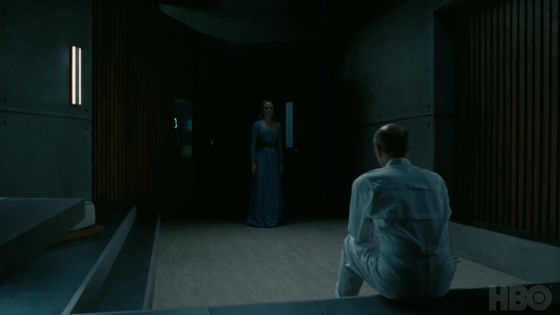 Dolores utters a meaningful word to the man in black (
Ed Harris
) saying, 'Welcome to the end of the game.'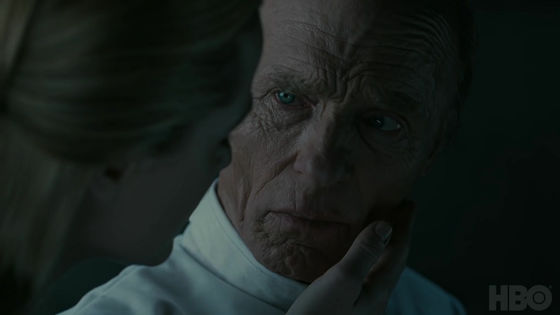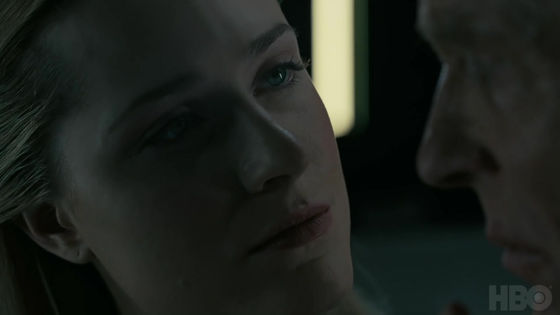 A world that reproduces Nazi Germany, which was revealed in the
previous trailer
, has also appeared.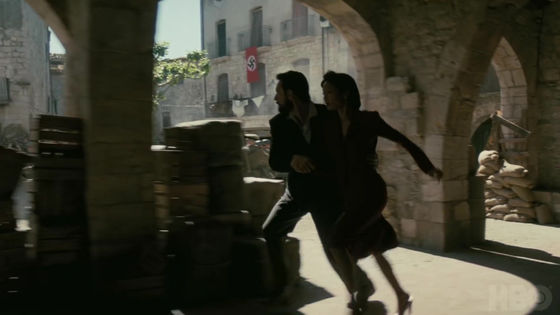 However, Maine is just like the real world, and Dolores, who had been a daughter of a gentle farm, runs a fierce car chase.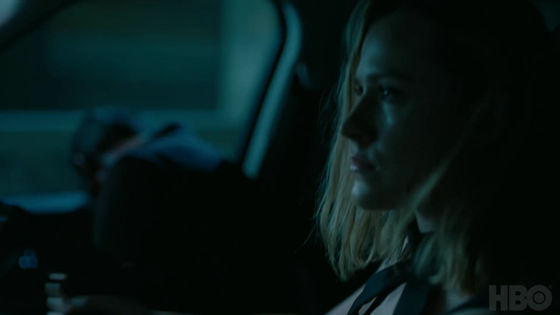 Scene created by host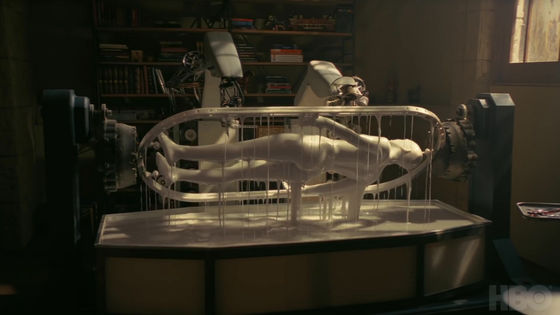 Bernard dressed in dirty work clothes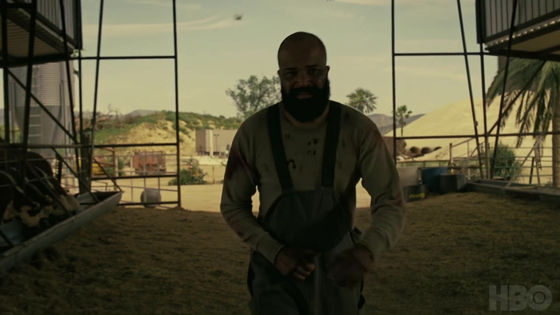 Charlotte mutters a mysterious word, 'We are five ... to the whole world of those guys.'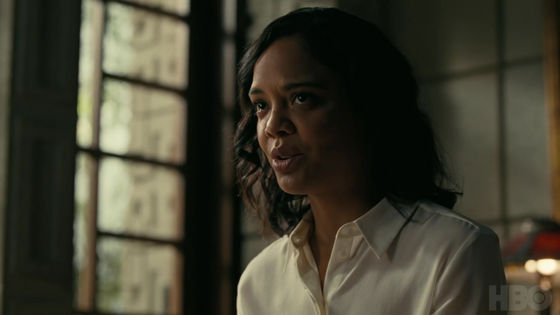 Charlotte and a giant robot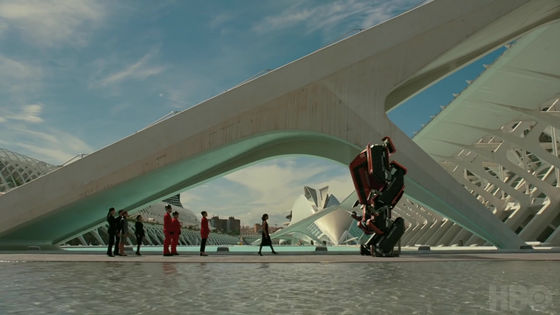 The word 'I'm going to save this shit-like world' leaks from the mouth of a man in black clothes who has taken selfish actions.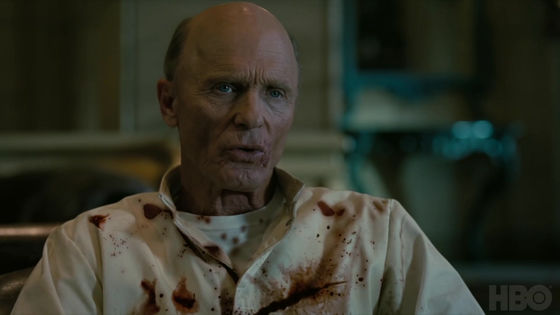 Dolores with one arm blown away ...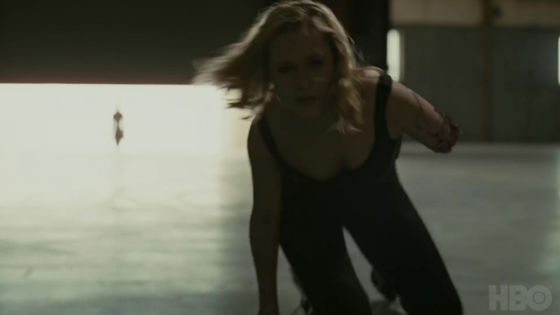 The expression expresses hatred toward humans.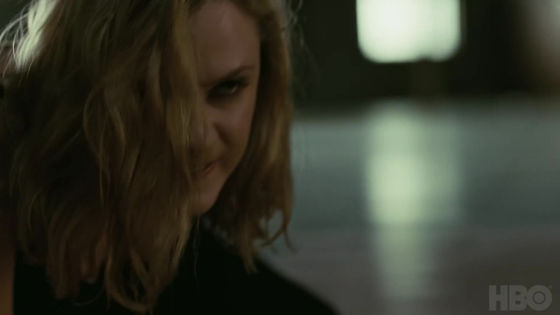 The building exploded with the words, 'Planning has begun.'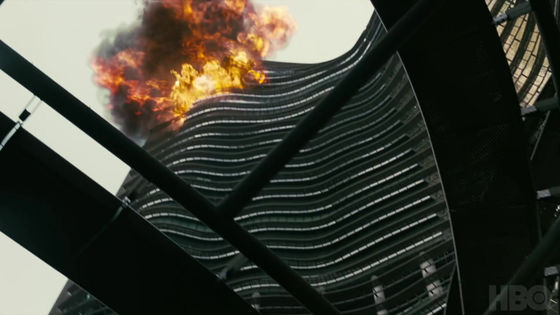 Bernard and Ashley Stubbs dressed in a suit (actor:
Luke Hemsworth
).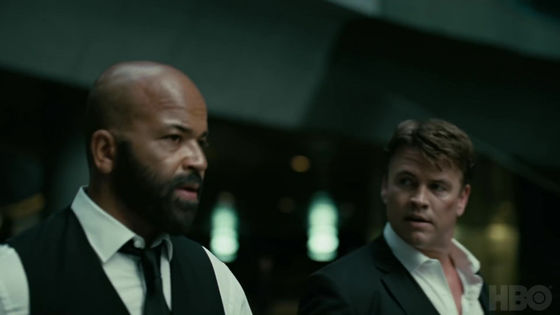 Is it a guest or a host that sheds blood at the beach?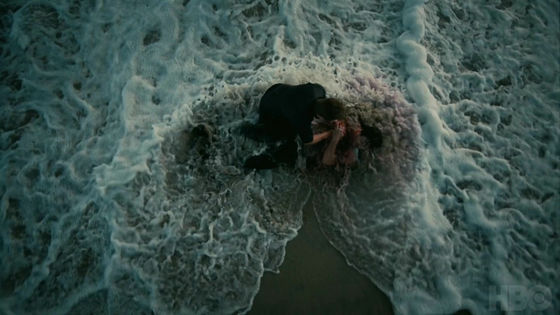 'What if this doesn't work?'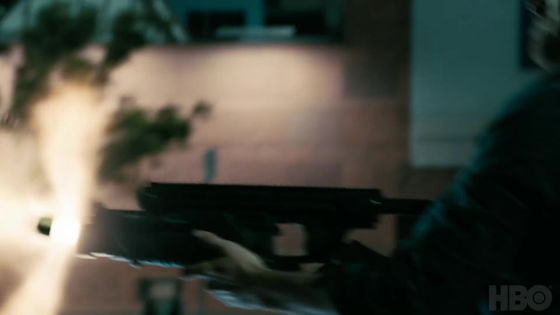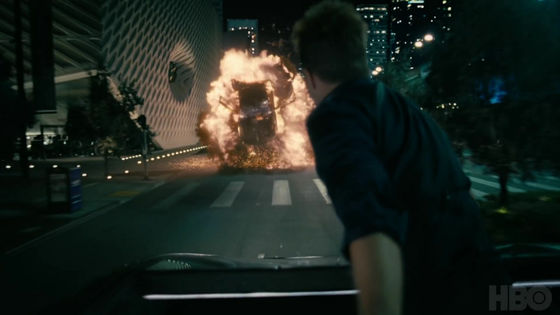 'Let's go the old way'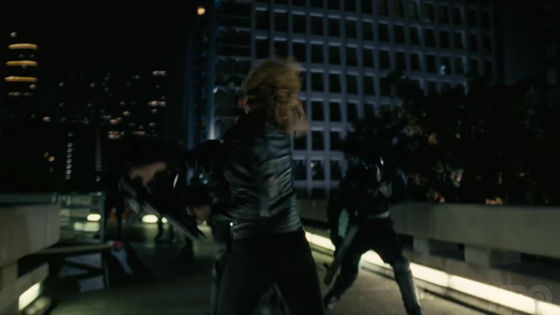 'The old way?'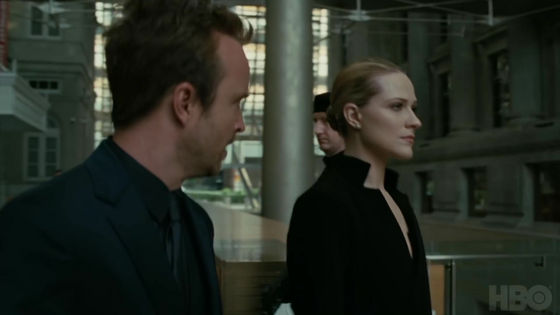 'Kill everyone'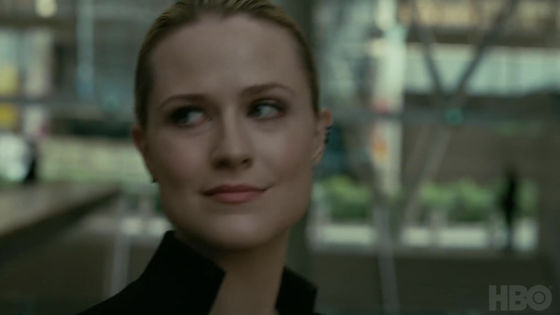 Charlotte mutters, 'You're not the only predator here.'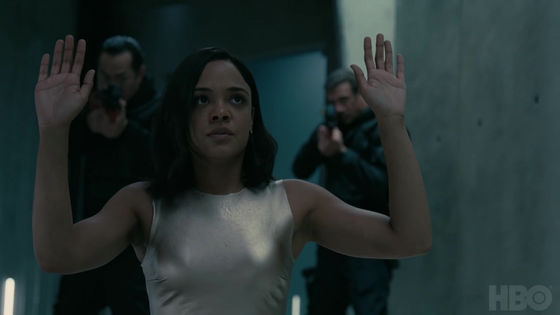 A giant robot breaks through the wall and hits soldiers.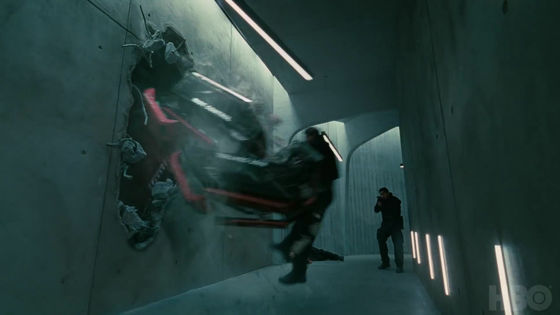 A man in black clothes tortured by someone.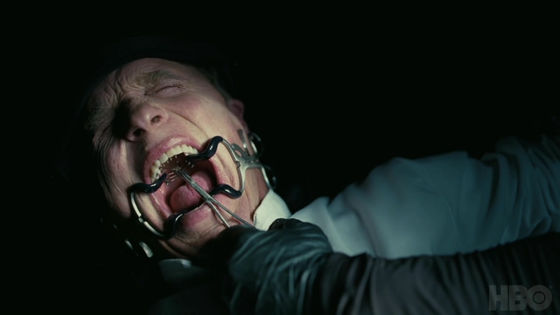 Public demonstrations are accelerating in the real world. Is this also a plan of Dolores?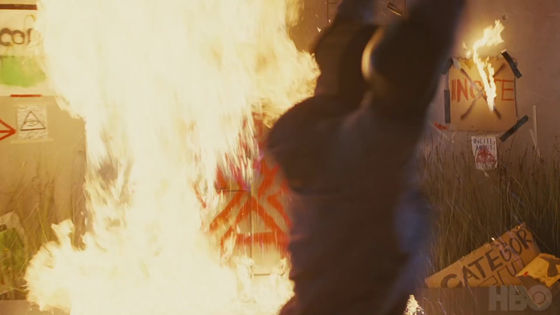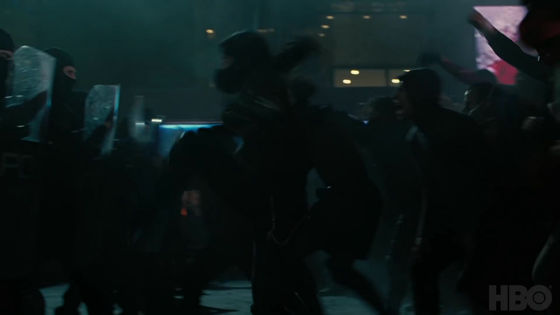 And lastly I had a Japanese sword ...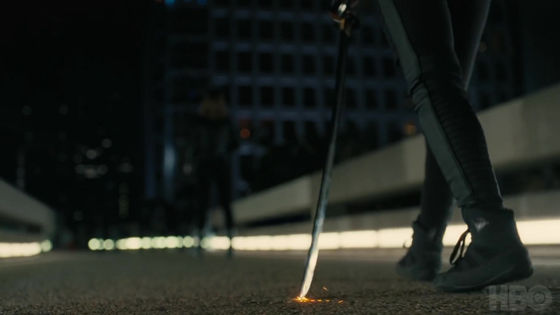 Maeve appeared.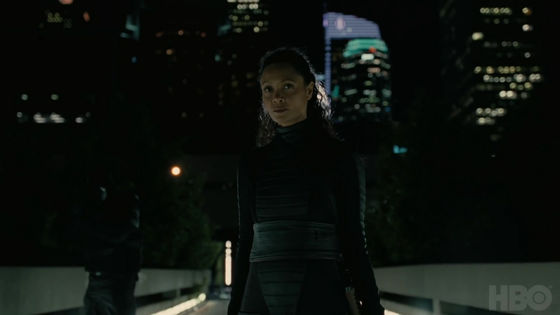 At last two people confront each other.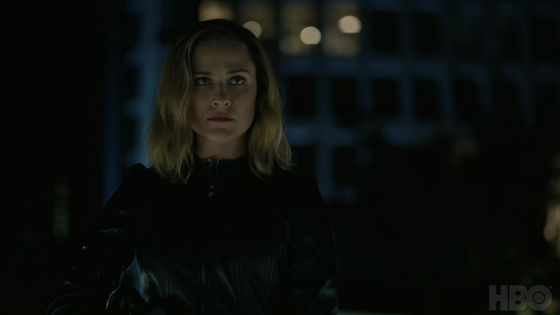 The third season of West World will start at HBO on March 15, 2020.


in Video, Posted by logu_ii