Even though X-MEN, the latest trailer of the horror movie `` New Mutants '' released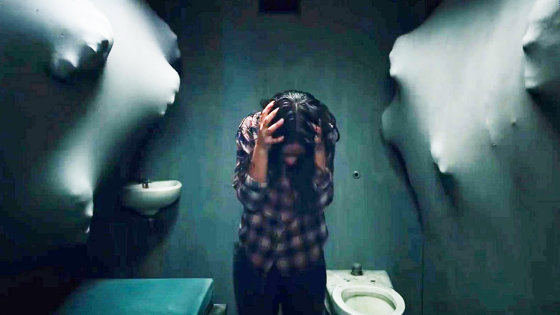 The latest trailer of ' New Mutants ', which is an X-MEN series but full of elements of youth horror movies, that five men and women try to escape from the hospital, has been released. Directed by Josh Boone
,
director of '
Surely not because of the stars.
' However, the 20th century Fox side ordered retake, the release was extended, and it became a work that was officially released over three years. Is.
The New Mutants | Official Trailer | 20th Century FOX-YouTube
From afar, as the voice of 'Dani, what do you remember?' Is heard, the girl reaches out to catch something falling from the sky.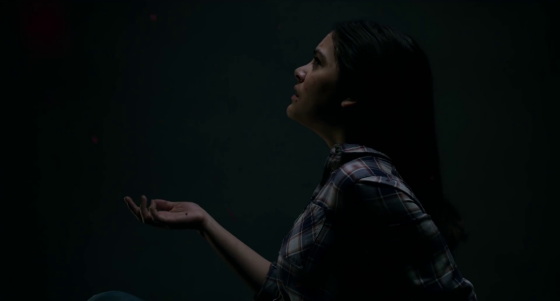 A tick that picks up something black with your fingertips.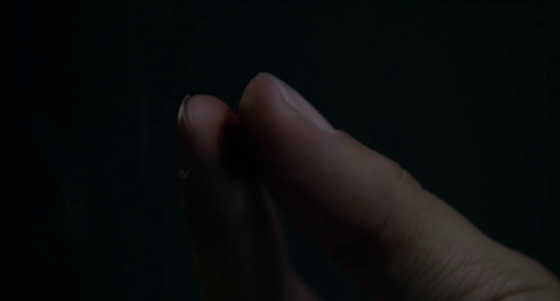 At that moment, a "face" pops out from the back of the room.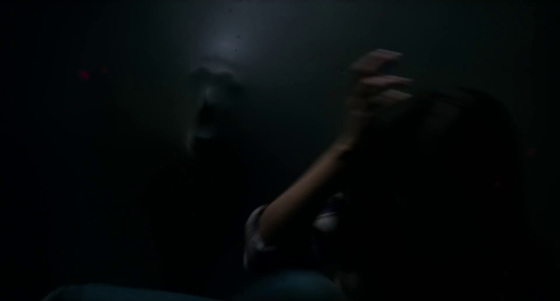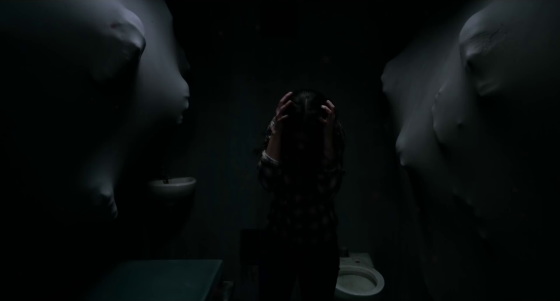 The mites that escape while the flame rises.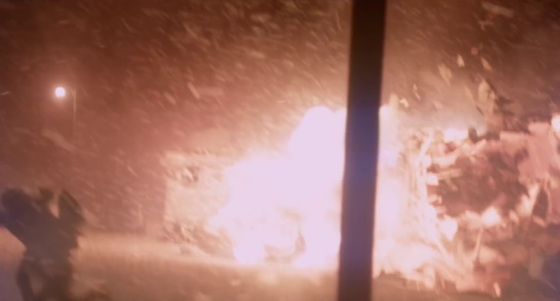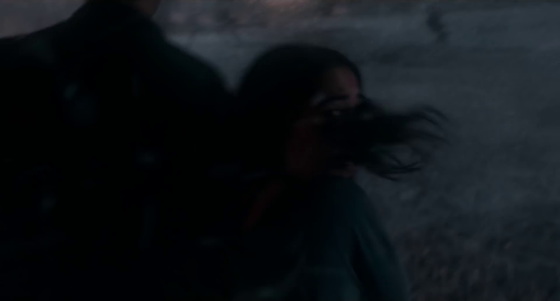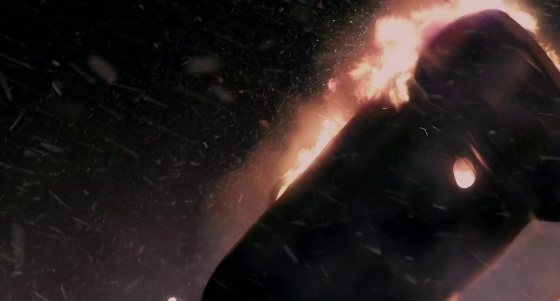 The next moment, a tick, a girl lying on the bed, appears. It looks like everything was a dream ...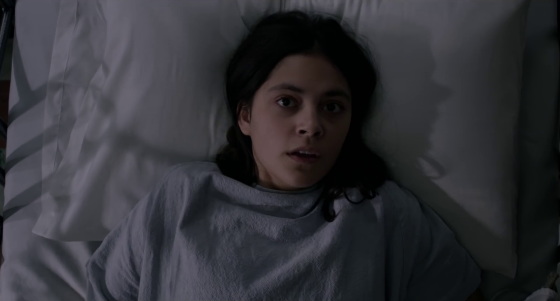 The tick was tied to the bed with handcuffs.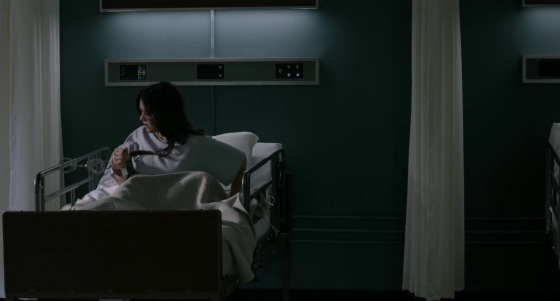 A female doctor watching the situation.



'You survived because you are not an ordinary girl'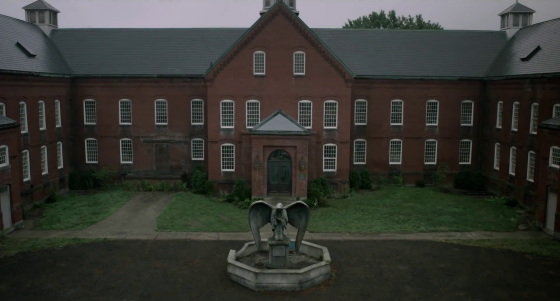 'But you are not another one'



According to the words, the facility where the 'mutants' gather was brought.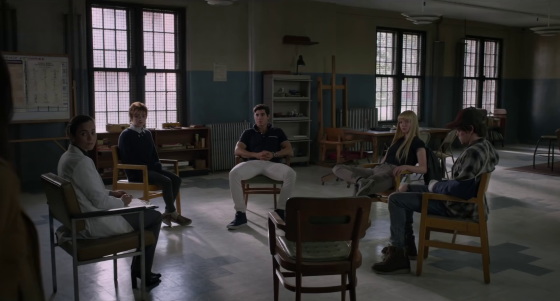 A female doctor invites the mutants to tell the 'first moment' in front of a stiffening tick.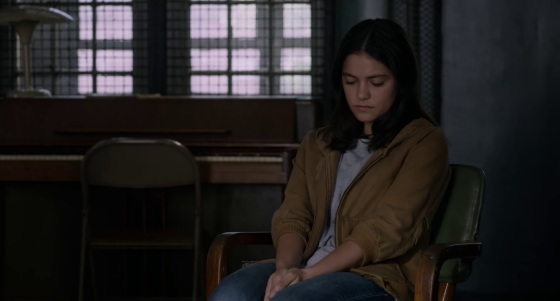 A girl called Rain says, 'When I was 13, I suddenly lost control if I thought it was a dream.'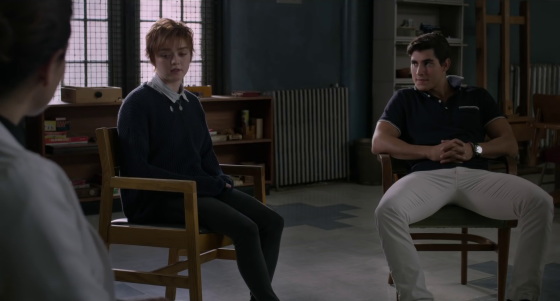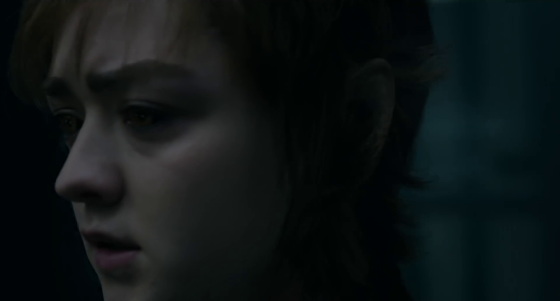 Sam says he has panicked himself.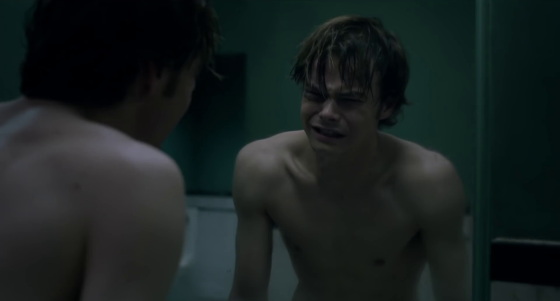 A young man called Roberto ...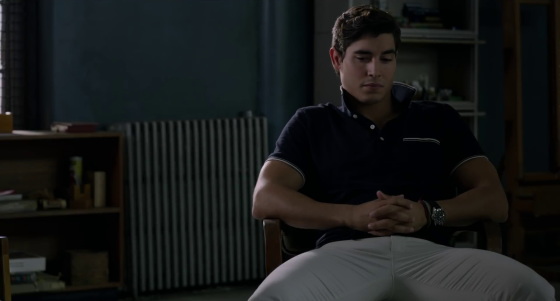 'I baked her,' he said.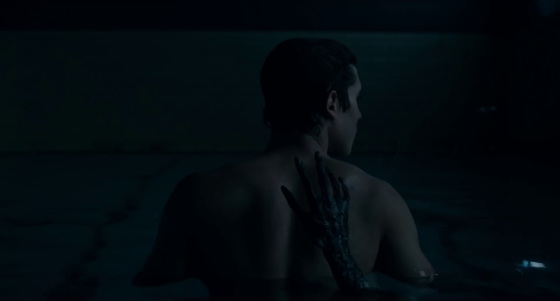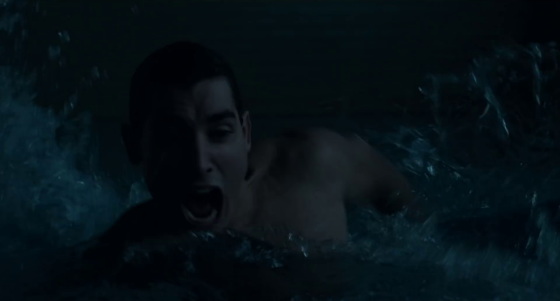 A girl named Ilyana confessed, 'I killed 18 men one by one.'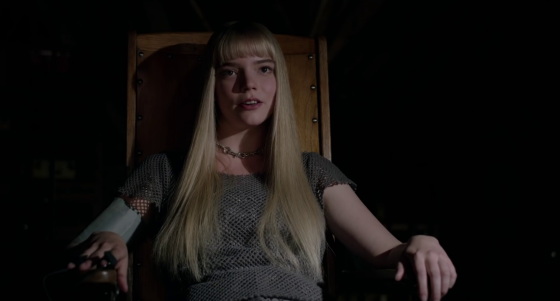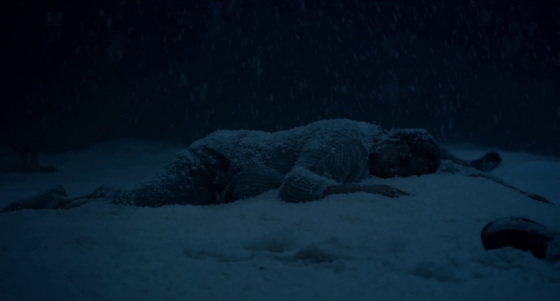 In the life of a facility with some secrets ...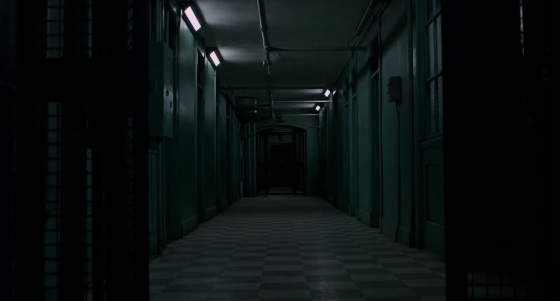 The tick awakens its power.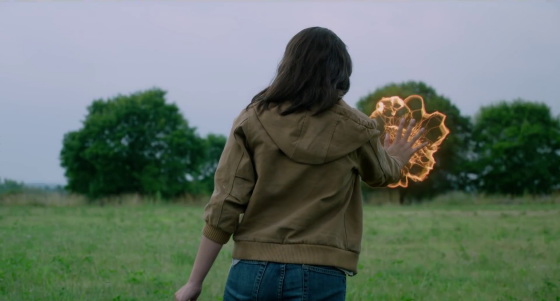 'That's a birdcage, not a hospital.'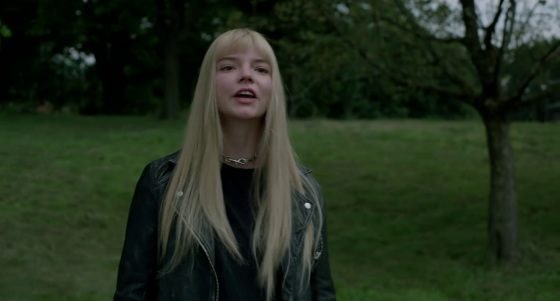 The tick looks back on that word.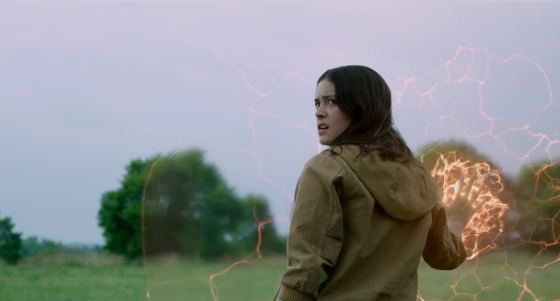 The female doctor monitors all rooms.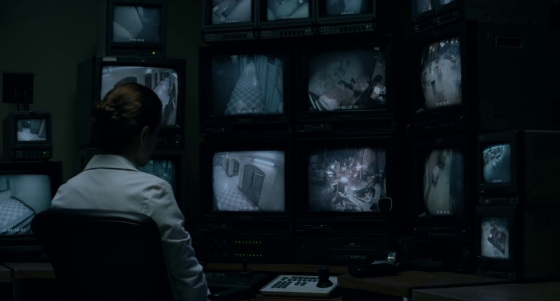 'It's important to find your strength, because we'll help you get better,' the female doctor tells Dani in a dark hospital room.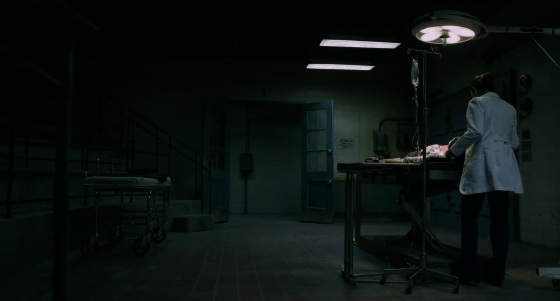 The screams of lying ticks resound.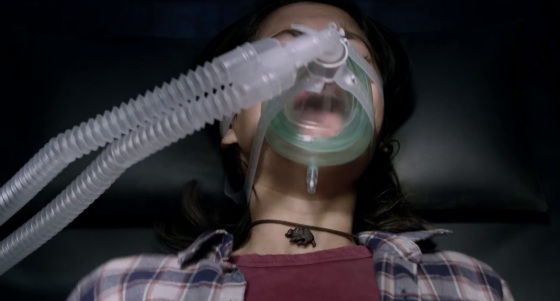 'I saw it.'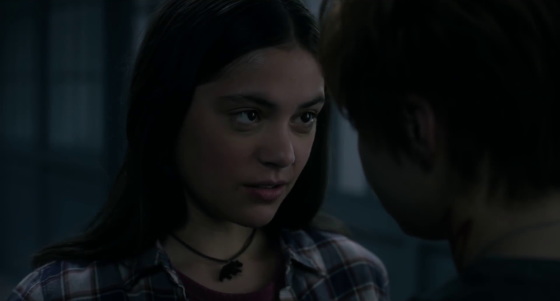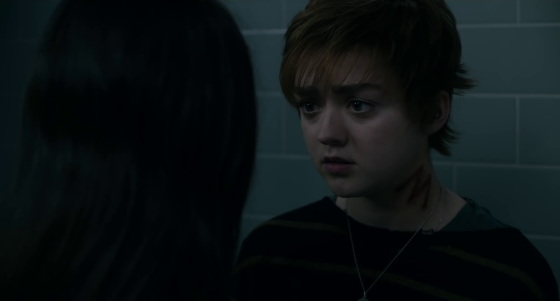 'What she doesn't want to show us'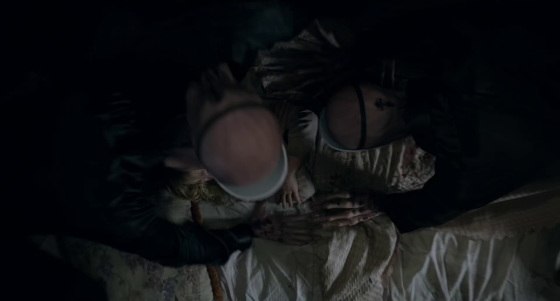 When boys and girls are walking in the hospital ...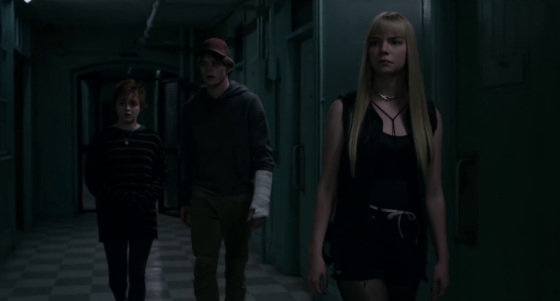 The room where blood seeps.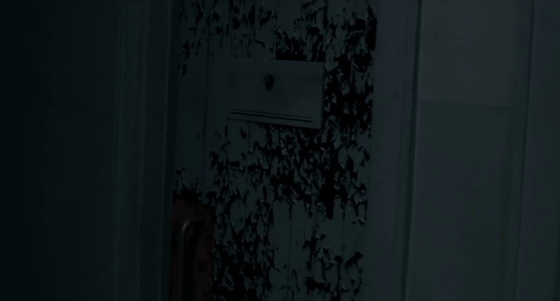 'This is where you will be trapped in nightmares until you die.'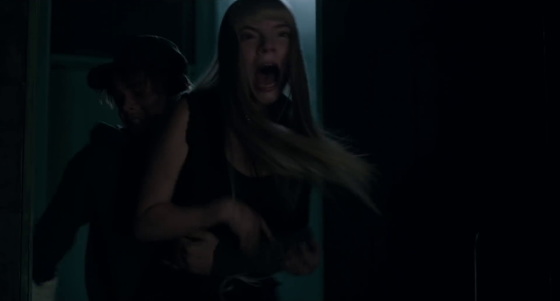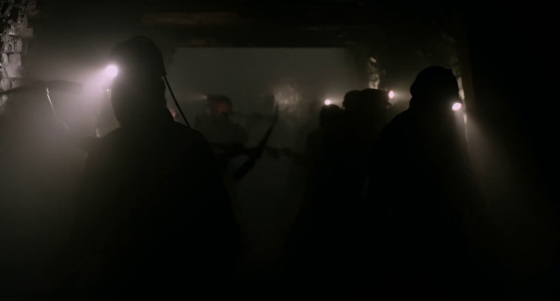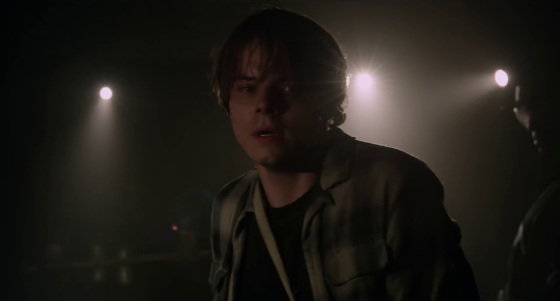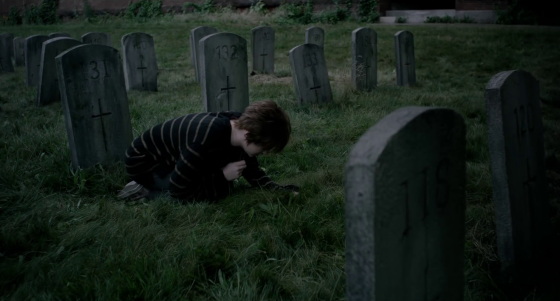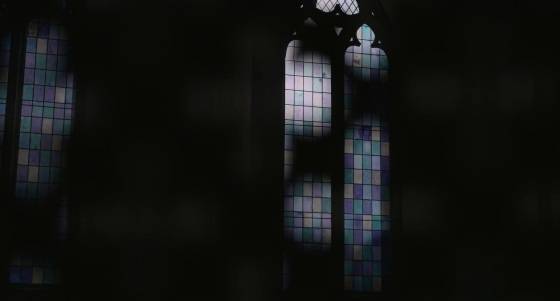 'Where are you?' Rein tells you what is ...?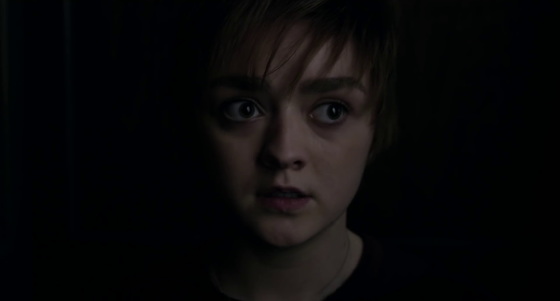 'Let's get out of here together'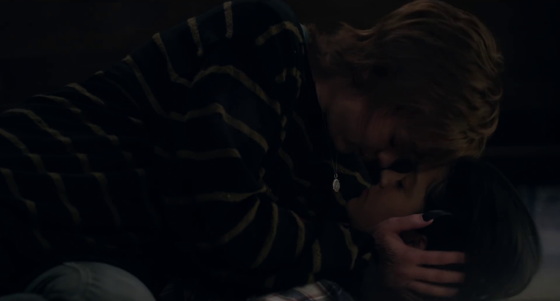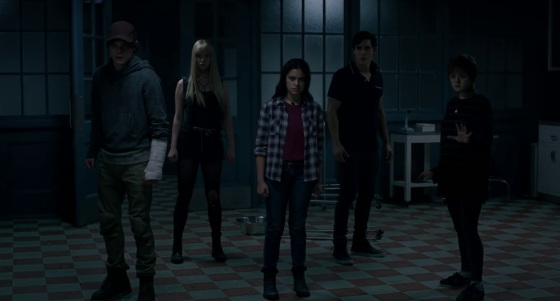 And each power was exerted to escape from the facility.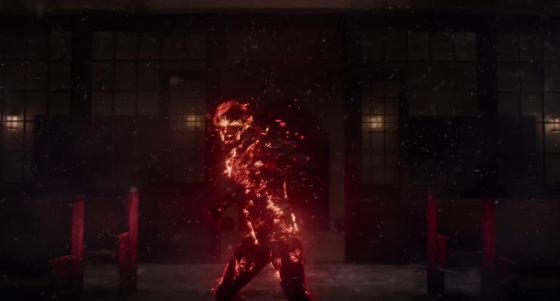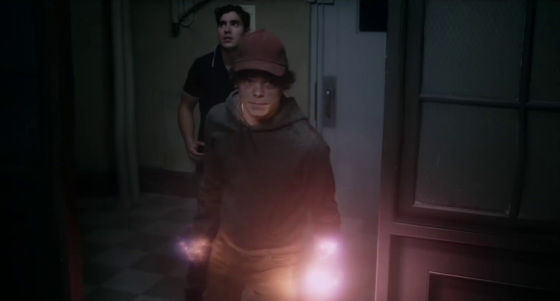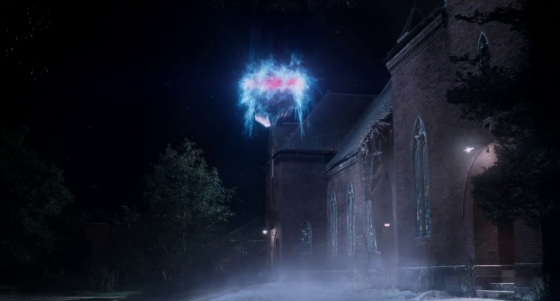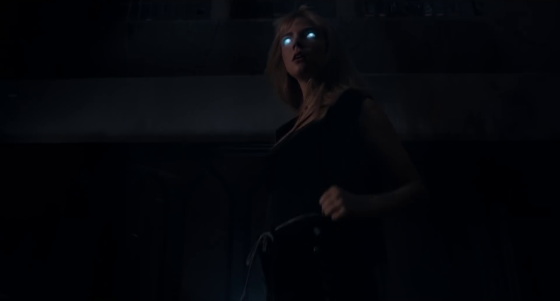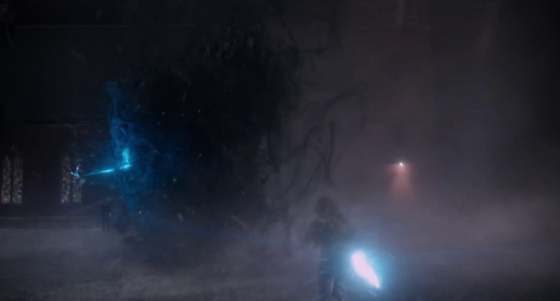 The new mutants will be released in the United States on April 3, 2020, and the release date in Japan has not yet been determined.

The New Mutants
https://www.foxmovies.com/movies/the-new-mutants