Film "The BFG" with the theme of Disney's "Eating Giant" While the latest trailer is on sale, the girls who have been scared are gradually revealed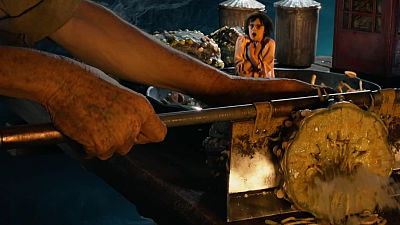 Jurassic Park'sSteven SpielbergDisney's live-action movie with a theme of a cannibal giant who will be director "The BFGWill be released in July 2016.Trailer released in December 2015Although the girls are finished where they are about to be taken away by a cannibal giant, and it was a movie that left uneasiness as "What the hell would it be like ...?", A new trailer was released, and after the girls and after the girls and the entire story I came to see it.

Disney's The BFG - Official Trailer - YouTube


Midnight Orphanage



While everyone is asleep, the girl who can not sleep is walking alone in the bedroom.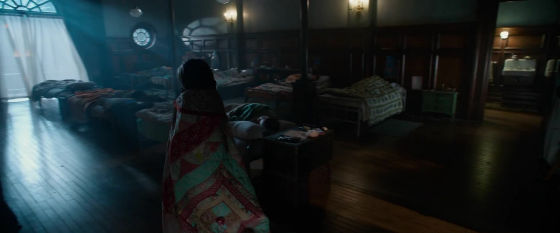 A girl pulling as she slaps a long sheet wrapped around her body.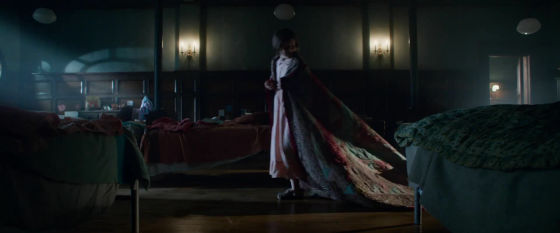 Cats who had a chill while sleeping ... ...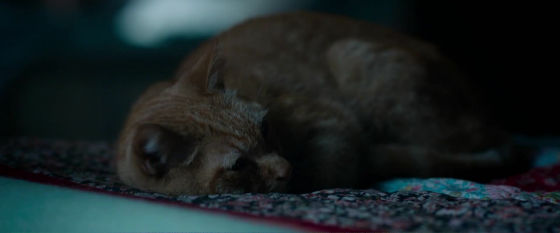 I noticed something.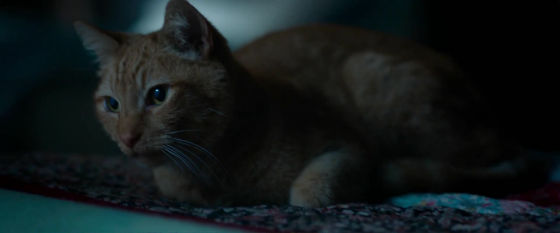 A girl who crawled into the bed and was reading a book with one flash of a flashlight also seemed to have sensed "something".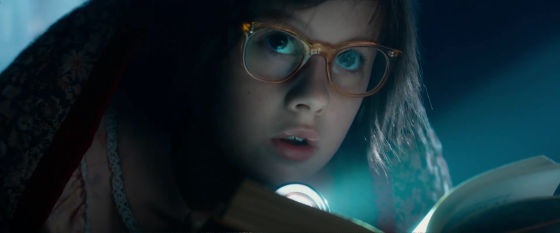 Looking back ...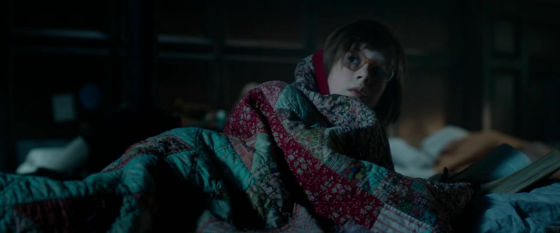 A huge shadow beyond the window.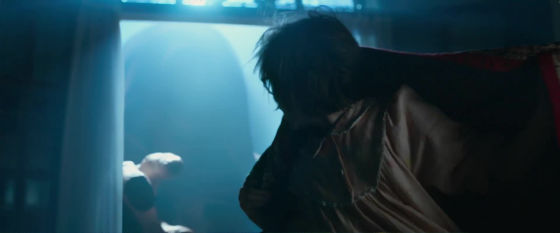 I hurry into my bed.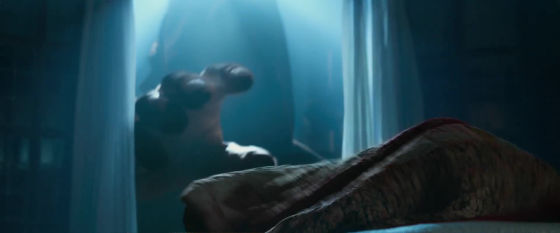 However, the trailer last time was over at the place where the huge hand that stretched out from the window got stuck with the girl ... ....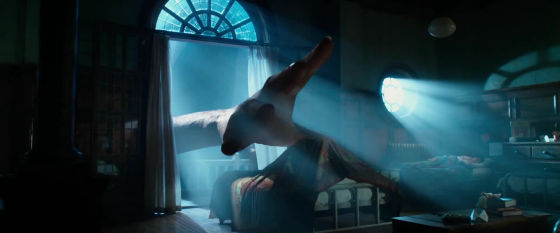 A girl who was taken away by the sheets.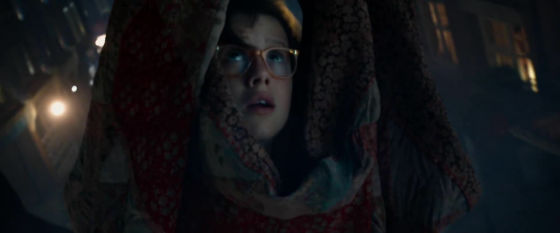 A giant walking in and out of the city. People pass though ....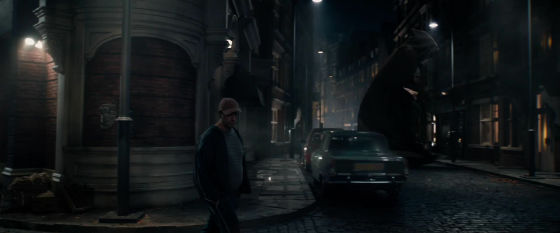 The moment the man looked back to the giant, it hid in the darkness exquisitely.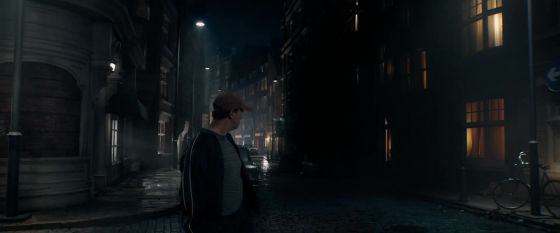 As you leave the town, the giant runs at a tremendous speed like the wind.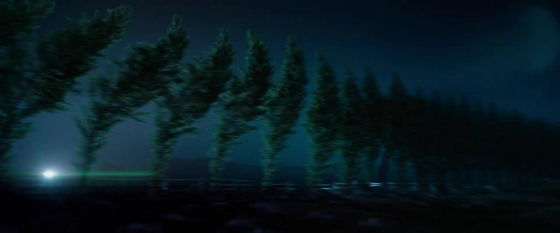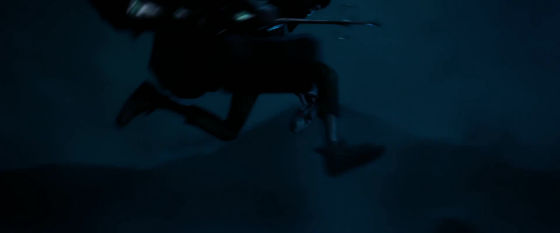 I arrived there, like a place inside the shrine.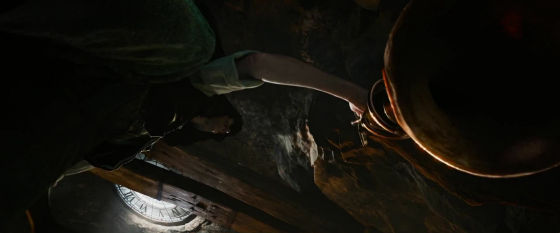 On a giant size desk, a huge ono is stuck.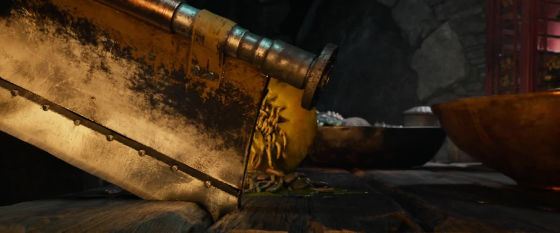 To the giant who holds Ono, "Is the girl going to be a food ingredient ...?" Harahara.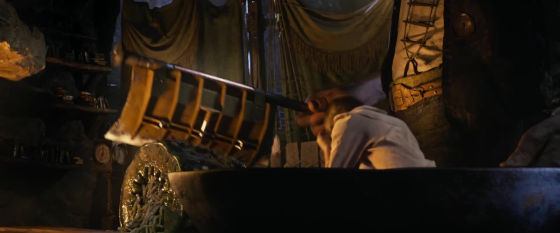 However, it was the fruit next to the girl who was made in two. To the girl who asks "Where is this place ...?"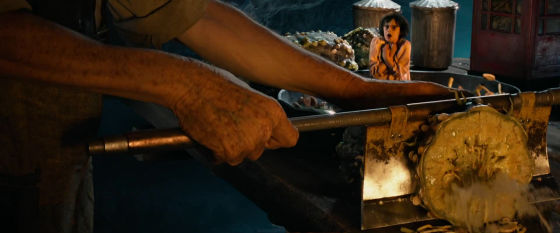 "The giant's country" answers the giant.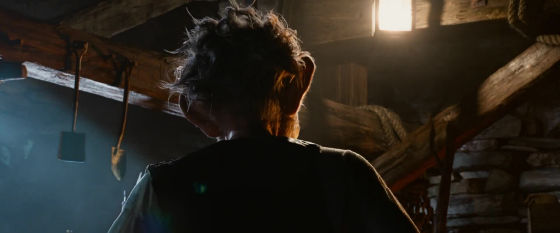 A human girl who came to the giant country by just one person. There was a beautiful sight there.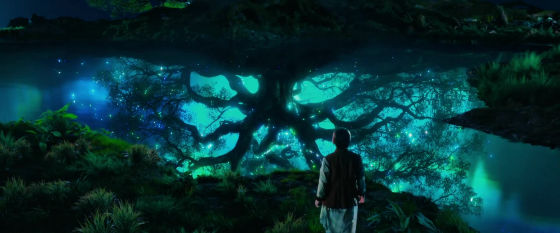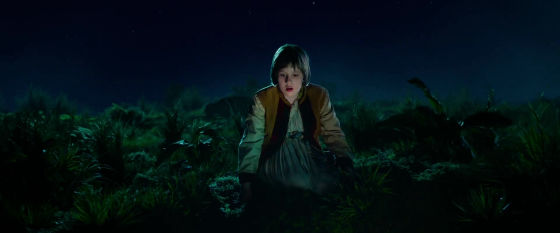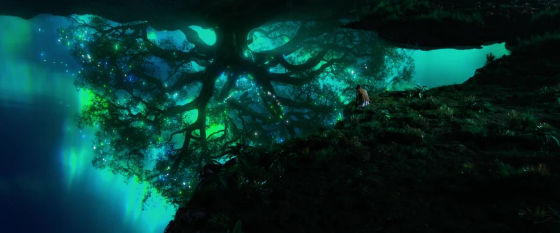 With a girl on a car ... ....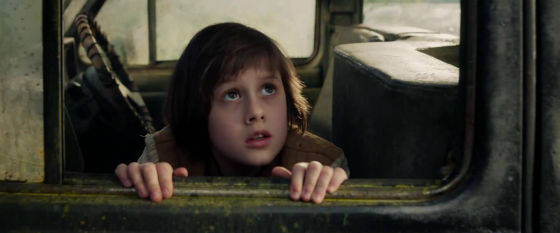 A giant crushing a car.



To the sight as if a giant invented something ......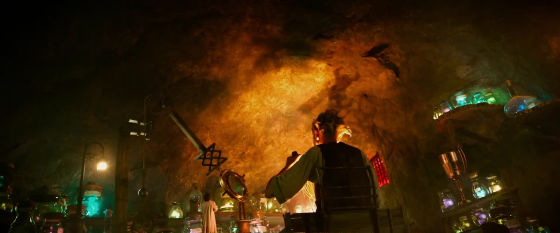 The girls are deprived of their eyes.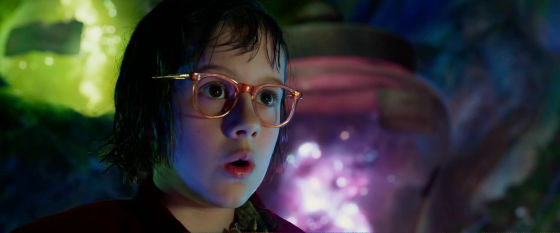 Two people gradually pass through their hearts.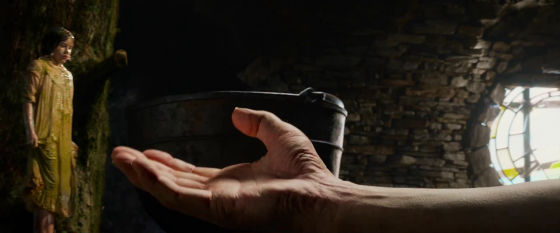 "How did you get rid of me?"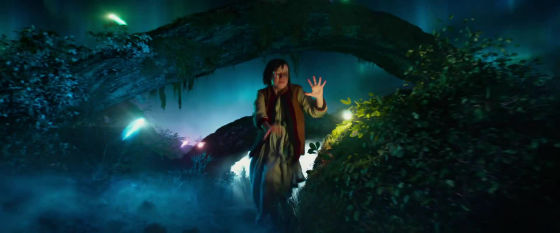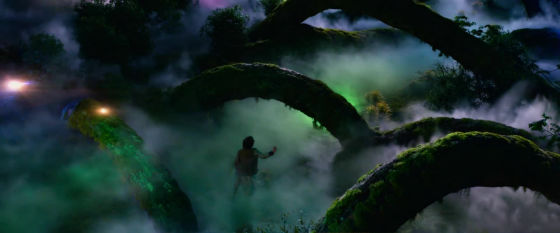 "Because I heard your lonely voice"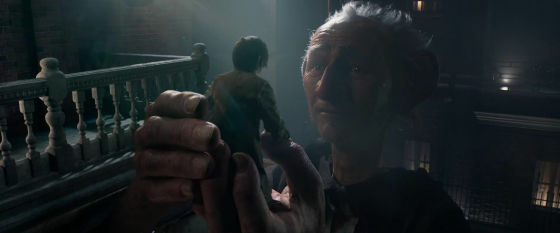 However, things that threaten the friendship of such two people occur.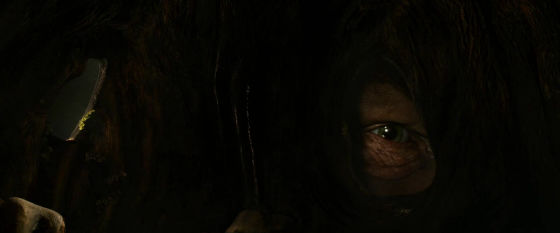 "Sophie, you can hide," the giant.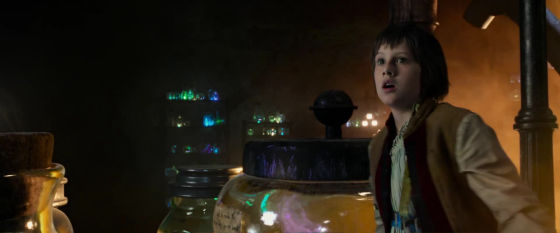 A bigger giant of even larger body than the giant invades while breaking down the house.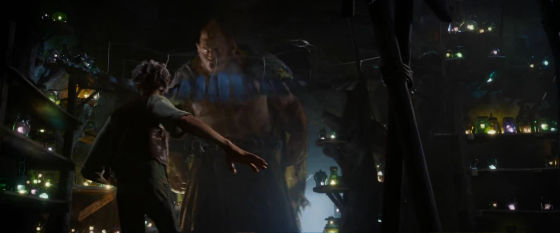 Before the group of genuine human eating giants who eat boys and girls with mushamsha, what will happen to the two ...?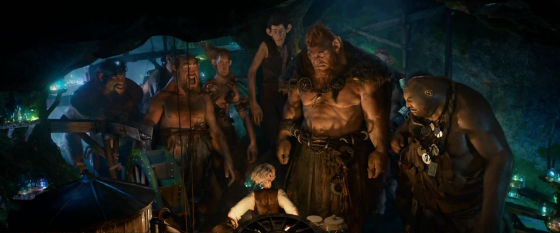 The BFG's release in the US is scheduled for July 1, 2016. For publication in Japan it is undecided at the time of writing the article.