Guillermo del Toro's latest work "Crimson Peak" trailer of "Pacific Rim"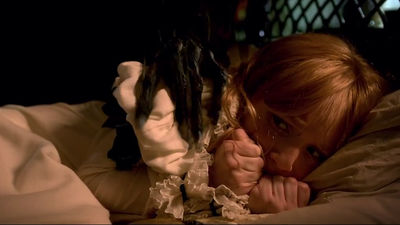 A trailer (full length version) of "Crimson Peak" which is the latest work by director Guillermo del Toro of the SF movie "Pacific Rim" confronting the giant robot and the monster has been released. Though it was one and a half minutes previously published, this time it has grown over over two minutes. Director Del Toro has received high praise at the 2006 dark fantasy movie "Pan's Labyrinth", and this work also has a dark atmosphere entirely different from "Pacific Rim".

Crimson Peak - Official Theatrical Trailer [HD] - YouTube


A museum with an eerie atmosphere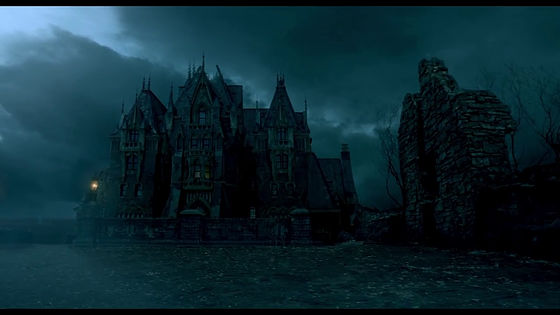 The interior is decorated in a fancy way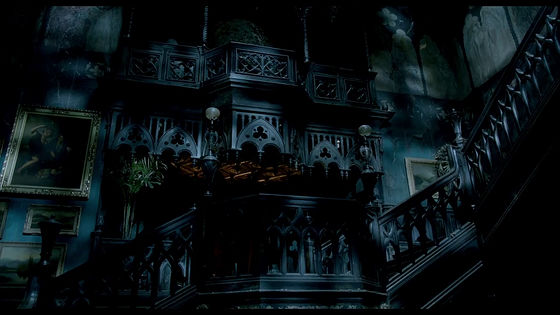 However, only things that seemed to be merely a pavilion will be transmitted.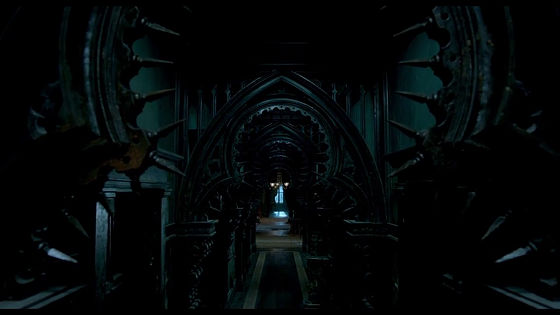 Edith Cashing of the hero. Mia Wasikouska, known for his role as Alice in "Alice in Wonderland", plays.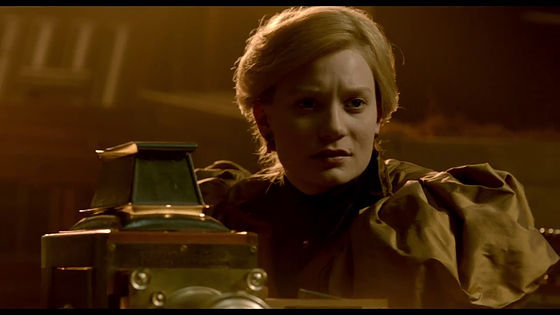 The figure of a vague person is reflected, but is this ...?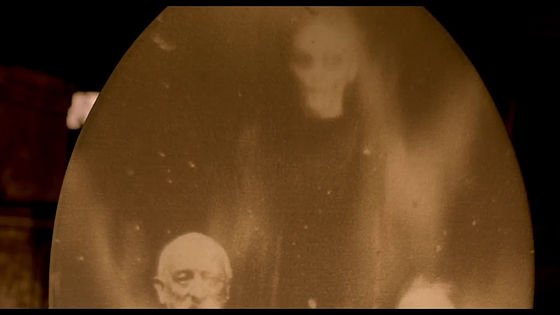 "Brilliant and horrible ... ... I was shocked," said Stephen King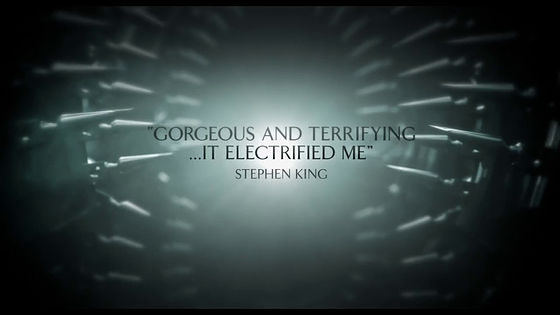 Doors that open with gigagi though no one is there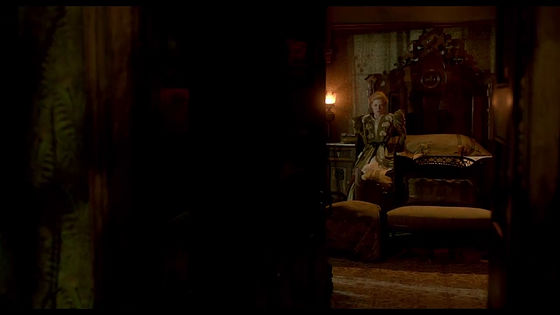 A grand party place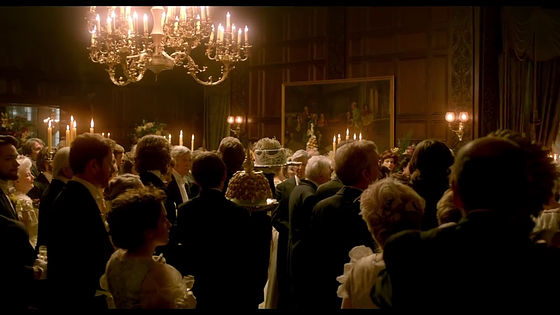 Edith meets Sir Thomas Sharp. Tom Hiddleston, known for his brother Loki, who appears in "Mighty Saw" and "Avengers", is playing.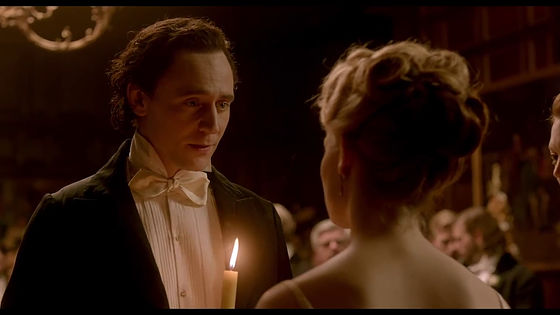 Thomas' sister, Lucy Sharp. Jessica · Chastain playing role "Interstellar" marf (daughter of the hero Cooper) plays.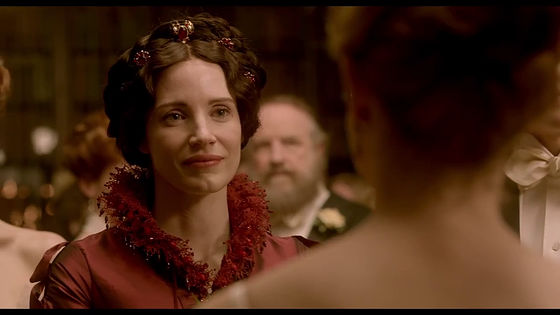 Edith and Thomas seem to get married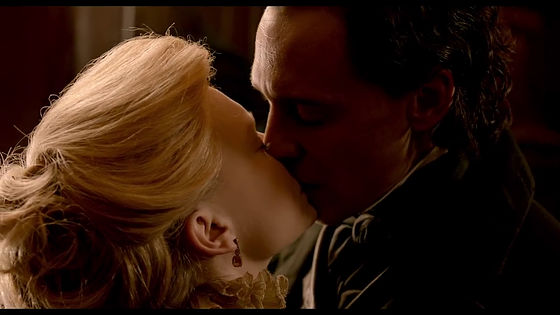 Lucy looks at how it looks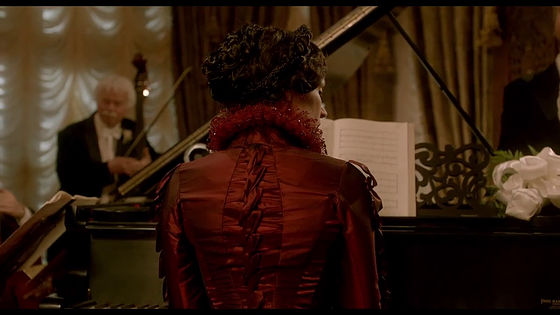 "I do not think she is the right choice" "Make believe," a mysterious conversation.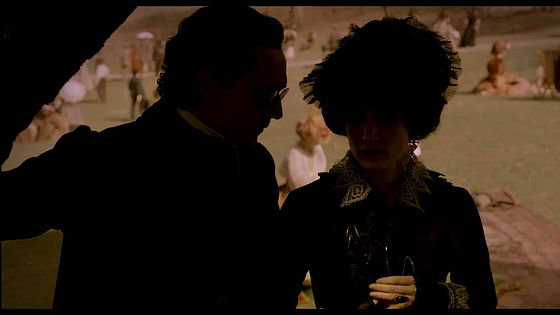 Edith and Thomas will live in a house called 'ALLERDALE HALL' on the mountain.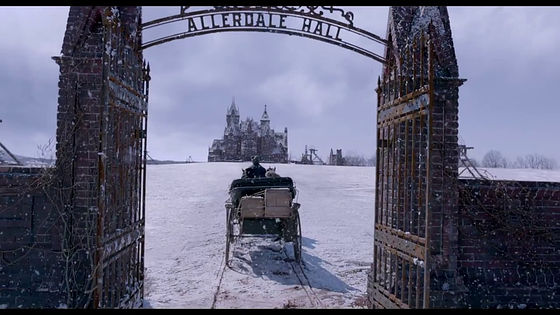 Calm atmosphere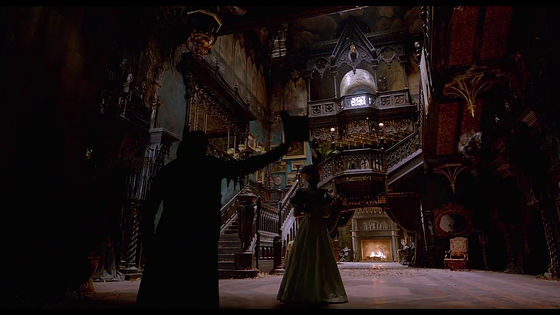 A fun new life should start, but trying to put hot water in the bathtub ......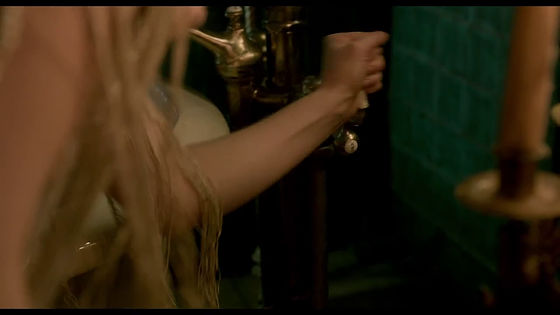 Crimson water came out.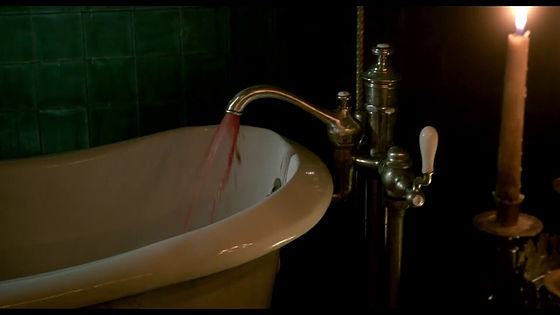 There is a figure in the mirror behind.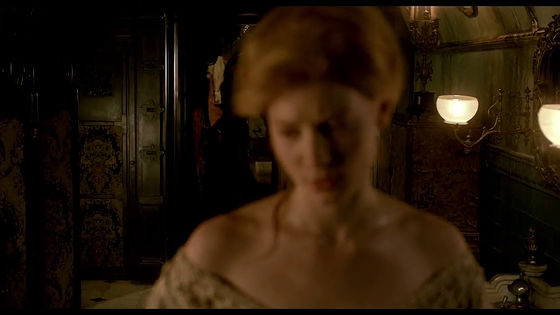 I will look back ......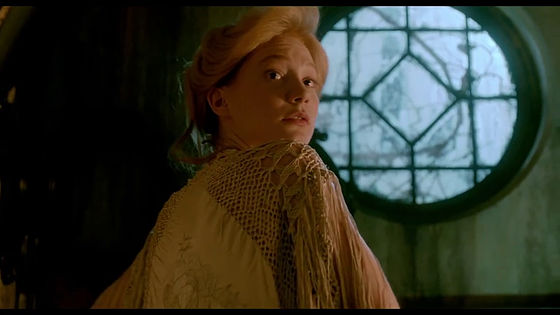 No one is here.



An old elevator in the hall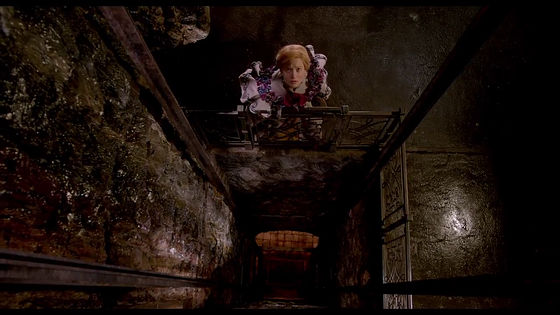 Furthermore, the voice of a mystery reverberating.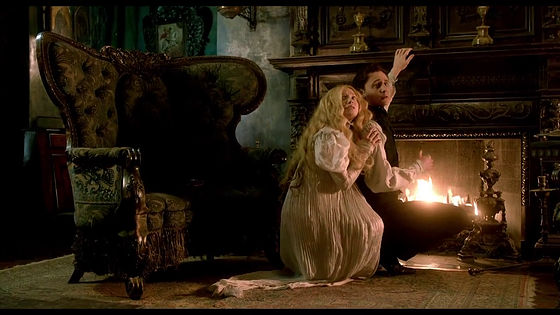 Eerie space.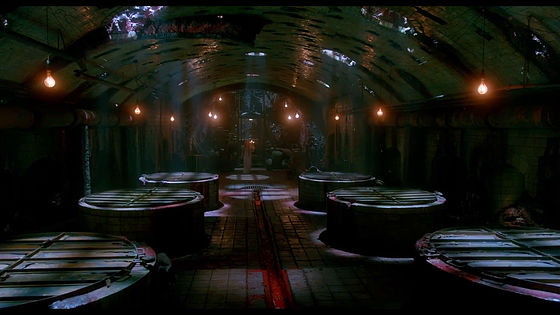 The key fixing the lid shakes violently.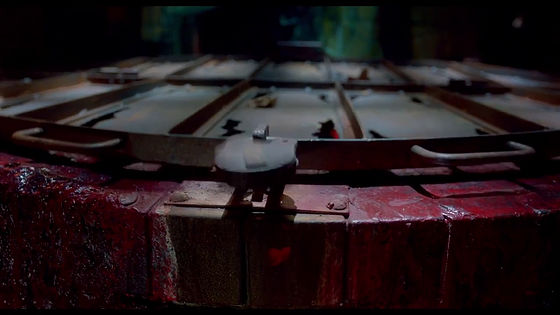 Lucy is making an eerie atmosphere, whether it can be trusted or not.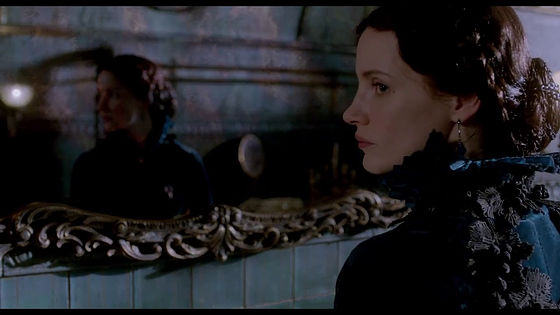 Although it is Edith who receives warning from Thomas ... ...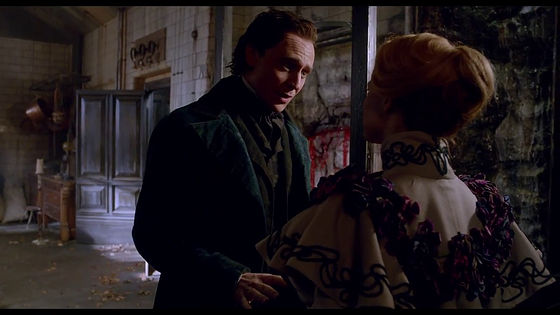 I am going down to the basement with an elevator.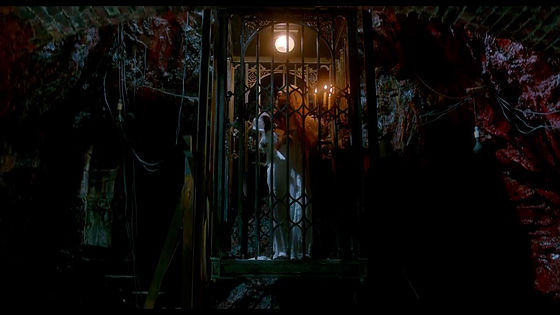 What I found on an old shelf ......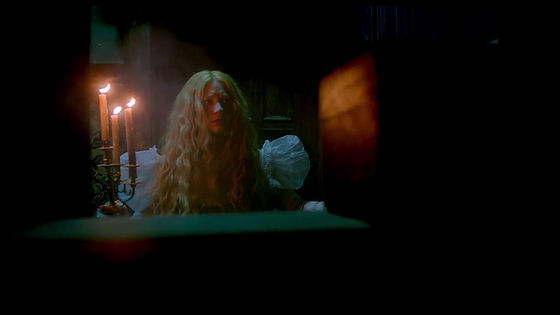 One picture. Those who are female and Thomas are reflected.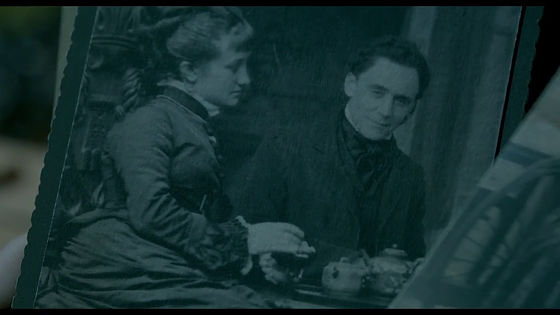 "Someone is dead at this house," Edith said.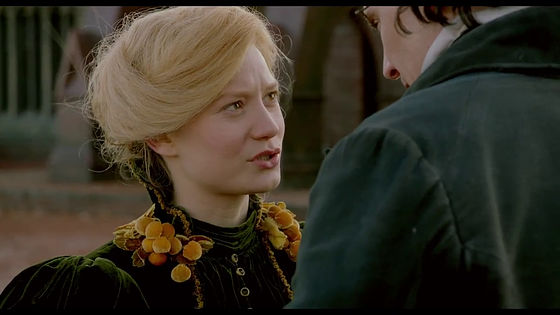 Big Nata-shaped cutlery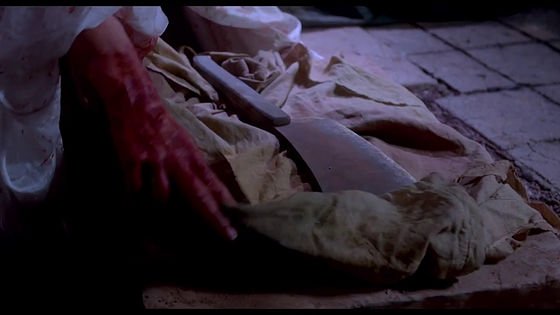 When a man looks back, a person wearing leather gloves.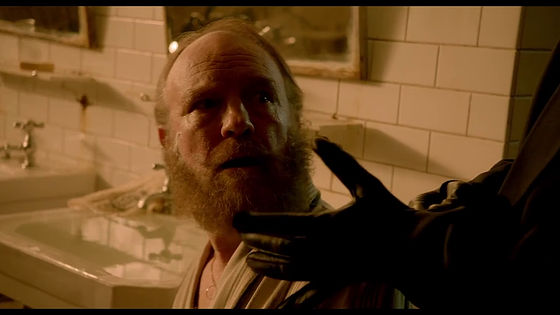 A row of funerals.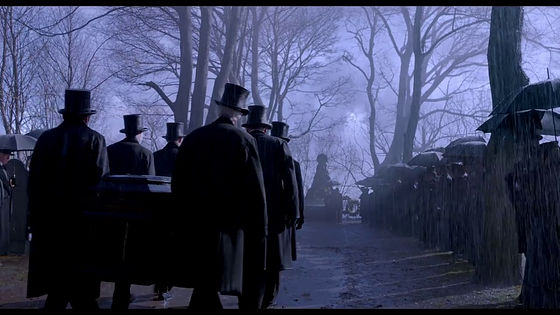 Among them are Thomas and Edith.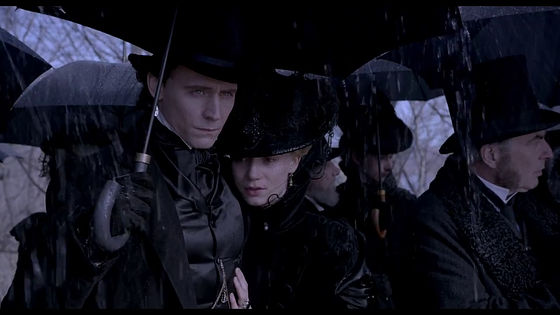 Unmanned wheelchair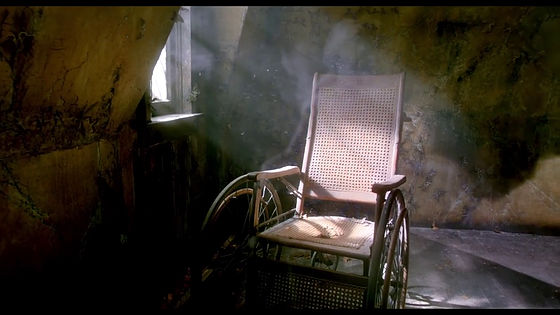 Edith who speaks to someone who seems to be in the room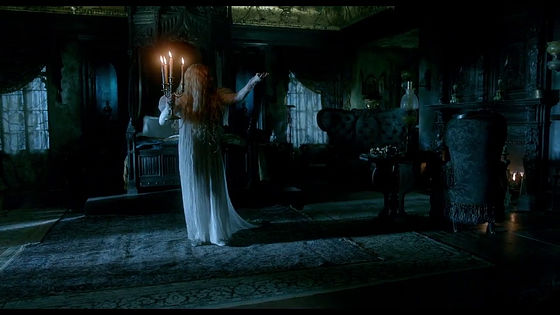 Moreover, someone's signs behind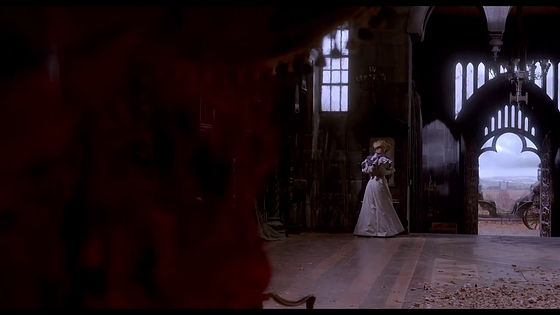 The next photo ...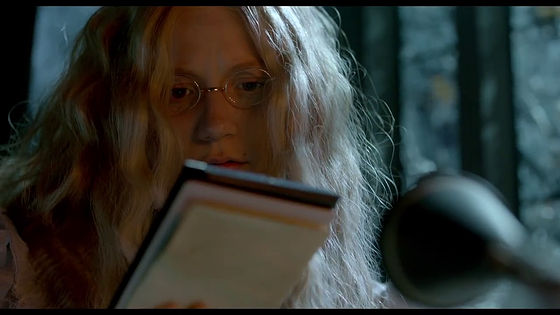 baby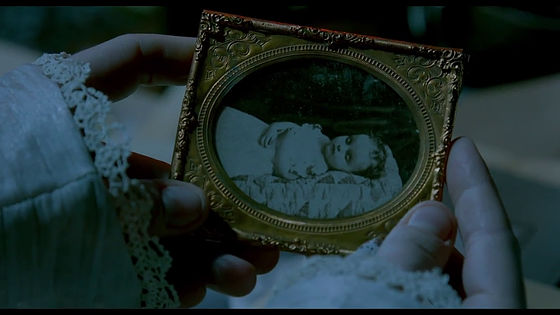 "She knew everything"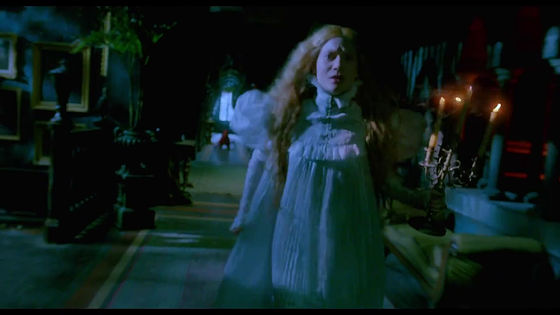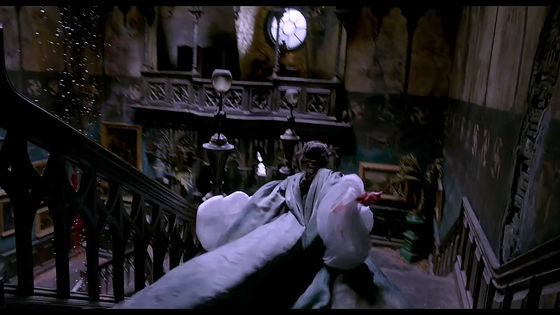 The area around the building seems to be covered with red clay soil and it looks like a sea of ​​blood.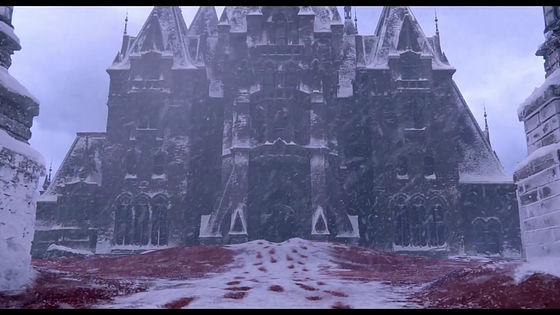 Arms protruding from the hallway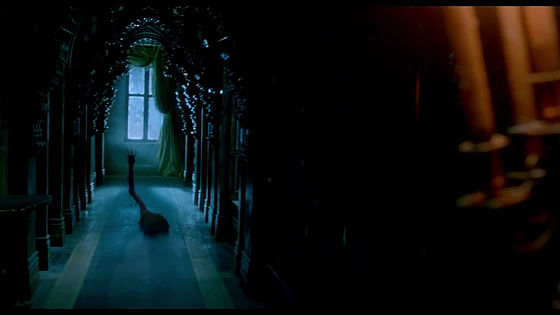 Something came out.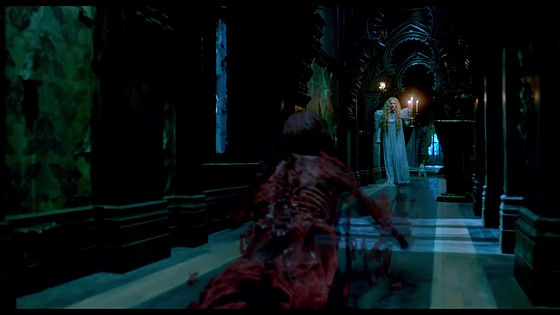 Piano sounds itself by itself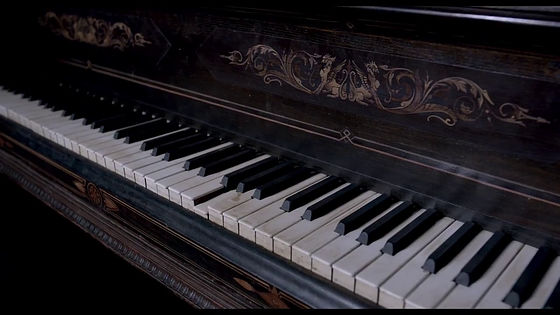 What are Thomas and Lucy hiding?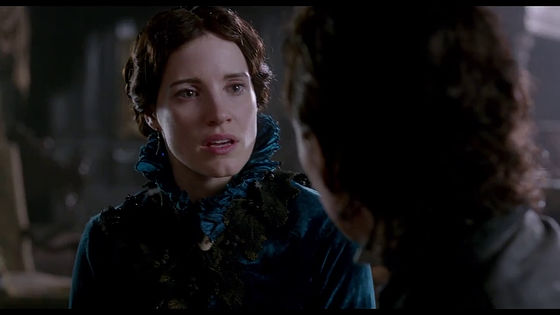 What did Edith see in the well?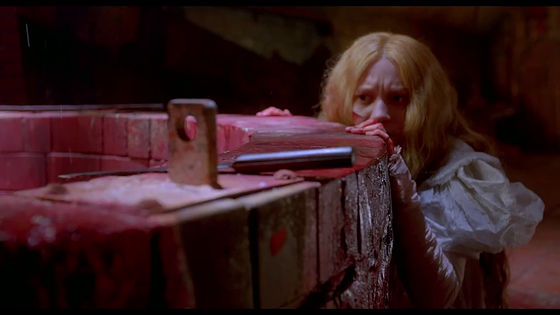 It seems that it is not a living human being who is playing the piano ... ....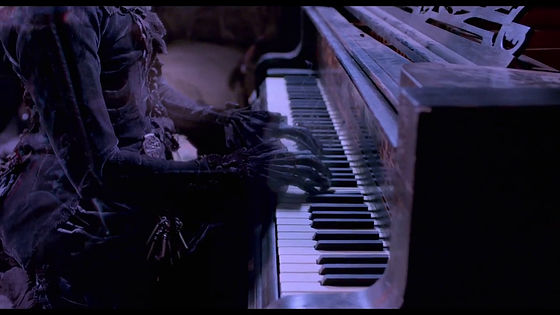 The shadow of the mystery that follows Edith who ran into the room.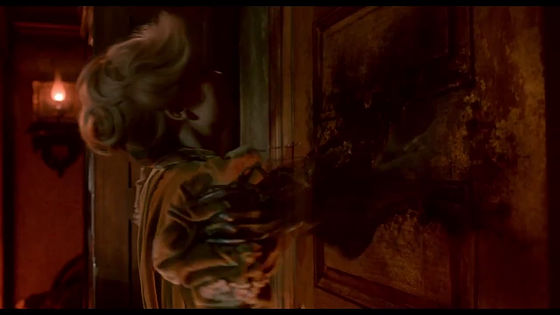 And to the outdoors where the snow dances.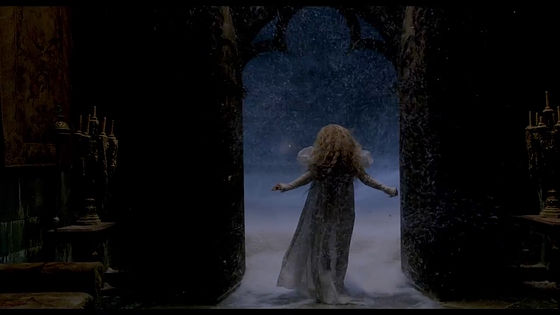 Edith holding a knife.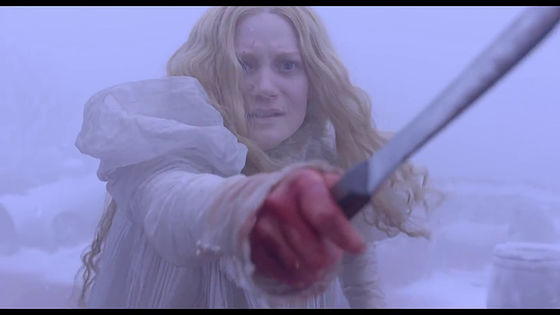 The existence of a mystery floating in the sky.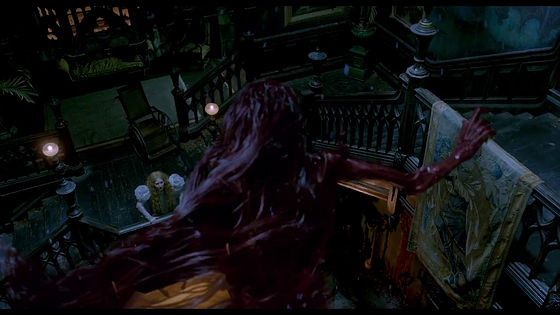 A crisis approaching Edith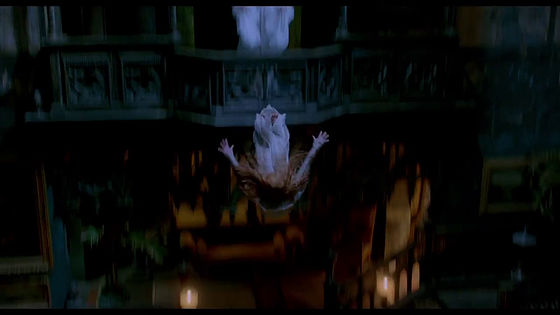 "I want to leave here already," Edith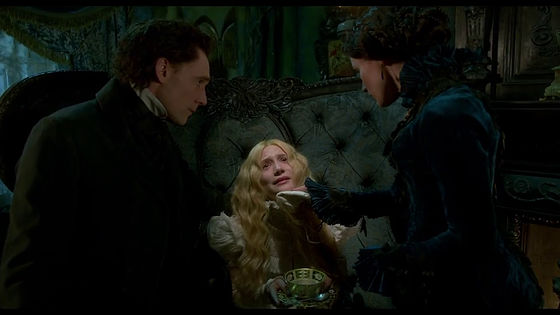 Who did you put your hands on?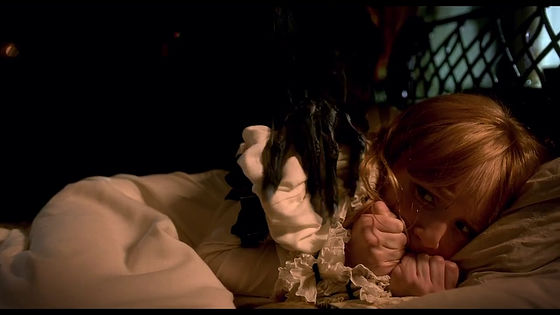 , "Crimson peak" full of amusing atmosphere is going to be released in October 2015.