The SF thriller 'NIGHTFLYERS NIGHT FLYER' trailer that the crew falls into suspicion in a closed space called a space ship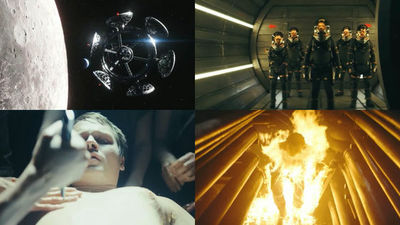 Netflix, a major video distribution service, has released the latest trailer of the new drama series " NIGHTFLYERS Nightflyer ". The author of the original novel " Nightflyers " of "NIGHTFLYERS Nightflyer " is George R. R. Martin, the author of the original novel " The Song of Ice and Fire " of the popular TV drama series " Game of Thrones ." In the trailer, the fear that the occupants of the spacecraft are caught up in an inexplicable phenomenon and falls into suspicion is depicted in many ways.

Nightflyers | Official Trailer [HD] | Netflix


Scientists were aboard the state-of-the-art spaceship Nightflyer in a world where the destruction of the earth is approaching at hand.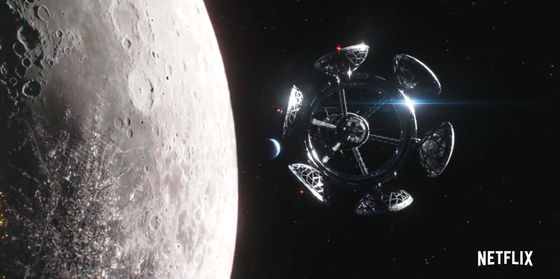 "I am excited," the woman talks to the next man.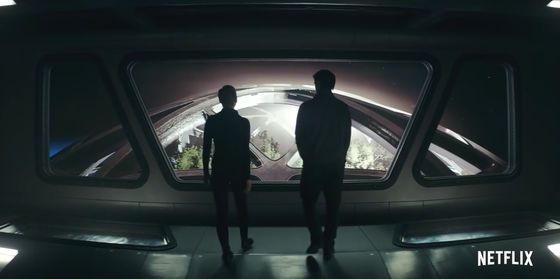 The woman smiles with "I may be the first contact with the alien".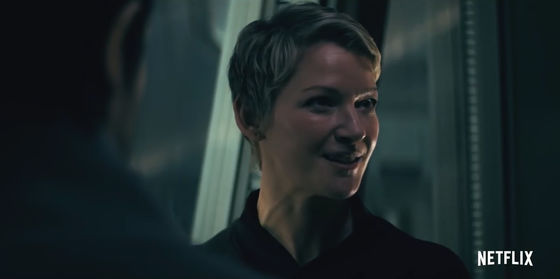 Scientists were putting hope of the existence of human beings in contact with unknown life forms.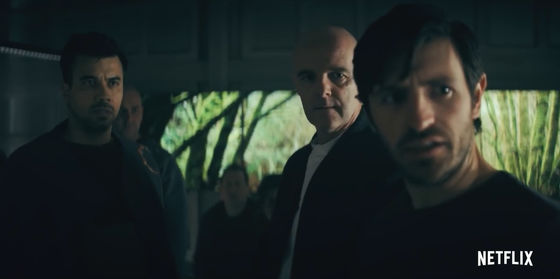 Only a few selected passengers seem to board a spacecraft.



A man murmuring "I am scared." Everyone on board does not seem to necessarily wait for contact with the alien.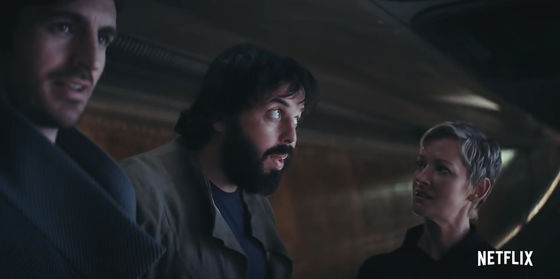 In a room that seems to manage the trajectory of the spacecraft, technicians view the monitor and operate the system.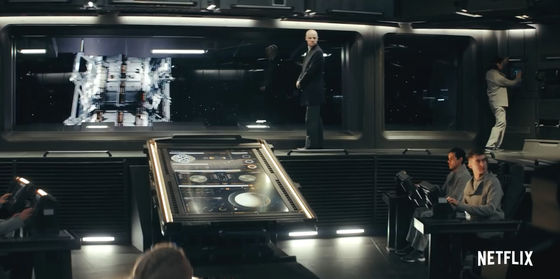 "I have been waiting for this time forever."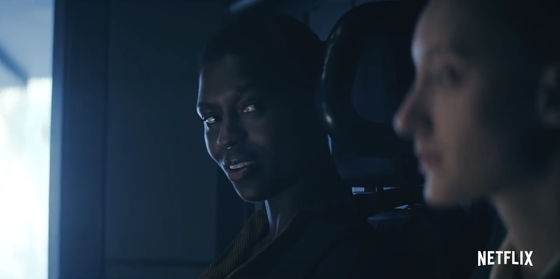 Suddenly the spaceship shook with the bang, and a beep sounds beeping.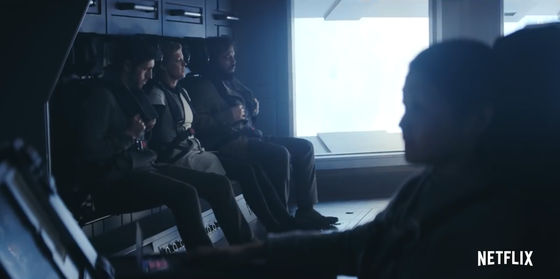 An occupant who operates the panel in a panic situation.



However, we can not modify the trajectory of the spacecraft.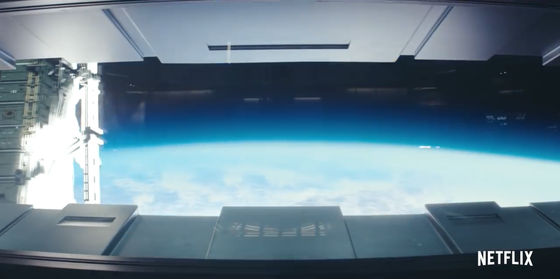 A voice saying "There seems to be a problem during launch".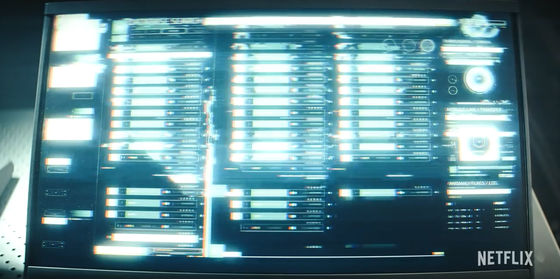 The possibility that someone intentionally destroyed the system is pointed out.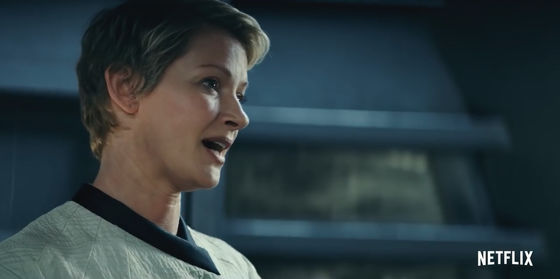 If it was intentional, who was going for what purpose ......



Passengers wrapped in space suit and searched inside the space ship.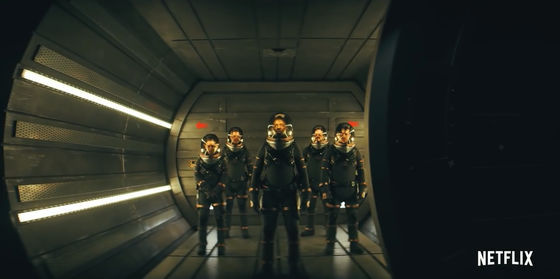 A man who is operated by gravity without permission and is struck against the panel from the back.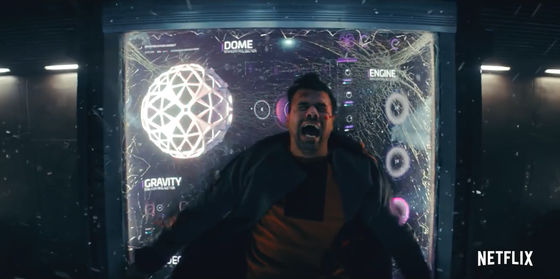 Who on earth are lurking inside the spacecraft ......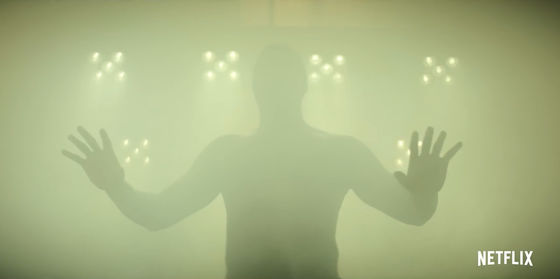 The search can be continued.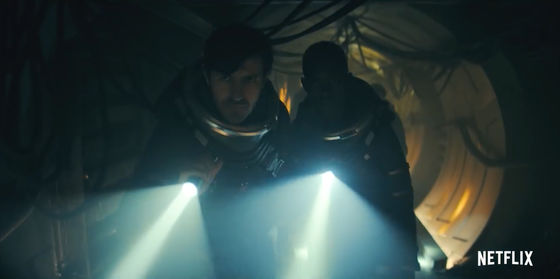 "This is a warning, a woman who claims to stop hijacking of a spaceship."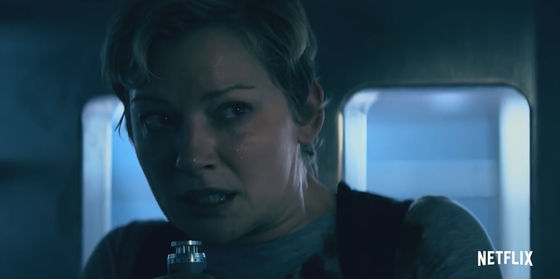 Someone is trying to operate a man.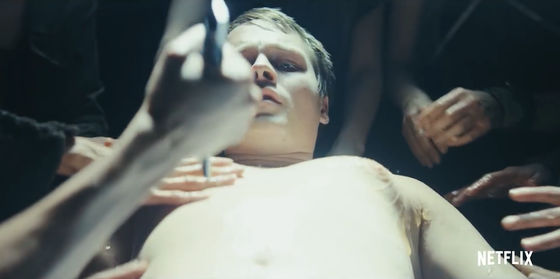 Occupants gradually fall into suspicion.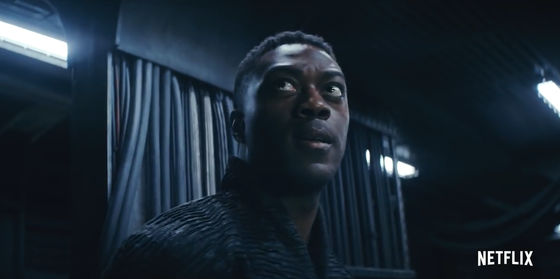 Is there any secret on the spaceship?



A black hammer with a dripping liquid ......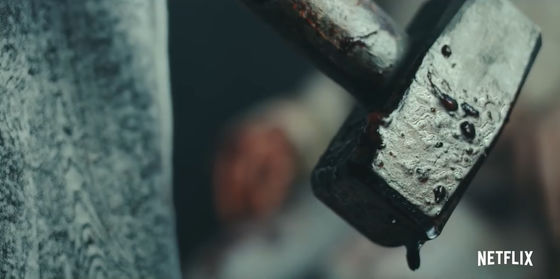 A scene to hit someone violently. The place does not seem to be inside the spacecraft.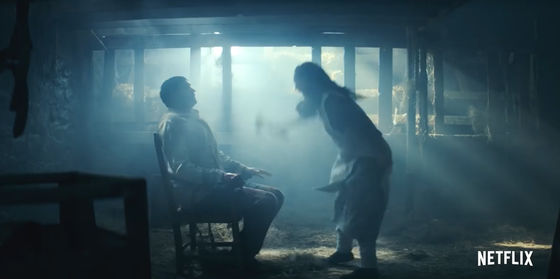 The sight in the garden of a vast mansion is flashing back ... ...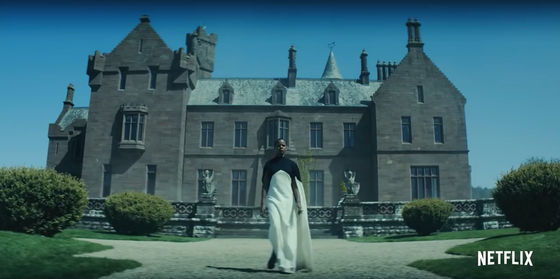 A woman shedding tears.



A sight that you do not know if it is a reality or a dream will confuse the crew's mind.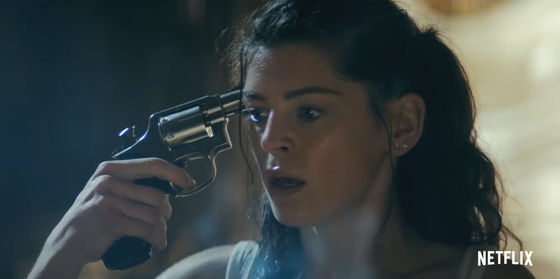 A blazing person.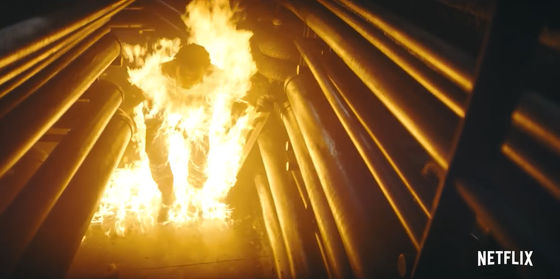 Occupants gradually become unable to trust others.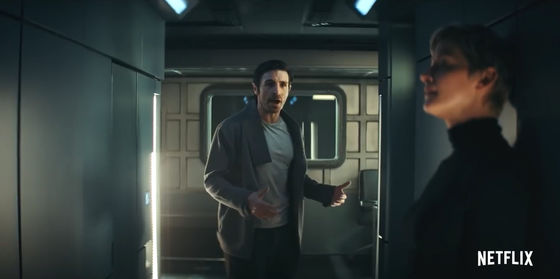 A conflict has occurred ......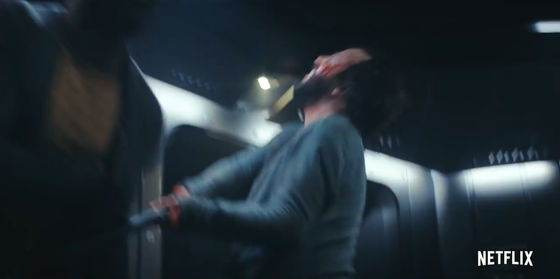 The figure of a woman who is crying with something.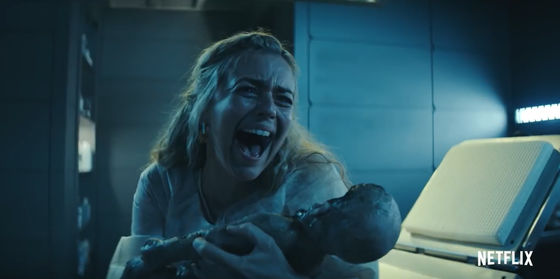 A girl nestling in a dark aisle ... ...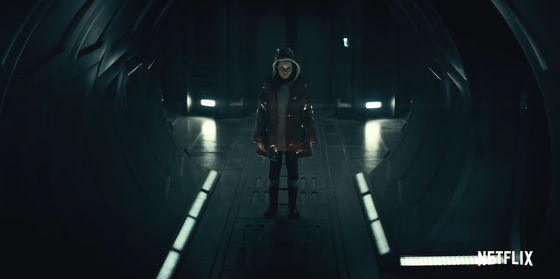 I called on a man "Dad".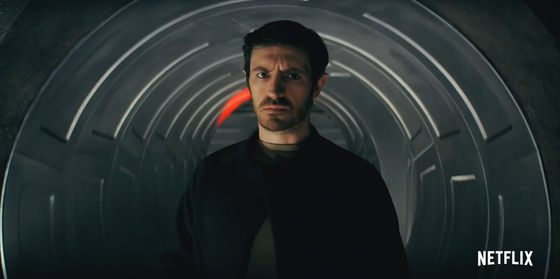 Delivery start time is undecided. By the way, the original novel "Nightflyers" has been filmed as " Demon · Galaxy / Witch Legend " in 1987.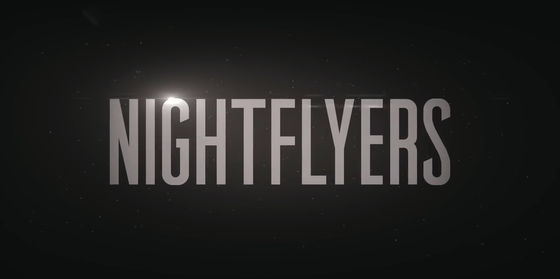 in Video, Posted by log1h_ik