"Poltergeist" 2nd bullet trailer that paranoid attacks a girl and can not be seen without screaming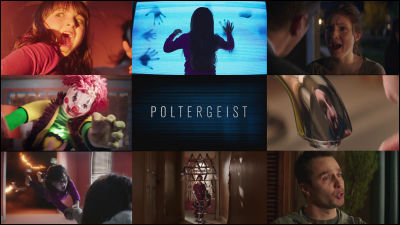 Since the first episode was released in 1982, the monumental horror movie series titled "Three episodes"Poltergeist"Will be remodeled and will be open to the public in July 2015. The second trailer movie of that Poltergeist appeared.

Poltergeist | Official Trailer 2 [HD] | 20th Century FOX - YouTube


A boy who woke up with a spooky rap tone.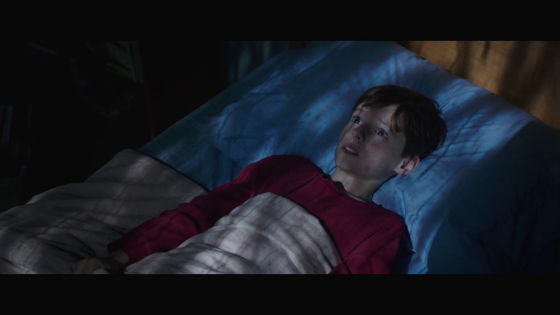 Sounds are heard from under the stairs.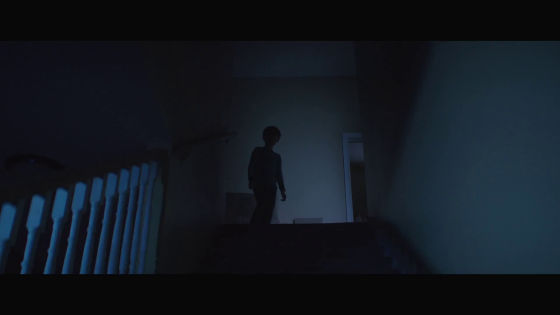 Falling down the stairs ... ...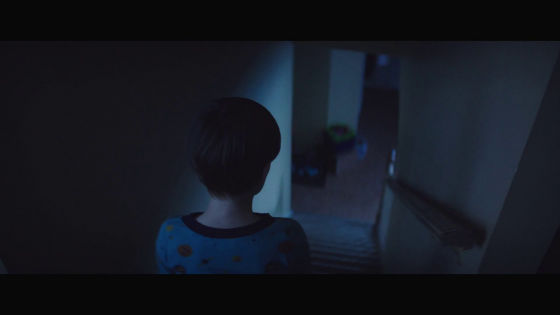 There was a sister who held his hand over the television.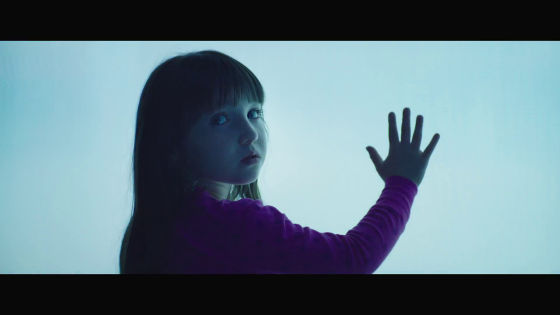 A girl suddenly sucked into something.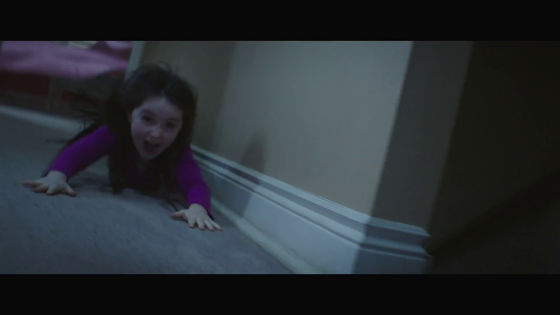 What is it waiting for being sucked in?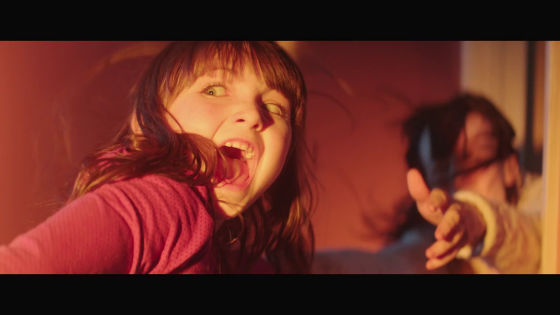 The girl disappears from the house.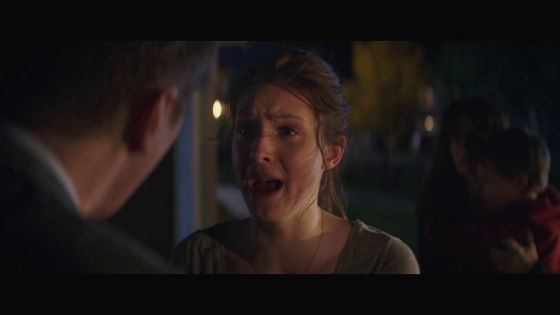 There is a secret in the house where the Bowen family lives.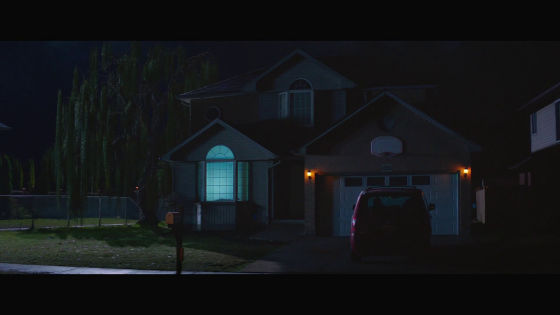 "I can not tell the police, what should I explain?"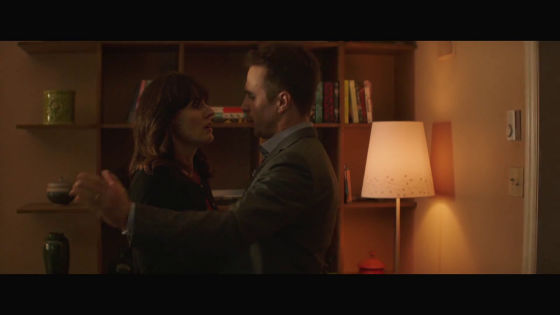 It was one of the spiritual masters that parents called to regain their daughter.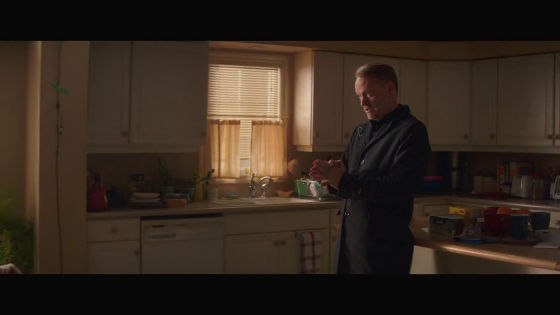 The girl is still at home and said he is alive, according to the media.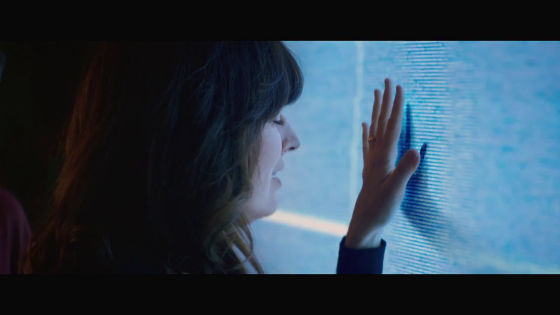 And it becomes obvious that this residential area was built on the cemetery.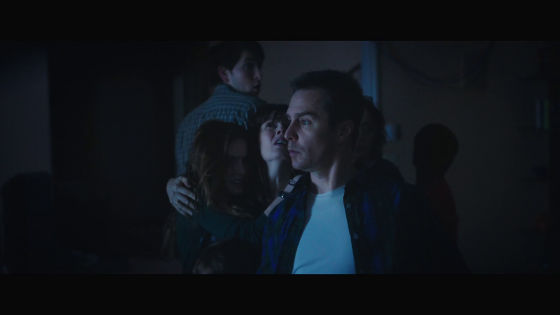 The magazine scattered in the hall suddenly dances in the air ......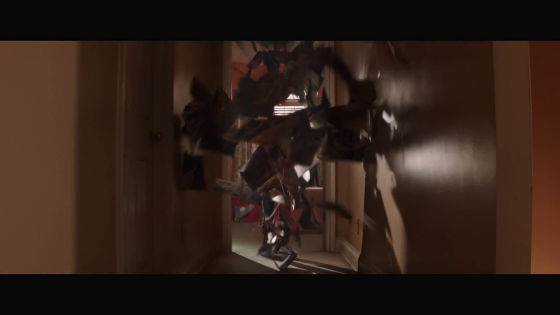 A paranormal phenomenon such as accumulating in a strange shape occurs in the house Akikochi.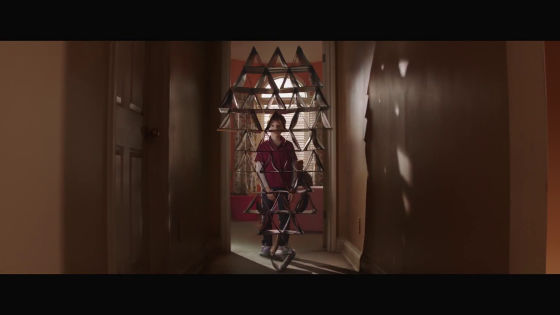 "This is no doubt a poltergeist"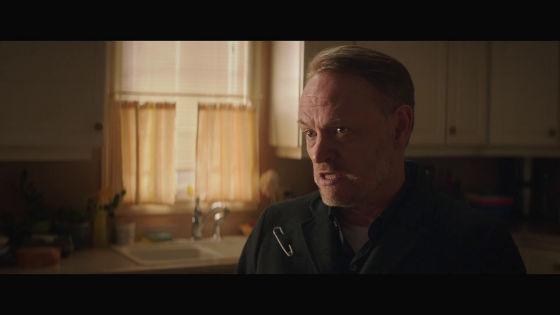 The bill on the TV display is petapeta.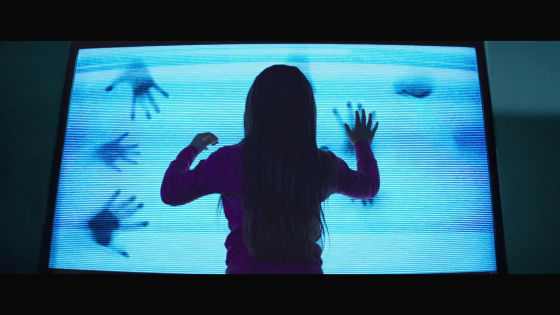 "We just want to regain our daughter!"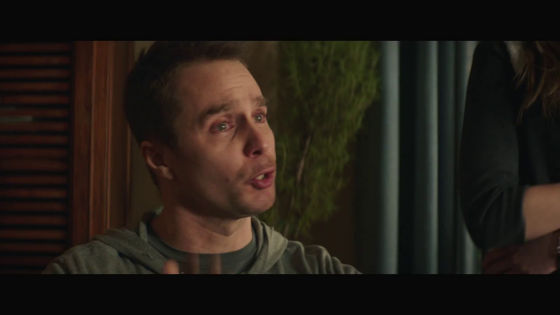 Can the Bowen family regain the girl?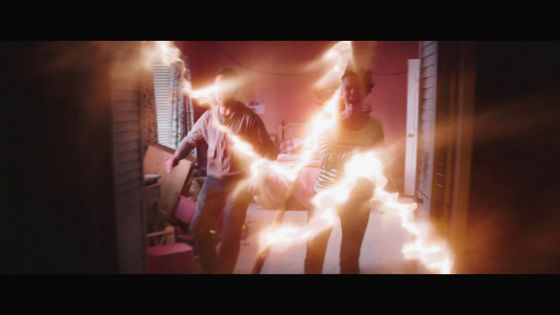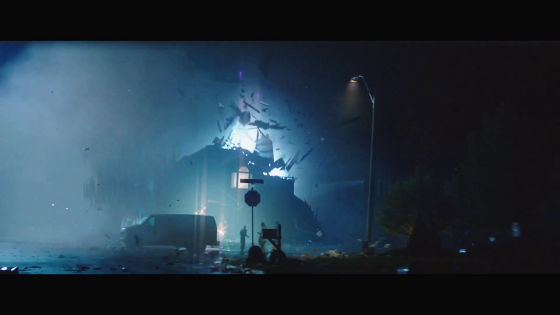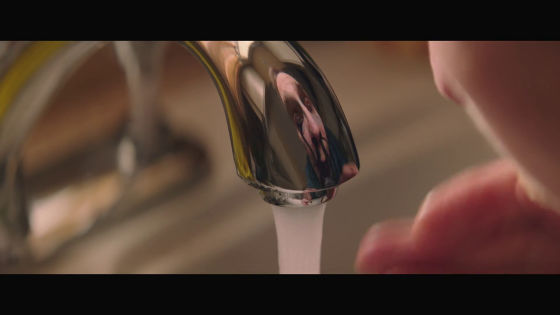 Before the family looks at ... ...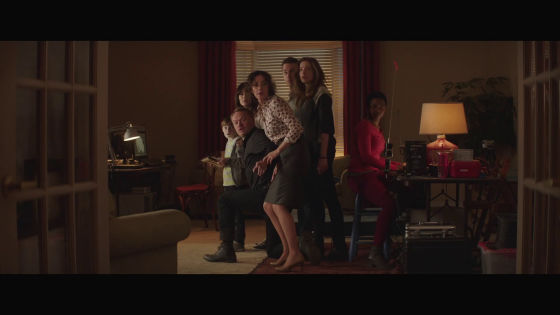 The figure of a girl who says, "Help me ......".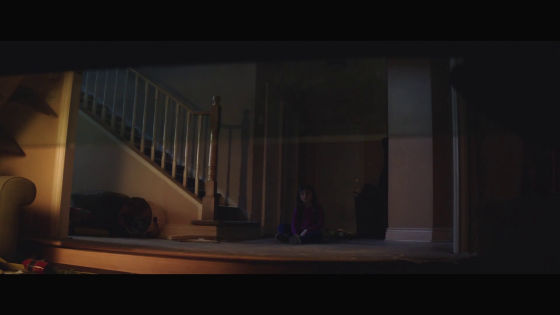 However, it was sucked in somewhere.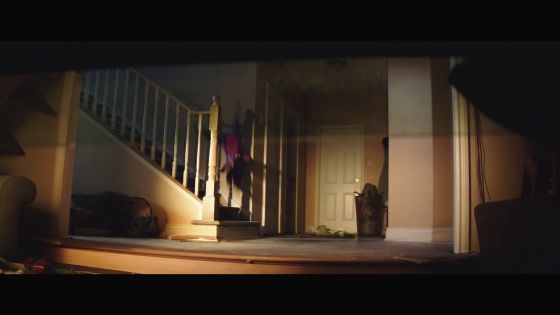 A boy showing a surprised expression.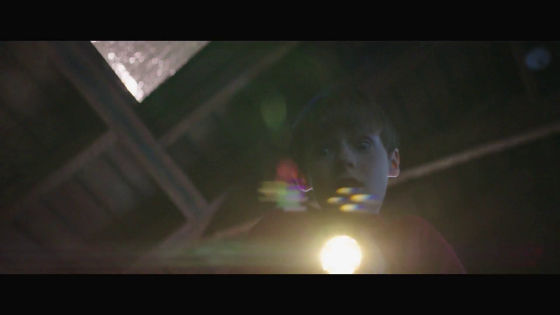 Before the boy looks at it, there is a clown doll.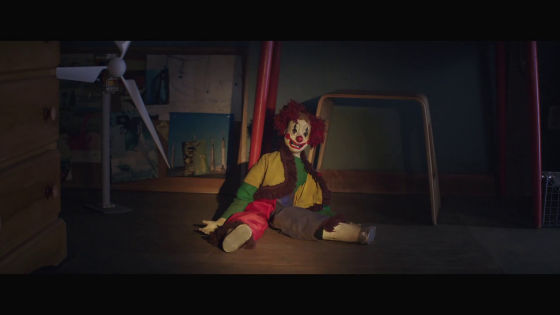 As the boy approached the clown, suddenly it attacked me. There seems to be a scene that reminds me of the original version published in 1982.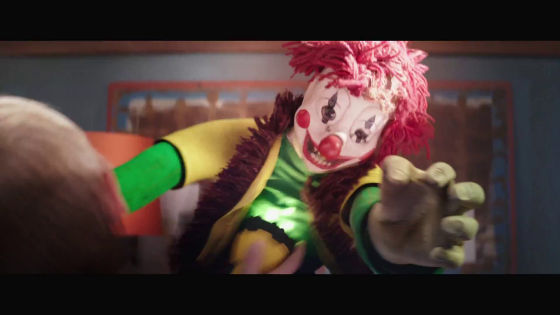 In addition, "Poltergeist" will be released in the United States on July 24, 2015, the date of publication in Japan is undecided.