Trailer for the new horror movie 'Malignant Violent Nightmare' directed by James Wan of 'Saw'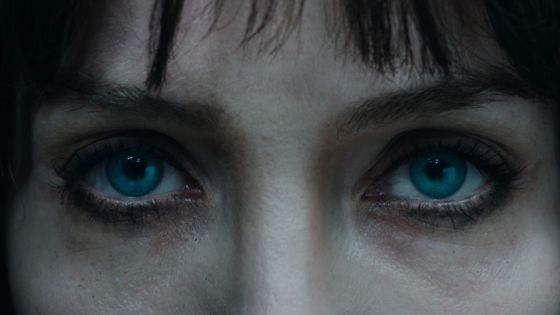 The trailer for James Wan
's new horror movie '
Malignant Violent Nightmare
' (original title: MALIGNANT), known as the director of '
Saw
' and '
Aquaman
', was released on July 21, 2021. The main character, Madison, is played
by Annabelle Wallis,
who starred in '
Annabelle Wallis Doll'.
MALIGNANT – Official Trailer --YouTube
Madison sleeps while being snarled.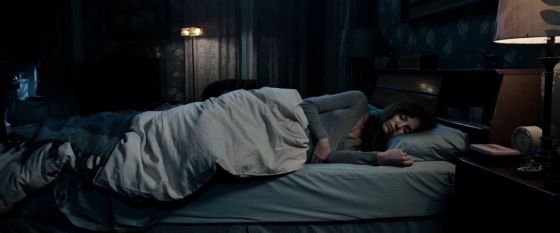 When I noticed, I was sitting in a place like a kitchen.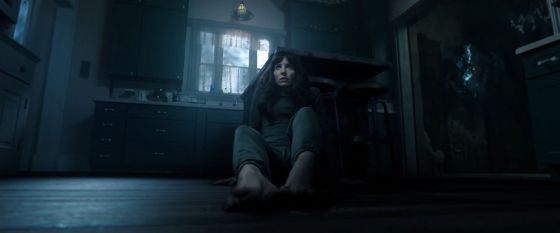 There is a haze around Madison ...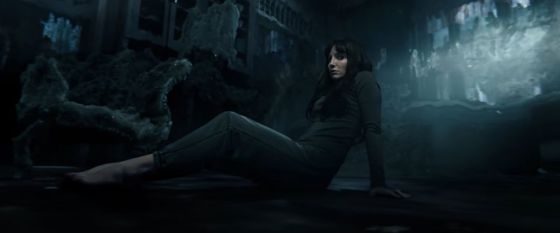 It turns into a completely different room.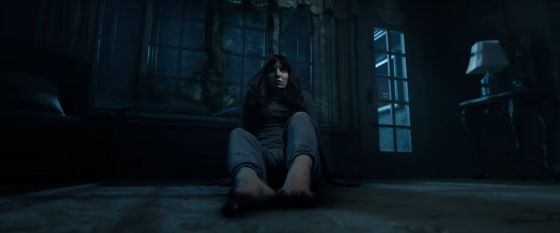 Beyond Madison's line of sight ...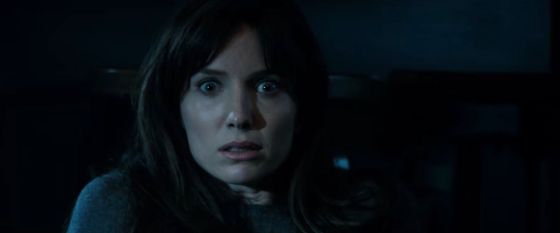 A woman was attacked by someone near the washing machine.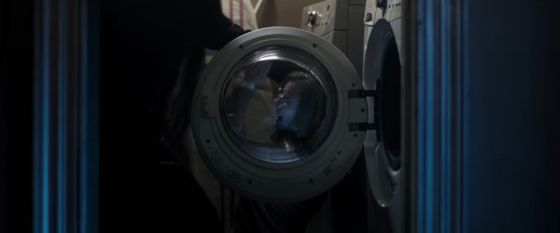 When I noticed, Madison has moved to another place.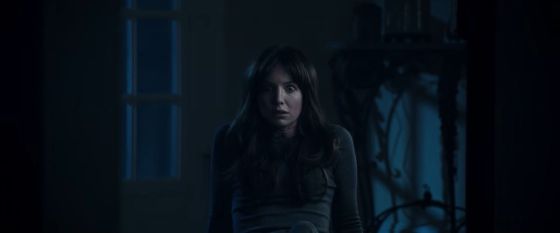 Also, a woman is being attacked by someone.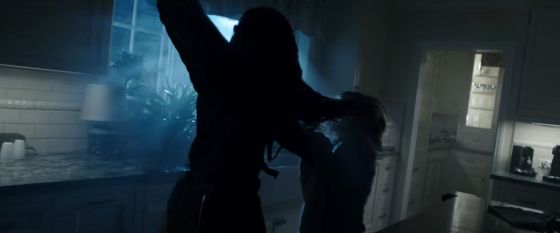 Madison wakes up with surprise.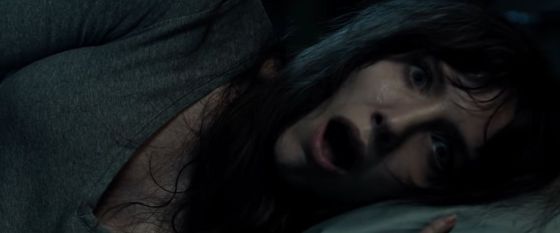 Television news reports that 'Dr. Florence Weaver was found murdered this morning.'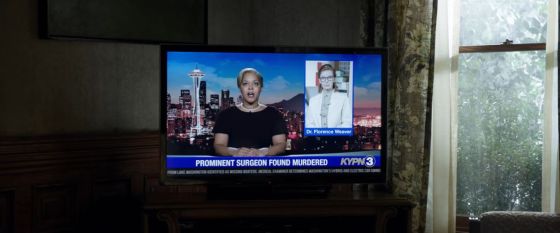 Surprised Madison.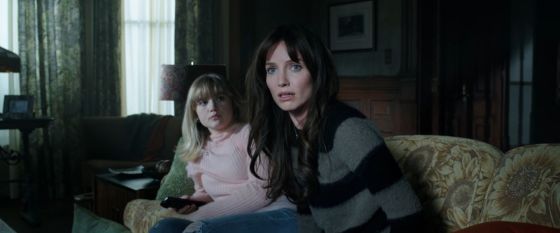 'Do you know her?'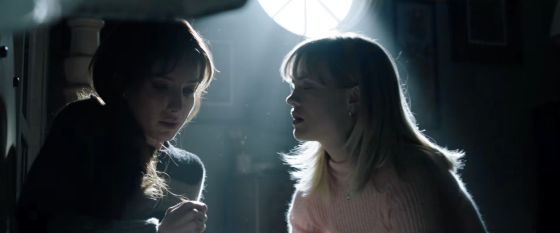 'I don't know, but I saw her killed.'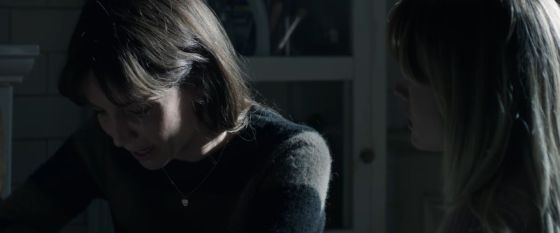 You can see something like a bloody corpse in the bathtub.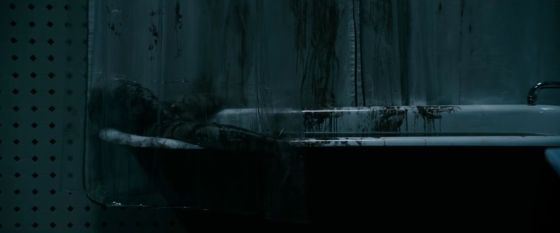 Surprised Madison.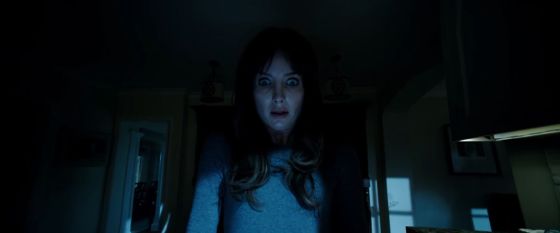 I see the person who makes a creaking noise, but ...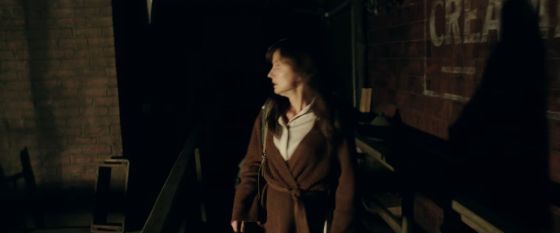 There is no one there.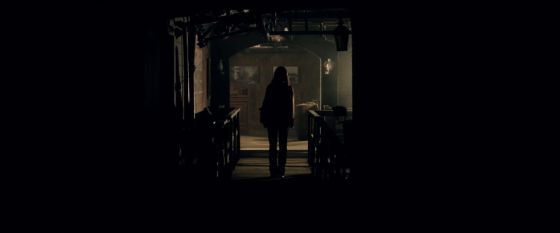 'I said his name was Gabriel.'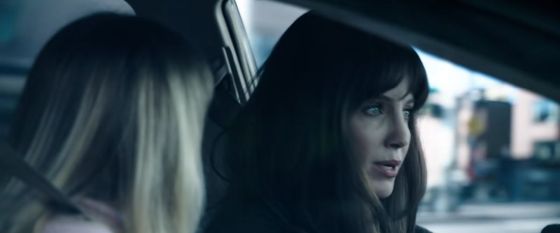 You can see someone sharpening the knife.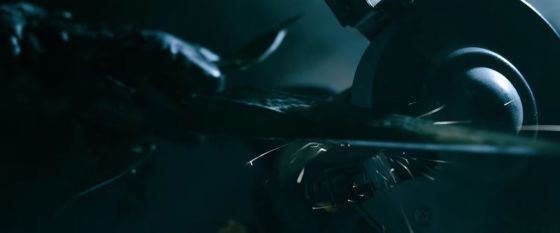 'I may have met him a long time ago'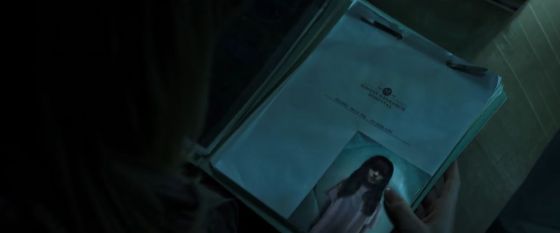 Madison scours videotapes in the warehouse.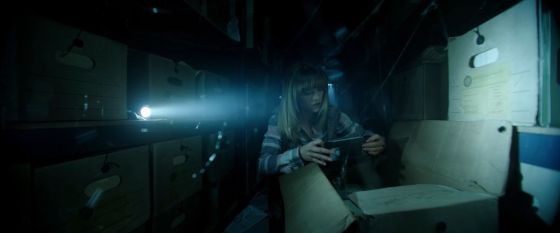 Play the videotape with the label 'Madison's 9th Birthday and Christmas'.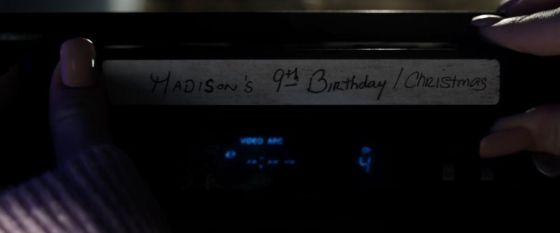 Madison as a child celebrating his birth.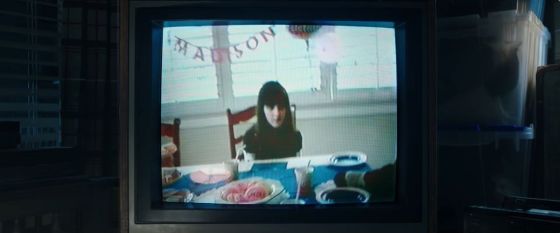 Madison in the video is talking in an empty direction.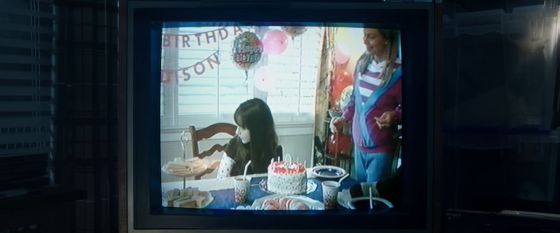 When asked, 'Maddy. Who are you talking to?' Madison in childhood replies, 'Gabriel.' Apparently Madison was having a conversation with an
imaginary friend
named 'Gabril'.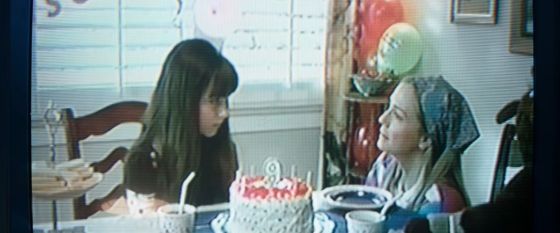 Suddenly the video screen switches and Madison as a child mutters, 'He's a devil.'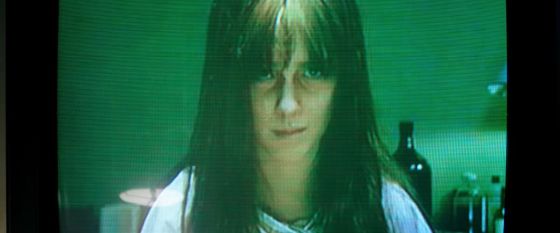 The next moment the video becomes a sandstorm ...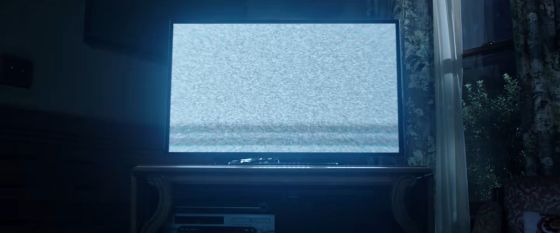 The TV screen has gone dark.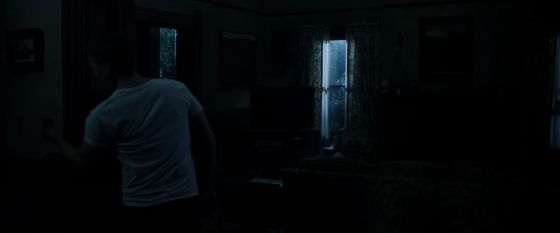 The man who was there hurriedly turned on the light ...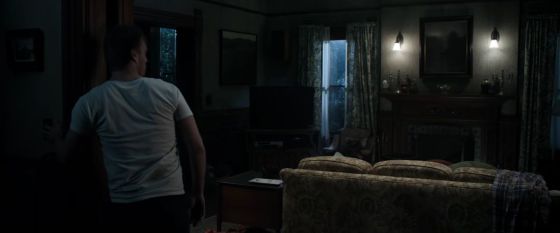 Madison, who was sitting on the couch a while ago, is gone.



Someone attacks the standing man from behind.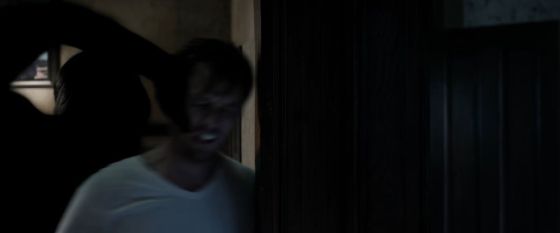 'I don't know what that is, but I'm back ...'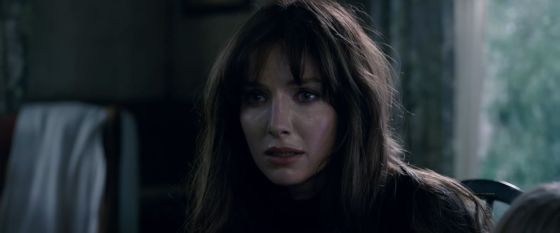 Someone attacks multiple people one after another.



An unidentified call arrives on Madison's mobile phone.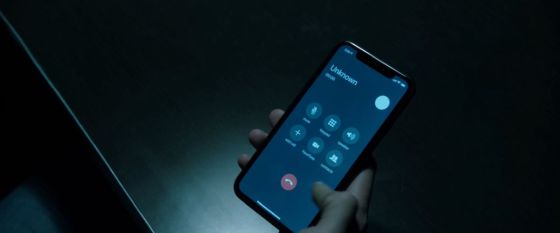 When responding, after a noise-like sound is heard, the screen begins to fluctuate ...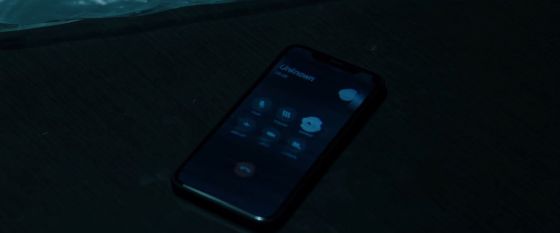 The lamp in the room where Madison is is suddenly broken.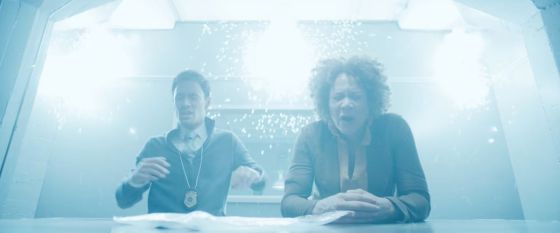 'Mom. Do you know anything?'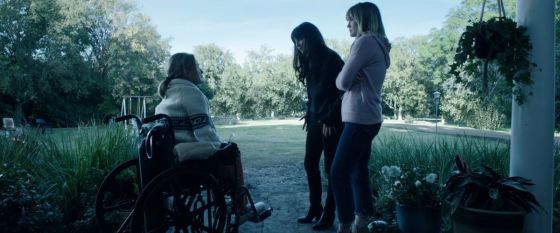 Something transparent tries to pry open the door. Madison desperately pushes the door back ...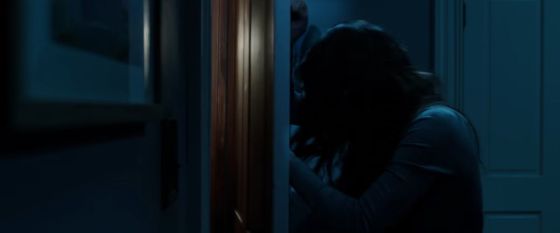 I was blown away vigorously.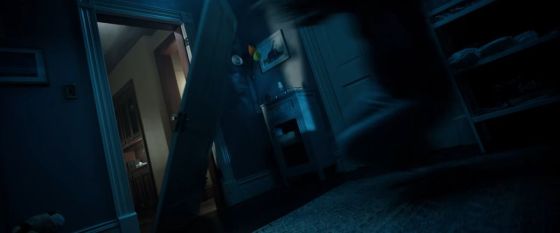 Madison lay down on the bed and muttered, 'Gabriel. Who are you?' ...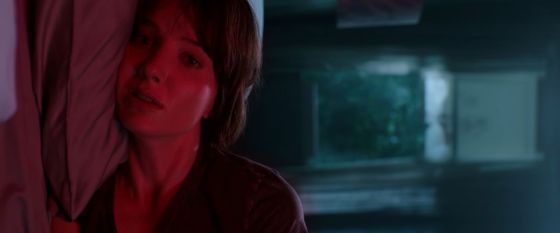 A black shadow appeared from behind.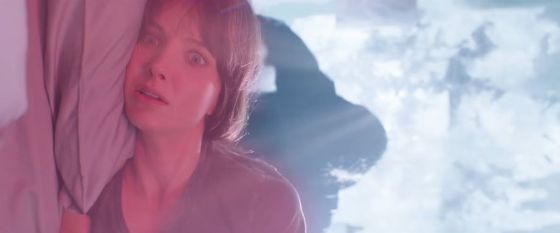 What Madison saw ...



'MALIGNANT'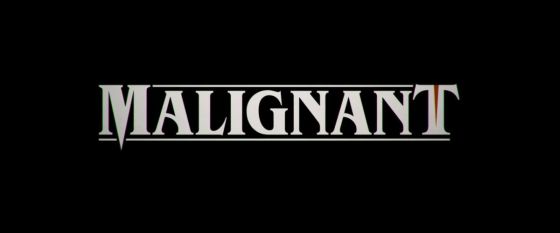 'Malignant Violent Nightmare' will be released at the theater and HBO max on September 10, 2021. At the time of writing the article, it is unknown when it will be published in Japan.