The latest work by director Tim Burton "Alice in Wonderland", a trailer movie in which a mysterious world can be seen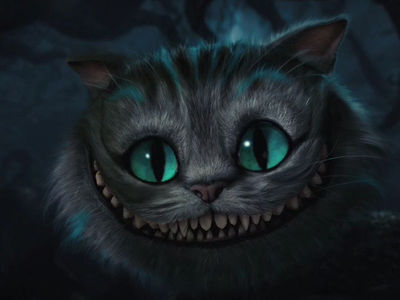 Various visuals were released in JuneThe movie "Alice in Wonderland (Alice in Wonderland)" trailer movie has been released. Although it is possible to confirm what kind of thing is realized when the visuals which are considerably hesitant to be outdone actually become the picture, it is finished as a picture which can not be said really "wonderland".

Details are as below.
Alice in Wonderland trailers and video clips on Yahoo! Movies

Alice running.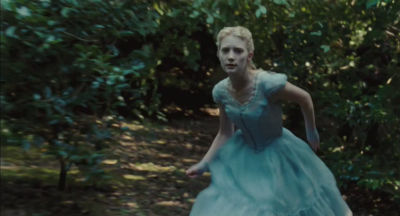 I discovered a hole that was open to the ...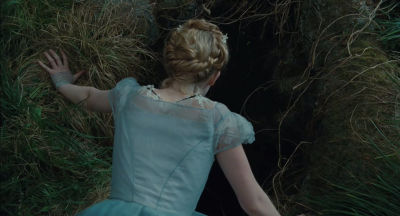 It falls.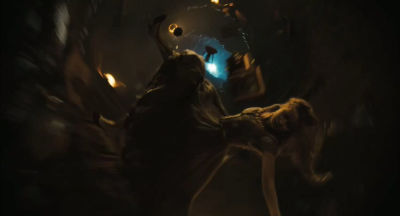 It is a hen room that got there.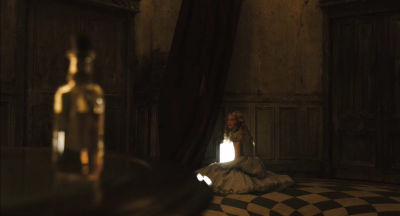 Alice drinks the contents of the found small bottle.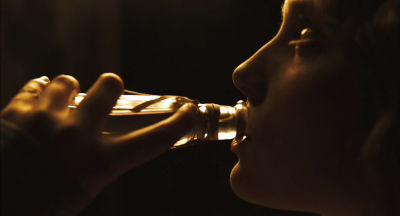 Then the body shrinks. The story seems to be the same flow as well-known "Alice in Wonderland".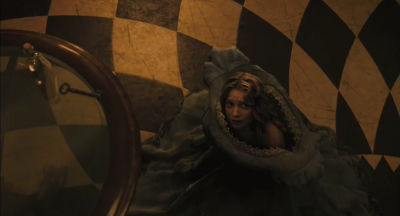 The world where henteco plants grow abundantly.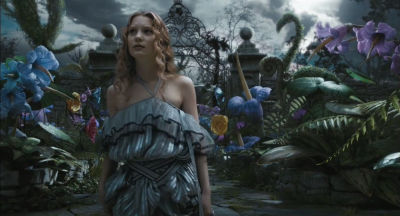 Alice and Tweedledum, Tweed Rudy. Is it going to Mad Hatter's place?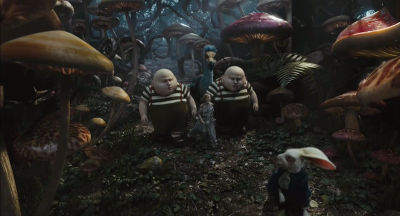 Alice and the queen of white. I am surprised that white hair is not digitally processed.



Cheshire cat who appeared in nothing space.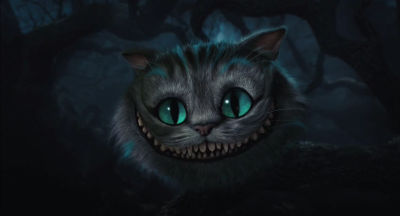 Is Heart 's Jack or someone doing a heart - shaped eye zone?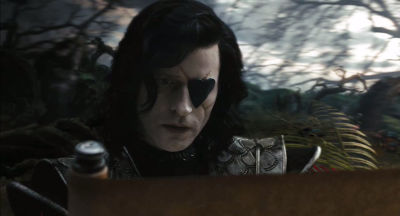 A huge headed red queen. It seems that this is giganticized by digital processing.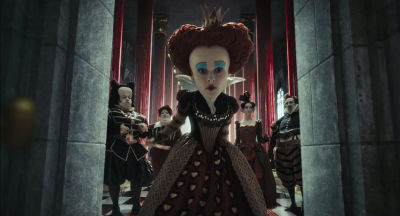 Dormouse is barking?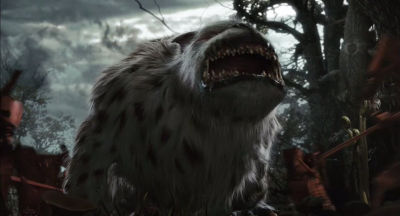 Tweedledum, a black shadow approaches from the back of Tweed Rudy.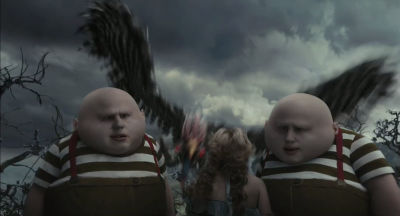 Johnny Depp plays the mud hutter (hat shop).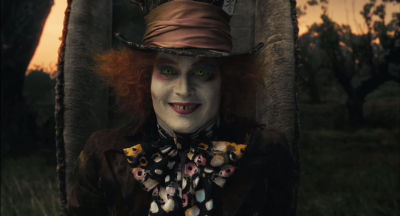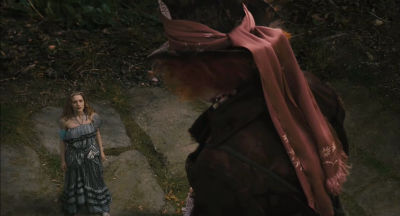 What is he laughing at what?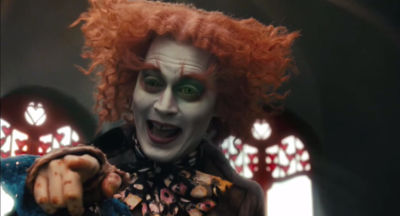 A rabbit who made a chance for the story.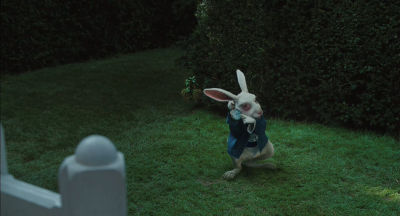 "ALiCE IN WONDERLaND", Is the title straight "Alice in Wonderland"?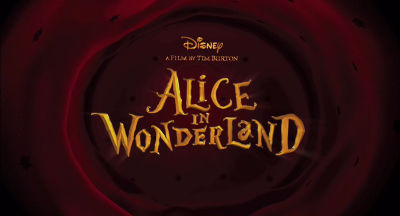 It is going to be released in the United States on March 5, 2010.