Finally the alien appears in the movie 'Alien: Covenant' latest trailer that pulls the crew down to the bottom of horror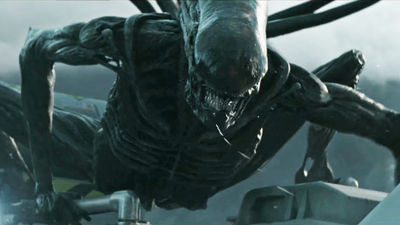 Film whose director Ridley Scott takes megaphone following the previous movie "Prometheus"Aliens: Covenant"The latest trailer of the song was released. The latest trailer shows how crews arriving at colonial planets encounter aliens and fall to the bottom of fear.

Alien: Covenant | Official Trailer [HD] | 20th Century FOX - YouTube


The trailer was released as a prologue "Last SupperThe scene starts with.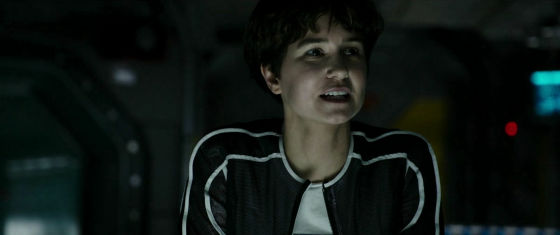 "Everyone is here with a great sacrifice, for a colonial exploration mission of unprecedented scale. Let's make history," a speech wishing for the success of the mission was spoken.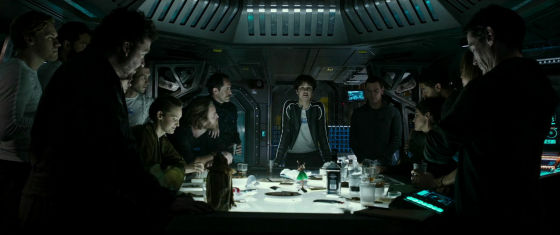 Crews with a friendly atmosphere.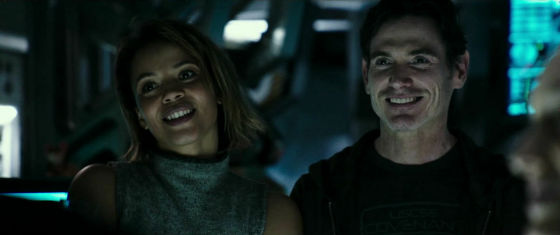 The crew are on board a spacecraft covenant that looks for a star to be a colony of humanity and fly in outer space.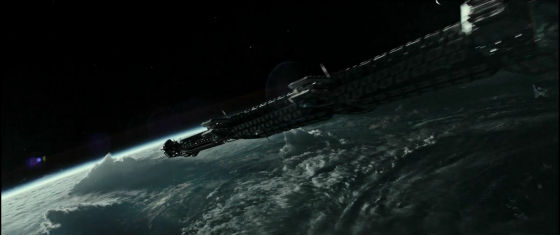 The Covenant came on a green and water planet.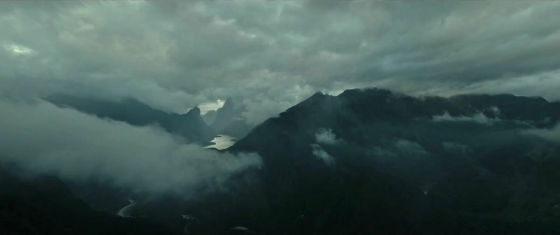 This planet seems to have an atmosphere suitable for human beings to live.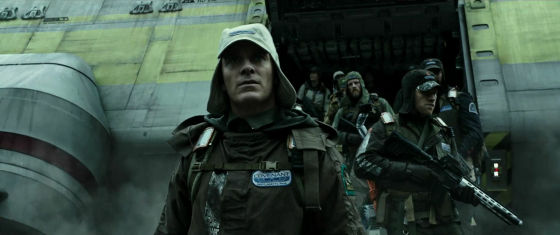 Crews who discover big wheat. Who was planting barley on a planet away from the earth?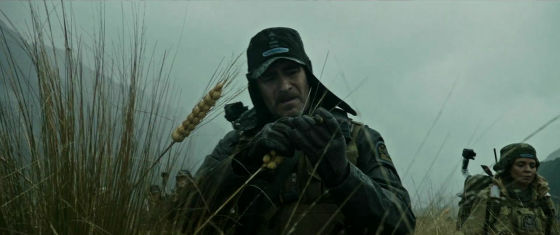 When stepping on an object like an egg on the ground, things like spores also flew in the air in a meaningful way.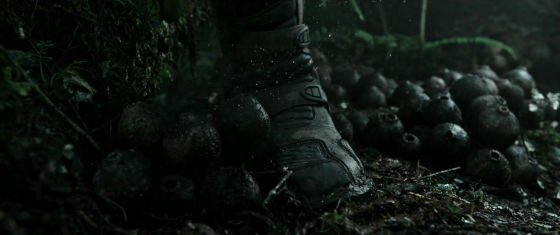 "Is everyone noticed?"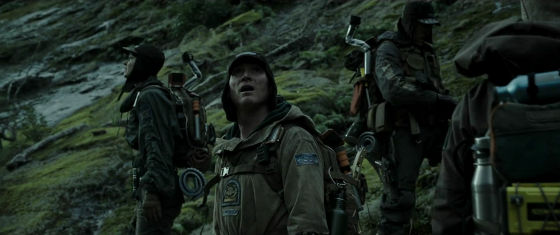 "There is nothing here, both birds and animals ... nothing is there."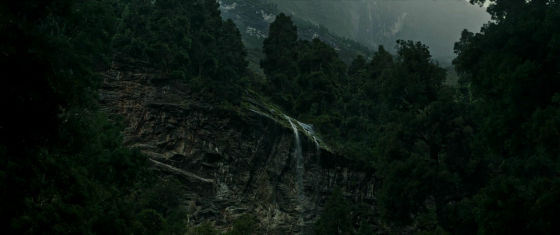 The crew discovered was an engineer's spaceship that appeared in the previous work "Prometheus".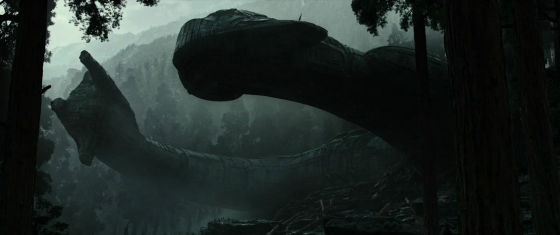 Crews who explore the interior of the spaceship. From this point it will turn into an atmosphere where the air is tight.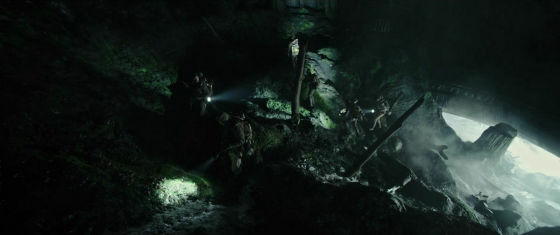 I found a dog tag that seems to be human. It seems there were humans on this planet.



The space where the eggs of aliens lined arrived.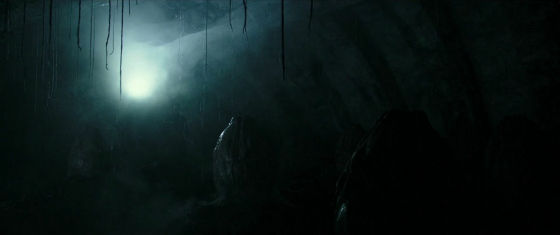 Egg opens easily ... ...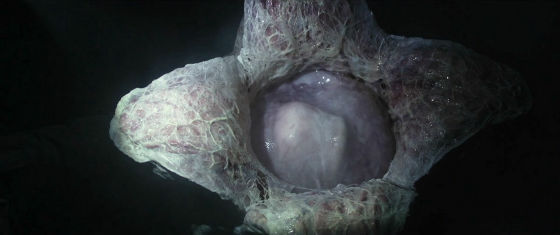 The face hugger pops out from inside.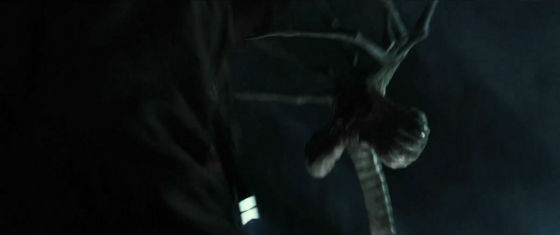 A voice calling for help is heard from the headset, "Do you hear? Covenant! Respond!" Nobody responds.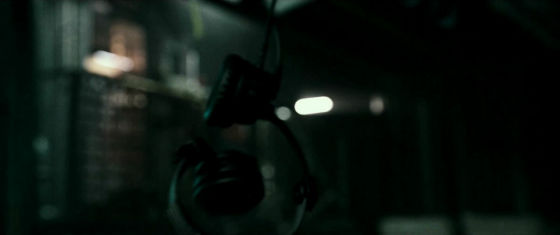 And the beginning of fear.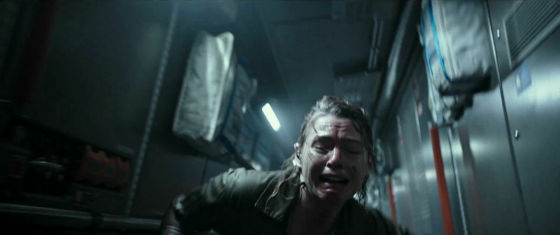 Crews that are attacked by aliens on an unpublished planet.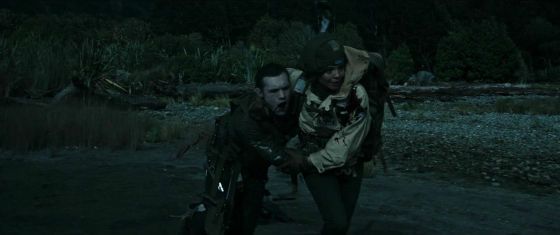 The back buster is about to jump out of the back.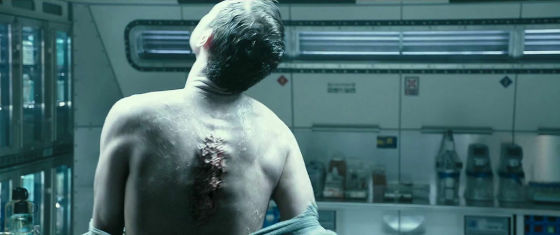 The planet appears like a battlefield.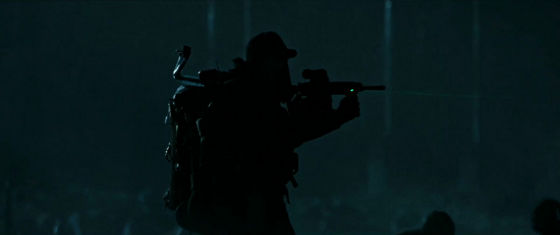 Neomorph with white body appeared.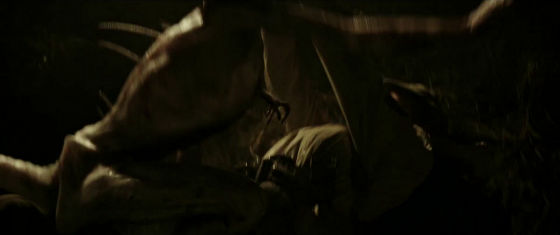 The crew collapsed one after another ......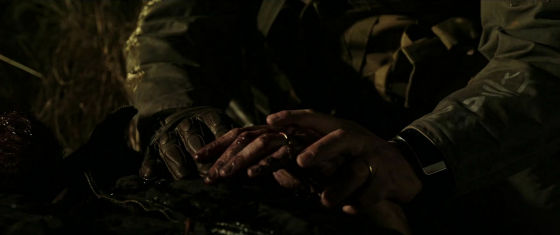 Exploration ship explodes & flames up.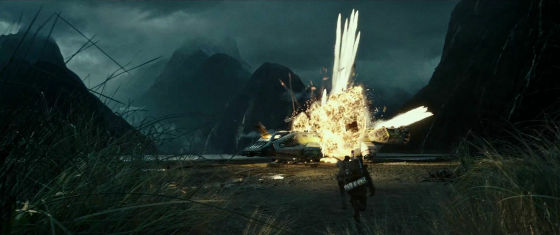 Despair is hurting.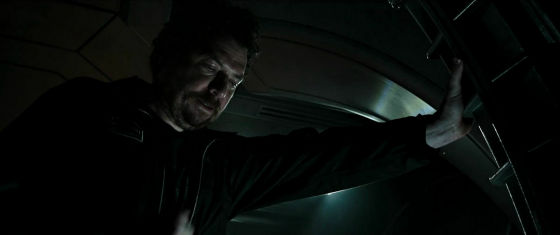 A person walking in the presence of a large number of aliens. Who the hell are you?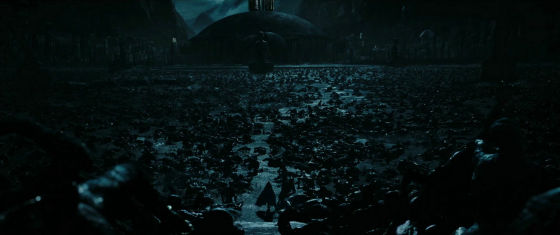 Can the crew live and return to the earth?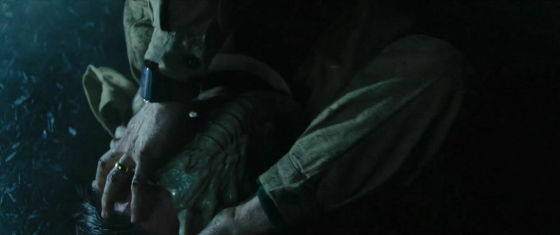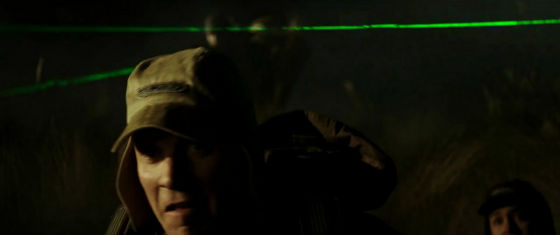 In desperate circumstances, the fight between humans and aliens will begin.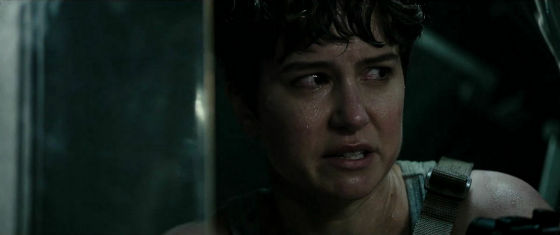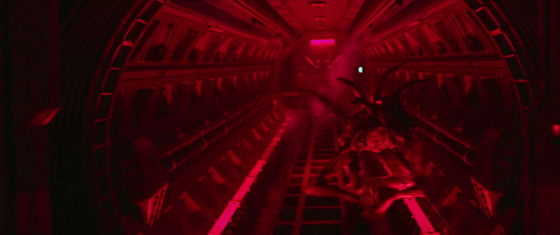 A crew that is suspended from a prospecting ship that jumps out to escape from the planet.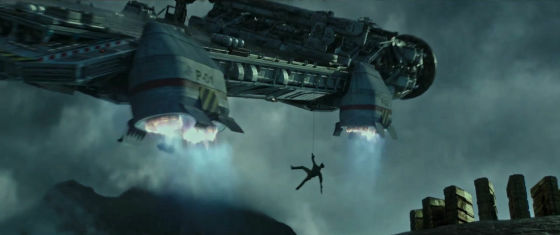 The alien was clinging to the exploration vessel.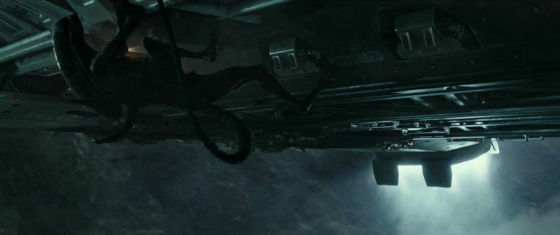 Trying to destroy the window with head butt ......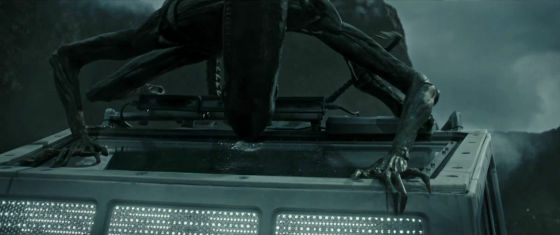 It is an alien that raises a stamina.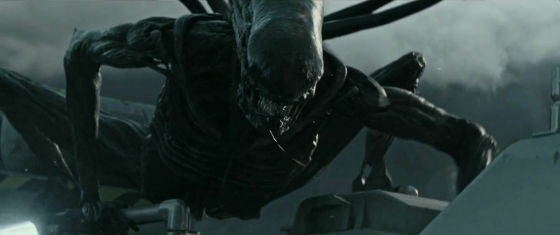 The movie "Alien: Covenant" is a work that is supposed to follow the original "alien". It is going to be released in Japan in September 2017 in Japan.