A 360-degree movie of fear that you can experience from the birth to the moment of predation from an "alien" perspective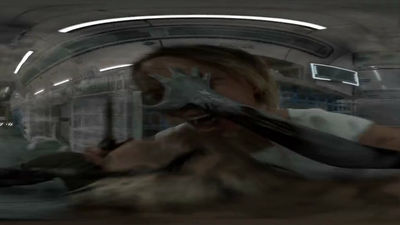 "alien"Blade runner"Odyssey"He has served as a director in numerous science fiction moviesRidley ScottDirector's latest work "Aliens: Covenant"Will be the nationwide road show from Friday, September 15, 2017. "Alien: Covenant" is a movie released in 2012PrometheusAlthough it is a work that will be a sequel to "YouTube, the scene of the impact that the alien of extraterrestrial life that appears in this is born is released.

Since the birth scene of aliens published on YouTube is a 360 degree movie, it is possible to move the view point freely by dragging the screen during playback.Google CardboardIf you use VR headset such as, you can have more realistic experiences from the viewpoint of aliens.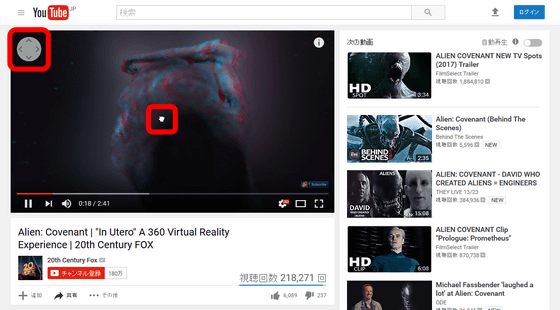 Alien: Covenant | "In Utero" A 360 Virtual Reality Experience | 20th Century FOX - YouTube


I can see something like a tube, but I do not know what is reflected. However, in the movie, you hear sound from the back.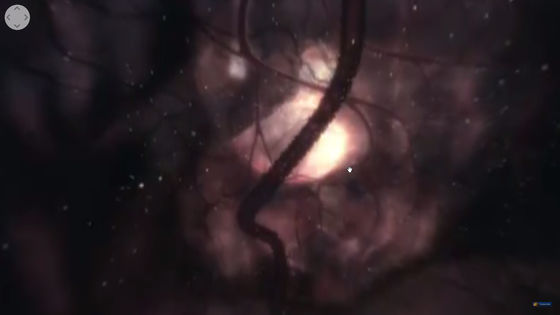 The field of view gradually changes, and things like hands are reflected.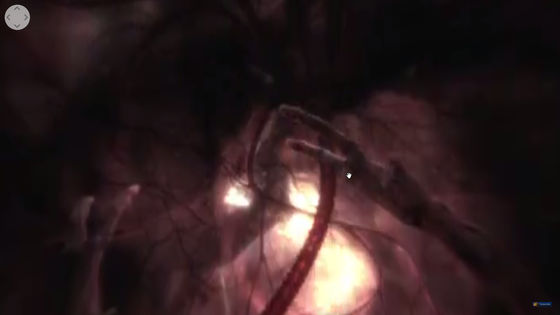 As you keep pushing in front of your eyes by hand, you can see that the sound heard gradually was a woman's scream.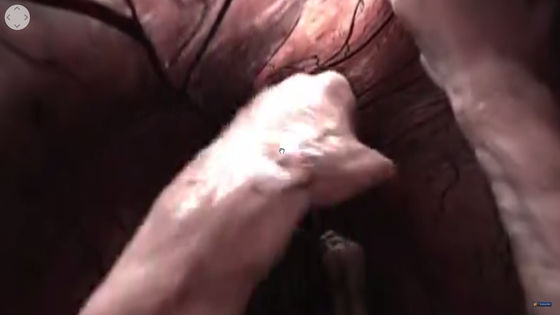 The field of view gets brighter, aliens jump out of something.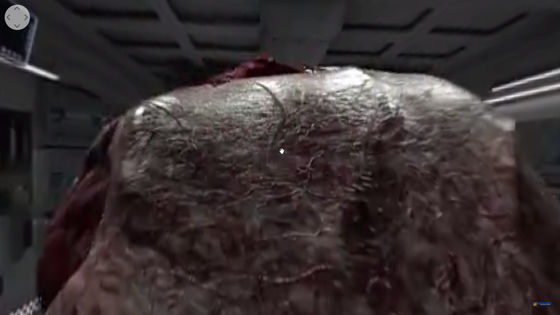 Because you have a human back in front of you, you can see that an alien has jumped out of her back.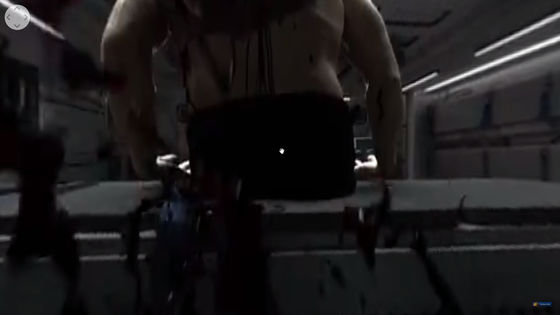 A woman passing by by that side will fall down in the middle of fear.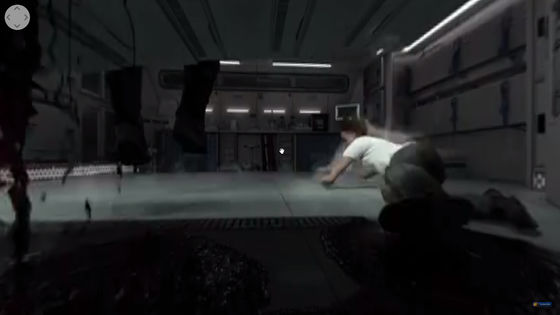 And the alien comes closer to the lady ... ...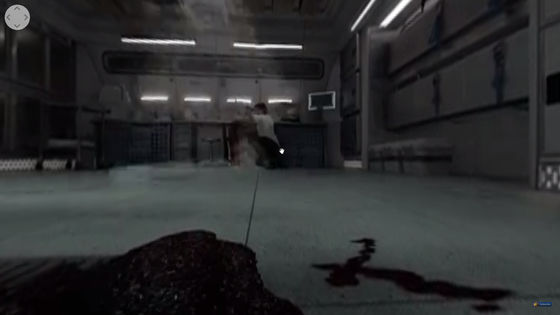 The movie is over at the attacking scene.



The 360 ​​degree movie released this time seems to have seen the beginning scene of the following trailer from a back buster viewpoint.

Film "Aliens: Covenant" directed by the master Ridley Scott, the latest trailer released, the appearance of face hugger - GIGAZINE