Nintendo's legendary game competition "Nintendo World Championships" revives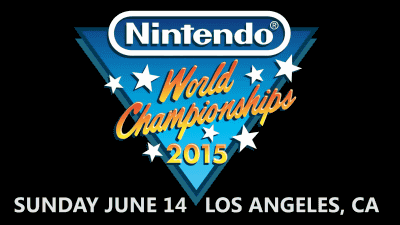 Nintendo once held nationwide game competition "Nintendo World ChampionshipsIt will be revived after 25 years.

Nintendo @ E3 2015 - Official Website
http://e3.nintendo.com/

We announced that Nintendo will revive the legendary game competition "Nintendo World Championships". In the Nintendo World Championships held in 1990, a very small amount of game cassette "Nintendo World Championships" was distributed to the top performers of the tournament etc, but due to the extremely rare condition of the game cassette recently, the auction price has increased Soaring. It is happening up to the "incident" that it will be awarded at about 10 million yen.

What is the future of Nintendo's phantom game that was bidding for about 10 million yen? - GIGAZINE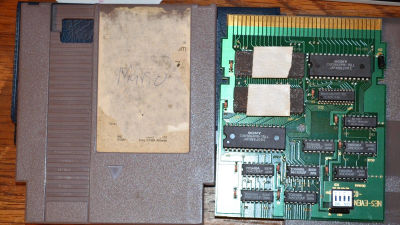 The game competition that will be revived after 25 years is "Nintendo World Championships 2015It is decided to. World's largest game trade fair "E3 2015We are planning to announce the details of the game contest at.

Nintendo World Championships 2015 You can check the details of the birth in the following movie.

Nintendo - Get Ready for E3 2015! - YouTube


Nintendo of America in Redmond, Washington.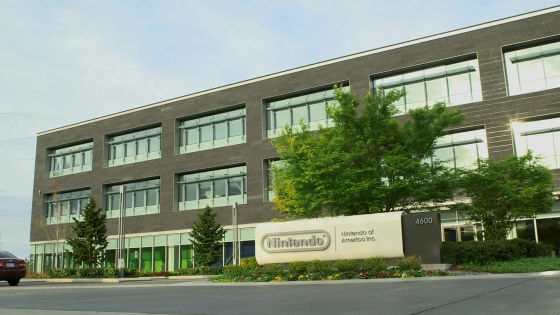 We are in a meeting to determine the details of the exhibition for E3 2015.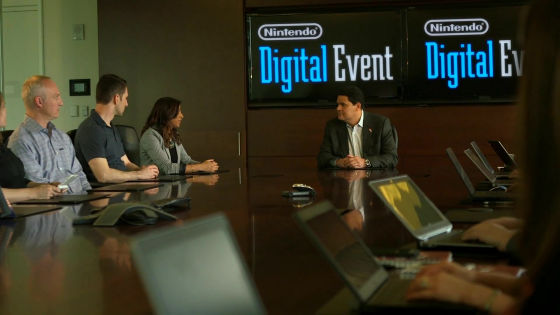 "I'd like to organize big events at E3, are there any good ideas?"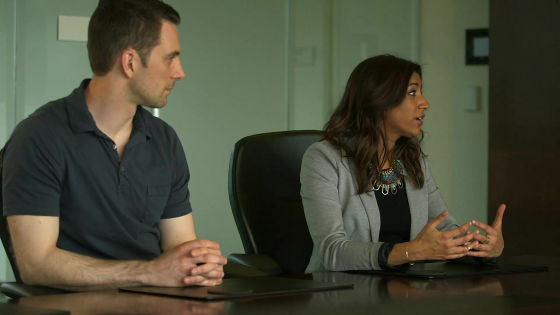 President and Chief Operating Officer of Nintendo of AmericaReggie FisamayHe twists his head.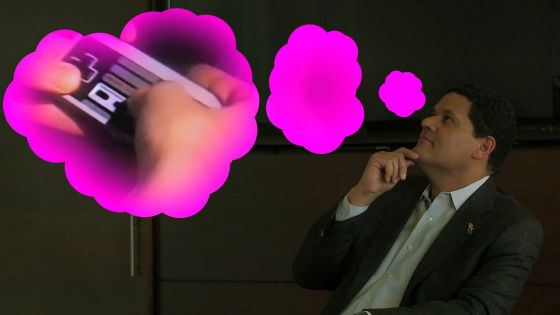 The sight of the legendary game competition "Nintendo World Championships" comes to mind.



Reggae with ecstasy (Kotatsu) expression.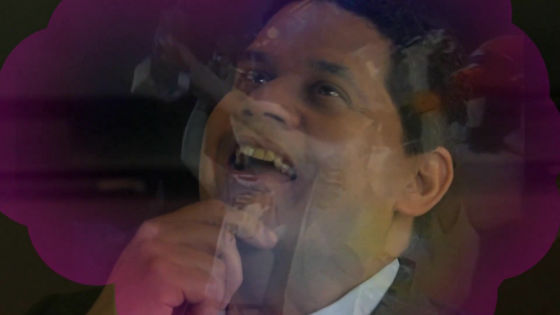 "Have you resurrected Nintendo World Championships!"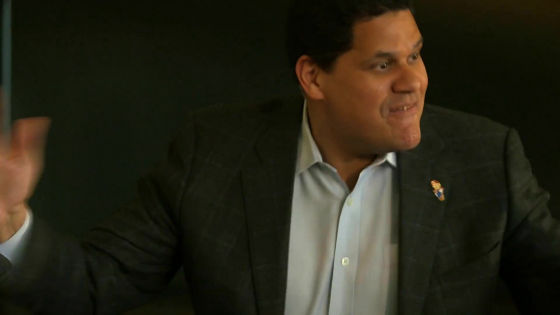 "I will also appear in the competition!"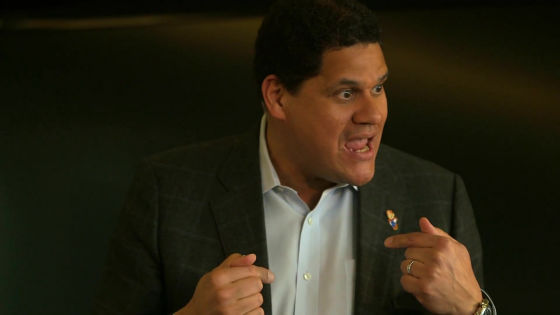 "So, who is your job ... ...."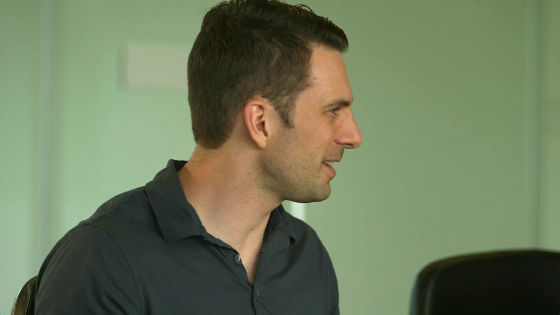 "Do not worry - I will introduce you, Ted of the new boss"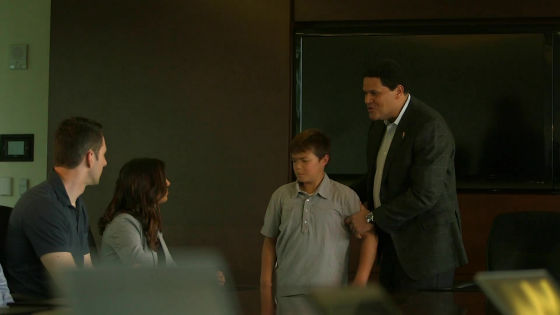 "How can I work with him ...?"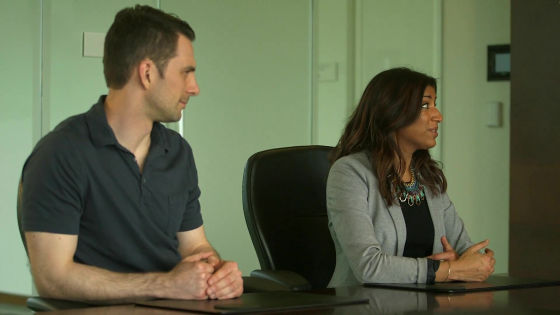 "You know, ask him, it's a new boss."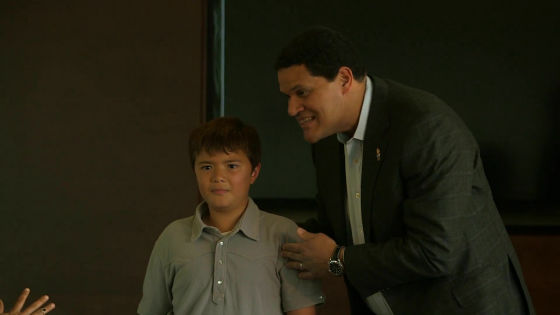 Ted new COO is this gesture.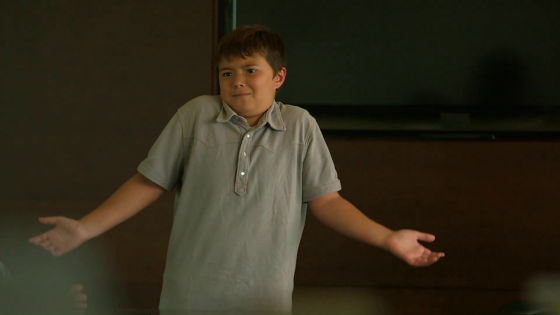 The members of the conference are also this street.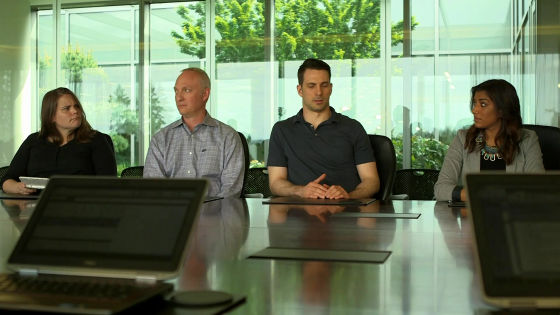 The COO before the Register started training for the event. In handGameCube.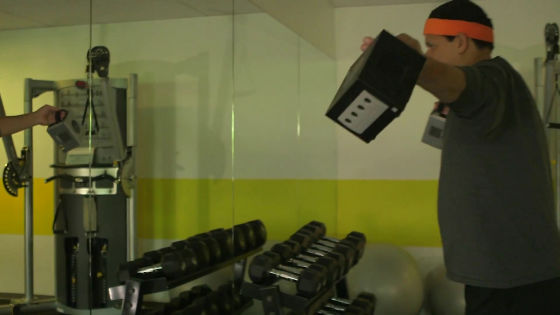 The trainer is Mario.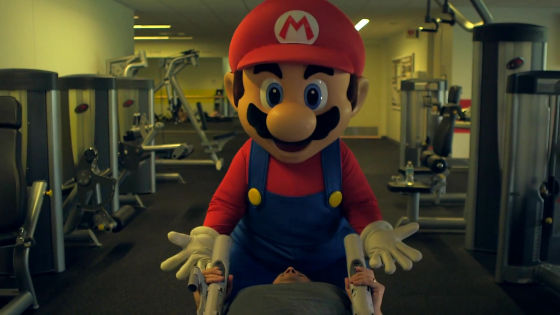 Wii FitBalance training at.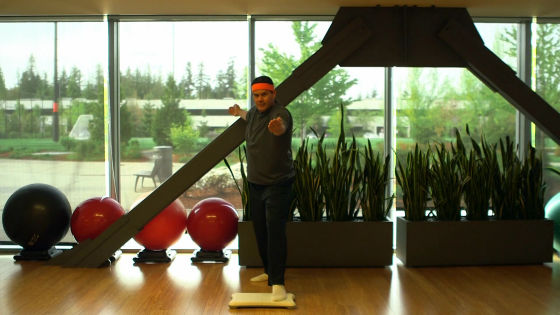 Punched banana according to Donkey Kong.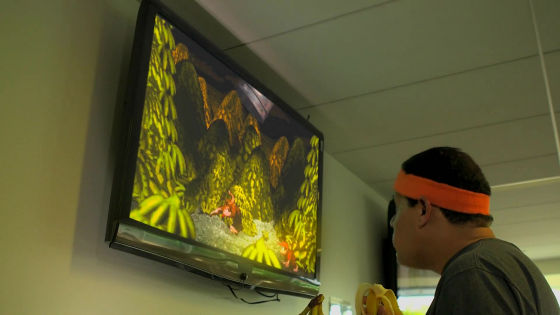 WiiBox size in.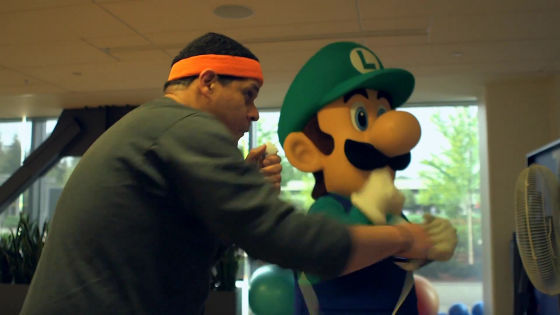 Family trainer running stadiumOkay.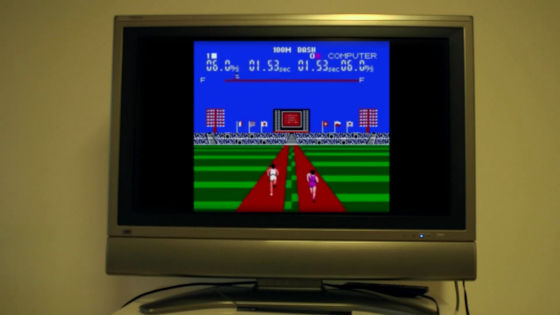 Family trainerCheating acts by hand.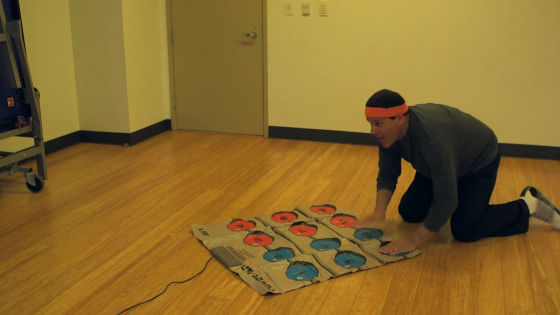 When I find a dandruff ... ...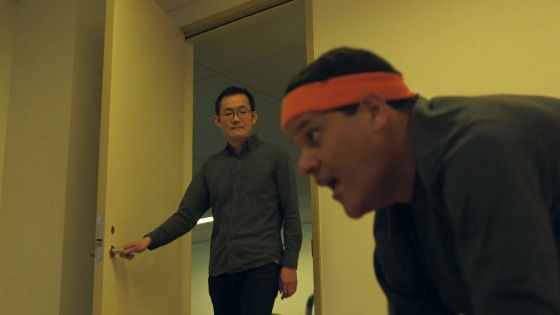 "What is it !?" and the opposite guile.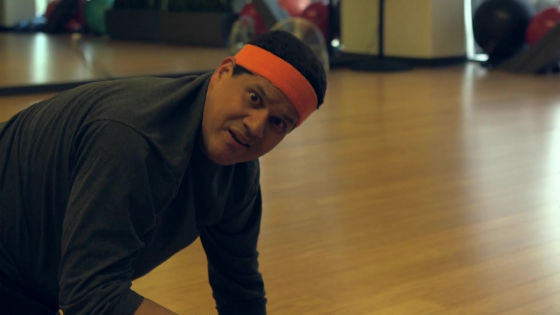 And at the endVirtual boy.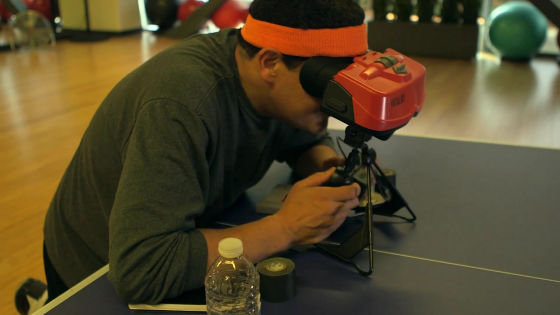 Meanwhile, at that time in the conference room Ted new COO said "Well, surely, hmm, maybe ... ...." It looks bad.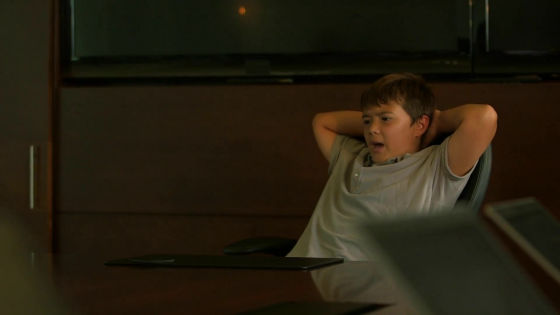 Members are being puzzled ... ...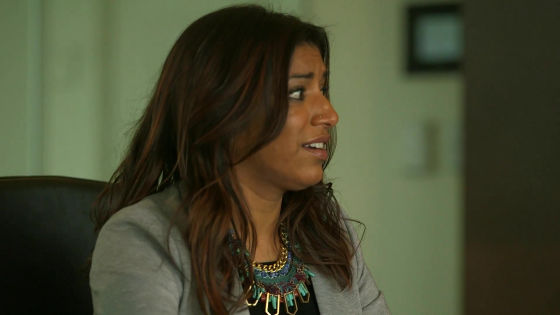 Reggie COO appeared smartly.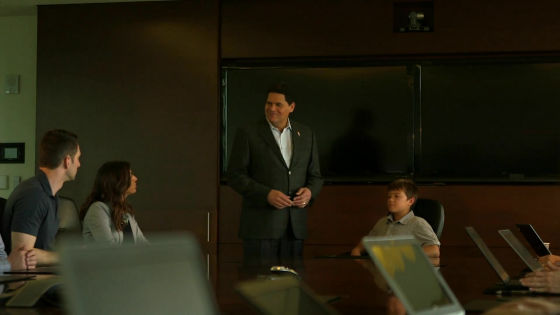 "As a result of doing the old Nintendo game, I understood the greatness of the Nintendo game, and that the COO of Nintendo of America is a wonderful and rewarding work."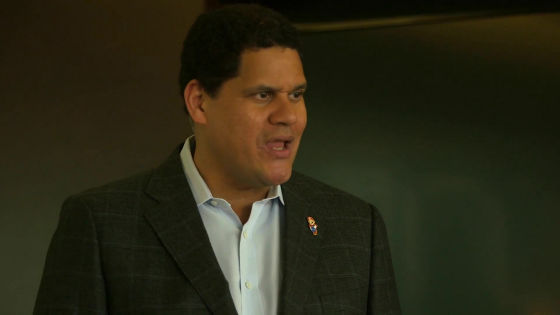 "That's why Ted, I crowded that seat."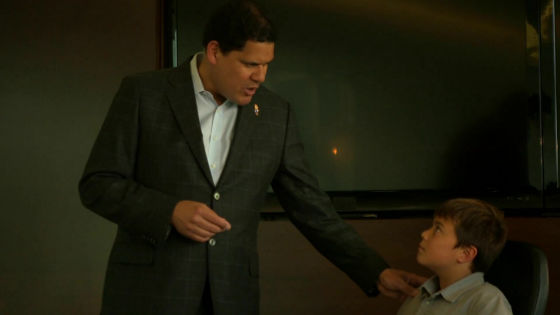 "Er, but I can do it"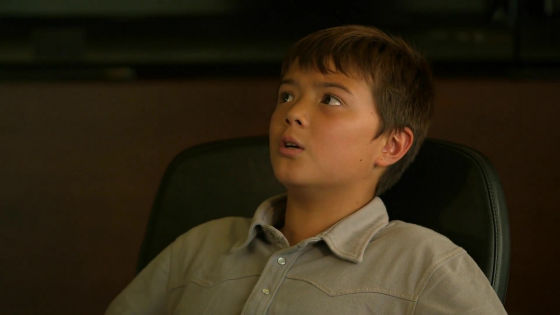 "Are you a skill?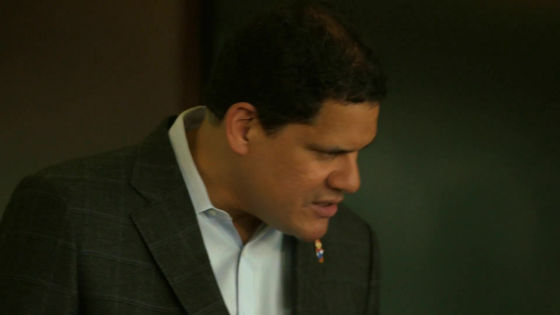 "I can speak Japanese but" Ted who shows off fluent Japanese.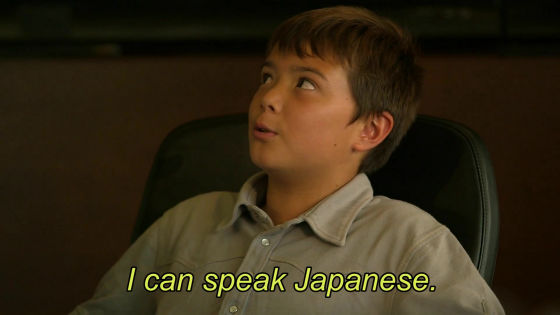 Regi COO was also surprised.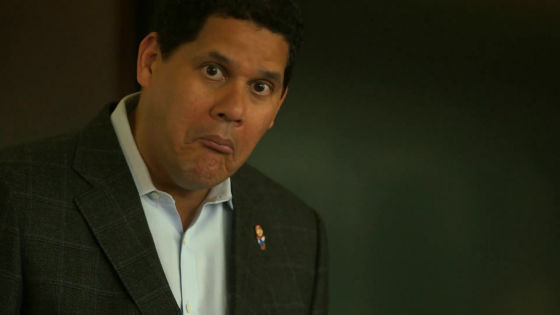 "You are fired"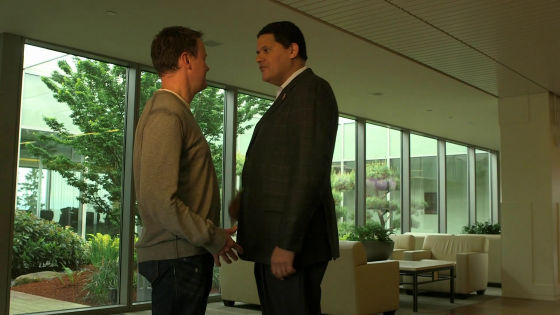 Apparently it seems that Ted took the job.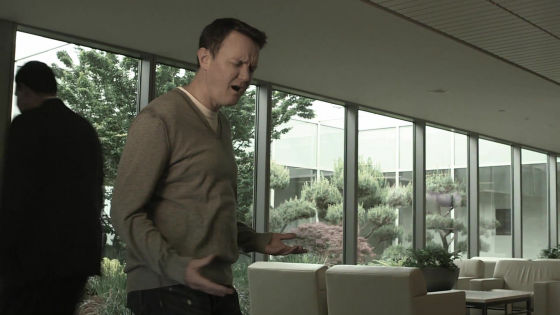 "Nintendo World Championships 2015" decided to hold this way. The final will be held in Los Angeles on June 14, 2015.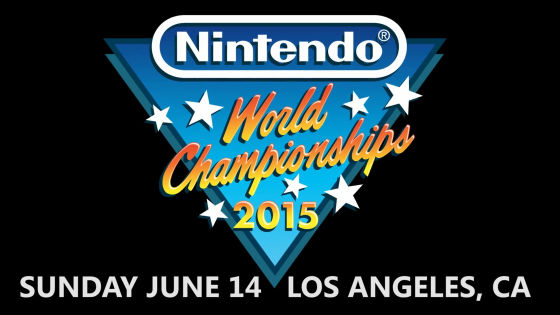 Nintendo World Championships 2015 is a preliminary contest held from May 30, 2015 to the major US citiesBest BuyIt was held at the store, the final game was in Los AngelesNokia Theater L.A. LIVEThe scene of the final match will be streamed live. Detailed content of Nintendo World Championships 2015 will be announced at the Nintendo booth of E3 2015 on May 18, 2015.