Trailer video of Steven King's original horror movie "IT - It -" remake version will be released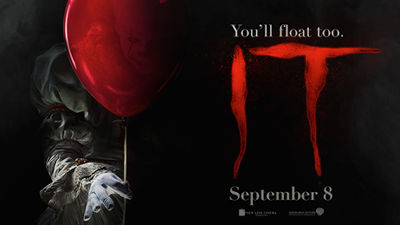 Horror novelist Stephen King original, in 1990Film adaptationHorror work "IT - It -" that had been done will revive as a remake version in 2017. A trailer video that shows the existence of an eerie clown "Penny Wise" whose shadow is hidden behind the background and the continuous killing case aimed at children has been released.

IT - Official Teaser Trailer - YouTube


A boy folding one piece of paper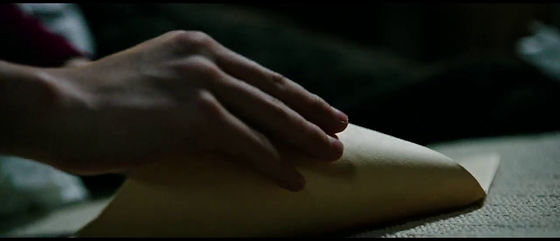 My older brother was making origami of the ship to his brother. Brothers hugging "Thank you".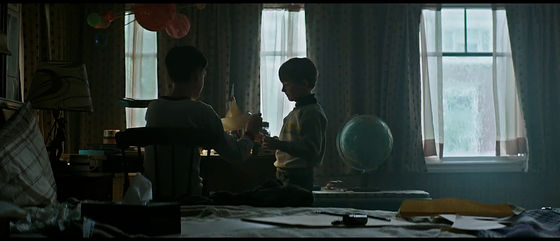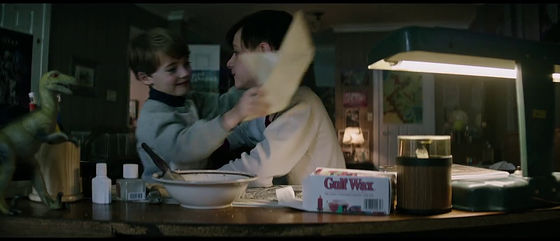 My younger brother's name is Georgie. I will leave the house with my ship and the ship that my building made.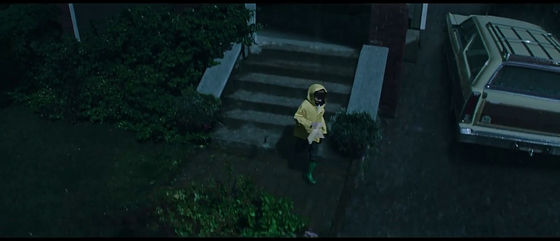 It is rain outside. Georgie playing by running a ship on rainwater flowing alongside the road.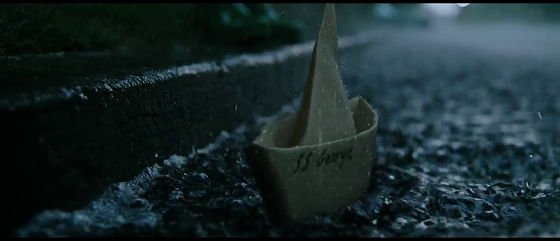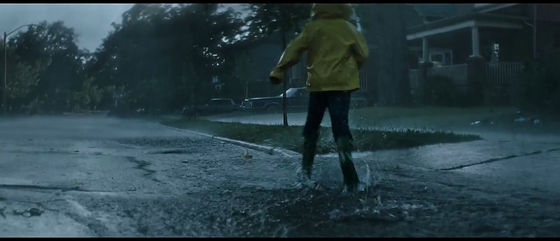 Georgie came to Jackson Street.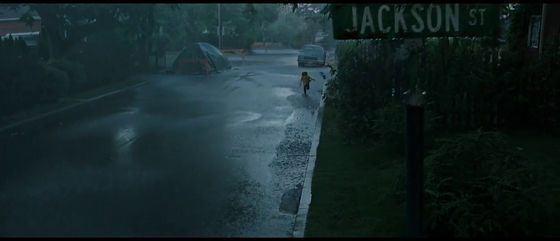 An orange fence in front of you. Georgie who is crazy about chasing the ship does not notice ... ...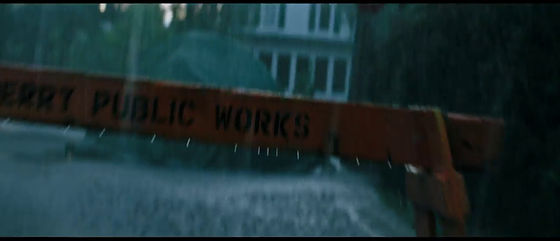 I hit it.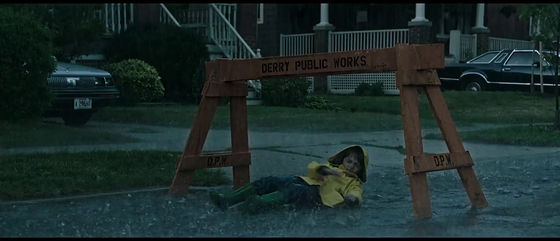 A paper ship that leaves George and flows.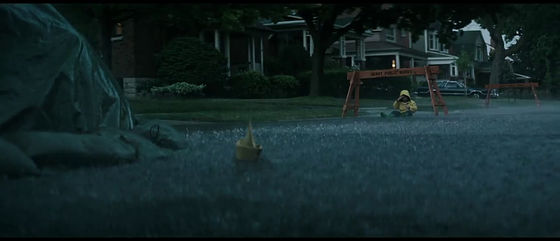 "Dame!" Georgie follows, but ...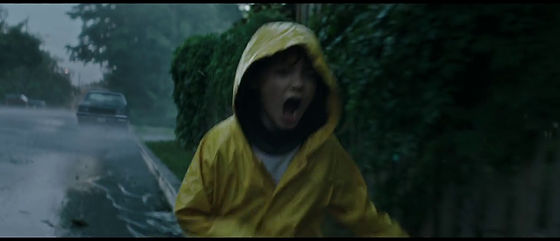 It has been drunk by the water flowing into the side groove.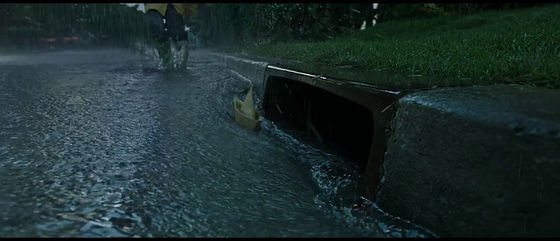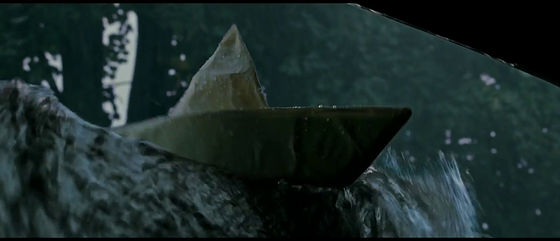 Georgie looking into a hole to find a ship



Beyond that perspective ......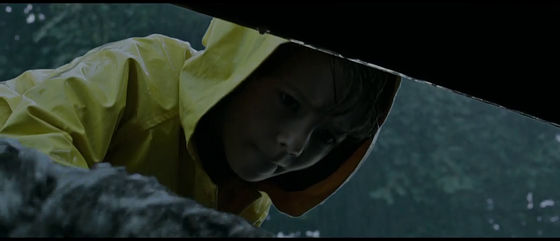 Suddenly, a clown with a white face "Penny Wise" appeared. George's fate aimed at Penny Wise ... ....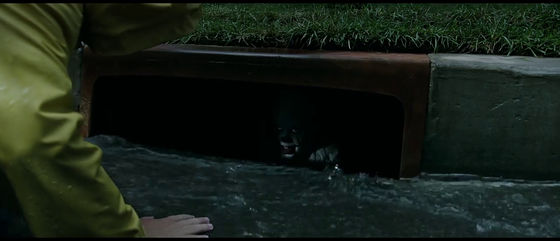 Here the scene changes, the stage is a delicious Maine province where the beautiful river flows.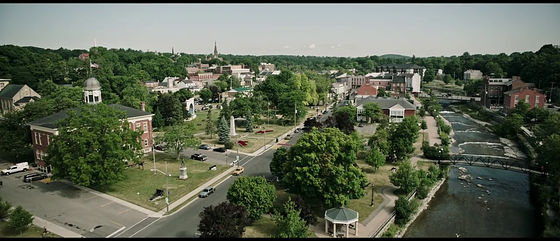 In this town, a mysterious incident occurred that there were frequent occurrences in which children were killed or missing regularly.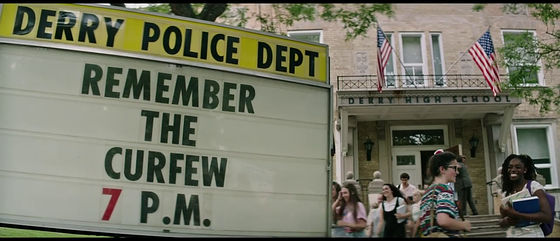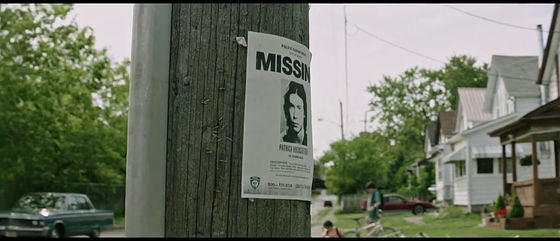 A mysterious red balloon drifting in the classroom. This balloon plays an important role in the story.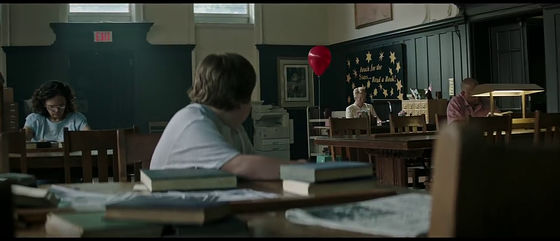 Boys standing up to solve a mystery incident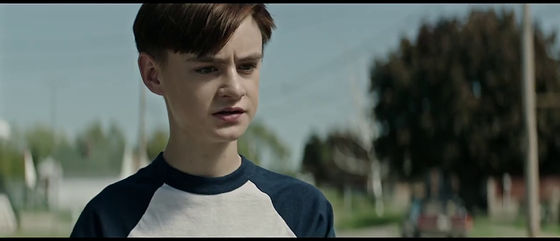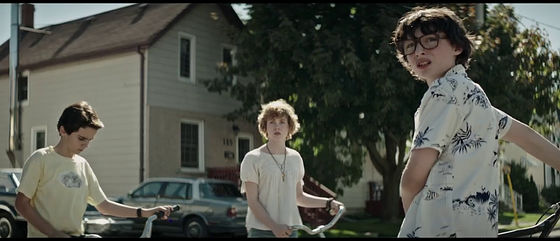 I step into the abandoned pavilion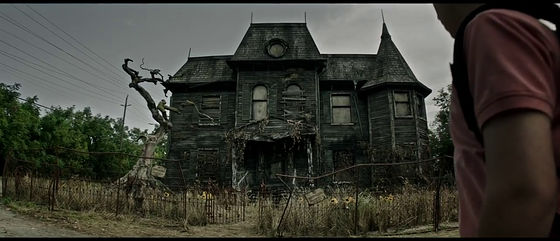 Survey of incidents using film type projectors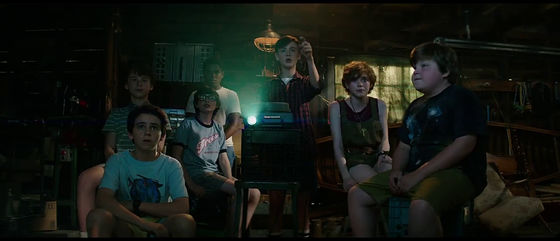 When I display the map of the city ......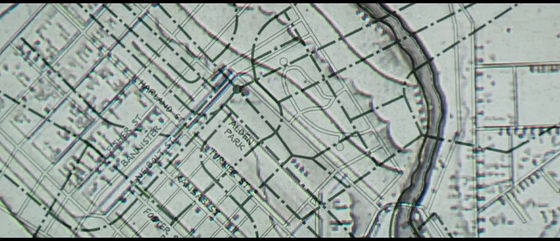 Suddenly, the reel of a projector that starts to arbitrarily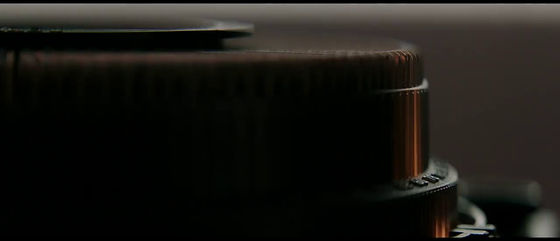 Boys in hurry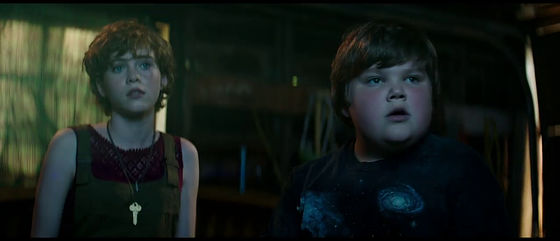 However, a projector that turns the film one after another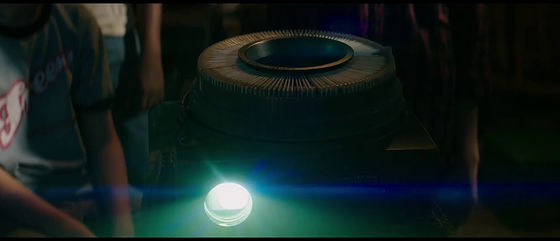 What the boys who have never been to the sight of fear saw ......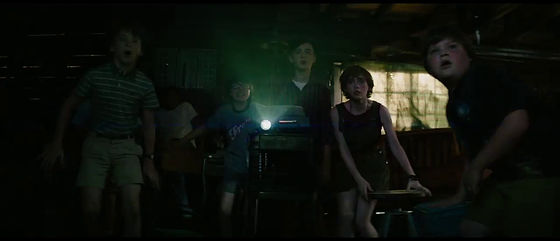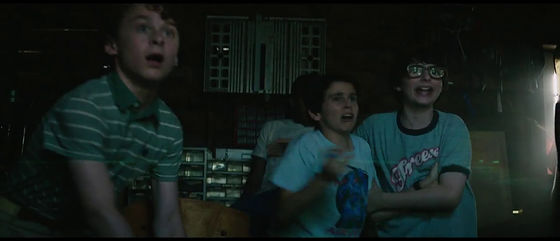 A figure of Penny Wise who hid his face on long hair, everyone calls "It's".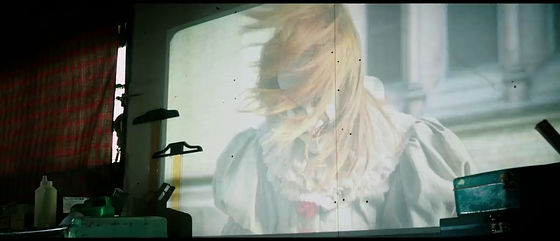 Once again a red balloon. The boys involved in this balloon will disappear one after another.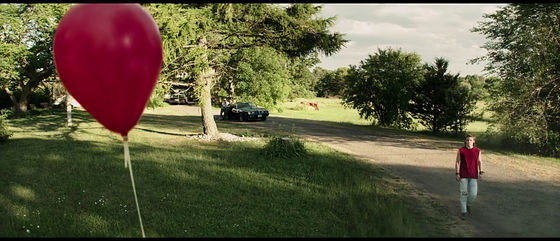 Boys who are chased by people with sharp nail hands.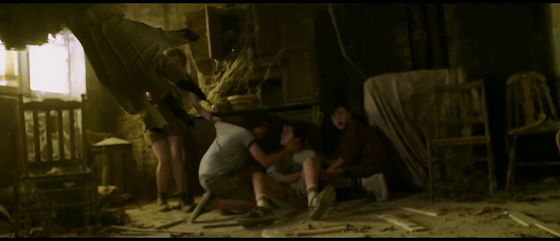 A number of black hands trying to break open the mysterious door, trying to get out of the inside, and a boy who froze in that situation.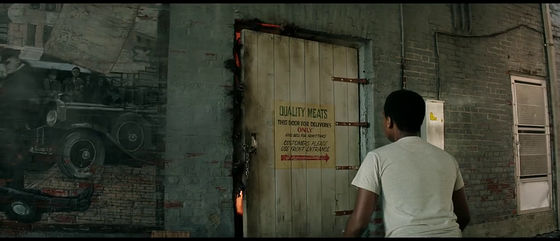 Breath away from the basin, mysterious black water that attacks women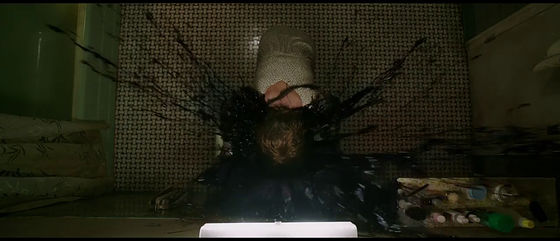 A red balloon and that clown beyond that ... ...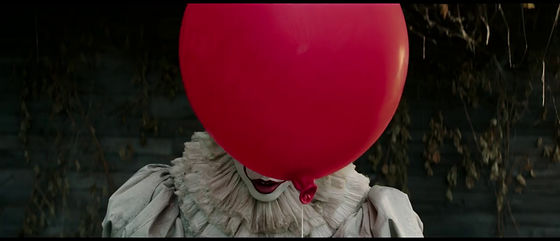 On the contrary, a message of frightening drifts, "What are you afraid of?"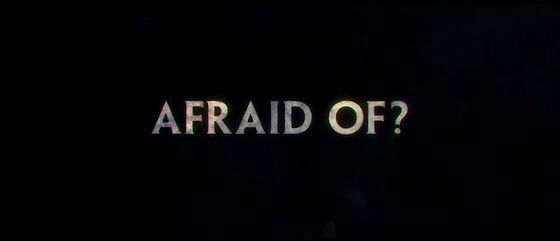 In front of my brother's building, with a surprising expression in the underground waterway, scooping up ......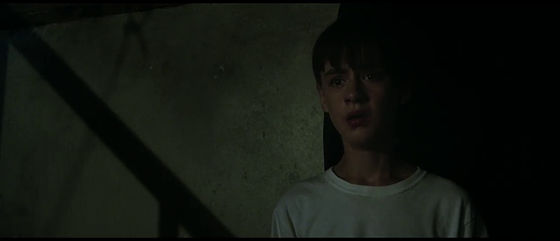 Laughing with a pale face, his brother George, who was missing.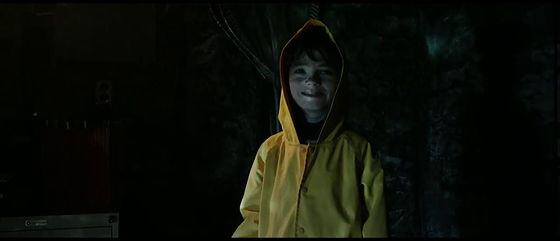 That clown is at its feet ......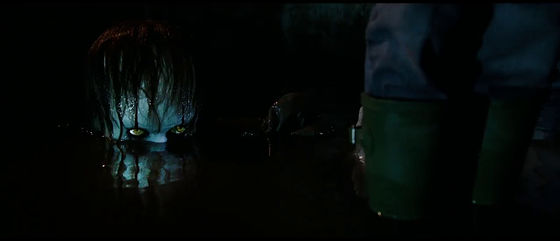 Fear of attacking clowns. Will boys be saved, will the mystery be revealed ...?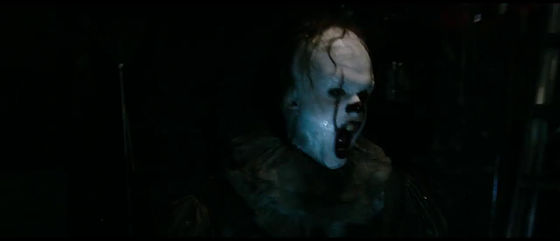 This work is a work by Argentine coach Andy Mousquieti who was also involved in the horror film "MAMA", which Guillermo Del Toro served as production director. The elder brother who becomes the leading role is performed by Jay Rieder who was highly evaluated by Bill · Murray starring movie "What Vincent taught", and the evil clown "Penny Wise" is played by Swedish actor Bill Scalesgard I will.

The remake version of masterpiece horror film "IT - It -" will be released on September 8, 2017 in the United States. Publishing in Japan is undecided at the time of article creation.