Guilermo del Toro's new work `` ANTLERS '' trailer released `` something '' kept by a boy devours humans one after another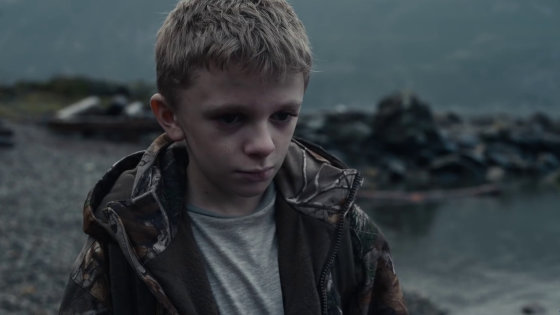 A trailer of " ANTLERS " produced by
Guillermo del Toro of
the
movie "
Pan's Labyrinth
"
that planted trauma with
intense violent video and grotesque creatures has been released. The director is
Scott Cooper
who worked on '
Black Scandal
'.
ANTLERS | Official Trailer [HD] | FOX Searchlight-YouTube
A small town by the lake.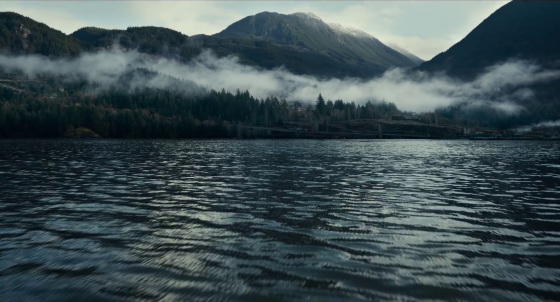 A boy walking along the water ...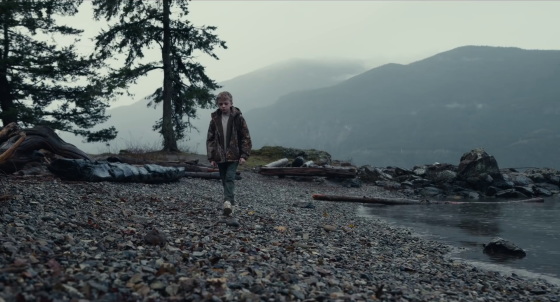 Discover the skunk.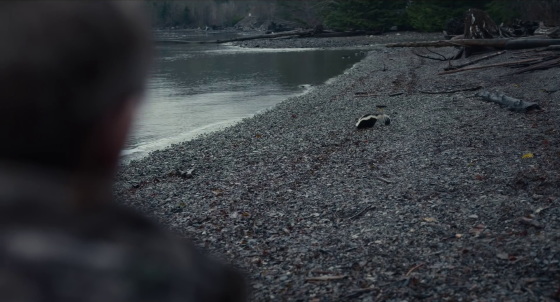 A boy staring at Skunk.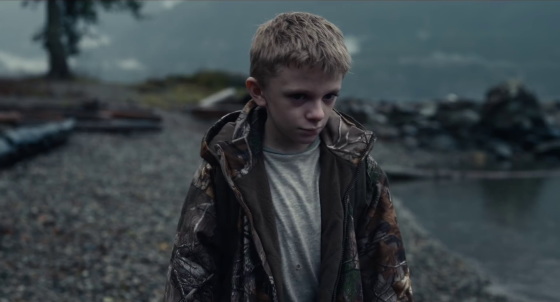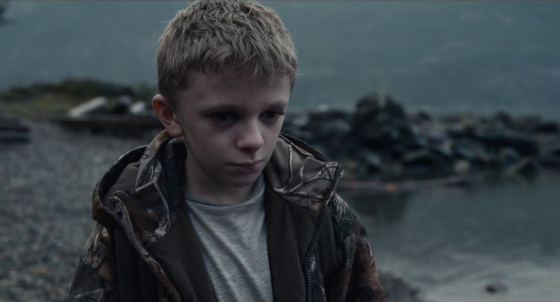 After that, the boy headed to a room with a sturdy lock in an abandoned house.



The boy who entered the room throws a skunk that was seized at the waterside toward the back of the room.



Then, something suddenly appears from the darkness, eats the skunk, and devours it.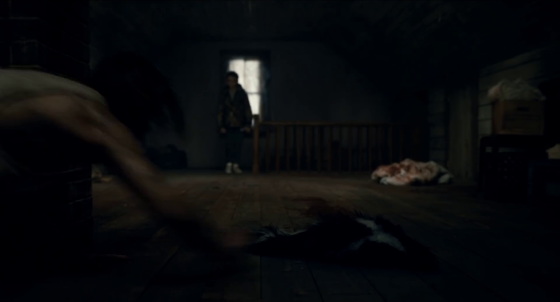 The boy is staring at the situation.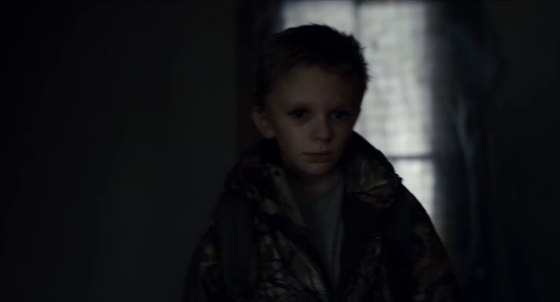 A woman who is a teacher in charge of a boy who walks around the city (act:
Kelly Russell
)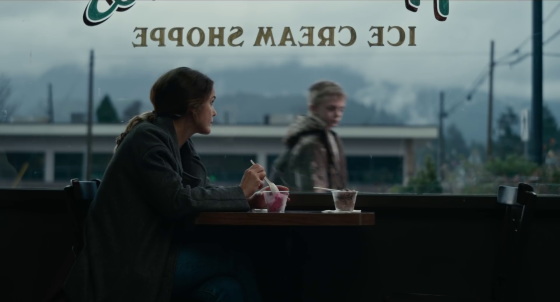 The boy heads to an unpopular factory site ...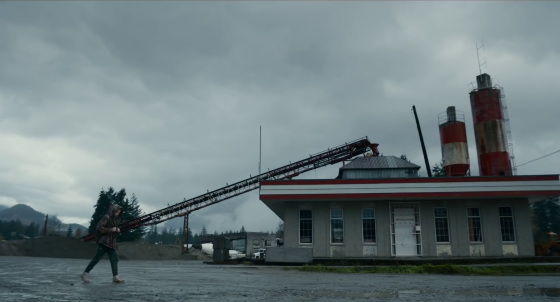 Collect animal carcasses.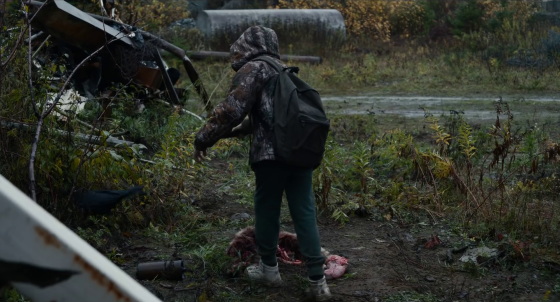 At other times, take the packed food to the abandoned house. Since there is no electricity, the headlight is attached to the head.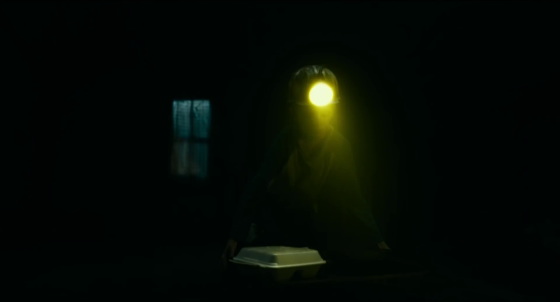 In the forest ...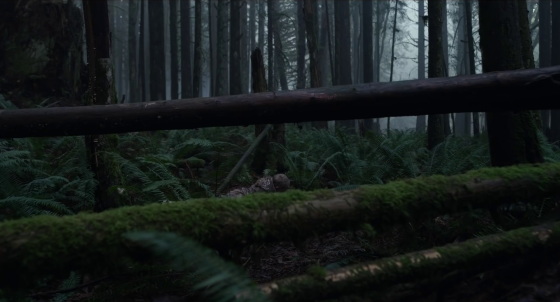 Making traps for catching prey.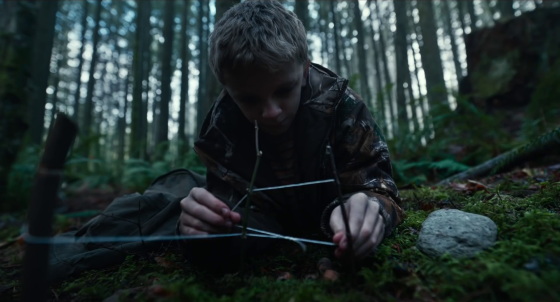 Offer food to something that makes a roar.



Crash in the trash can ...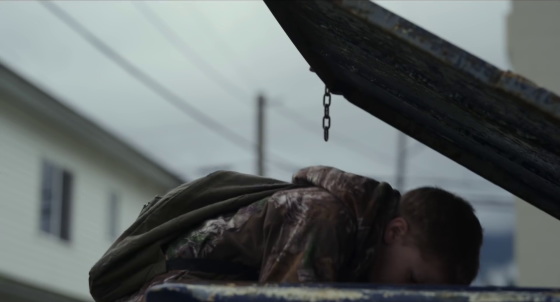 I found a baby stuffed animal instead of food.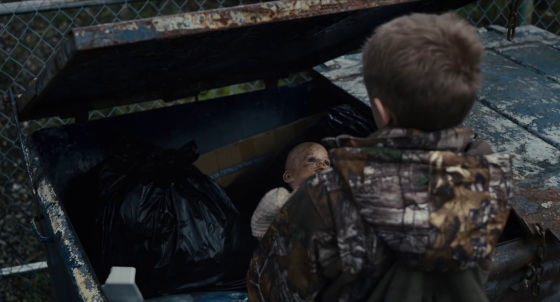 It's still a mystery to use stuffed animals for anything.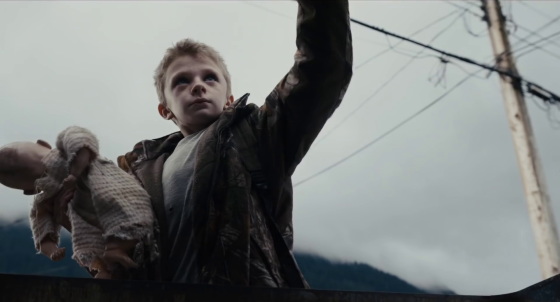 From day to day, the boy goes to a sturdy, locked room.



A boy handling animal corpses in a dark room.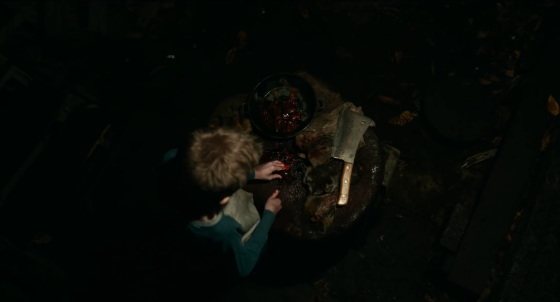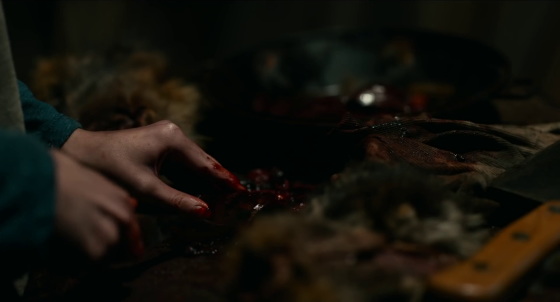 At that time, I heard a noise.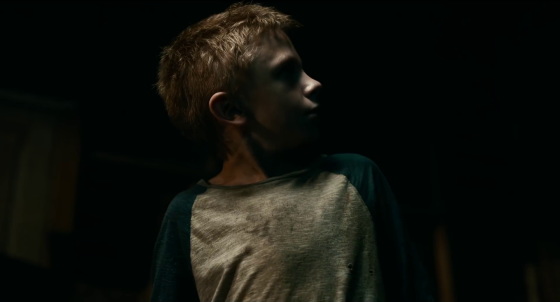 When the boy rushes to the room ...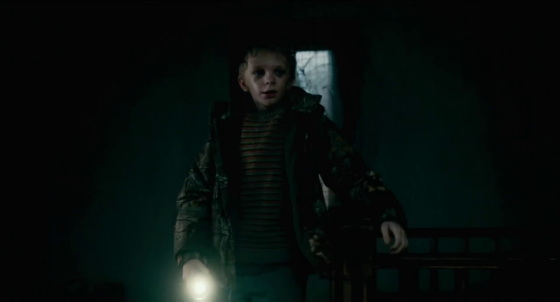 There was a trace of "something" running away from the room.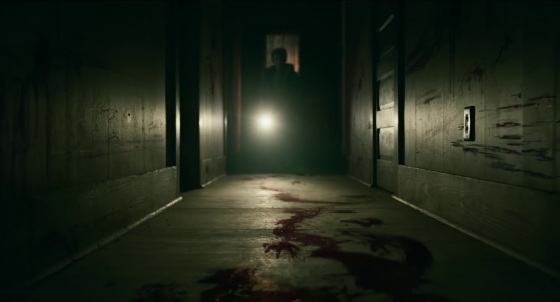 The corridor is full of blood.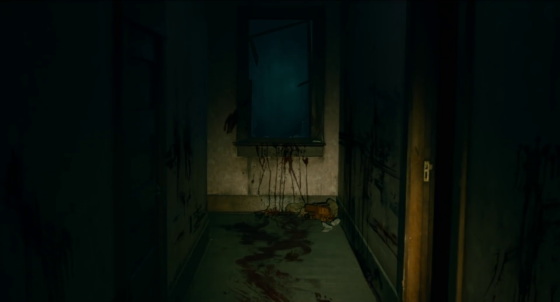 And a murder case that occurs in the city.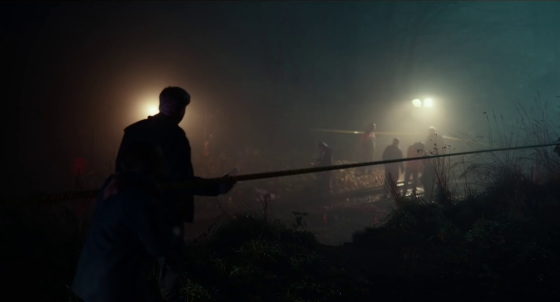 The police officer (
acted by Jesse Premons
) on the scene is the female brother who is the teacher.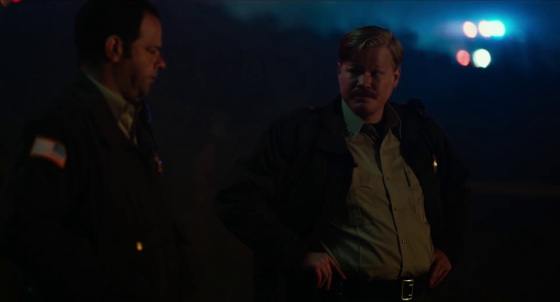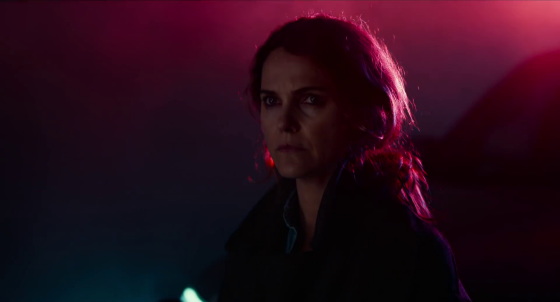 What was found on the spot was something like an animal horn.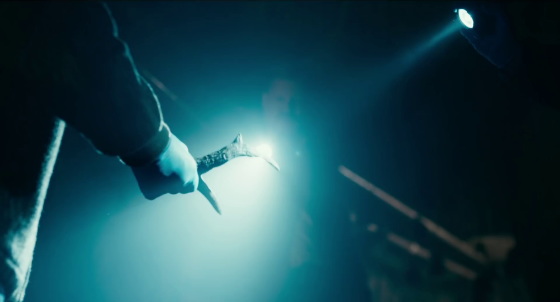 Meanwhile, the boy and his friend see something roaring on the tree.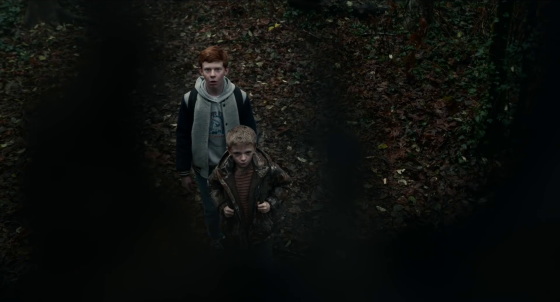 The murder that happened in a peaceful city will be followed by a disturbing atmosphere.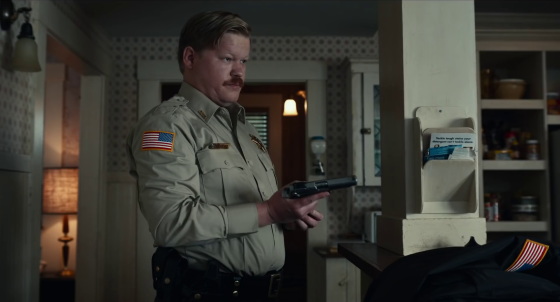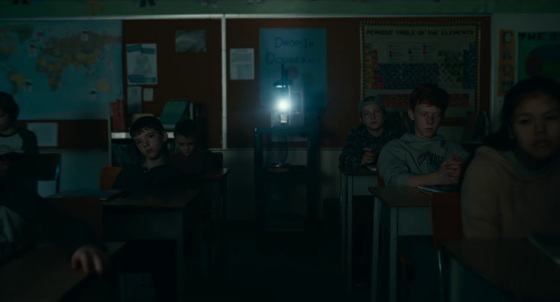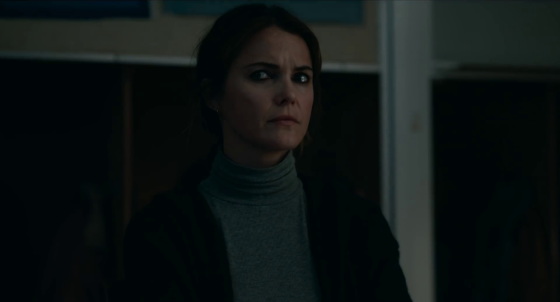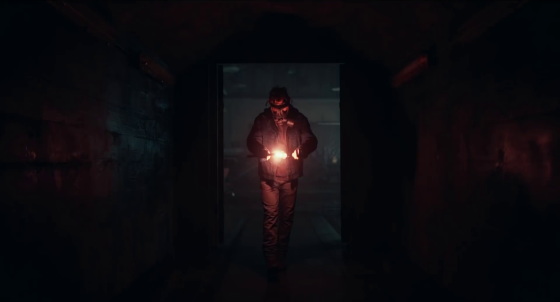 And the existence of 'room' is clearly ...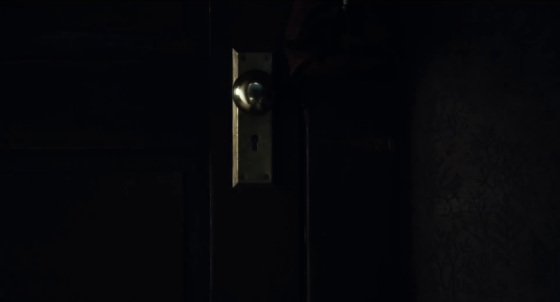 What is placed in front of the woman who is a teacher ...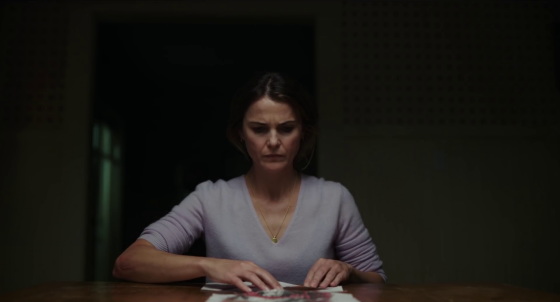 An illustration drawn by a boy who has fallen apart.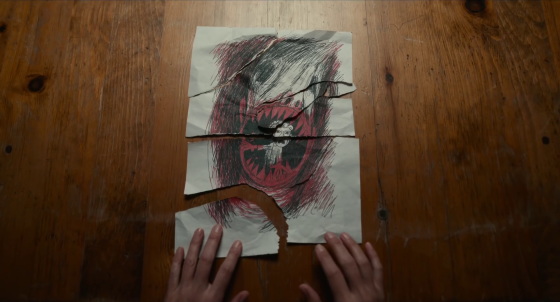 Finally, something changed between the boy's eyes ...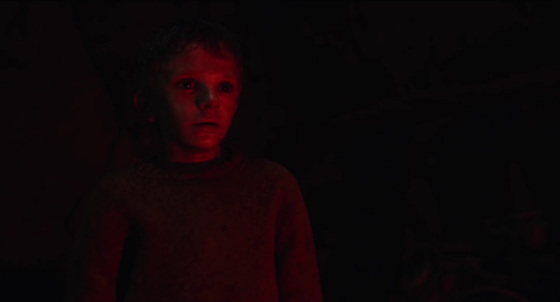 ANTLERS is scheduled to be released nationwide on April 17, 2020.