Psycho horror `` The Invisible Man '' trailer depicting violence and fear by transparent humans starting from lover's suicide trailer release


The trailer of the movie ' The Invisible Man ' based on the classic science fiction novel '
Transparent Man
' depicting the fear of invisible maliciousness by a transparent man has been released.
Lee Wannel,
who is famous for the script of "
SAW
" series, which is famous as a psychos thriller movie, is directed and screened.
The Invisible Man-Official Trailer [HD]-YouTube
The main character, Cecilia, plays
Elizabeth Moss,
who won the Emmy Award for the popular drama "
Handmade Tail
".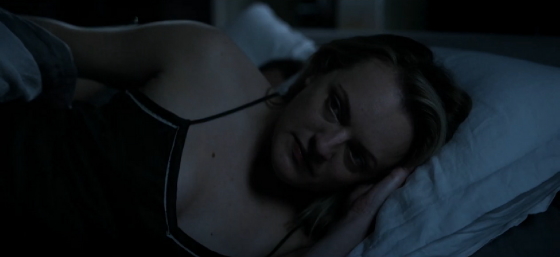 Next to Cecilia is a lover, Adrian. Adrian is an excellent scientist, but seems to have a violent and monopoly side in his private life.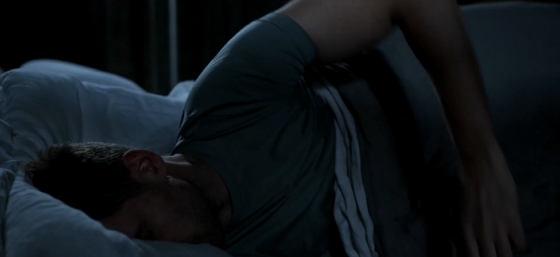 Cecilia, who could not endure Adrian's violence, escapes outside to avoid causing Adrian in the middle of the night.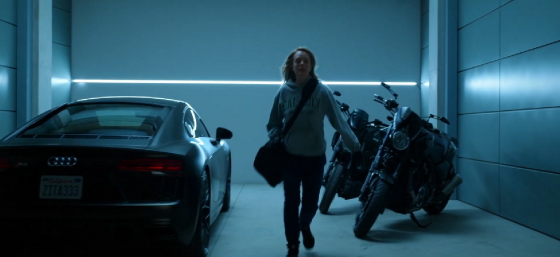 Cecilia waits for a pick-up car on a dark night road.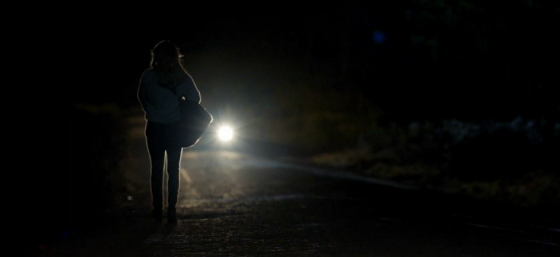 The younger sister who picks me up tells Cecilia, 'Are you okay?'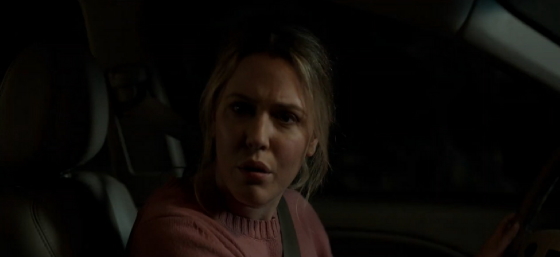 Cecilia tries to reply without knowing that there is a human figure behind her.



The adrian who chased yelled, 'Open the door!'



Adrian breaks the door glass with his fist. I try to force Cecilia down from the car ...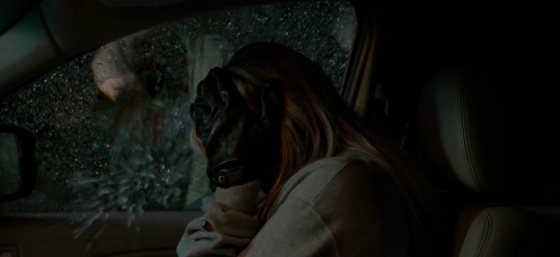 I started the car in a hurry and managed to escape from Adrian's hand.



The Cecilia who were later called by lawyers.



A lawyer tells you that Adrian has committed suicide.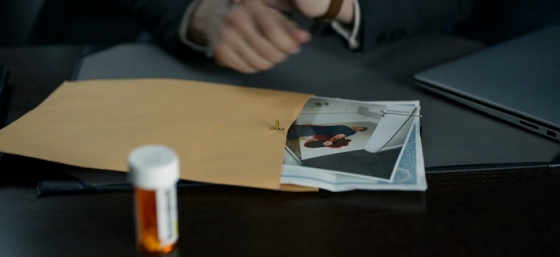 The death of Adrian, who was violent, seemed to have returned peaceful daily life to Cecilia…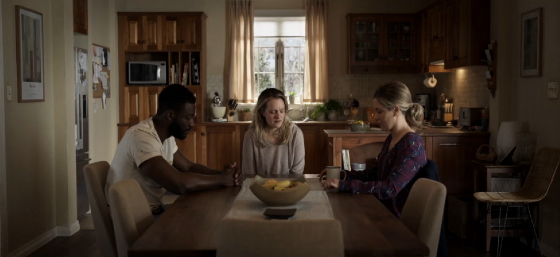 One night, when I get home, I feel people in the kitchen where no one should be.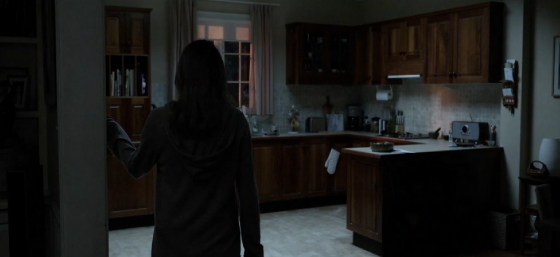 You can hear someone sigh, but no one looks around.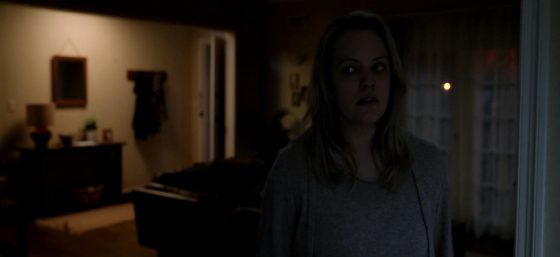 If I was cooking another day ...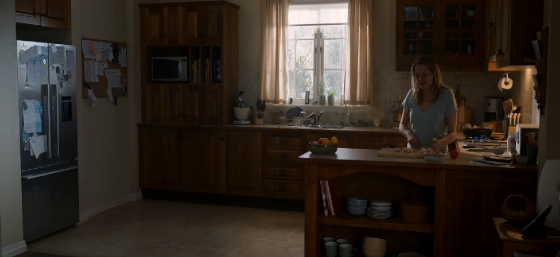 When you take your eyes off the stove, the firepower of the stove rises and causes blur.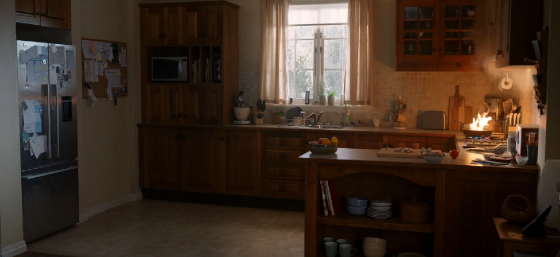 Take a shower ...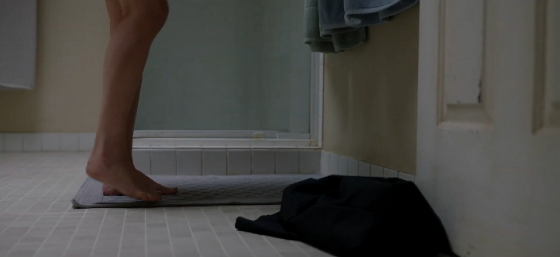 A big bill appears on the door as if looking through Cecilia.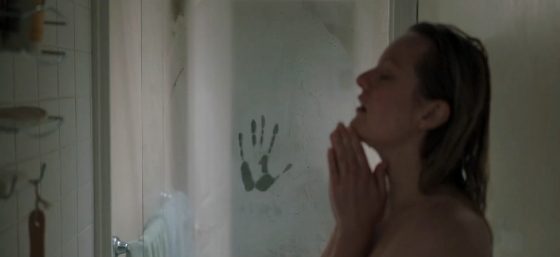 Cecilia is a mysterious phenomenon that occurs in a series of mysterious phenomena. Bears in your eyes, and your skin and hair get rough.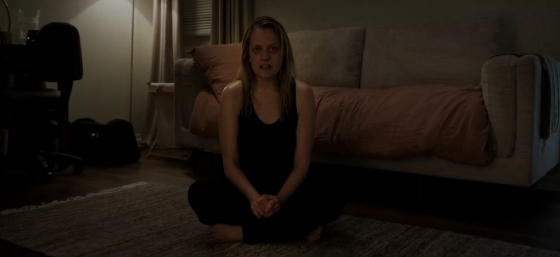 A chair that looks like no one is sitting. Cecilia feels that someone is sitting in a chair ...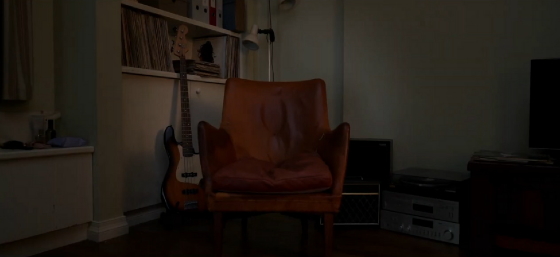 The family does not have the ears to listen to.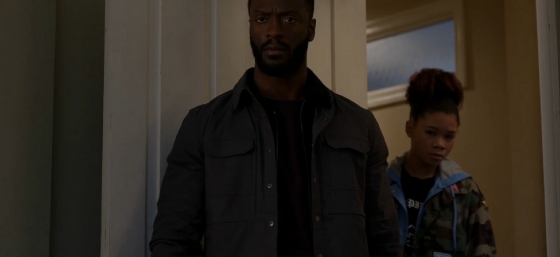 Cecilia came to Adrian's home to get clues.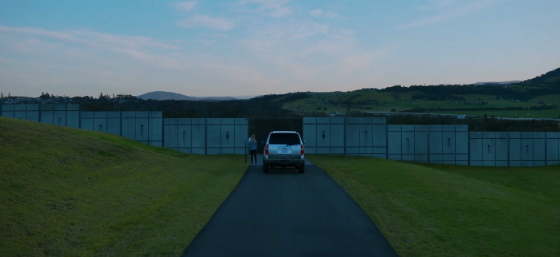 Invade slowly.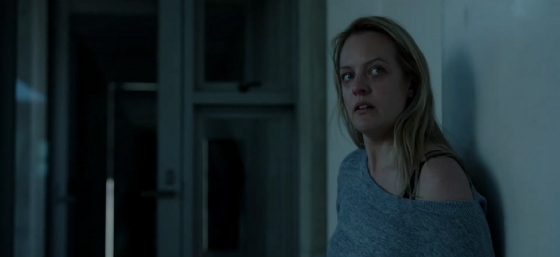 Cecilia discovers a mysterious object.



However, I can hear the sound of something invisible that is stepping on a piece of glass ...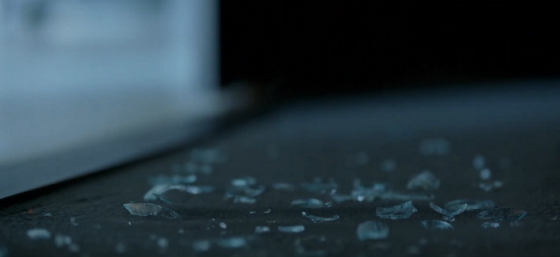 Hurry up and run away.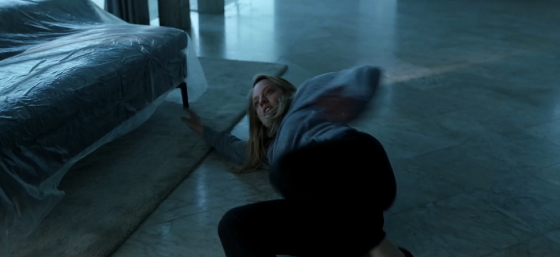 I'm desperate to shake something I can't see.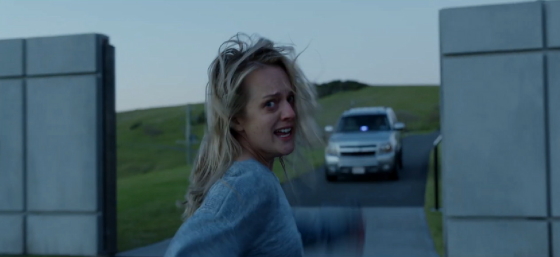 Another day, a shutter sound reverberating in the bedroom at midnight.



A smartphone floating in the air is shooting Cecilia's sleeping.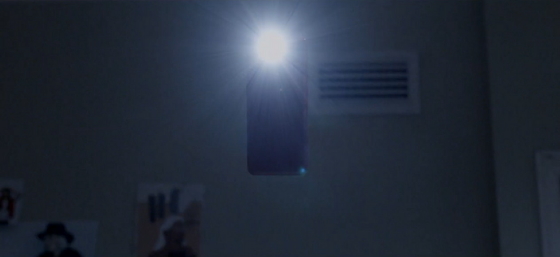 Because the mysterious phenomenon continues too much, Cecilia looks for opportunities to fight back with a knife.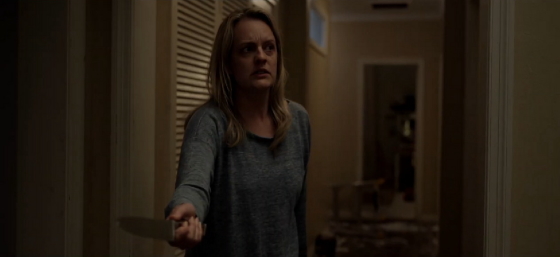 However, it was misunderstood that it was found in the family and finally the head became crazy.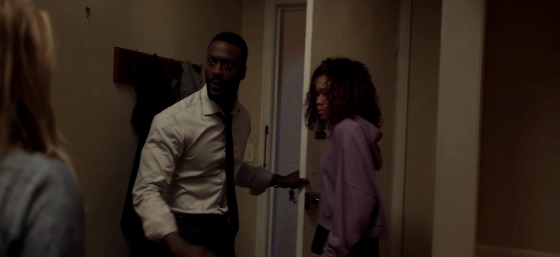 I called the police ...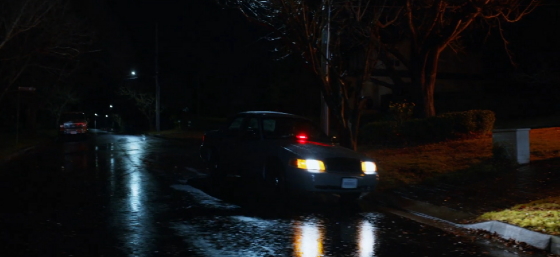 I was handcuffed.



Cecilia taken to the police is isolated in a room like a cell.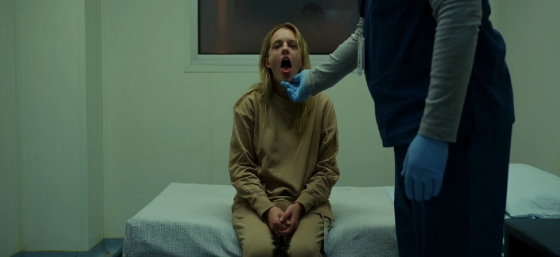 Even after Emilia is caught, the strange phenomenon continues, and people other than Emilia are also affected. You can hit your head against the wall with an invisible force ...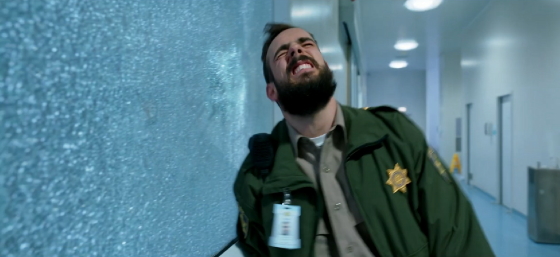 Shots with guns and damage will become more serious.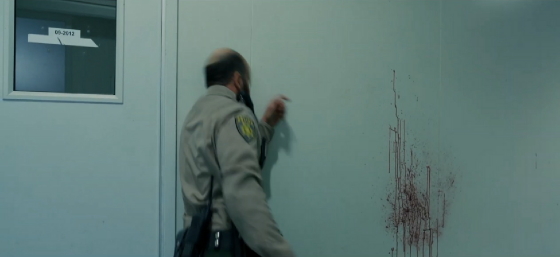 Something like a person who looks like a ghost.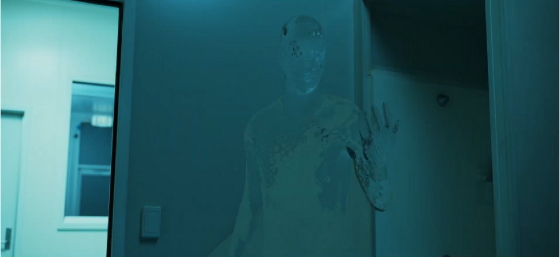 Cecilia with an invincible smile.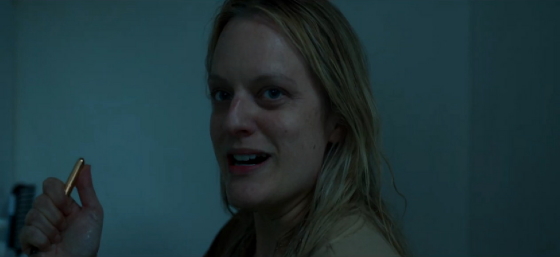 Can Cecilia, who raised her arms high, repel someone who is the root of all evil?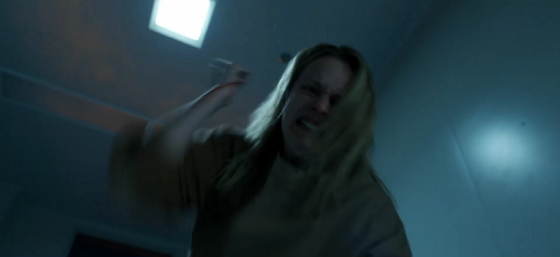 "The Invisible Man" is scheduled to be released in the United States on February 28, 2020, and at the time of writing the publication date in Japan was undecided.