Three new enemies appearance, the movie "Amazing Spider-Man 2" trailer world unlimited lifting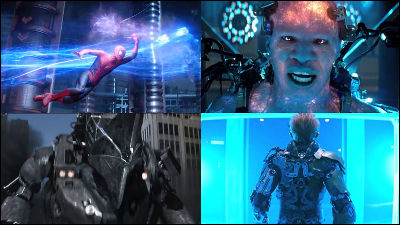 A sequel to the movie "Amazing Spider-Man" that has been renewed director and cast in 2012 and started as a new Spider-Man series "Amazing Spider-Man 2"Trailers are released all over the world at once. Amazing Spider-Man 2 includes electroJamie Foxx) And Rhino (Paul Giamatti), Green Goblin seems to appear as a new enemy.

The Amazing Spider-Man 2 - OFFICIAL Trailer - In Theaters May 2014 - YouTube


A spiderman coming down like a skydiving from the sky above the city.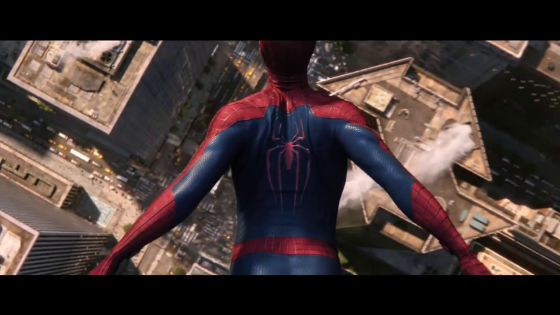 Before hitting the ground, use yarn from hand ... ...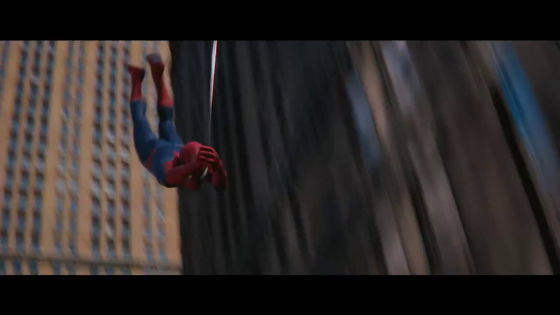 Familiar glide.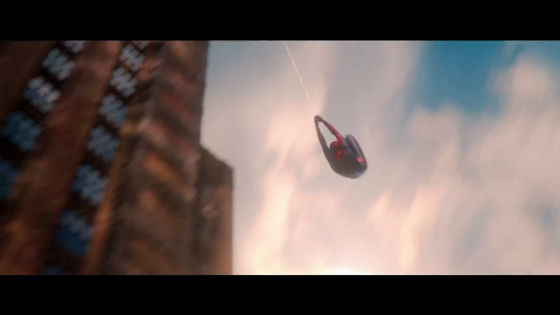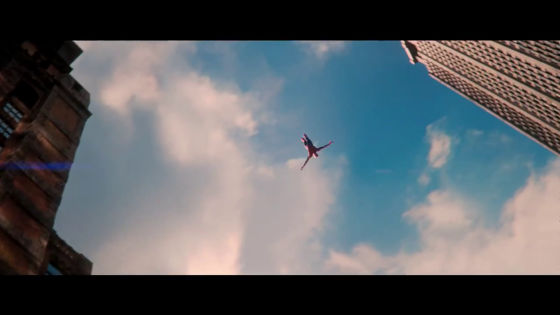 "When you wake up every morning, there is something to be aware of"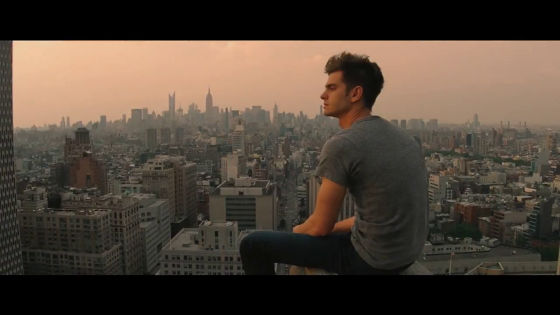 "It saves us by rescuing people ... ..."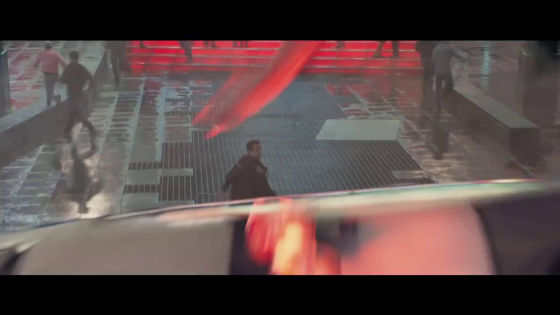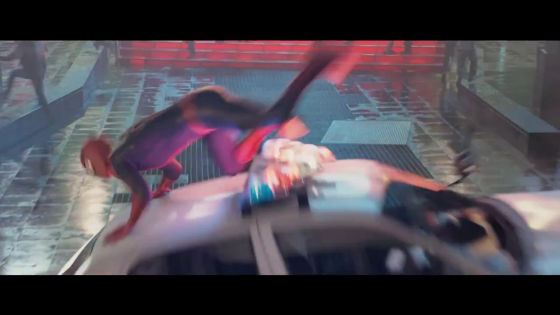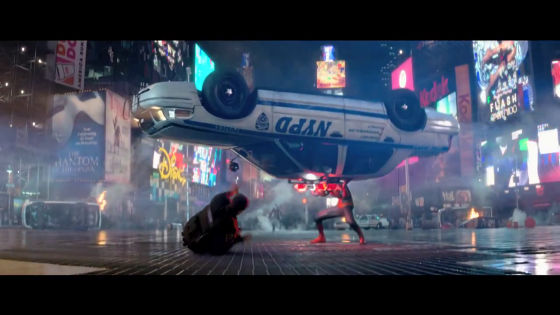 "To create a new enemy"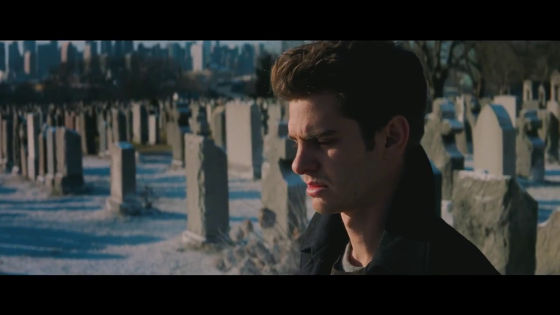 Rhino wearing a suit simulating rhinoceros.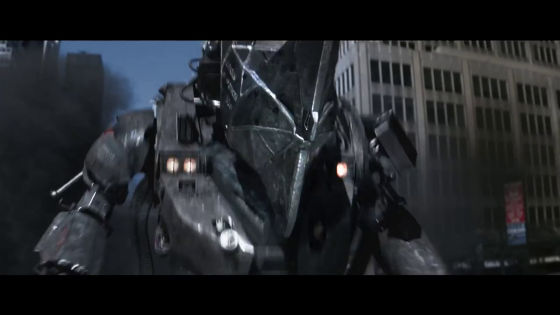 Is this back green goblin ...?.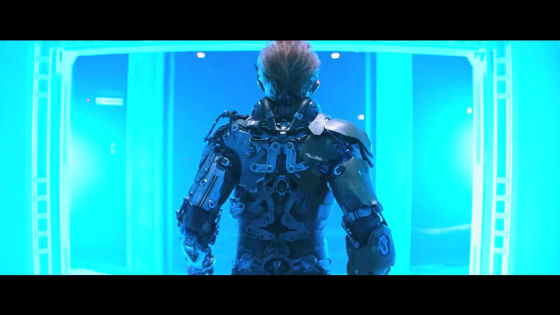 A man in a blue-flashing arm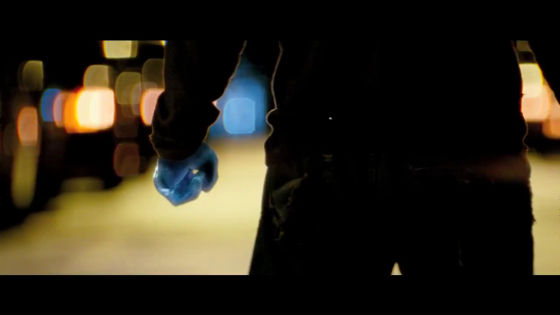 Flying current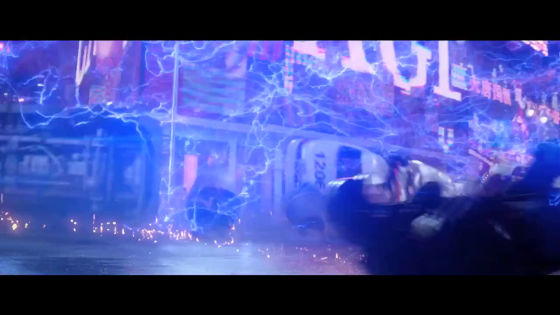 What does Spider-Man look forward to?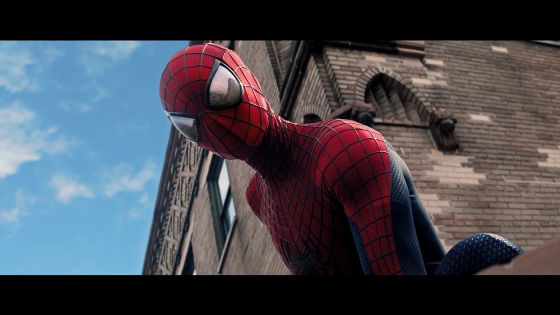 Spider-Man Peter Parker is played by Andrew Garfield following the previous work.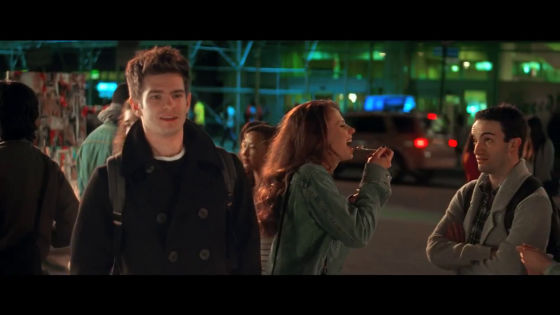 It is Emma Stone who plays Gwen Stacey.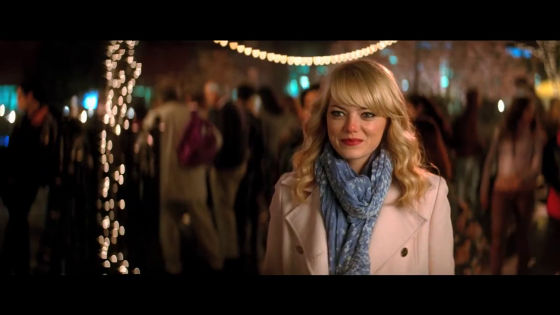 Spiderman who jumps over the car.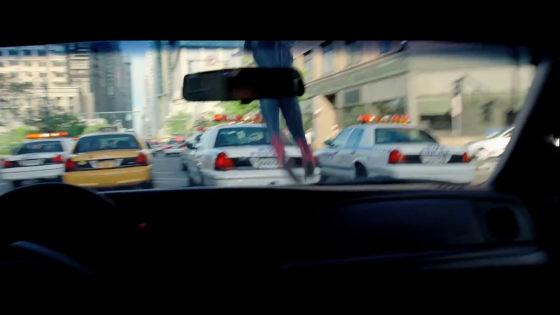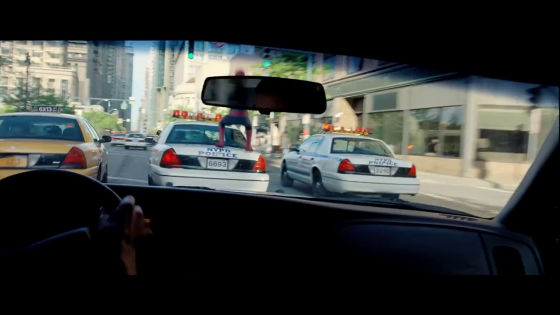 Beyond the gathering police car ... ...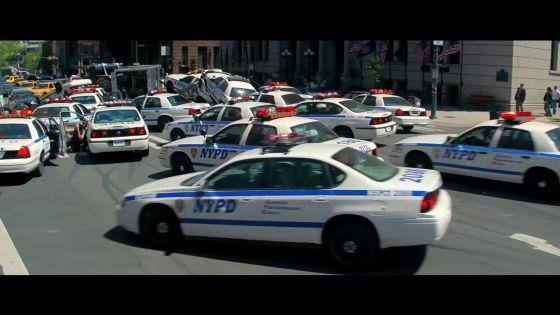 A villain who shoots a gun.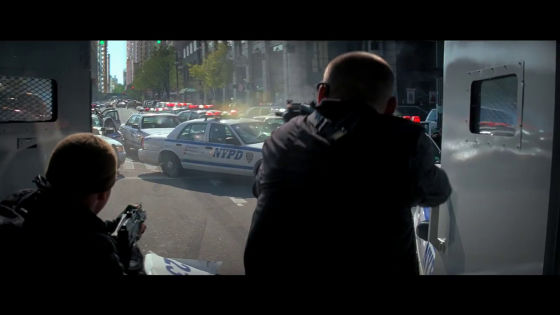 Spider-Man will hit the bullets and turn to attack.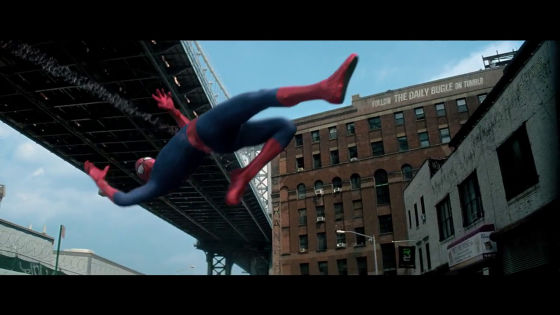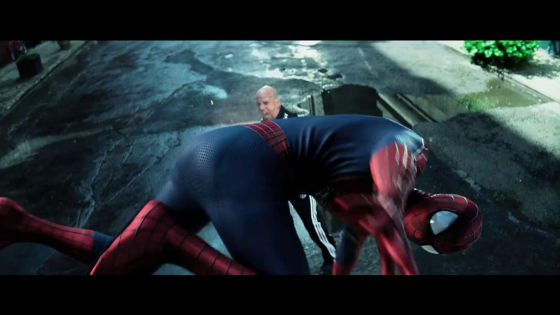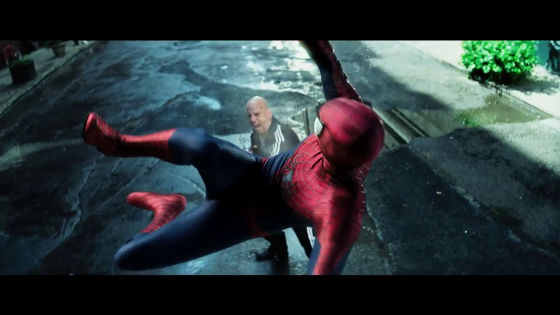 On the other side of fighting bad guys, Peter walks life that is no different from ordinary people.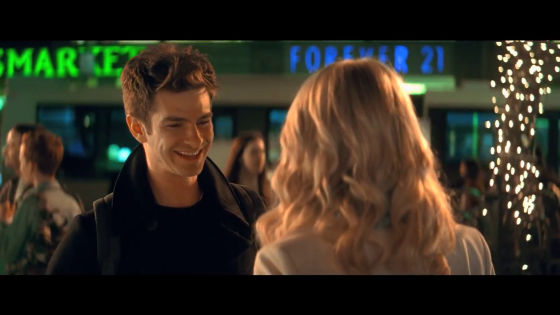 It is Dane De Haan who plays Harry Osbourne.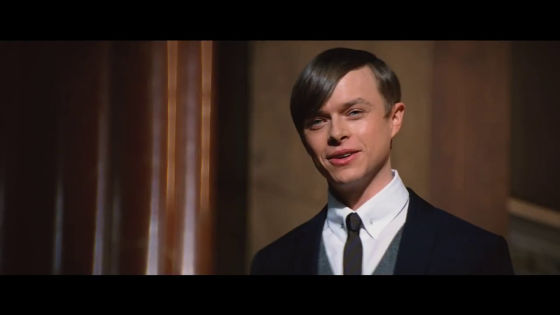 Harry shows things in Peter.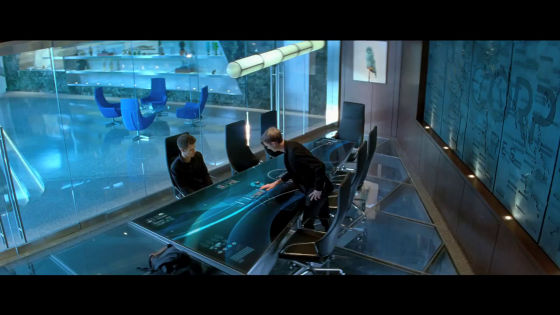 It is a picture of Peter's family and Peter's family.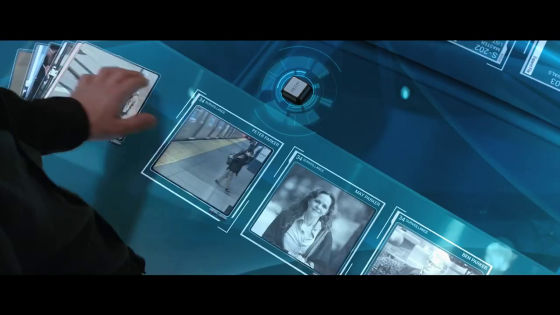 "I've been watching you forever"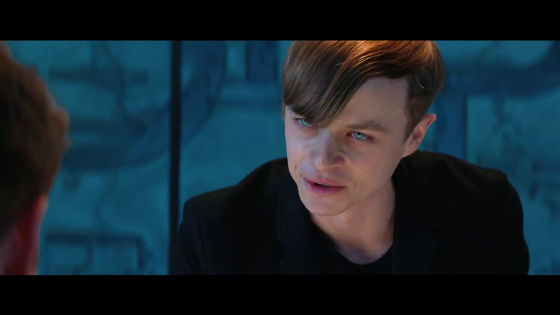 "why?"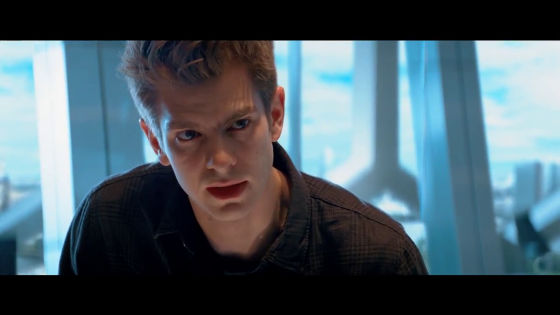 "I can not answer that question."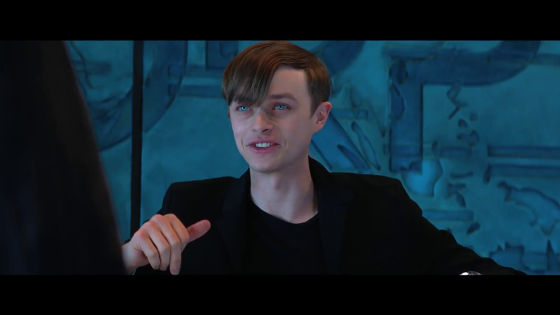 "There is something I hide from you"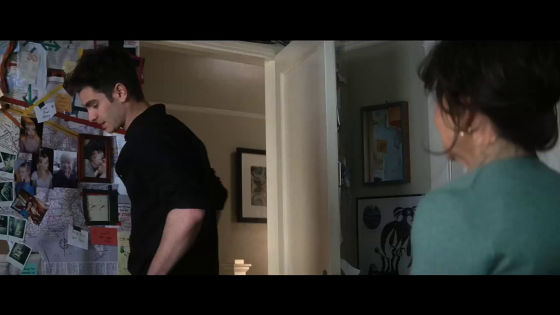 "I was at a time to teach you a cursed secret"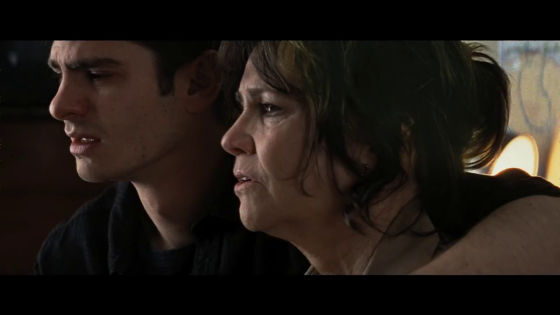 Peter is like a subway station that is not used.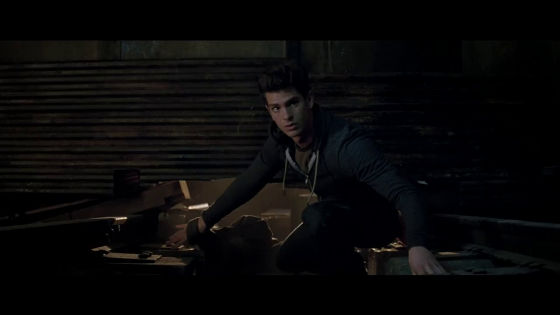 In the track ......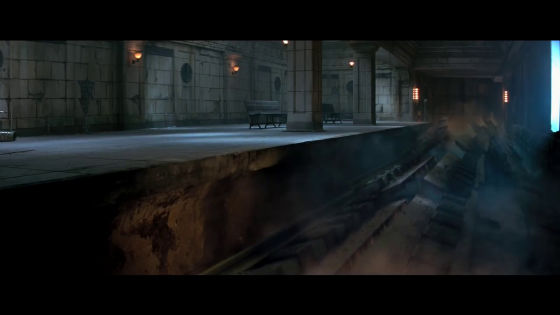 There was a room.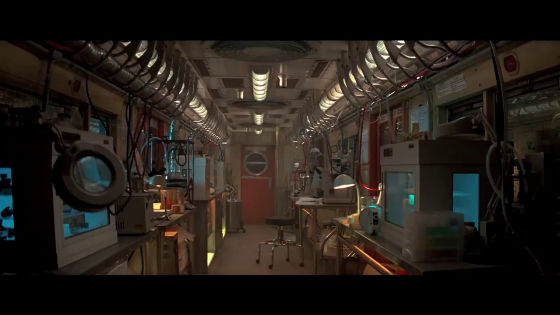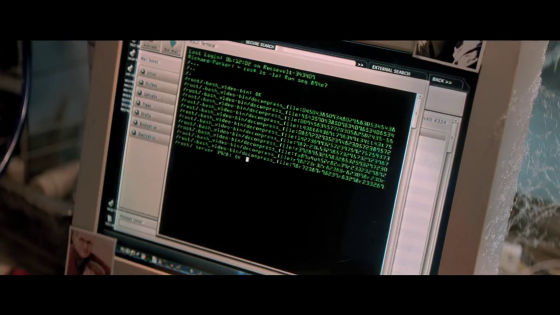 "I have found a terrible thing, a terrible thing has the power to destroy the world, and I must protect the world."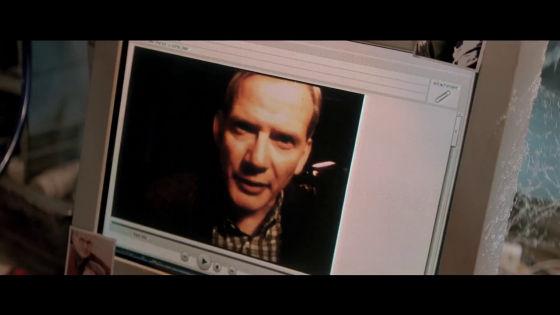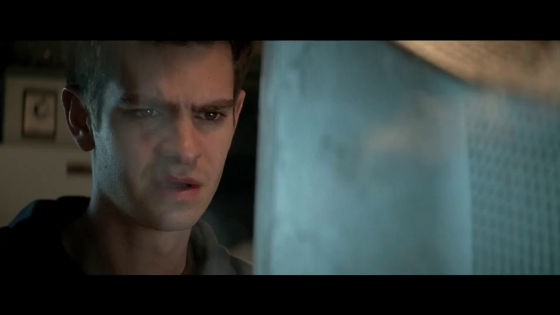 There is a high-rise building.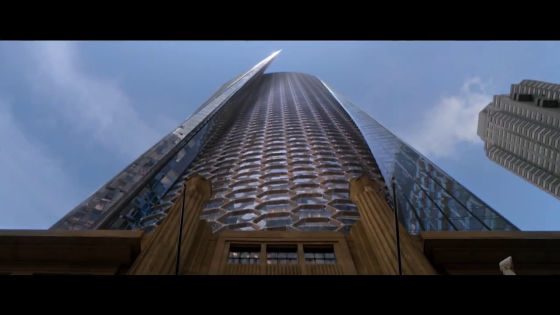 A suspicious person who wanders inside the building.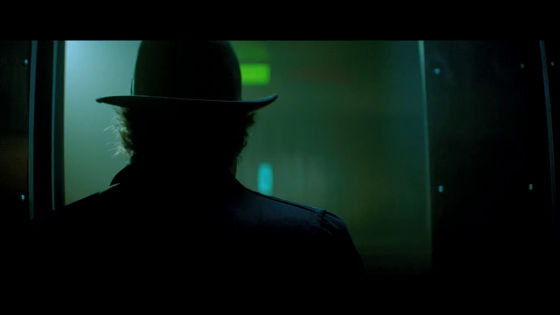 The door opens slowly.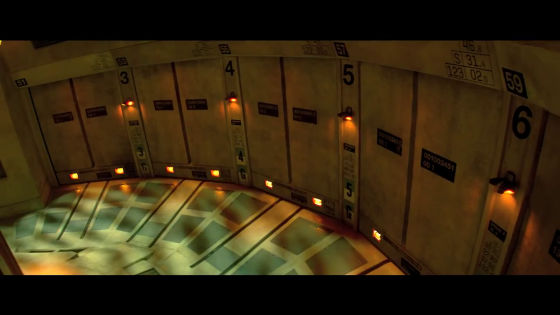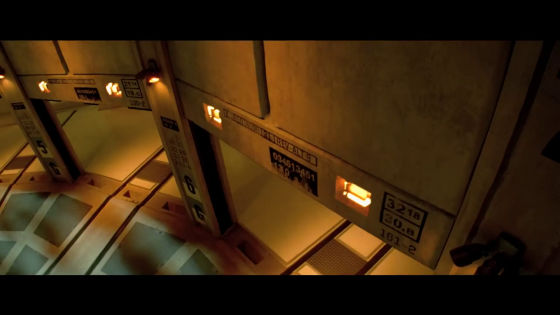 Harry staring at the door opening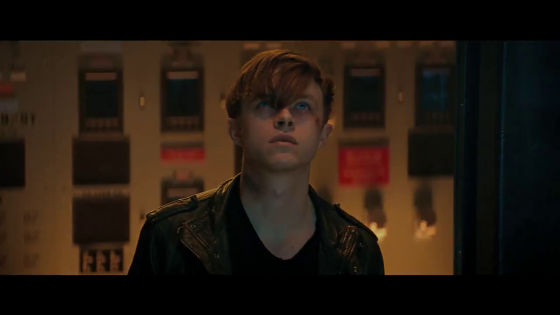 Electro appearance



"We can change the world if we join forces"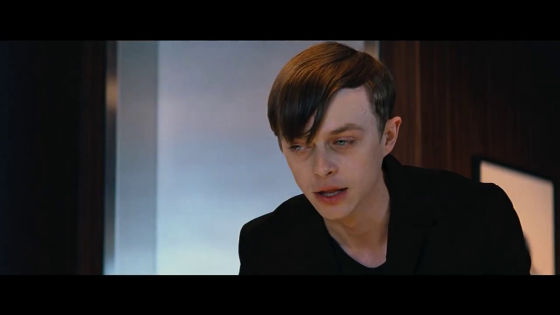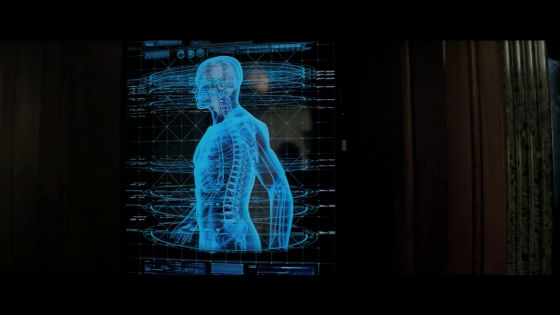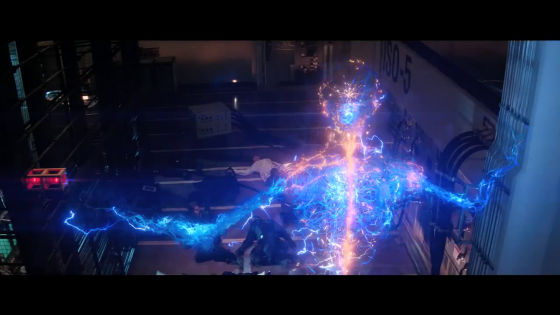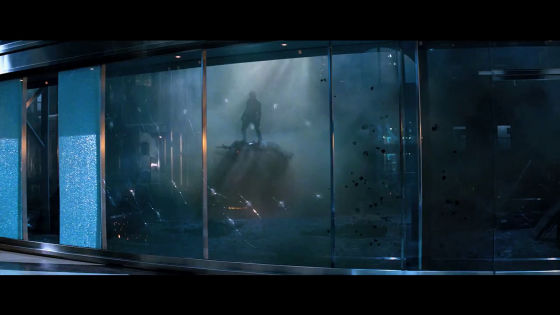 "What do you think about Peter?"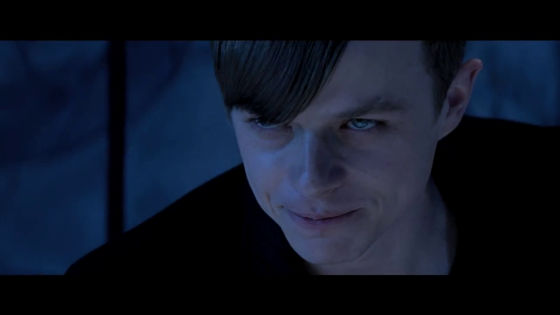 "Not all humans are waiting for happy endings"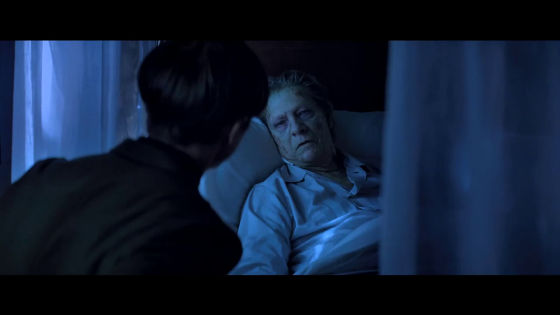 Does not Happy End come to Spiderman?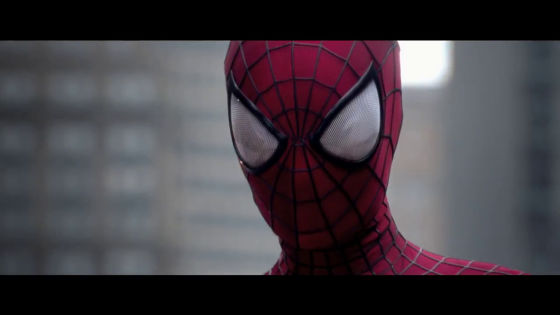 People who run away.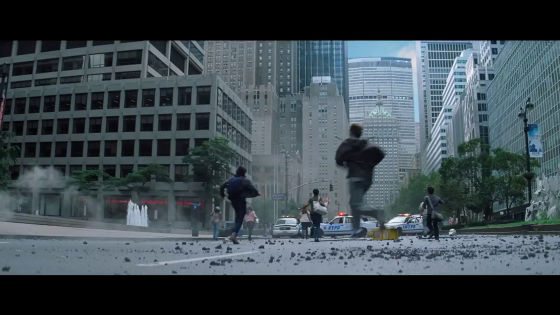 A powerful rhino that the ground sinks when walking.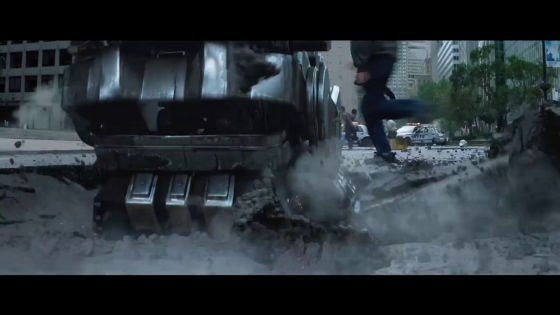 Spider-Man attacks Rhino with a lid of manhole.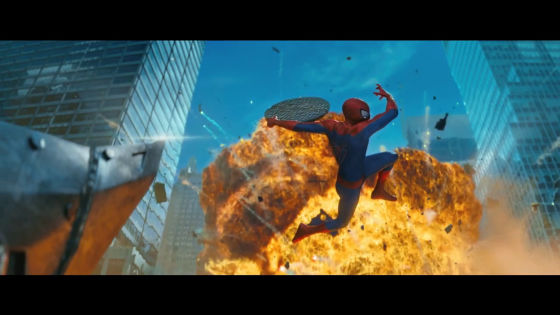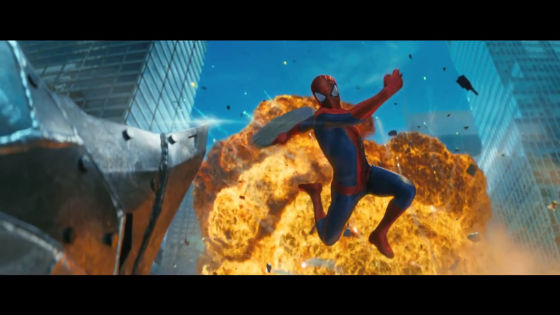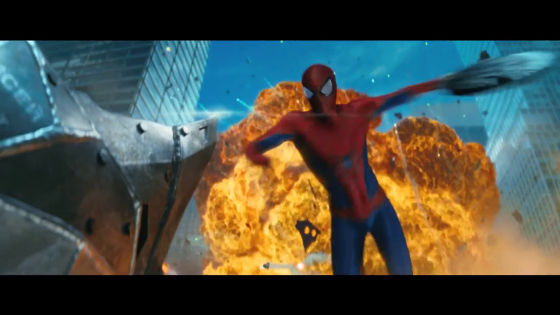 2014 summer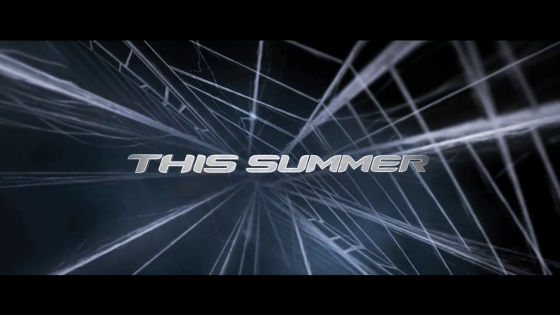 Spider-Man is coming back.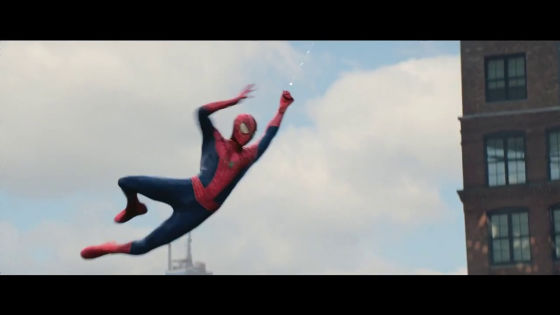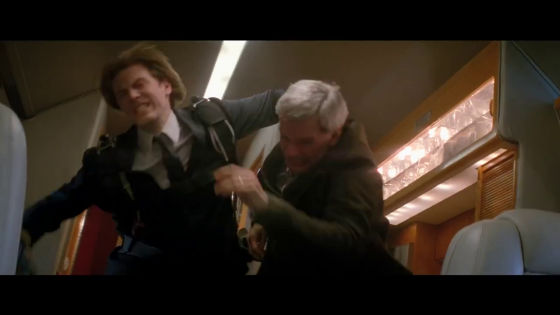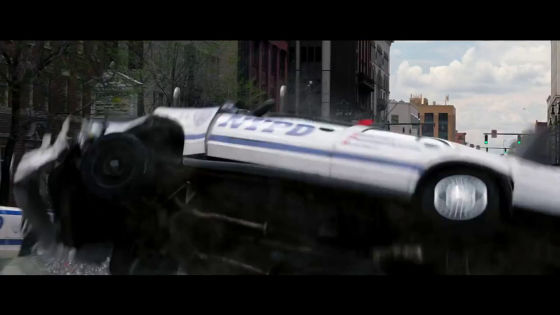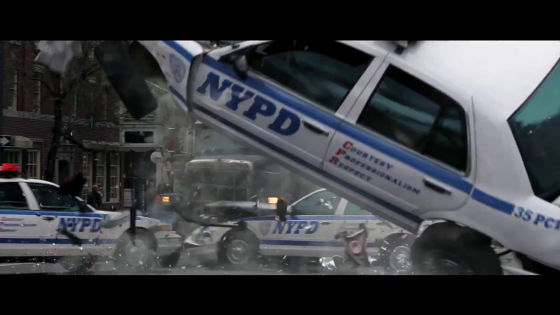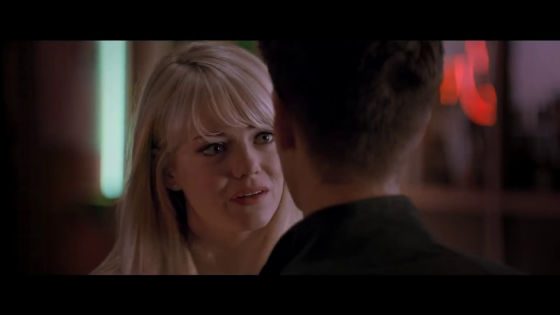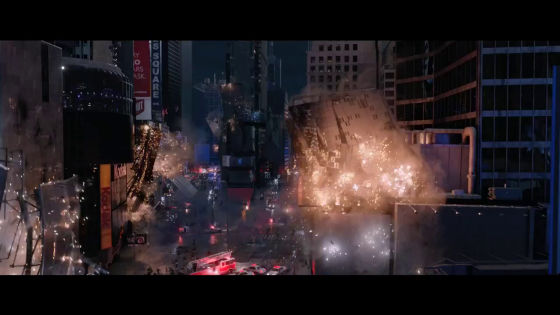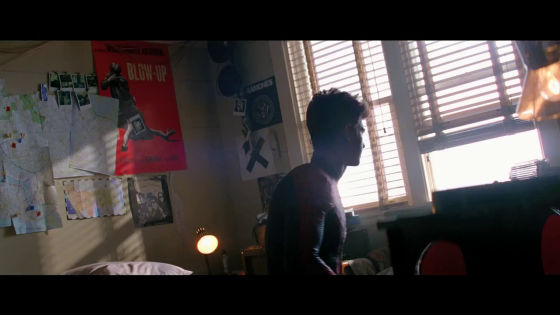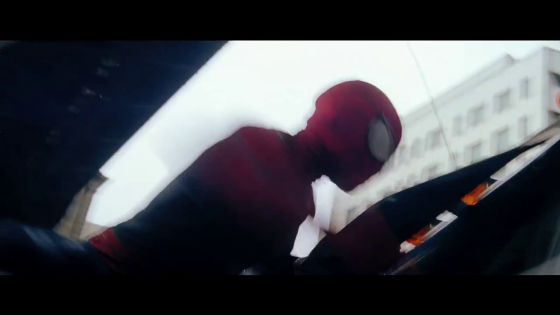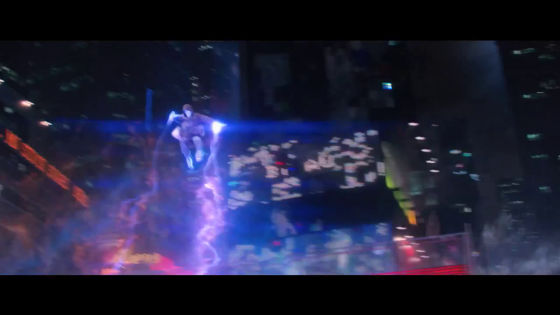 "I have already chosen, this is my destiny."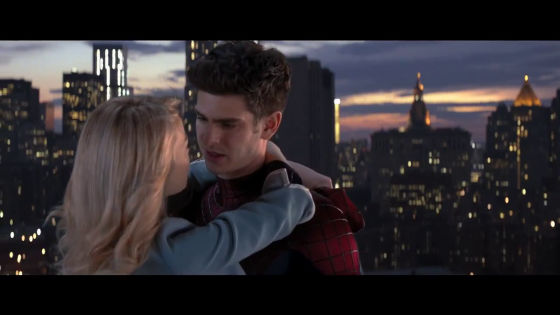 Spiderman VS Green Goblin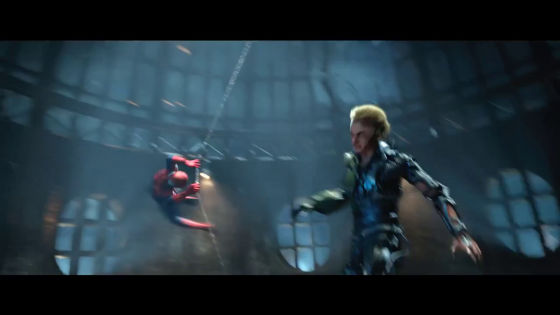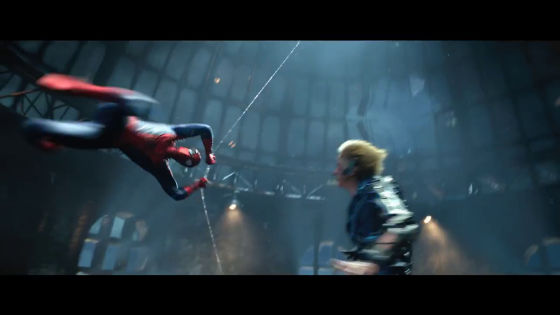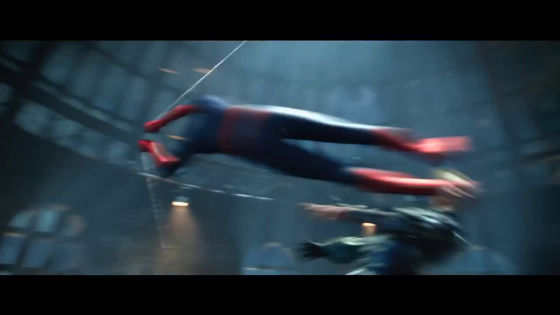 Crashing plane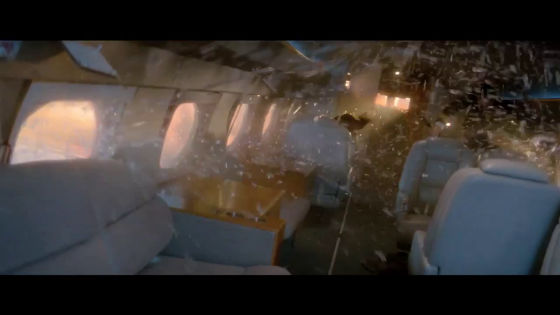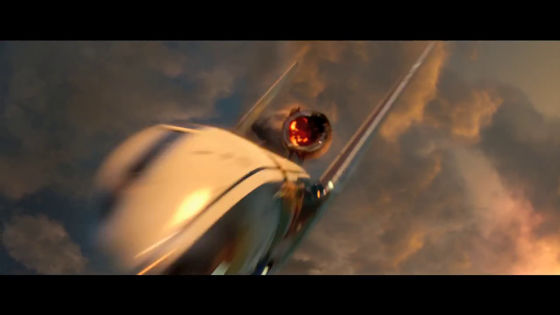 Can Spiderman save the world?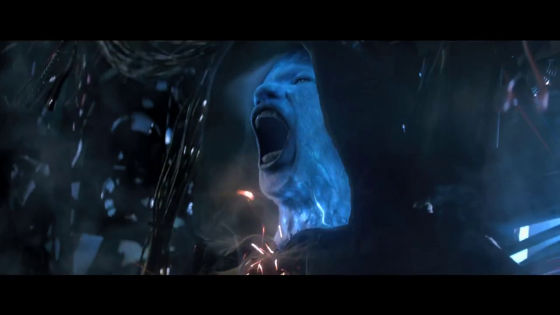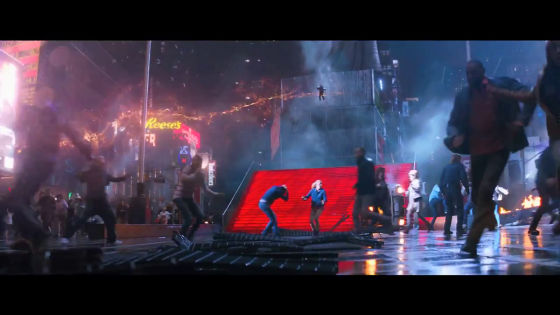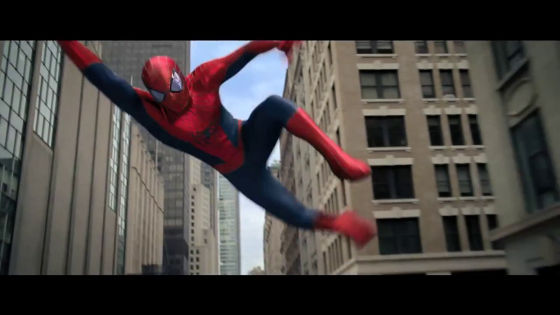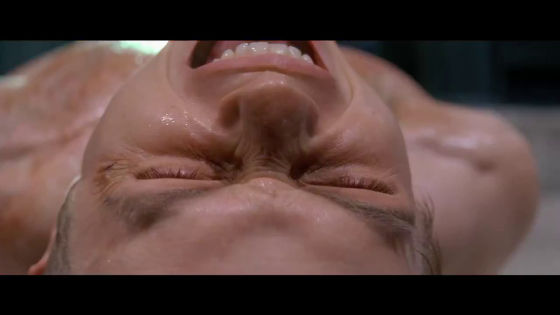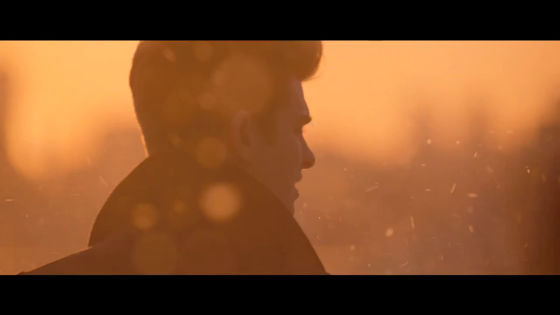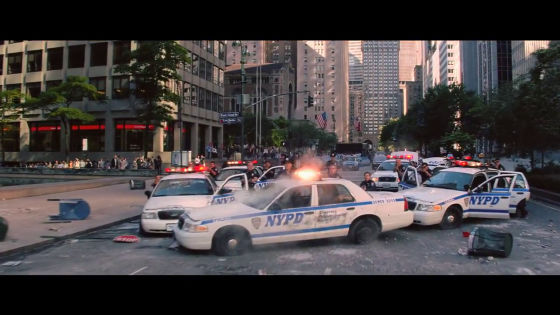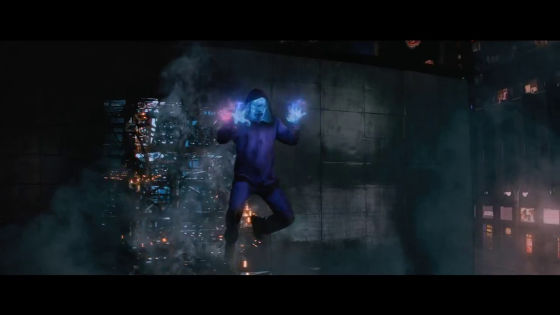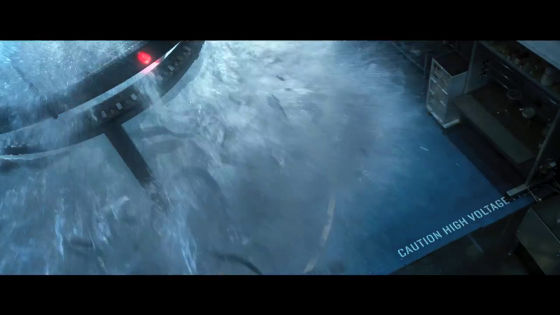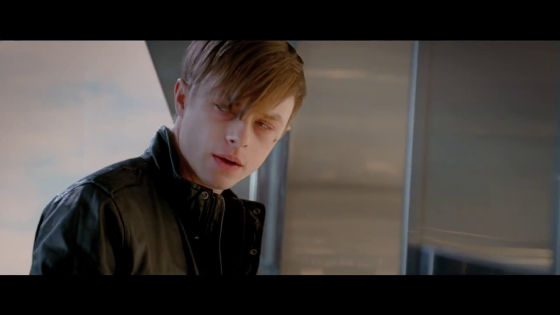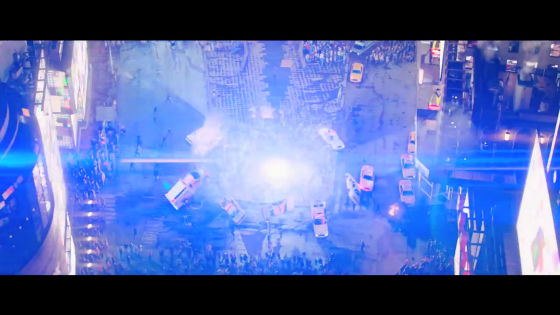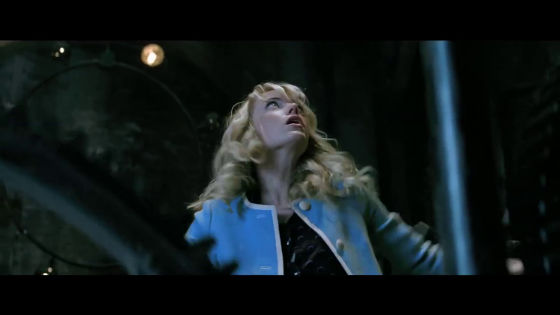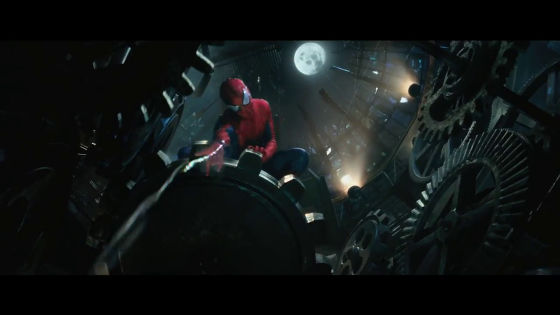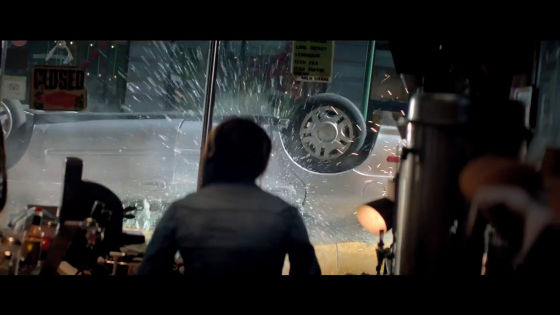 Electros full of the spirit of defeating Spider-Man.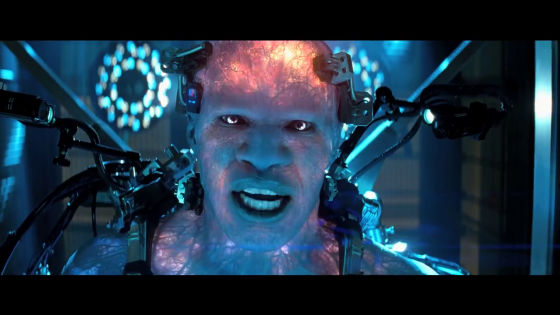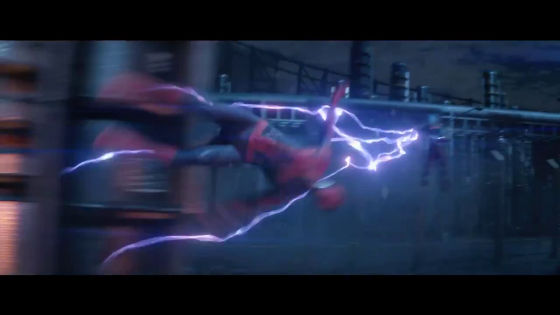 Spiderman dodges the attack of electro with trouble.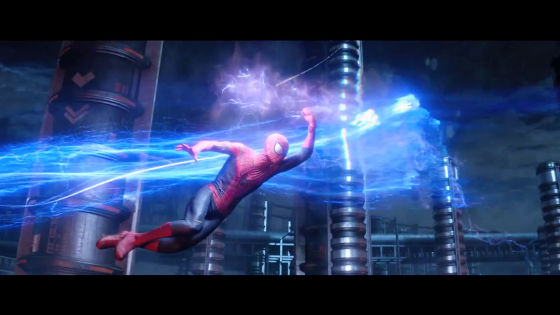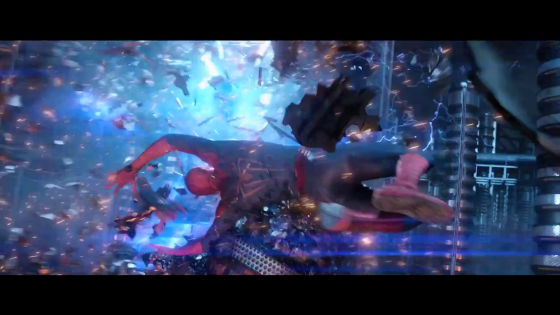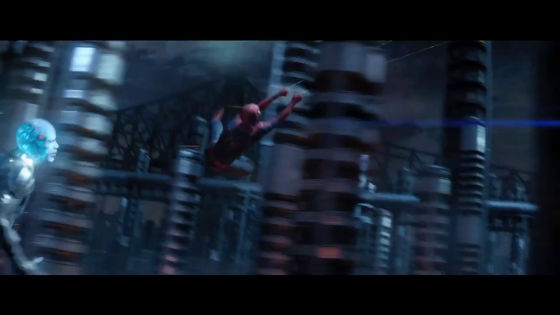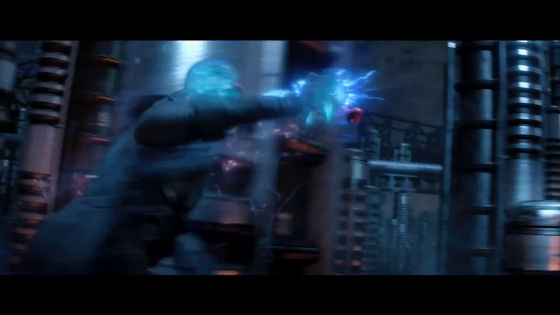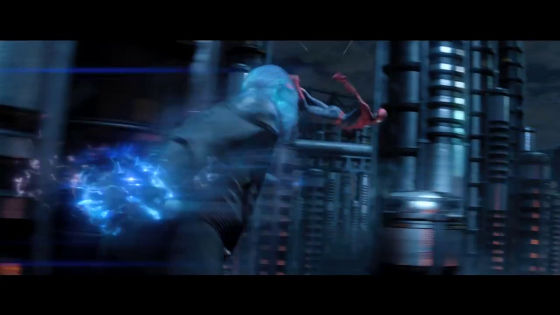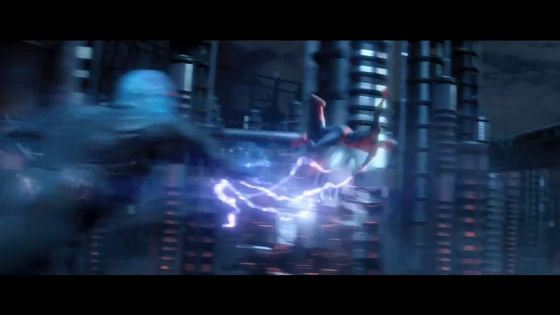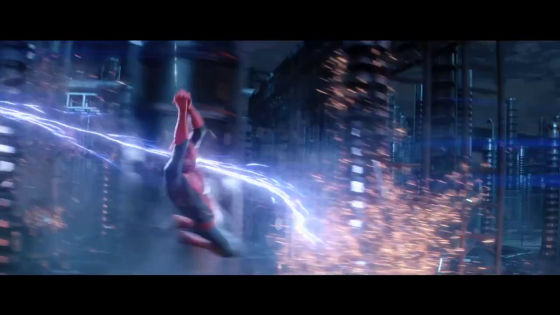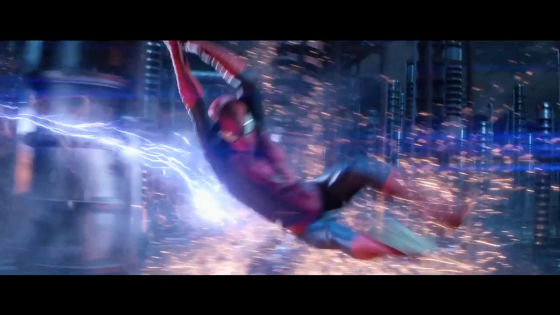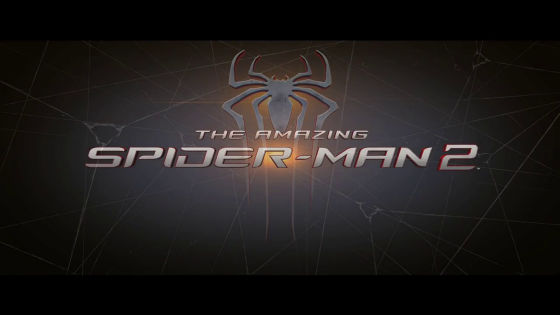 Amazing Spider-Man 2's latest banner post is like this.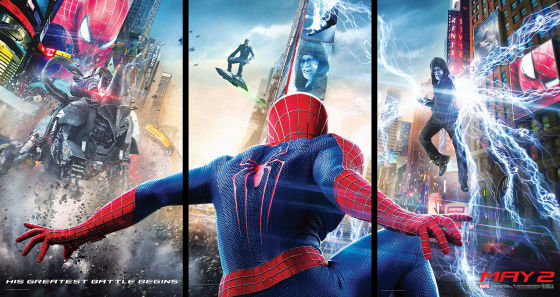 Amazing Spider-Man 2 will be released in Japan from May 25, 2014, which is one week earlier than May 2, 2014 on the US release date.