Spiderman of the 2nd generation, etc. Spiderman gathered from multiple berses "Spider-Man: Spider Bath" latest trailer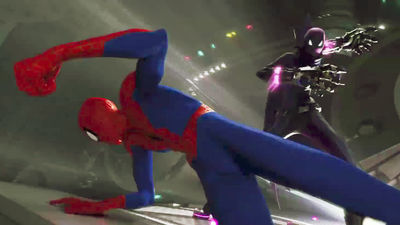 A comic of Marvel · comic, in which various Spidermans of the multi-universe (multi berth) co-stars beyond dimension "Spider Bath"The original animated movie" Spider-Man "series"Spider-Man: Spider Berth"The latest trailer is released. , A black boys who becomes the second generation Spider-Man has become the hero, and Peter · Parker appears as a master role leading the main character.

SPIDER - MAN: INTO THE SPIDER - VERSE - Official Trailer (HD) - YouTube


Miles Morales of the hero who lives in New York Brooklyn.



The father is a police officer, and it seems that he is picking up me to the school with a police car.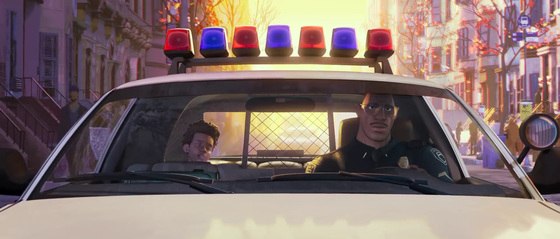 Spiderman's success is reported on TV in the city ... ...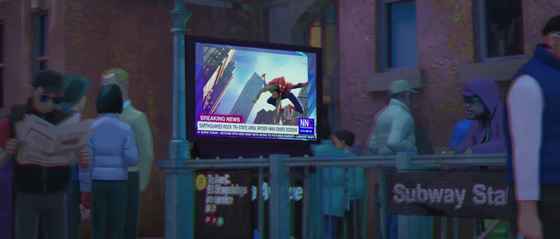 The police officer's father has a bitter face.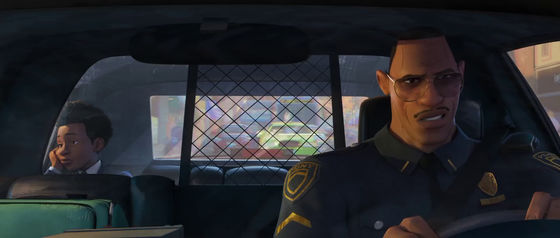 "There is only one Spider-Man in your" Universe "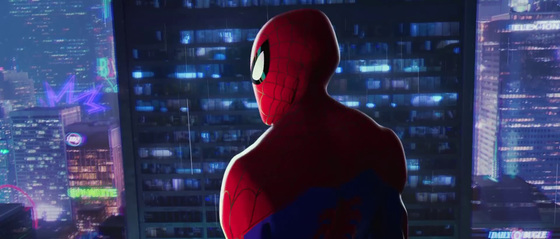 "But there are other" universe "" Spiderman murmuring meaningful words.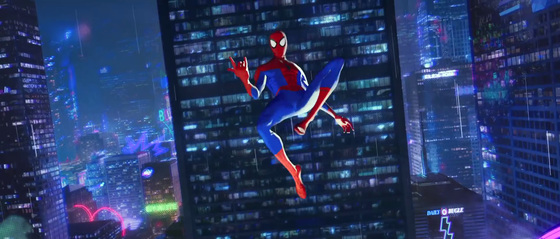 Miles witnesses where Spider-Man and a huge monster are fighting.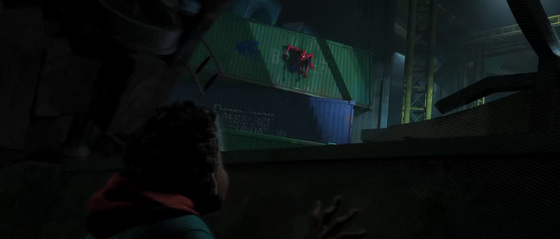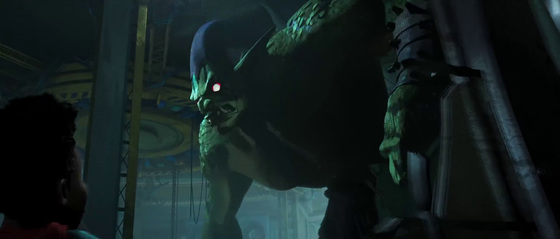 I was thrown by a monster and I was about to beat you on the wall ......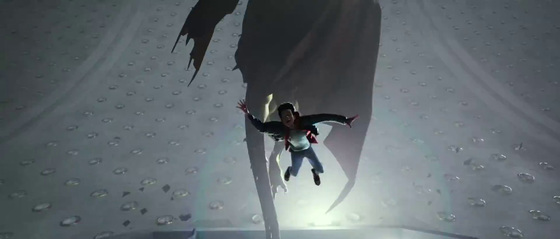 Spiderman helped.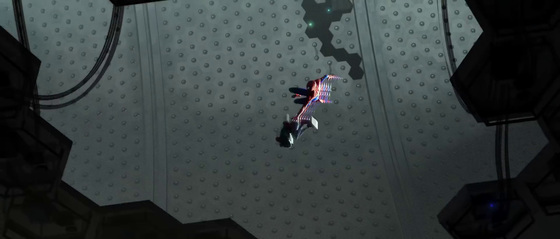 "You seem me," Spiderman notices that Miles is resonating with the spider sense.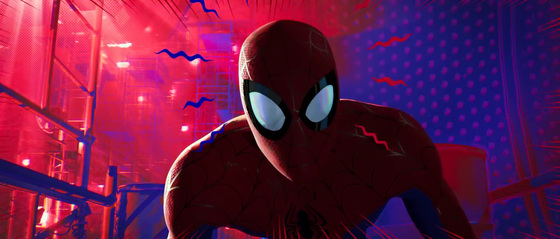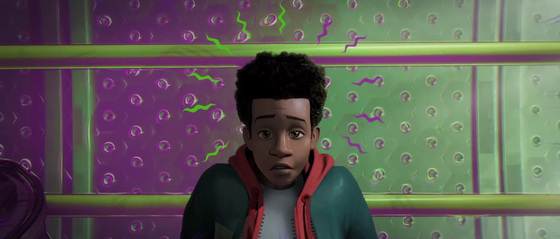 Miles running through the streets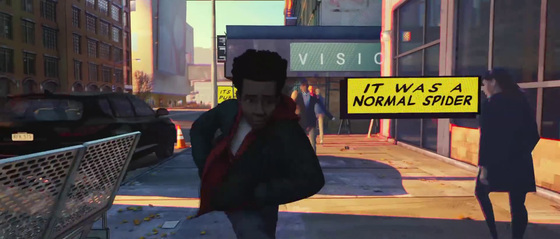 There was a taxi running where I jumped out on the road.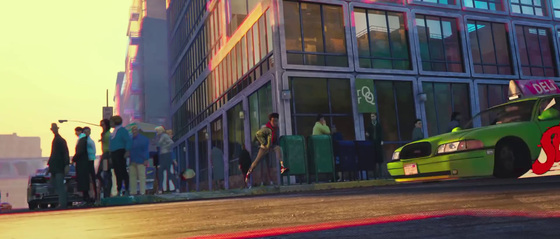 Although it is Miles which is blown up in the sky by being bounced by a taxi with the sound "Donchi" ......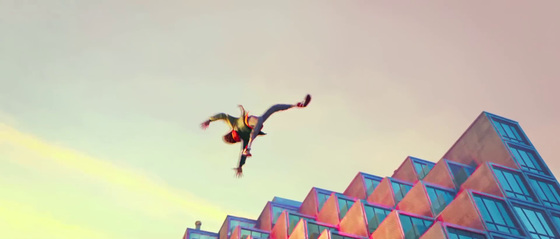 I do not have injury, I just like to decide on a landing like a super hero. Apparently Miles himself seems to have acquired superhuman abilities like Spiderman.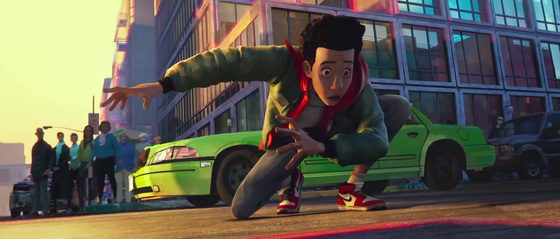 Like Peter Parker, was it caught by a spider and got the ability?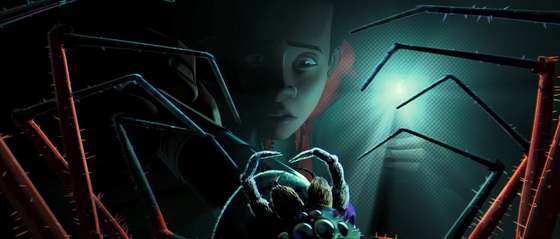 Various Spiderman's suit lining up in the case.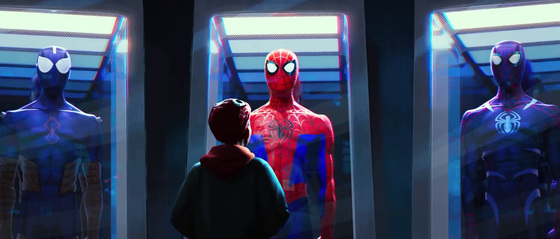 But inside Peter Parker is a bit unclean old man. "I love hamburgers, I do not have any money, so will Mr. Reincarnation?" And Peter Parker, who continues to eat as amazingly, Miles also has a doning expression.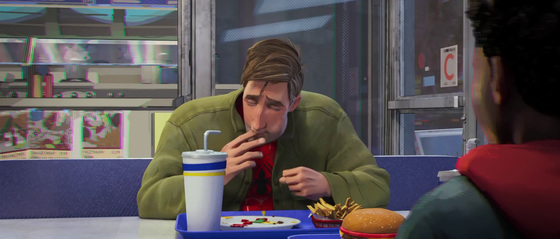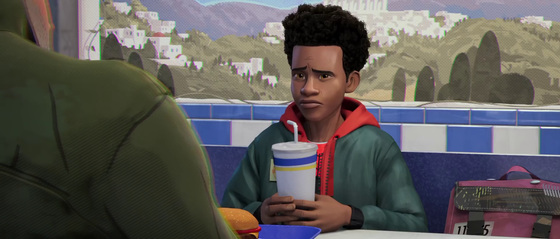 Miles is also wearing a spiderman's suit.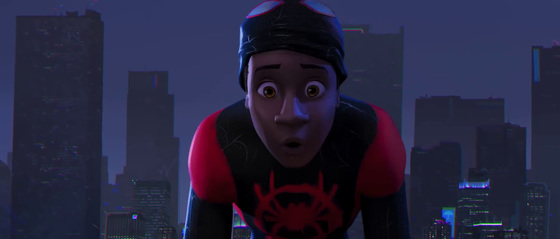 Peter also wears a suit and teaches the spirit of Mr. Spiderman to Miles. "Do not try it like me, you ought to do it."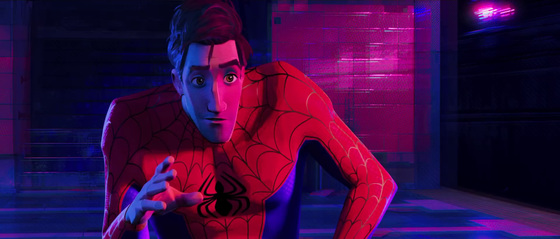 I'm going to jump into the landscape that can not be seen unless it is Spider-Man, which is Brooklyn turned upside down.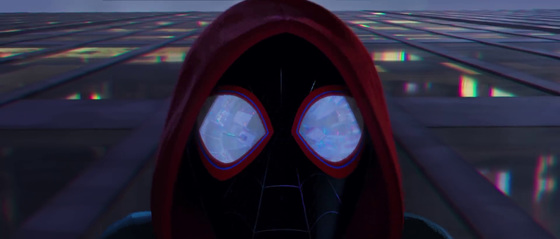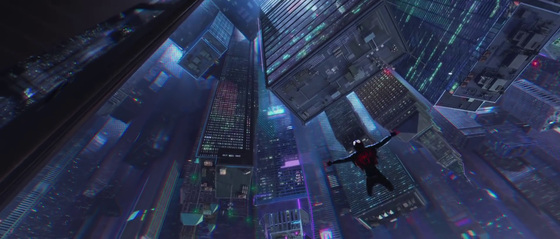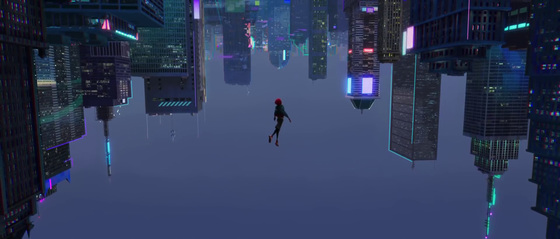 Spiderman who fights against another world spider-man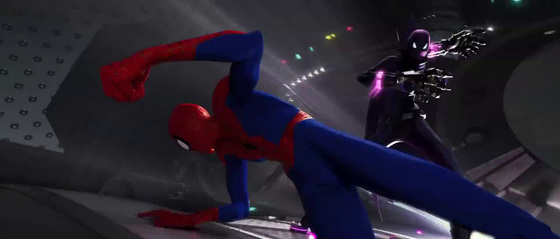 "Raise your hand!" And Miles' father attaches a gun ... ...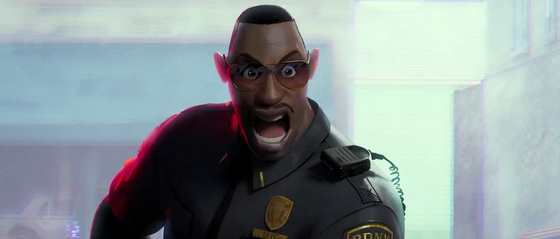 What a milestone he was.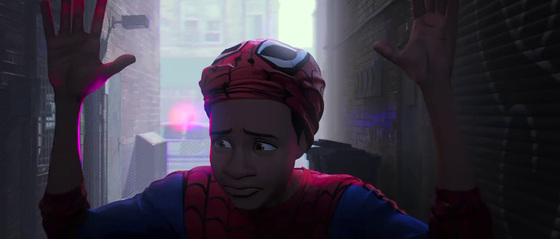 Miles taught from Peter how to use a web shooter to shoot out a spider's string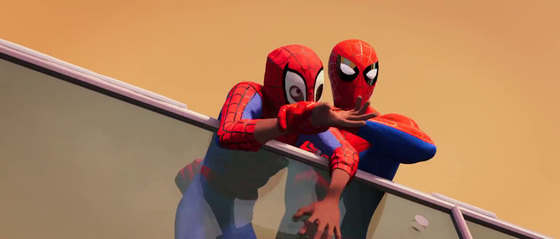 "Sora eel!" Peter will move forward in the forest.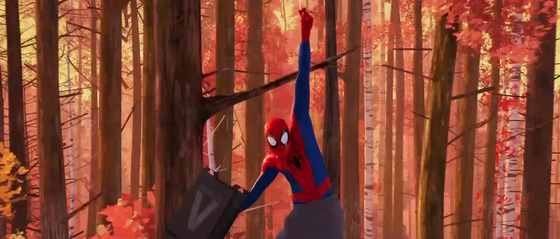 Two people are moving in the forest ... ...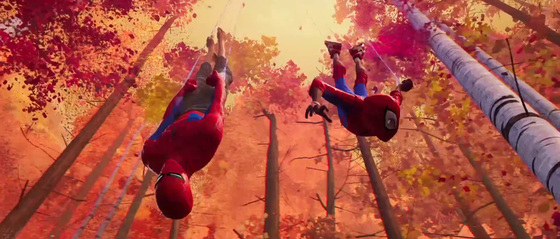 Suddenly a white Spider-Man appeared.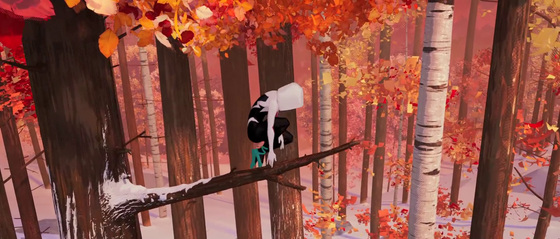 A mysterious white Spider-Man named Gwen Stacey appeared.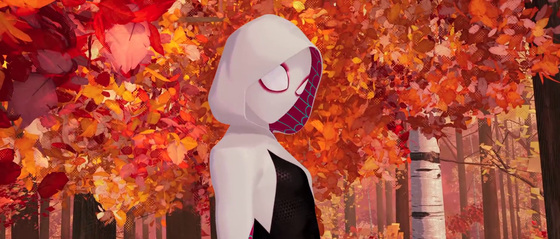 It is suddenly appearing and followed by Spiderman, a teacher who seems to be puzzled by her as a follower, but who on earth is she?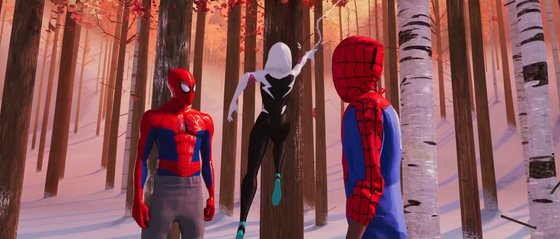 "Spider-Man: Spider Bath" will be released in Japan in 2019.


Not alone. I have a friend. In this world -
"Spider-Man: Spider Bath" decided in Japan in 2019!# Spider-Man# Spider Berth#SpiderManpic.twitter.com/xwENZngNkK

- Spider-Man: Spider Berth (@ SpiderVerseJP)December 9, 2017