Movie "Logan" trailer second movie whose young woman shows wonderful strength with Wolverine clone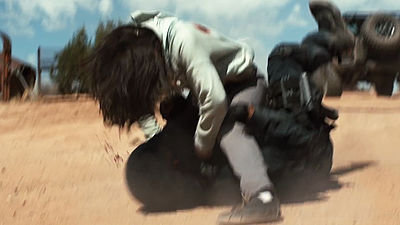 Movie "X - MEN" series popular character · Wolverine 's third solo film The movie "LoganThe second trailer of the trailer has been released. A young mutant (Daphne · Keene) is coming up under Wolverine (Hugh · Jackman) who lives quietly in the world where the mutant is gone, but this girl has become a story. It is about the same strength as Wolverine.

Movie 'Logan' Official Site
http://www.foxmovies-jp.com/logan-movie/

The second trailer "Logan" can be confirmed from the following movie.

Logan | Trailer 2 [HD] | 20th Century FOX - YouTube


Laura born as a clone of Wolverine.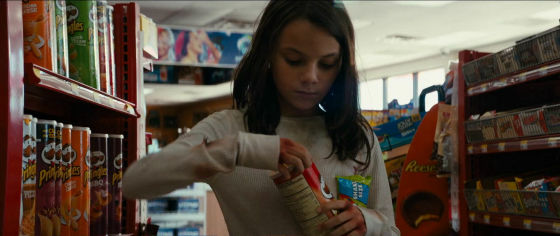 Laura started eating sweets although he did not treasure it in a supermarket.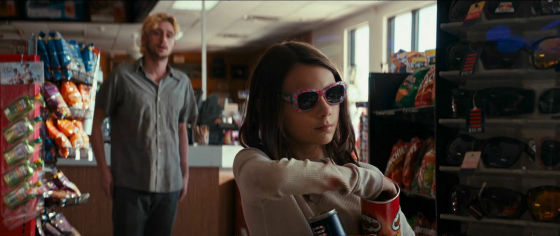 When a clerk who stopped running escape rollers tried picking up sweets ......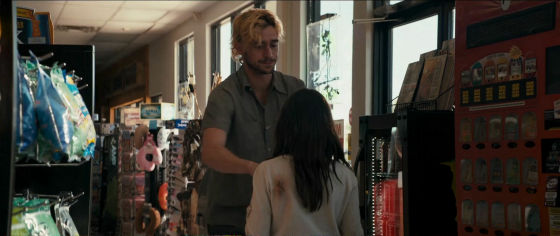 Laura grasped my hand.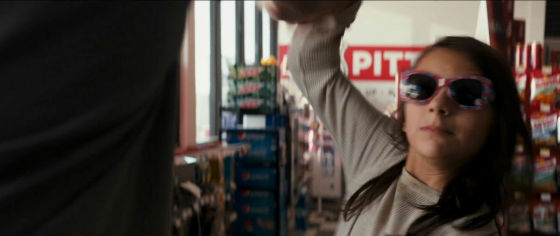 And shoulder throws.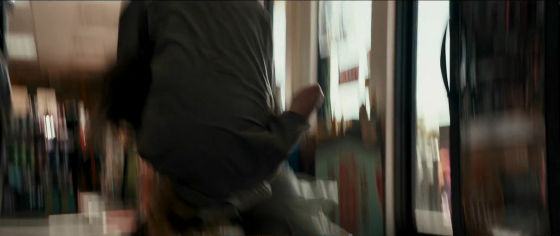 It is a roller that is trying to pierce a stop with a punch on the face of a clerk who fell into a large figure ... ....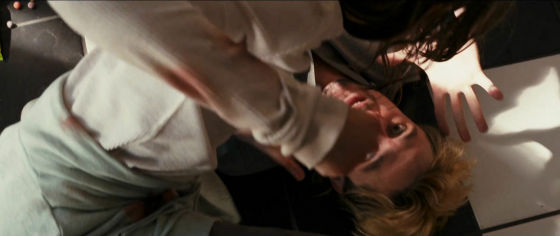 Logan appeared at the timing of the last minute, and I thrust the roller.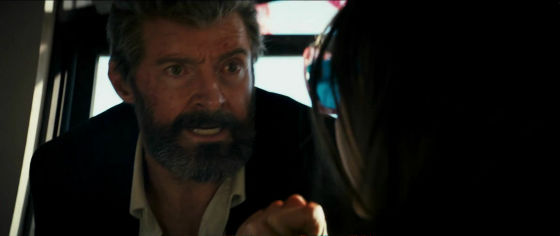 "She likes X-Men"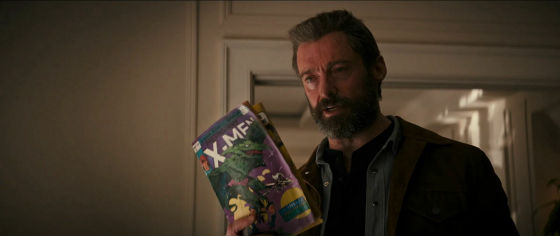 I smile and smile at Roller is Charles Exevia (Patrick Stewart).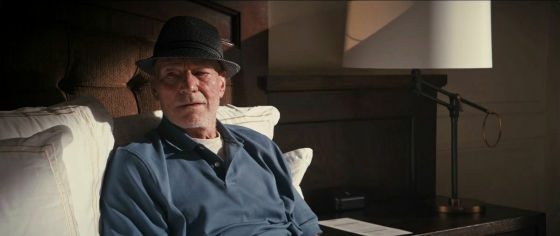 Laura looks at Logan without changing his expression at all.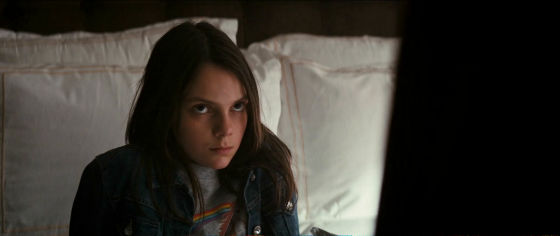 "I am not like this"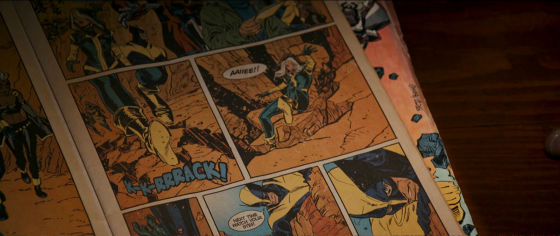 Logan will throw an X-MEN comic.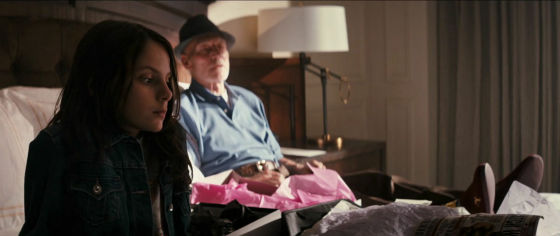 "People die in the real world"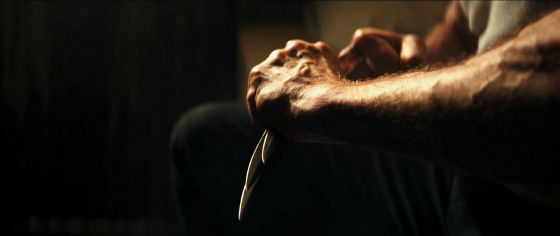 Before Logan stares at ... ...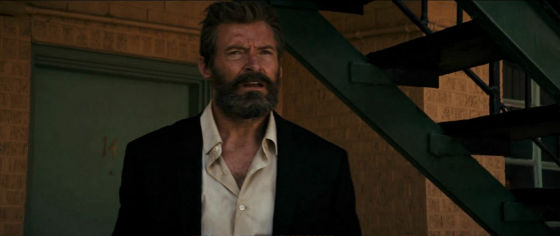 Armed groups are approaching here.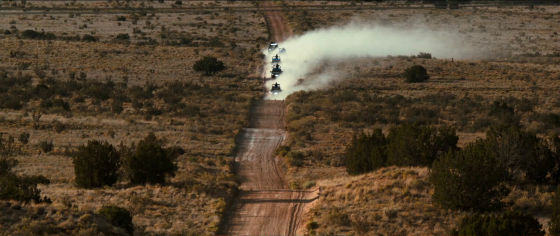 "I need that little girl."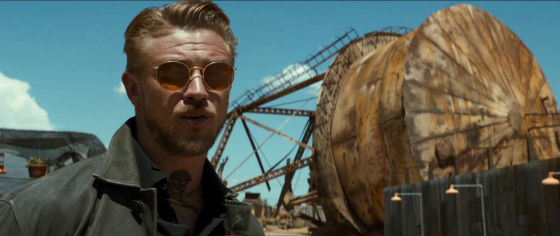 "What are you talking about?"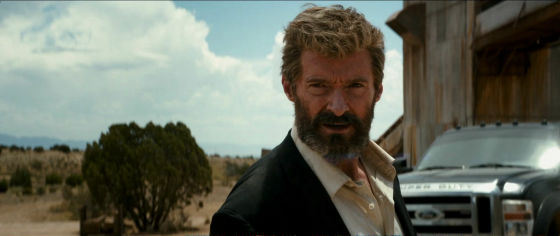 At the moment Logan fell, the man took out the gun ... ...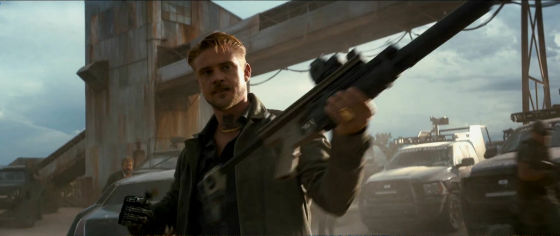 Several people log on to Logan.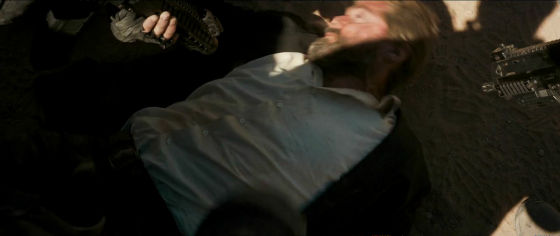 "Come with that girl"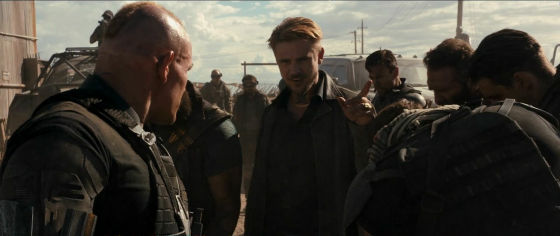 A strong man with something like an oversized handcuff goes to take Roller.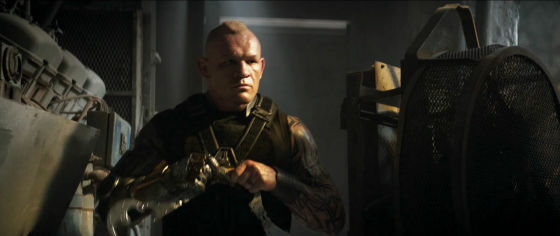 Laura who looks kicking at a man trying to take himself.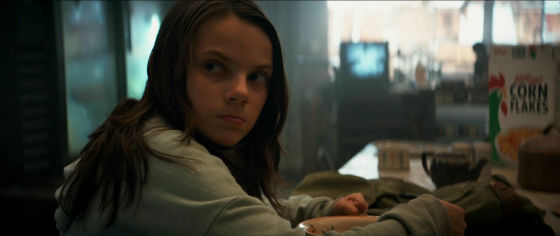 At the next moment, the male scream and gunshots rang around.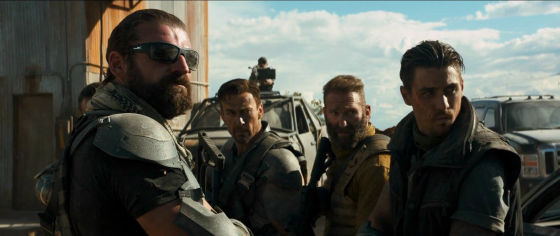 One roller came out of the building.



Put handcuffs and baggage that I took away from a man to the ground ......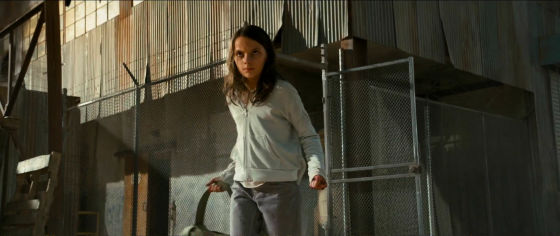 I will bring out "that nail" and approach the armed group. A leader-style man said "Do not go home, wait a moment" and go back.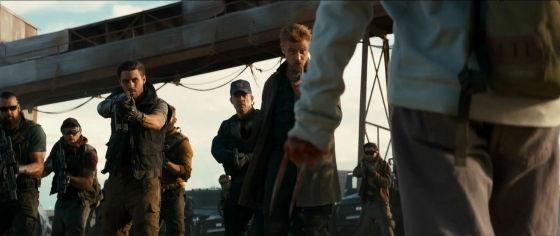 Laura tore his opponent's throat with a nail at a tremendous speed.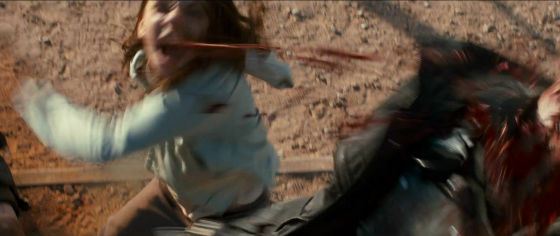 A facial expression that impossible to think as a child.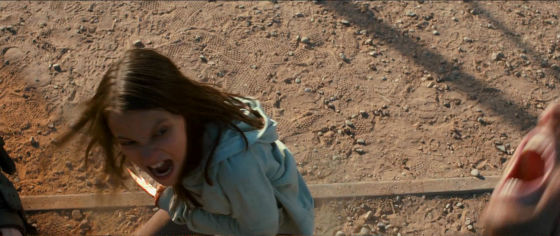 Logan is surprised.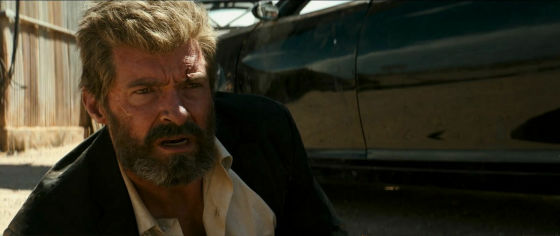 When Logan is driving and approaching, Laura jumps ... ...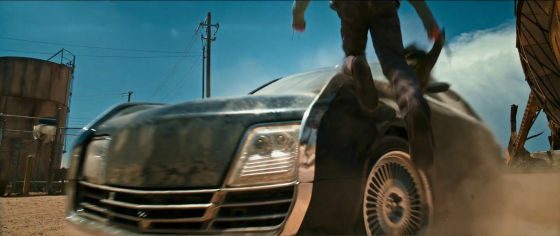 Land brilliantly. It is terrible physical ability.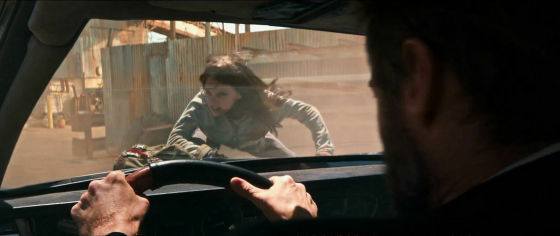 Two people getting away in a car.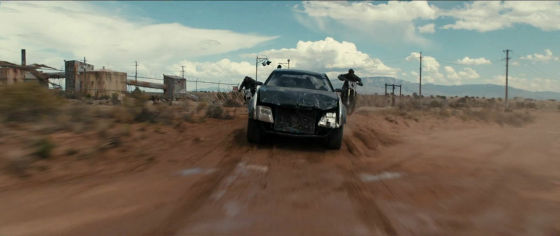 An armed group tries to catch a roller by spoiling the rear glass ... ...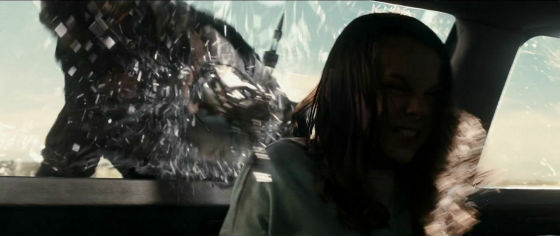 Again Roller will kill the opponent with the nail.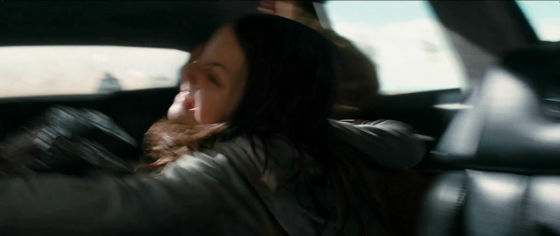 "She looks just like you, it's exactly the same."



Laura becomes ferrous once the switch enters.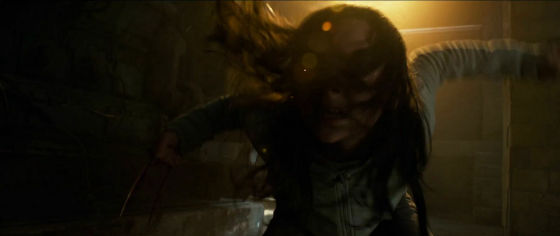 Jump and turn around in the air and make one turn ......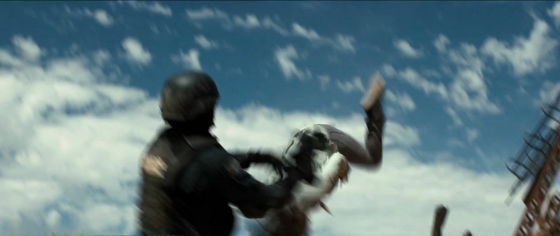 I'm leaving for someone like a frankensteiner.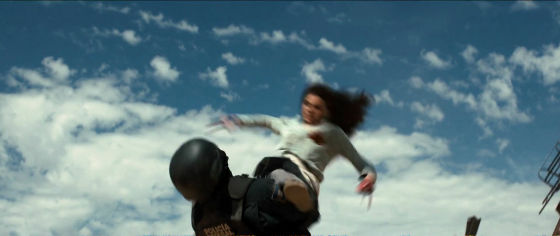 Beat the opponent and nail the nail to the neck. It is very similar to Wolverine, either ferocious, physical ability, or unforgivable.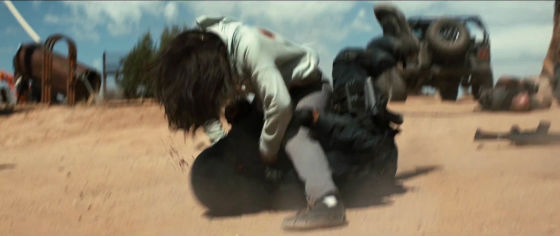 "I am not the kind of person you think."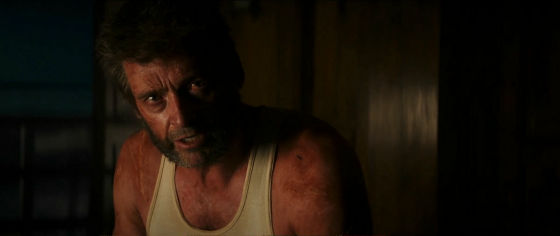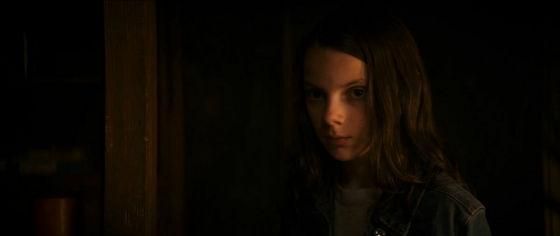 "She needs help, Logan"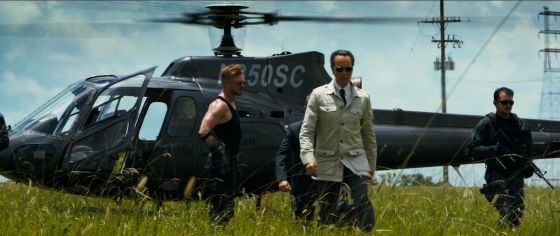 Logan will cast himself into battle again to protect Roller.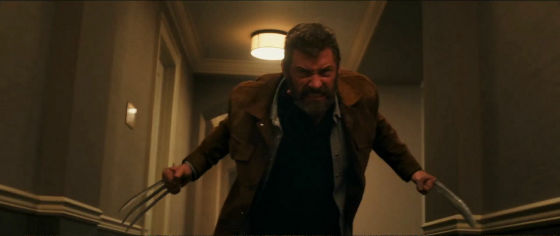 "People love each other, this is the way that life should be supposed to be"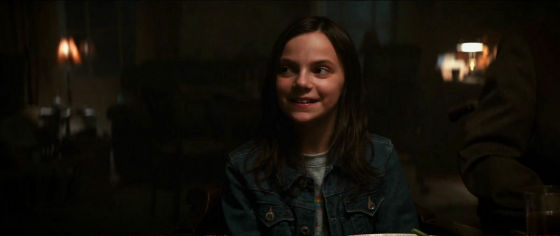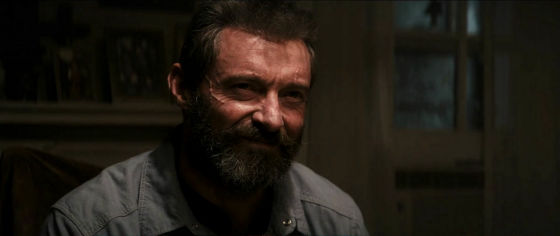 Two people tied by an invisible and firm bond.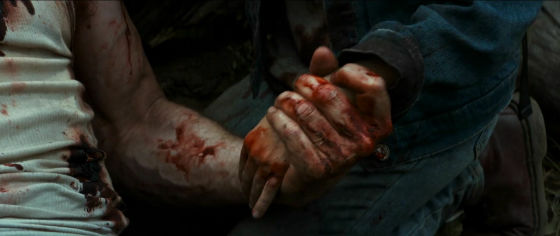 When Logan is in a pinch, Laura will help us. As I come to this place, I feel that Laura is stronger than Logan.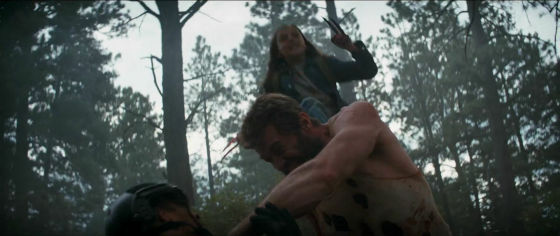 What is the end of a journey in which the end of the two people can not be seen? The movie "Logan" will be released in Japan in June 2017 in Japan.