Saw and Hulk make a confrontation while the third movie "Saw: Ragnarok" trailer is on sale "Mighty So"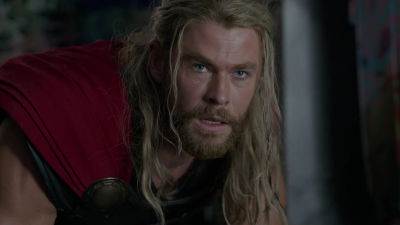 The third release of Marvel Comic's live-action movie "Mighty So" scheduled to be released in the autumn of 2017Saw: RagnarokThe trailer has been released on YouTube. This time saw where the weapon hammer was destroyed is sent to the swords grand fighting party, but Hulk, a member of the Avengers, stands as a fighting partner.

Thor: Ragnarok Teaser Trailer [HD] - YouTube


What is being suspended in the ca ... ...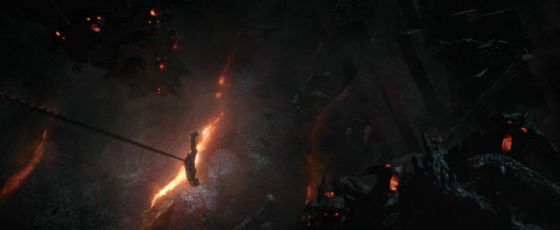 Mighty So. It is a captured body.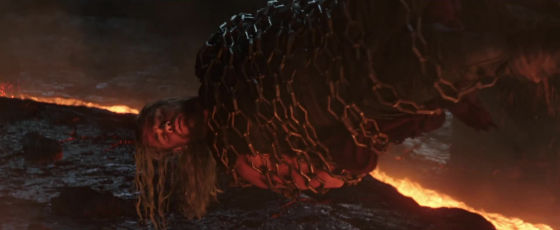 What stands in front of Saw ......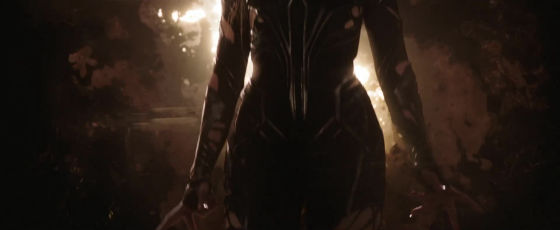 A shinigami spatula that accepted Saw's hammer.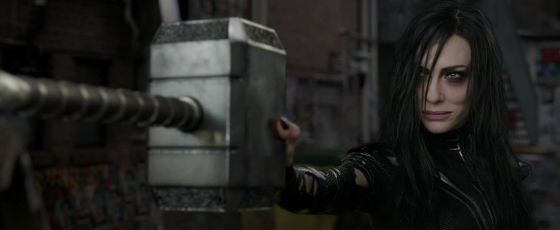 In front of Saw ......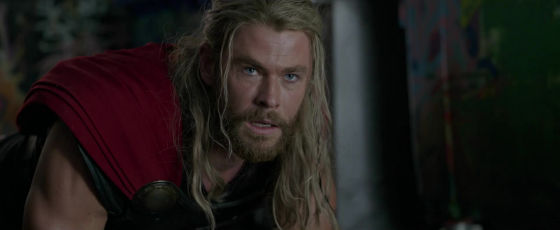 The hammer crumbles down to pieces.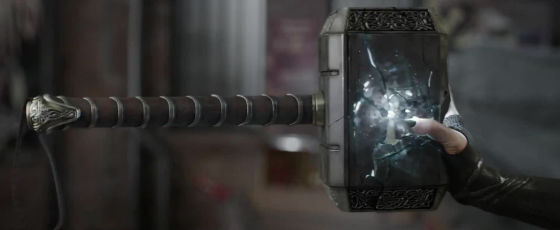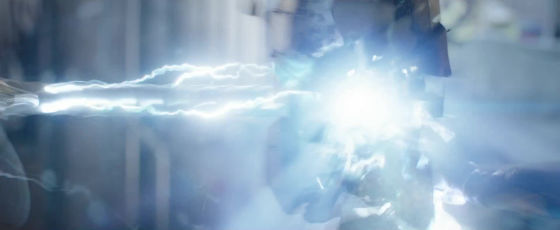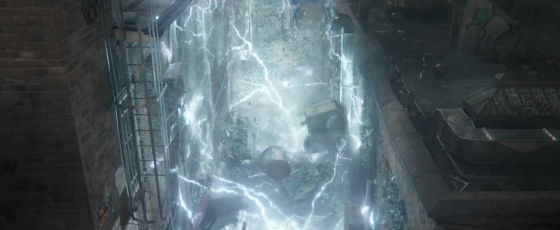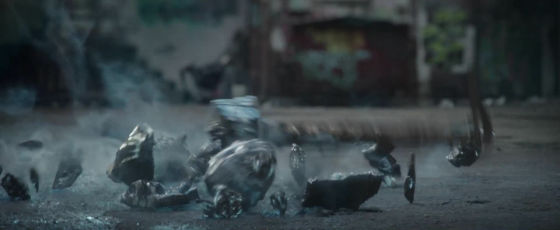 Ashard, the hometown of Saw, will be destroyed by a spat on which he manipulates all the dead.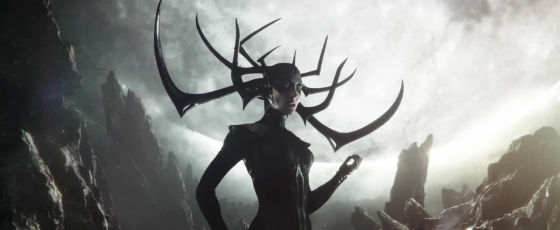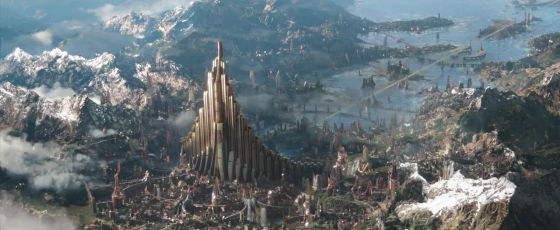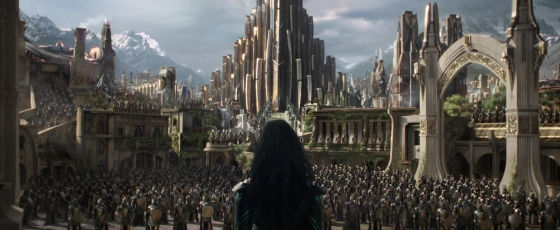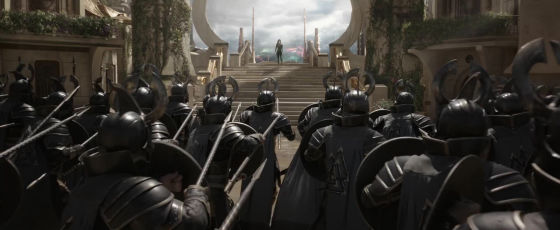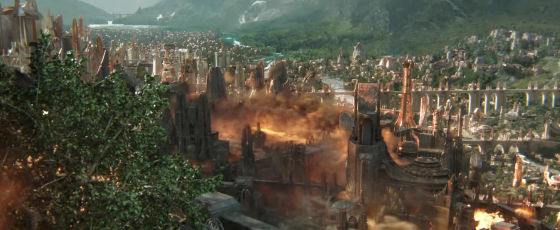 Saw said to the inhabitants of the place where he descended "I'm kinda ..."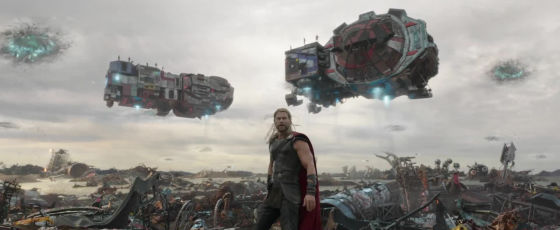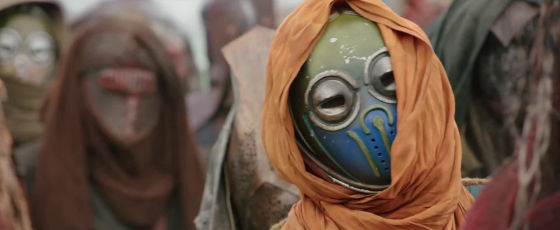 It is captured.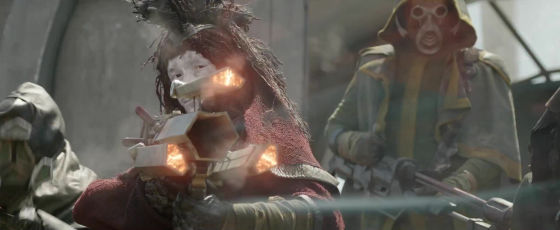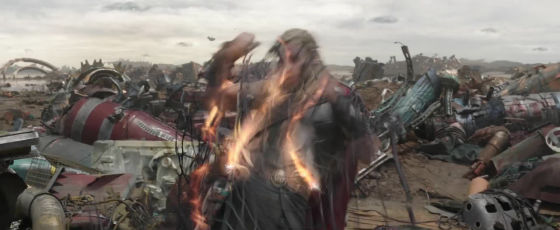 It is dragged ......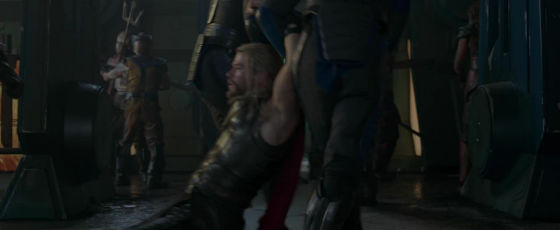 It was carried somewhere.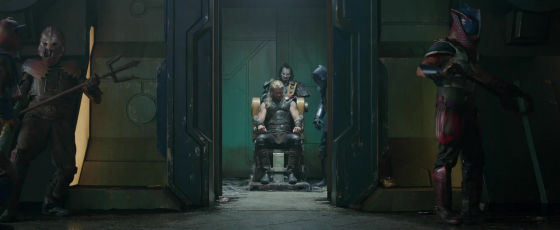 Meanwhile, there are numerous battle scenes that will be held in different places from the captured saws.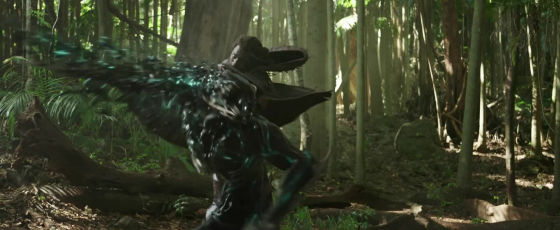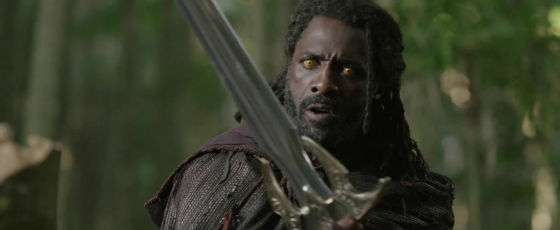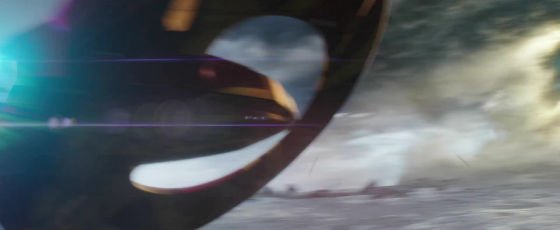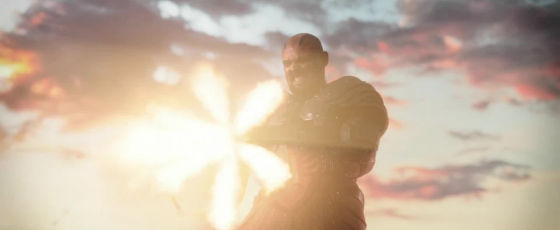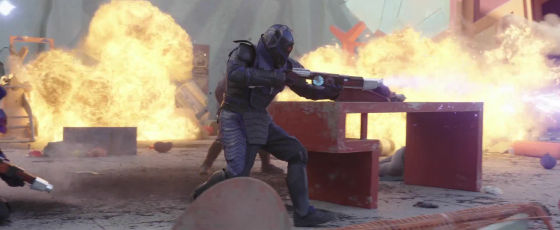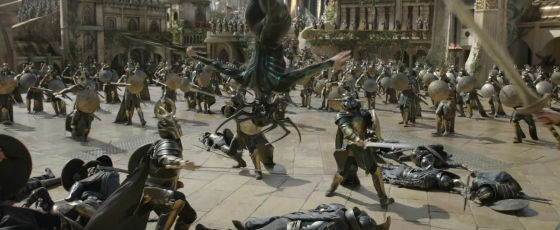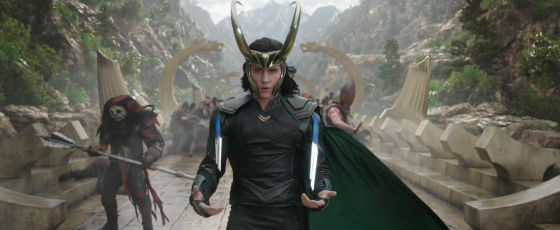 Saw was sent ......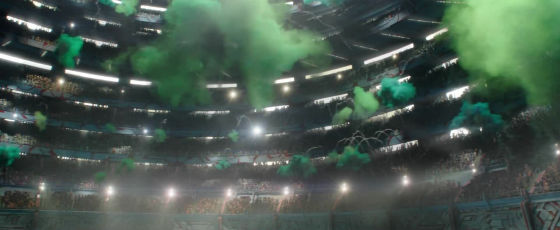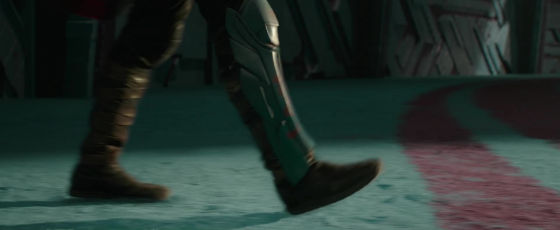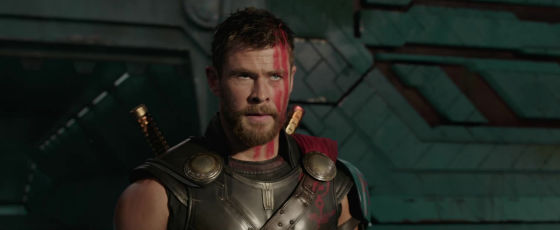 Arena.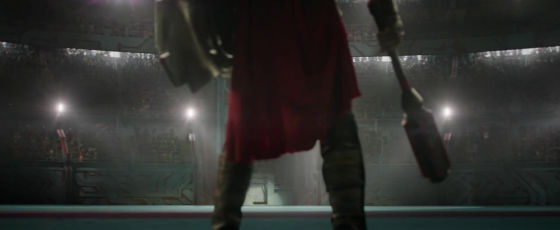 I will figure out what kind of enemy will appear.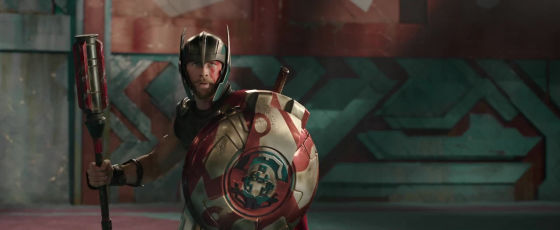 What came out ......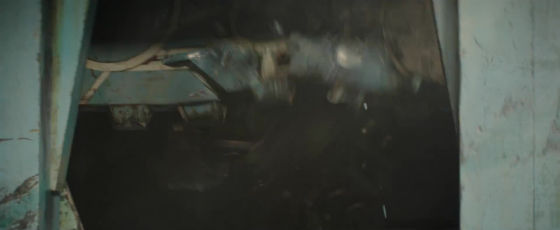 Incredibles and Hulk between Avengers who once fought together.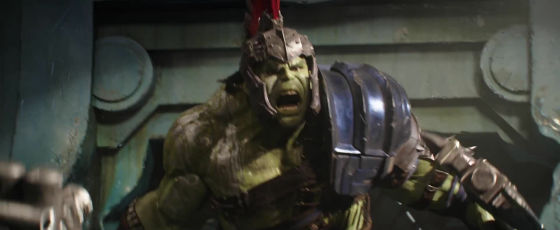 Although it can be taken for a moment ... ...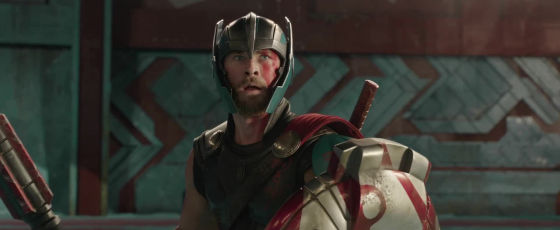 "Yeeeeeeeeeeeees !!!"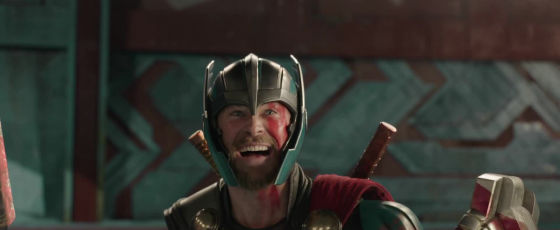 "We got acquainted, I worked together before!" But I say ....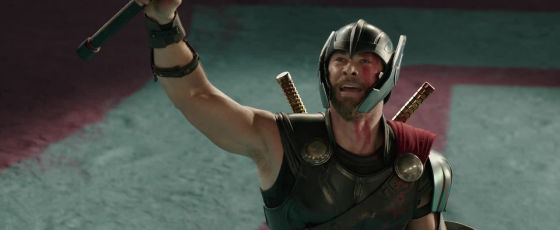 Hulk was hostile to nakedness.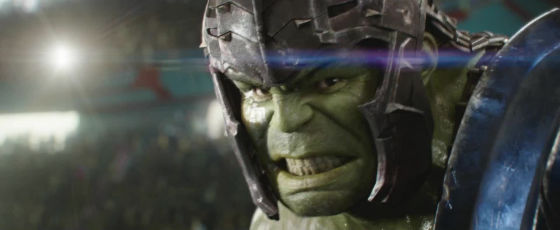 "Saw: Ragnarok" will be released nationwide in November 2017.