'The Avengers Finish', a series complete work 'Avengers / End Game' special video aiming to reverse victory to save the half-depleted human race is being released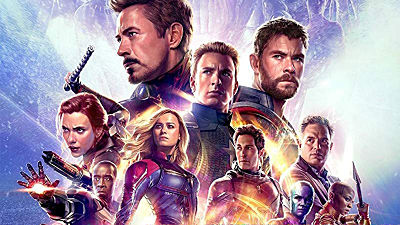 ' Avengers: End game: Captain America, Sor, Black Widow, Hulk, Hawkeye and others who survived the fierce battle with' Sanos ' The special video of 'is published on YouTube. It also depicts a scene where Captain America and Ironman, who had become unfriendly enough to fight each other once, shake hands firmly.


'Avengers / end game' to reverse. -YouTube
The base of the Avengers floating in dusk.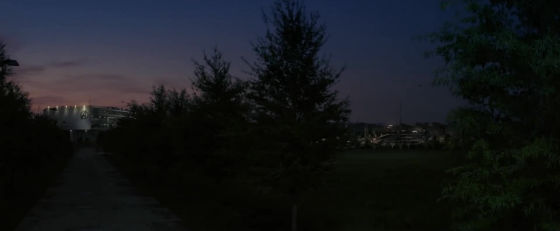 'Our team is too few'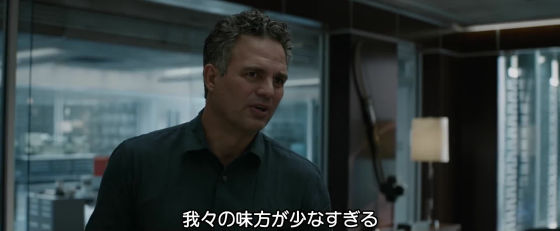 A conversation in which 'a lot of lives are lost ...' is exchanged. Human beings including members of the Avengers have been erased in half by the enemy 'Sanos' that exceeds the strongest.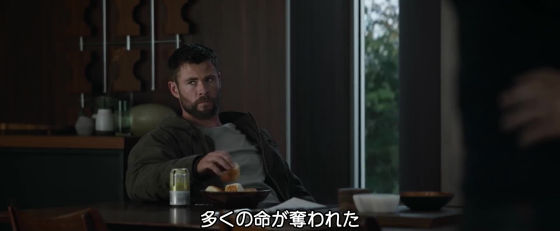 'There is no choice but to do'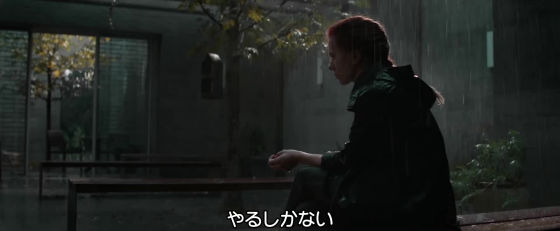 'For a friend who is not here'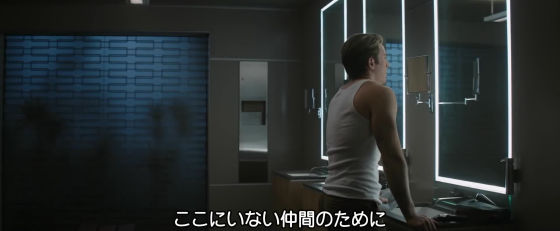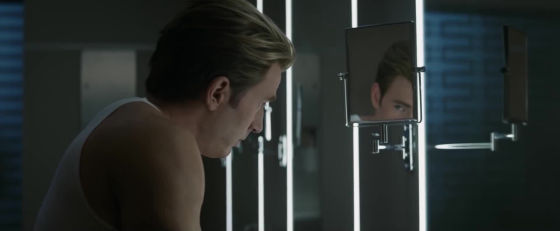 'Not the lost number ...'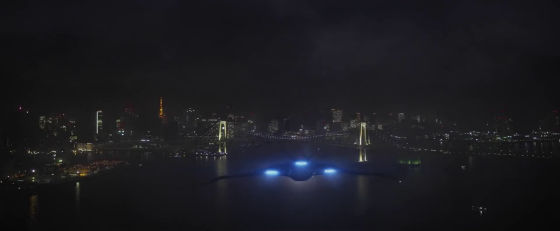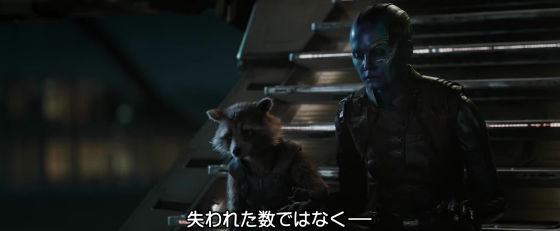 'The number left is important,' said Tony Stark (Iron Man / Cast: Robert Downey Jr.)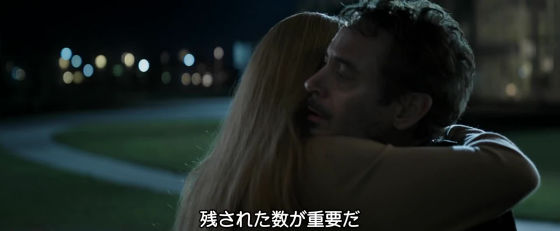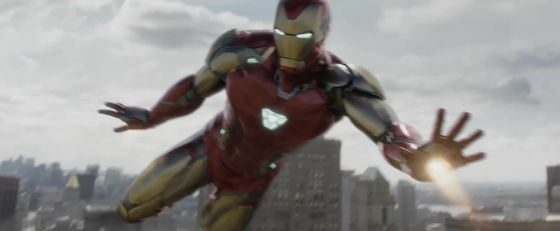 Image of Natasha Romanoff (Black Widow / Performer: Scarlett Johansson).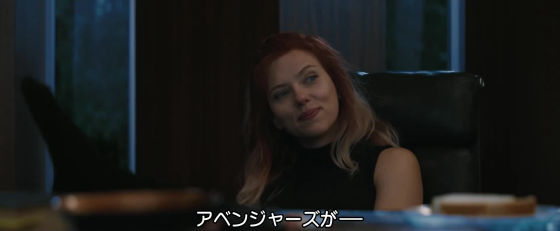 In front of the soar (Christ: Chris Hemsworth) that holds the magical eagle 'The Stormbreaker' ...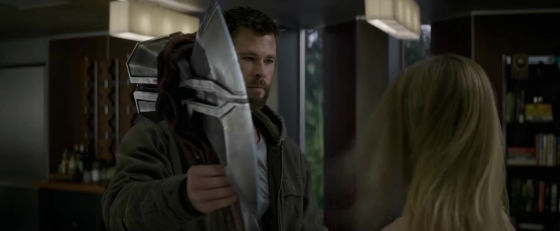 The strongest female hero,
Captain Marvel
(Carroll Danvers / Cast: Brie Larson).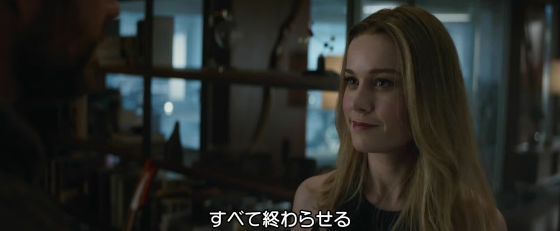 Tony Stark and Captain America (Steve Rogers / Performed by Chris Evans) walked on the way ...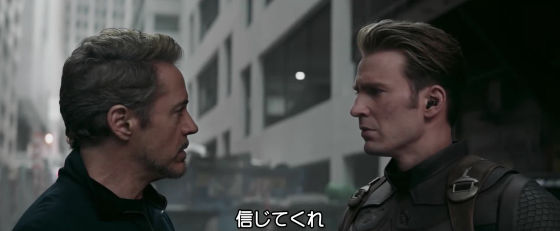 Hard handshake.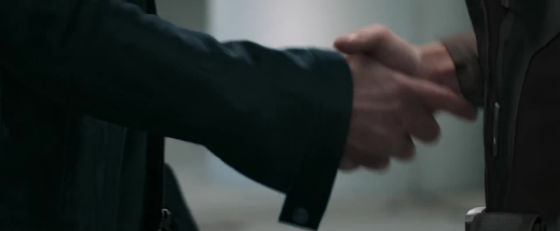 The Avengers head together for a fight.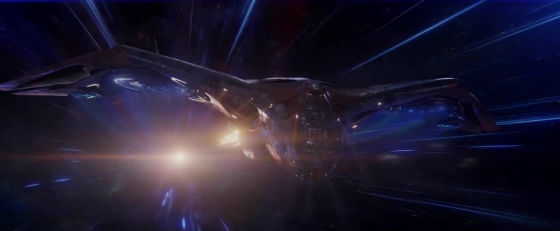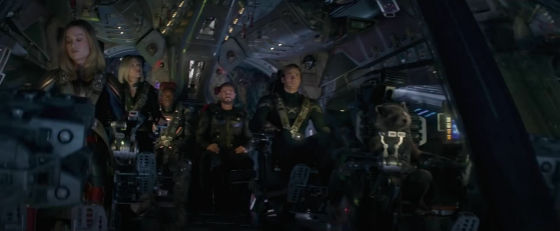 Tony Stark stares at the picture taken with Peter Parker (Spider-Man / Starring: Tom Holland).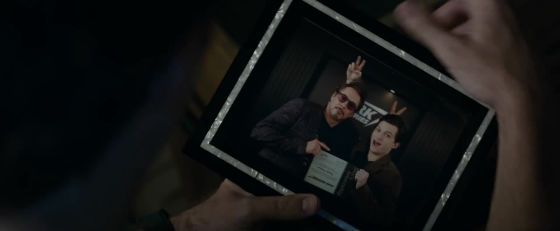 'I can't overturn my mistakes'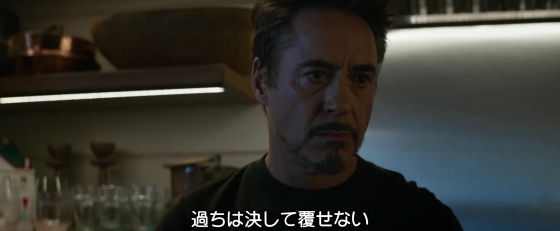 'Are you ready?'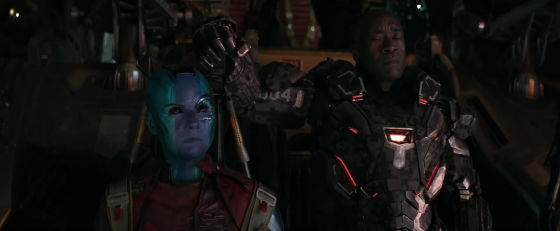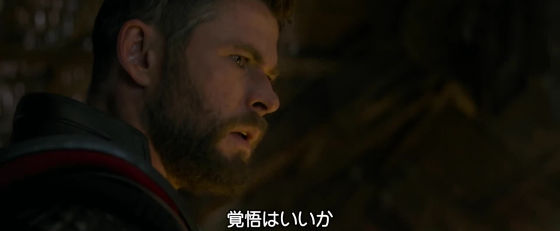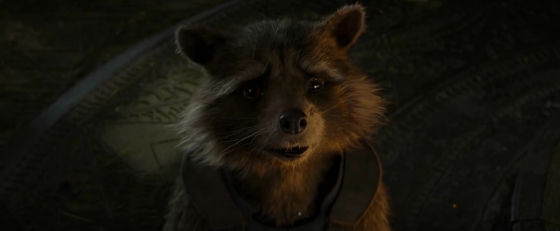 And ...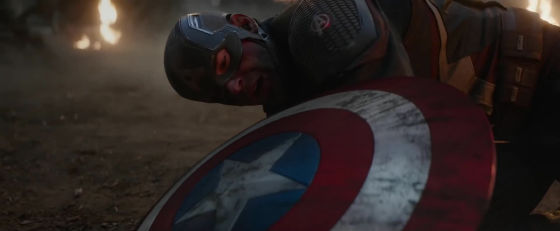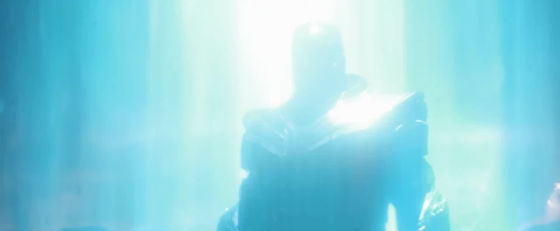 'I will start'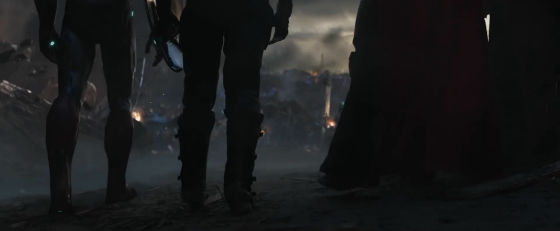 The "Avengers / End Game" will be released simultaneously on April 26, 2019.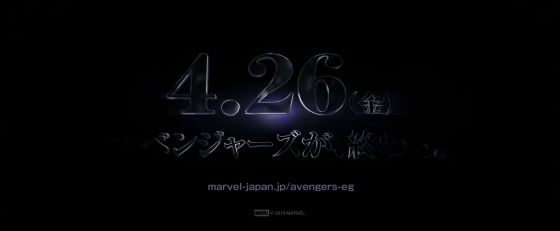 Avengers / End Game | Movie | Marvel Official | Marvel
https://marvel.disney.co.jp/movie/avengers-endgame.html